Michigan is one of the best tourism and vacation destinations in the United States. Besides tourism, it is also one of the ideal places to consider moving to Michigan if you have been asked to relocate due to your job. It's one of the states currently experiencing an influx of new residents as many move from areas such as New York, California, and other global locations in pursuit of a quiet, affordable, and better life balance.  
If it is your first time moving to Michigan, you may need some research and guidance on how to enjoy your stay in the state. As you plan your next travel, whether due to vacation, tourism, or relocation, here are some tips you should know about this destination to enjoy your stay.  
Easy Access to Facilities in Michigan
Michigan has some of the best facilities you need to meet basic needs. Schools are located within key neighborhoods within a short distance. Michigan also has some of the best public and private higher education institutions in the US. Other facilities, such as fitness facilities, are also closer to your home. You can access gyms, sports facilities, and other community fitness facilities. Most neighborhoods also have the best jogging trails with good tracks for morning and evening jogs. There are also other recreational facilities such as parks, restaurants, and relaxing facilities to spend more time, especially on the weekends.  
You can also join different clubs and facilities to enable you to spend your weekends with friends. The Michigan population is also growing at a steady but slower rate than other states; hence suitable for those who love cities that are less populated and assured about job security and stability.  
Other financial services providers, such as central banks, insurance companies, and investment institutions, all have branches in Michigan. The transportation services are viable and widely distributed, meaning you can quickly move from one place to another.  
All these reasons are good enough for you to relocate to Michigan, primarily if you reside in another part of the world. All you need is thorough planning and seek assistance from a professional International Moving Company, allowing you to move to this attractive destination seamlessly.  
 
understanding Crazy Michigan weather 
Every state experience all four seasons; however, the intensity varies depending on location. When moving to Michigan, there are some times of the year when you may experience all four seasons in one day. Winters in Michigan are amongst the harshest in the country; hence you need to plan your travel effectively. If you plan to travel for the winter, you can enjoy winter sports in various locations as long as you have suitable clothing. The winters can be messy, with varying snowfalls; however, the rainfall is usually extensive.  
Michigan also experiences severe storms that can lead to property damage and sometimes frequent accidents. Therefore, if you plan a road trip, you must observe the weather before driving. Understanding the Michigan weather is ideal for selecting the activities to do in Michigan, i.e., you can plan for outdoor games throughout the year except in the harsh winters. 
Michigan is Affordable 
Living in this state is cheaper than in other locations in the United States. Food and property prices are lower, meaning you can easily budget and spend less than your budget. If you plan to move to this state for work or education purposes, you can save some good cash during your stay. The schools, transport, and healthcare services are also more affordable than in most locations in the US.  
Due to the affordable living costs, you can live in good neighborhoods without paying high bills, especially utility bills. Despite the inflationary concerns, you can be sure to get the necessary household items and accommodations without spending more.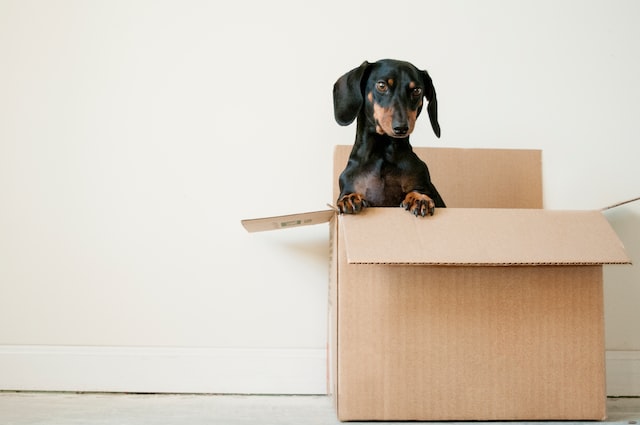 Exploring Michigan and Finding Fun
Michigan isn't on the ocean, but there are unlimited beach facilities due to the Great Lakes, such as Lakes Michigan, Superior, and Huron. The accessibility to the lakes also makes Michigan the best location for water activities, water sports, and events such as fishing, boating, and sailing.  
If you plan to visit Michigan for tourism, there are a lot of tourism facilities and sites to visit. Sports tourists can enjoy various sporting activities in Michigan, especially water and winter sports and events. You can visit historical sites such as scenic lighthouses and Mackinac Bridge tourism. While on Lake Superior, you can enjoy the Northern lights, especially when the lights are optimum. 
Fastest Growing State and Towns 
Many towns and cities in the US are currently reaching saturation levels accompanied by high and overwhelming populations, increased living costs, and job instability. Michigan is one of the fastest growing locations in the US, with increasing job opportunities, fast-developing towns such as metro Detroit, and increasing residential facilities. With the fastest growth, you can be sure to get stable jobs and security is guaranteed due to the balance in various population demographics and unity.  
Final Thoughts on Traveling to Michigan
Michigan is changing daily, and you can be sure to get the best facilities you need. All education, finance, insurance, sports and recreational facilities are in the best condition and located within the shortest distance. The cost of living in Michigan is also lower than in other places in the United States, meaning access to critical facilities such as housing is affordable.