The Caseville IGA was the grocery store I remember going to in Caseville when growing up. The grandparents said it was once a bowling alley with wood floors that creaked as you walked on it. We assumed that it was true because it kinda looked like one. The smell was a unique combination of boasting chicken, suntan oil, sweat, and mustiness.
You had to take your empty pop bottles to the back, where they traveled down a conveyor belt to the deep basement. The Caseville IGA always seemed to have everything we needed for a summer weekend at the beach or an entire week with the grandparents. While it was cramped and crowded during the season, I loved it and was sorry to see it go.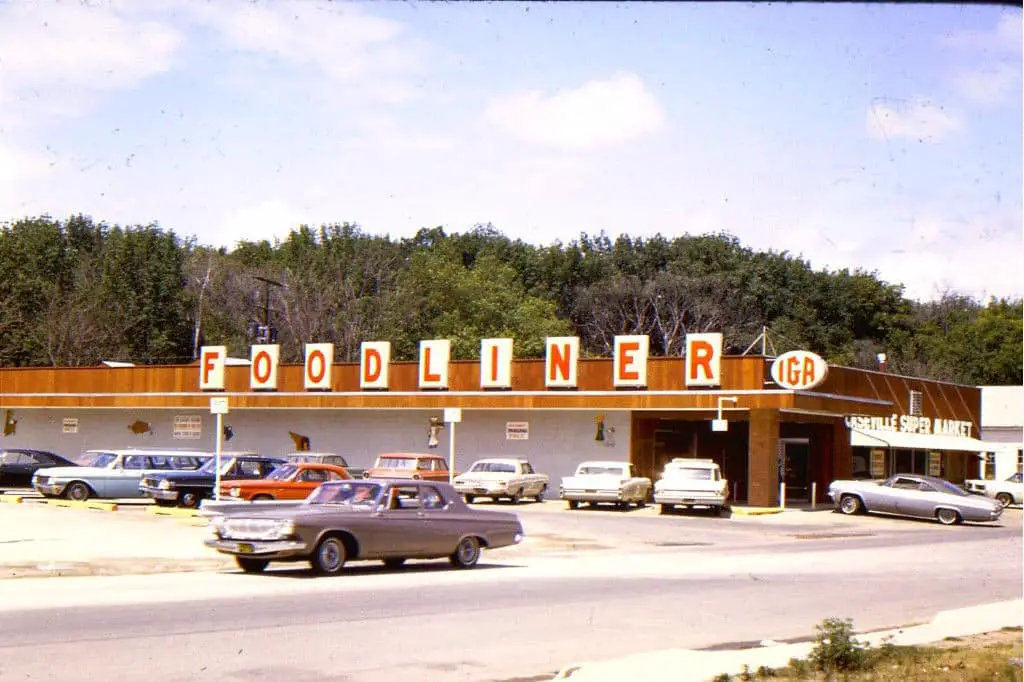 Everyone referred to the store as "The IGA" or "Ig-Ah." Those of us who grew up in Caseville sometimes still refer to the current store, even in 2022, as I-G-A, and everyone knows what we are talking about.
About IGA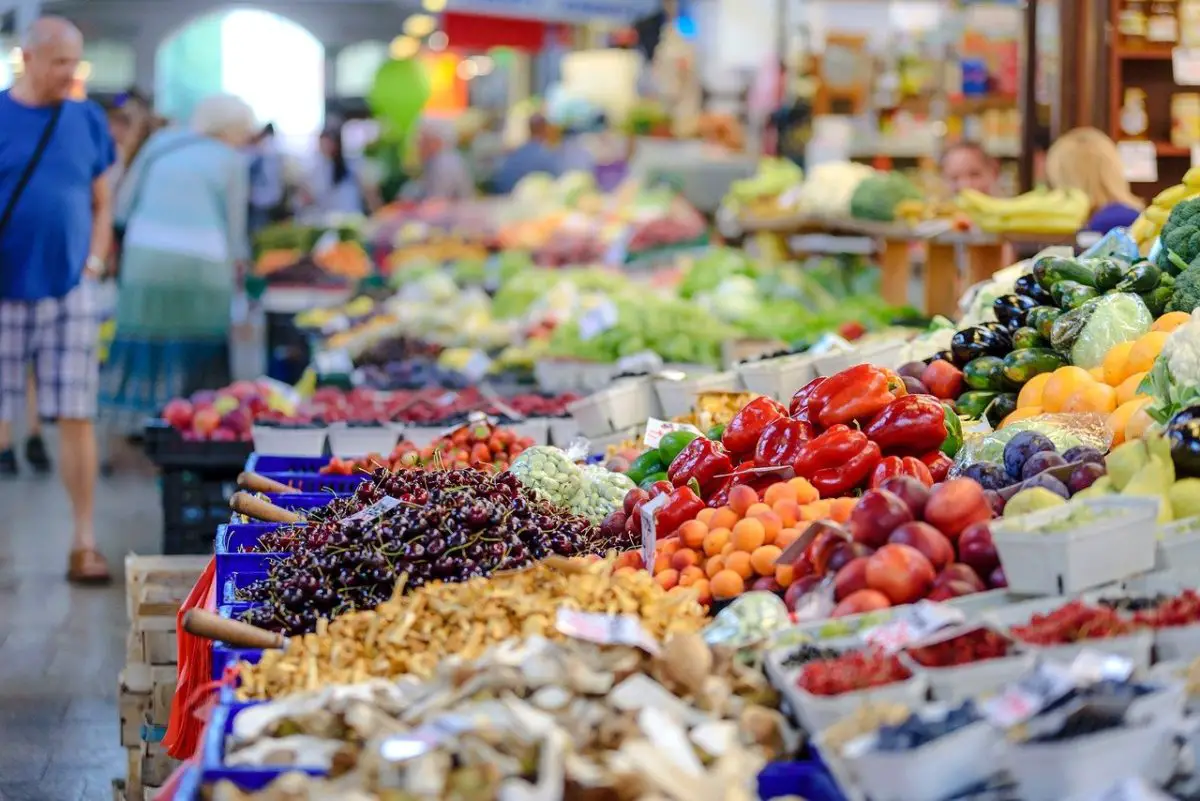 J. Frank Grimes assembled a group of 100 independent shops in Poughkeepsie, New York, and Sharon, Connecticut, to form the Independent Grocers Alliance (IGA) in May 1926. Initially, the organization was a communal marketing system, and IGA management provided guidance in marketing and access to a continuous supply chain. After a few years, the firm launched its own canned food line.
The first reason IGAs' success and endurance are that the firm enabled small-town grocers to compete in their markets without sacrificing their unique character. In Michigan's Thumb, there are IGA grocers in Elkton, Port Austin, and Harbor Beach
Today, this grocery store brand operates in more than 30 countries. However, it is not a chain store. The Caseville IGA operated as a franchise but the store was owned separately from the brand. These stores are typically found in small towns, and the stores are owned by families and small businesses. At last count, there are over 25 IGA stores in Michigan. IGA is headquartered in Chicago, Illinois.
Related Reading for The Caseville IGA & Michigan History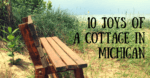 Joys of a Michigan Cottage – It's Different. At home, you keep up appearances. With a cottage life, you have the chance to cut some slack. Old books, fishing reels, a TV from the 1980s or earlier! (with no remote), and ancient appliances can live out the rest of their useful lives. We have a 40-year-old Snark sailboat that still makes it to the beach every year.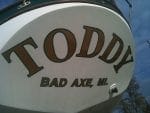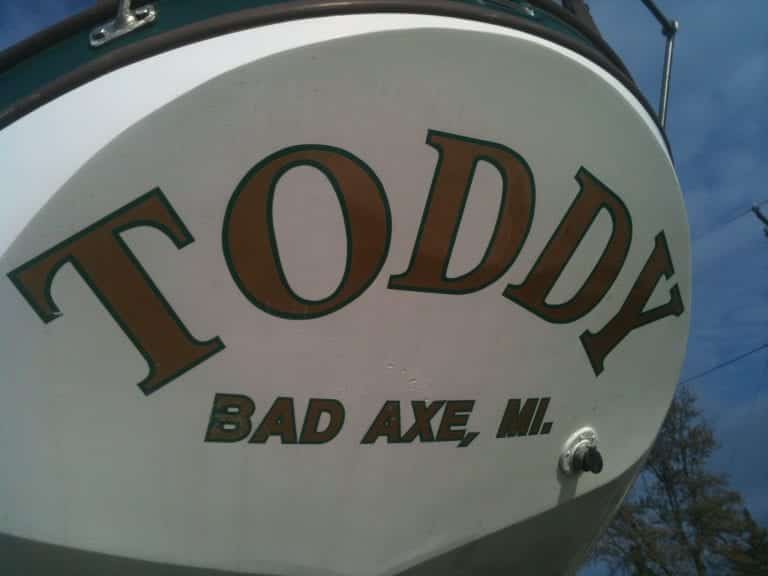 Boat Names in Caseville Harbor – The name selected for a boat may not seem like an important thing. But, considering the strong feelings many of us have for our boats; the fact that we put so much work, and sweat, and money into them; the fact they are a big part of our memories of so many good times, with family, with friends; the fact that sometimes our very lives are in the safekeeping of our boat; most of us feel that selecting the right name for our boat is important."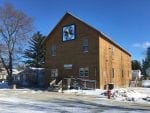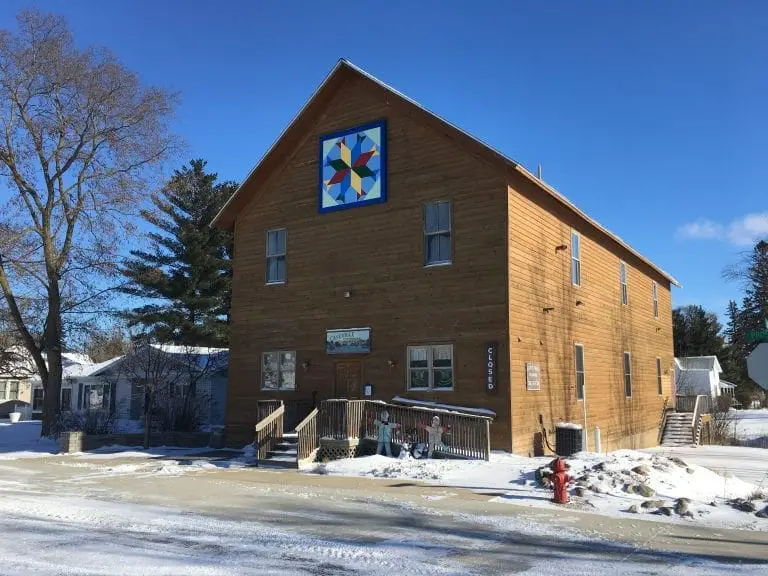 Caseville Historical Society – Have you or your family lived or vacationed in the Caseville area for many years? Then you probably have a box of old photos or postcards sitting in your basement or attic, or maybe a bundle of family letters written 50 years ago tucked in the back of an old drawer. Believe it or not, these are historical treasures!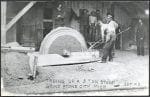 History of the Thumb's First Industry – The history of Grindstone City starts with a ship seeking shelter from a Lake Huron storm. The schooner Rip Van Winkle, captained by Aaron Peer, came into a natural harbor west of the Pointe Aux Barques Lighthouse in 1834. After anchoring and securing his ship, the crew explored the dense virgin forest and rocky beach for shelter and firewood.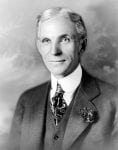 The 20 Sites of Henry Ford's Village Industries – Henry Ford, the founder of Ford Motor, was growing increasingly concerned with the unfettered growth of cities. People streamed into Detroit and other industrial towns looking for work. The United States was changing from an agricultural to an industrial nation. Ford also wanted to stem poverty in rural areas for those with seasonal work. His solution; Henry Ford's Village Industries.