The 2012 Great Lakes water levels were a huge concern. At the time boaters and marina were worried if they could get in and or out to the lake. Here is a review of the concerns in 2012.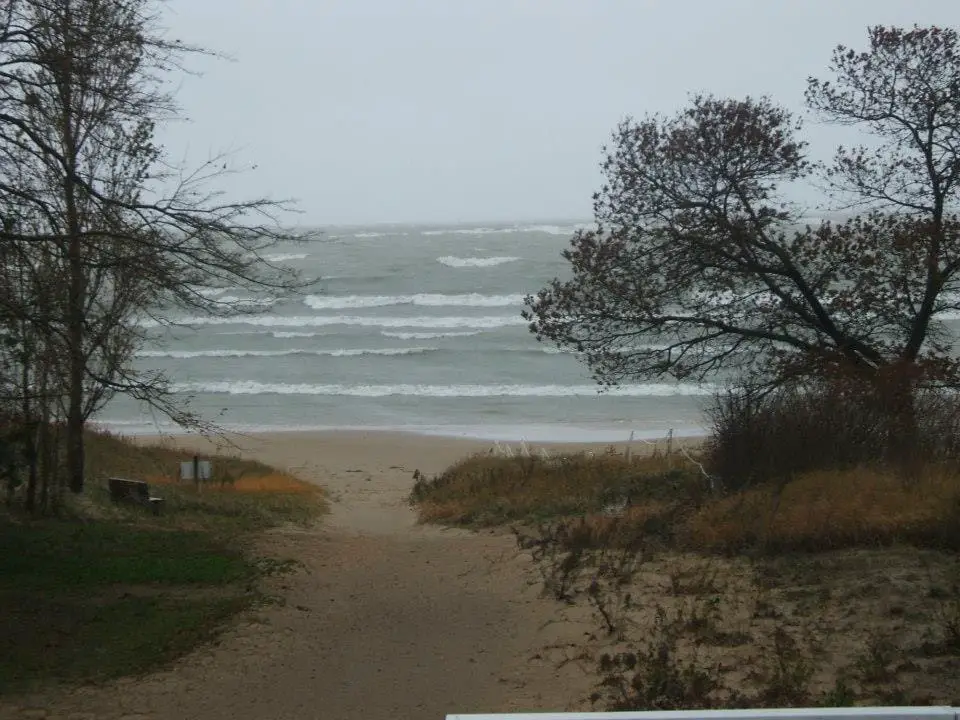 In 2012 Great Lakes Faced Record Low Levels
The US Army Corps of Engineers and Environment Canada predicted Lake Michigan-Huron could hit historic lows in late Fall 2012 and early 2013.  The Corps recorded Michigan-Huron at 576.6 feet above sea level for October. That's an inch-and-a-half above the lowest point for that month since the Corps began keeping records in 1918, and about 6 inches above the all-time low recorded in March 1964.
All of the Great Lakes fell below their long-term averages and lower than in 2011 because of an abnormal lack of snow in recent winters and the hot, dry summer. A wet October 2012 that included Superstorm Sandy has made only a slight difference to improve lake levels.
Low Lake Levels Affected Boating in 2012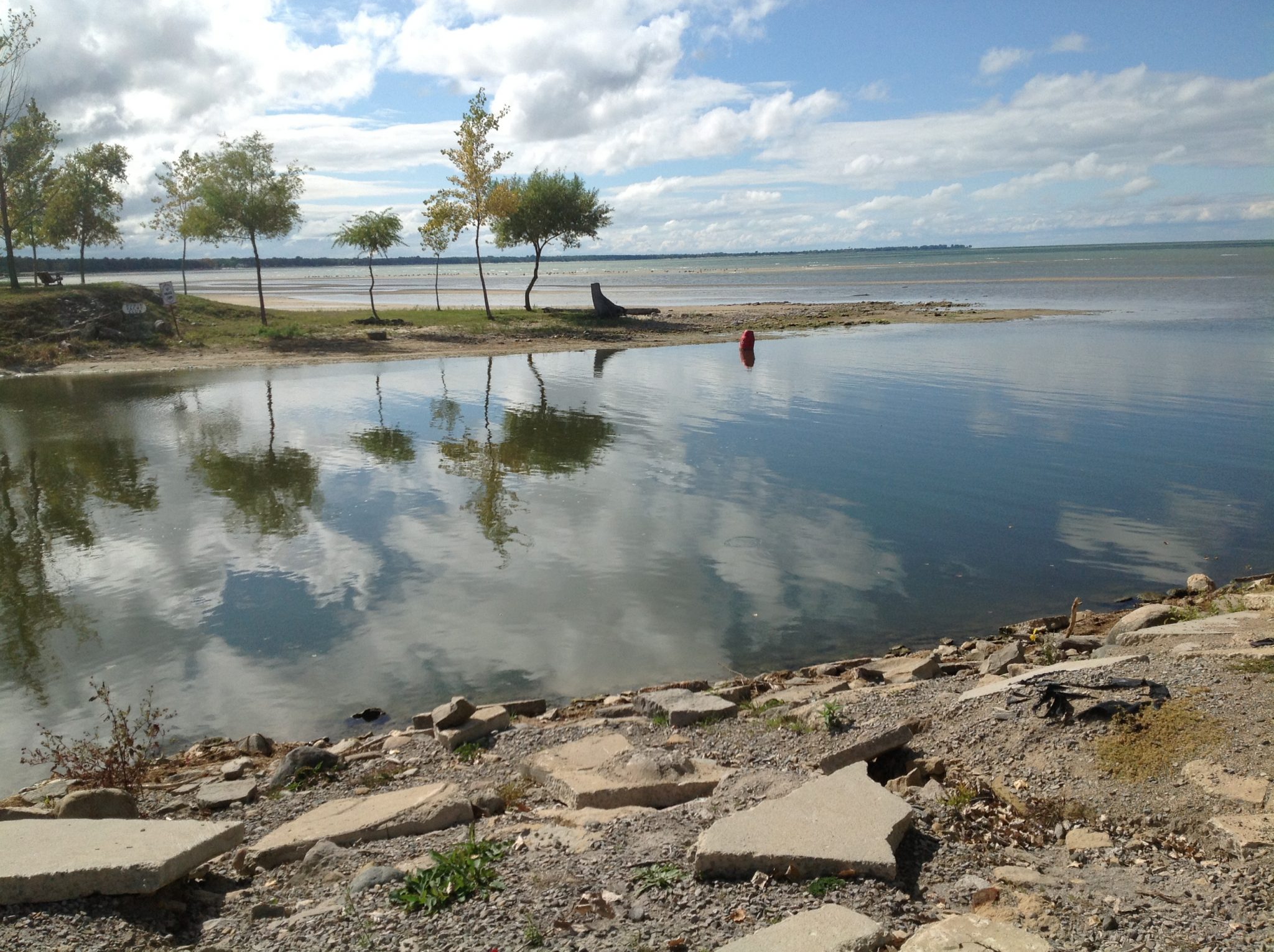 Recreational boaters had a hard time accessing their launch locations due to low water. Some marina operators struggled to put boats into slips because there is not enough water, Army Corps officials said. Officials in Caseville are looking at a special assessment along the Pigeon River to pay for dredging in Caseville harbor.
Rep. Candice Miller asked the US Army Corps of Engineers to determine whether the Lake Michigan outflows in Chicago are partly responsible for the recent drop-off, although she acknowledged that experts say the biggest culprits are drought and evaporation. Man-made water diversion from Lake Michigan in the Chicago area dates to the mid-1800s. A massive engineering project completed in 1900 reversed the flow of the Chicago and Calumet rivers and constructed a shipping canal, sending the city's sewage toward the Illinois and Mississippi rivers.
Miller said regardless of how big a role the Chicago diversion plays, it should cease. The shipping canal through which the water flows is also the focal point of a debate. Invasive species, as scientists fear it may provide a pathway for Asian carp to reach the Great Lakes. Michigan and four other states are suing in federal court to place barriers in the Chicago waterways. Business and government leaders in Illinois say would devastate the city's economy.
The Army Corps is scheduled to release a six-month lake levels forecast on November 5th, 2012.
Related Low Great Lakes Water Articles