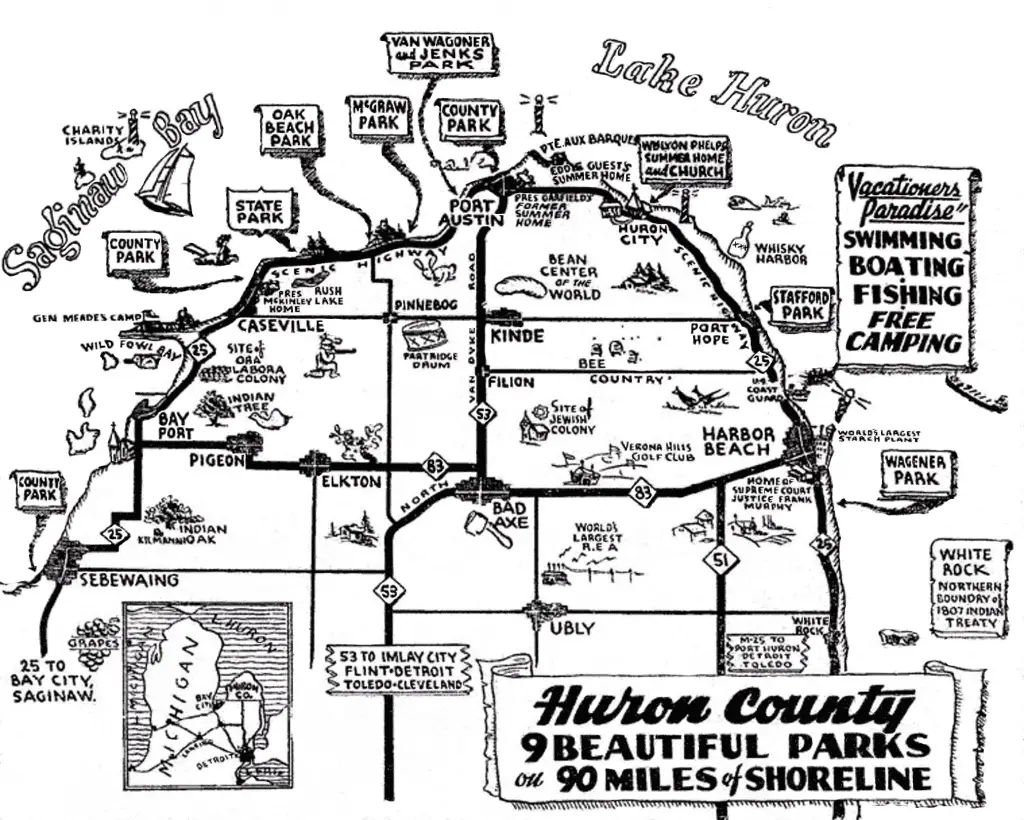 We are pleased to announce that our blog http://www.thumbwind.com launched today under its own domain name. ThumbWind is a Blog covering Michigan's Thumb. Watch this Michigan Thumb blog for the inside scoop on wind farm development, festivals, fun, politics, and news of the Upper Thumb.
Designated as the Wind Energy Capital of the Great Lakes, Michigan's Upper Thumb is a fascinating region of farming, renewable energy production, and tourism.
The Thumb offers a playground of festivals, art galleries, fairs, agricultural exhibits, and the ability to play on the water and the sugar sand beaches along beautiful Saginaw Bay.
A Michigan Thumb Blog
Since 2009 our goal is to explore and find fun all around Michigan with a focus on the Upper Thumb.
From Caseville's famous Cheeseburger Festival, sailing on Saginaw Bay, discovering the art studios in Port Austin, kayaking to Turnip Rock, antiquing in Sebewaing, discovering fresh farm-to-table foods, and marveling at expansive wind farms.
We also look back to the fascinating history and key events that shaped the area. We look for the "Best of the Thumb" and pass it on in our Michigan Thumb Blog.
---
Related Reading and Exploring of Michigan's Thumb
---