Kennedy was an actor, voice artist, and host of the Detroit television show, Bill Kennedy at the Movies.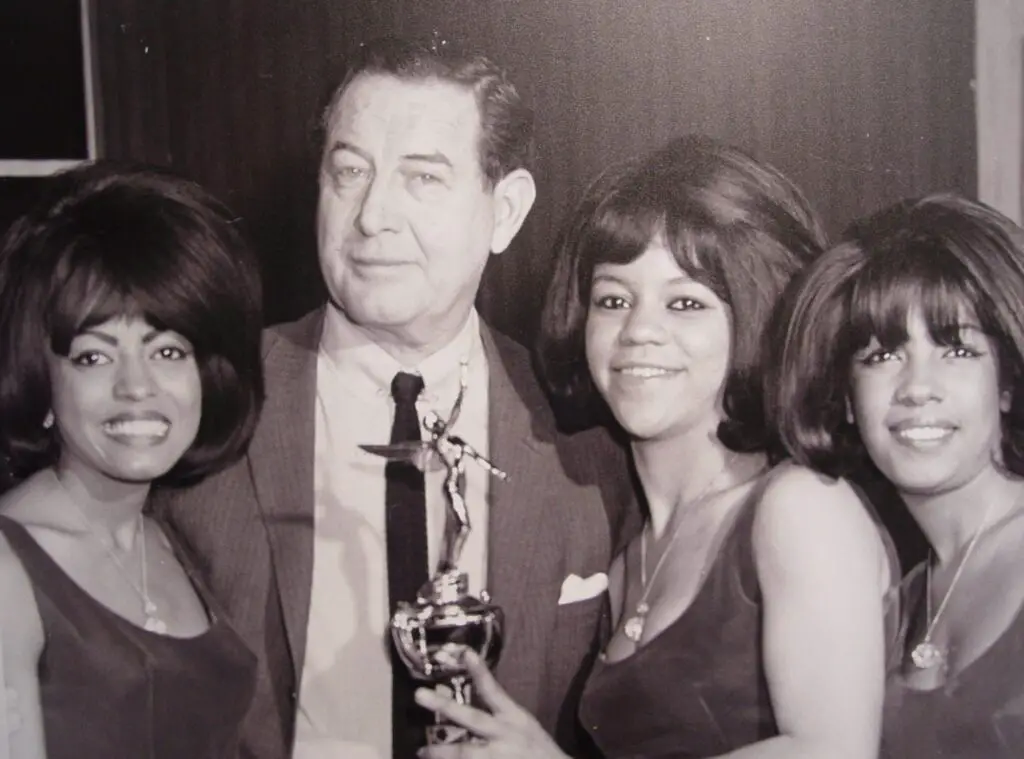 Bill Kennedy Was Detroit's
On his afternoon TV show, he showed old movies and provided stories about the actors and the production of the movies. These came in large part from his own Hollywood experience. He had a deadpan, sardonic style somewhat similar to that of Ed Sullivan. He expressed his opinion of the movies, making comments such as "We have a moderately good picture for you today". He took on-air calls from viewers, which was a highlight of his daily shows. When Kennedy showed a film in which he had a part, he would talk at every break about the role, in great detail and with a bit of good humor.
In 1969 when Detroit's Kennedy began his broadcast with WKBD, Channel 50 in Southfield and he continued to host Bill Kennedy at the Movies until his retirement in 1983. He died on January 27, 1997, in Palm Beach, Florida.
The source is the Detroit Historical Society
Related Reading for Detroit and Bill Kennedy
Things to do at Detroit Metro Airport – Detroit Metropolitan Wayne County Airport—also known as Detroit Metro or DTW—is the major international airport for southeast Michigan and northern Ohio. As a hub of Delta Air Lines, it's a frequent stop for international travelers to Asia and is the third busiest gateway to Europe.
Midway Fun at the Huron Coummunity Fair – The highlight festival time in the Thumb kicks off this year at the  150th Huron Community Fair, running Sunday through Saturday, July 29 – August 4th! The fair opens Sunday, July 29, with free parking. Check out the 2 p.m.
Great Lakes Has It's Own Stonehenge – If verified, the carvings could be as much as 10,000 years old – coincident with the post-Ice Age presence of both humans and mastodons in the upper Midwest.
Under the Radar, Michigan Visits the Thumb – The PBS Network show Under the Radar Michigan visited the Thumb area during the summer of 2019. To those who love the Thumb, this has been a much-anticipated episode.
Michigan's Experience with Pandemics – Infographic – Over the past 100 years, the United States and Michigan have been hit with four influenza pandemics. Of all of these, the 1918 outbreak was the most serious in terms of mortality and the two-year duration of the Michigan pandemic.