Over the past 100 years, the United States and Michigan have been hit with four influenza pandemics. Of all of these, the 1918 outbreak was the most serious in terms of mortality and the two-year duration of the Michigan pandemic.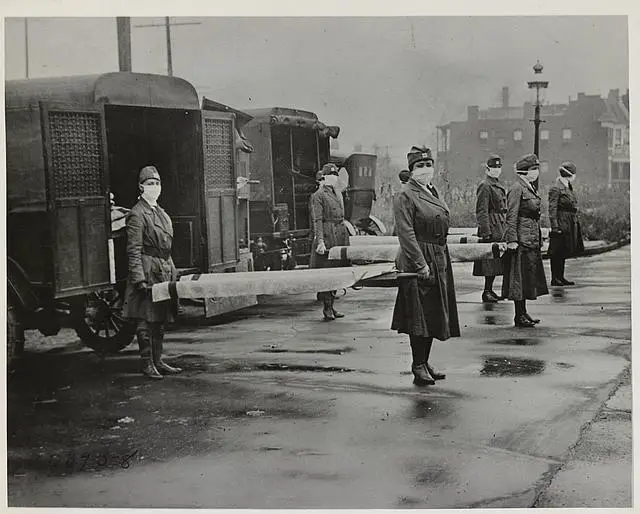 The 1918 pandemic had four waves that continued into 1920. The Spanish flu began in the spring of 1918. It seemed to start simultaneously in Europe and the United States. Historians point out that a significant contributor to the outbreak of the virus was that soldiers transported between the U.S and the European fronts lines.
By early Fall, the virus had converted into a much more deadly strain, which developed at several East Coast military bases in September 2018. Here in Michigan, the virus had spread to Camp Custer, an Army base between Kalamazoo and Battle Creek. During WWI, the army based housed almost 40,000 soldiers. Nearly 25% of the soldiers came down with the viral strain.
By the first week of October, Detroit was hit with the outbreak. Between October 1 through the end of November, there were 18,066 cases of Spanish flu in Detroit. A total of 1,688 died from the virus or its associated complications. The final phase hit Detroit between January and February 1919, with another 10,920 cases.
Michigan's Pandemic News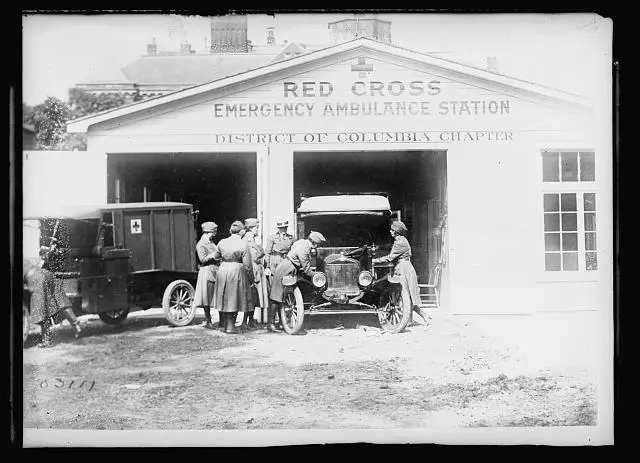 Throughout Michigan, the 1918 virus pandemic made some notable news.
By the time the virus had ended in April 1919, more than 15,000 people had died in Michigan of either influenza or associated complications such as pneumonia.
---
The 1918 Spanish Flu Pandemic
Sources for More Michigan Pandemic Research
Related Articles and Reading About Michigan and the COVID-19 Response
100 Years of Pandemics – Infographic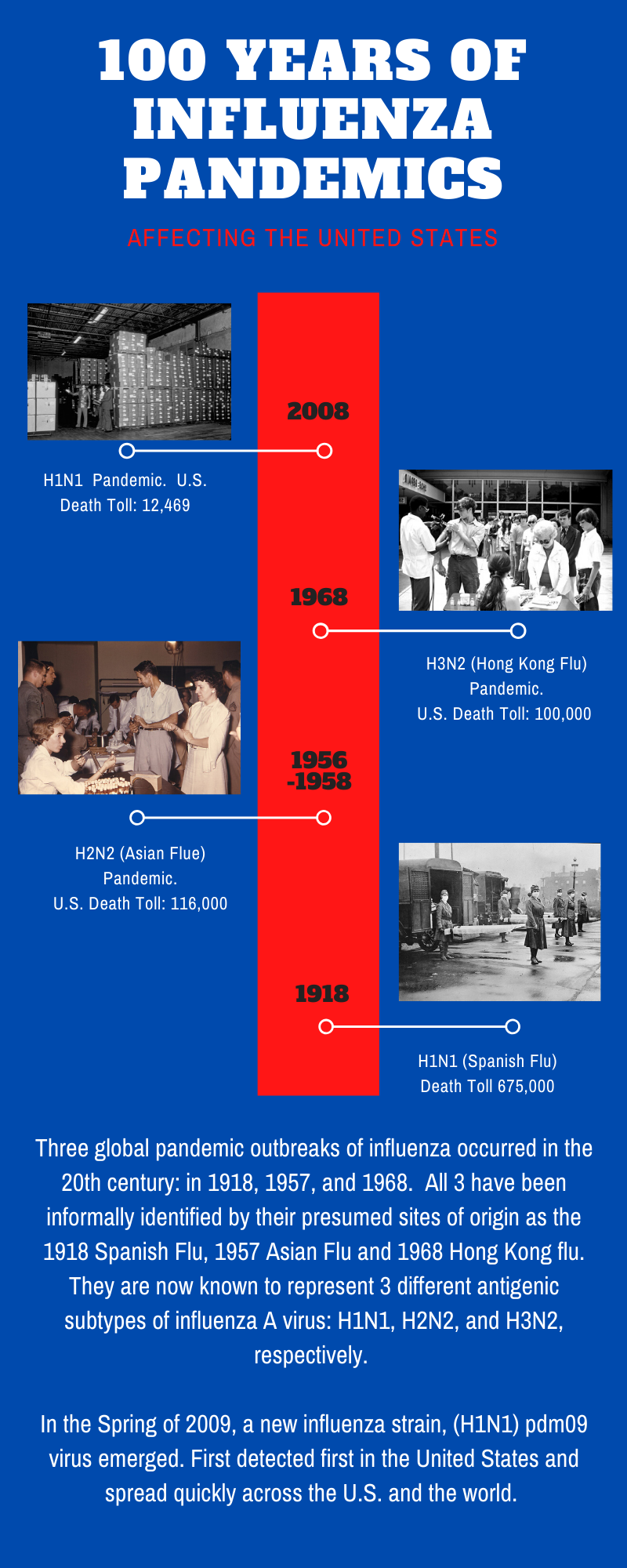 Other Subjects