The PBS Network show Under the Radar Michigan visited the Thumb area during the summer of 2019. To those who love the Thumb, this has been a much-anticipated episode. We offer a glimpse of the highlights.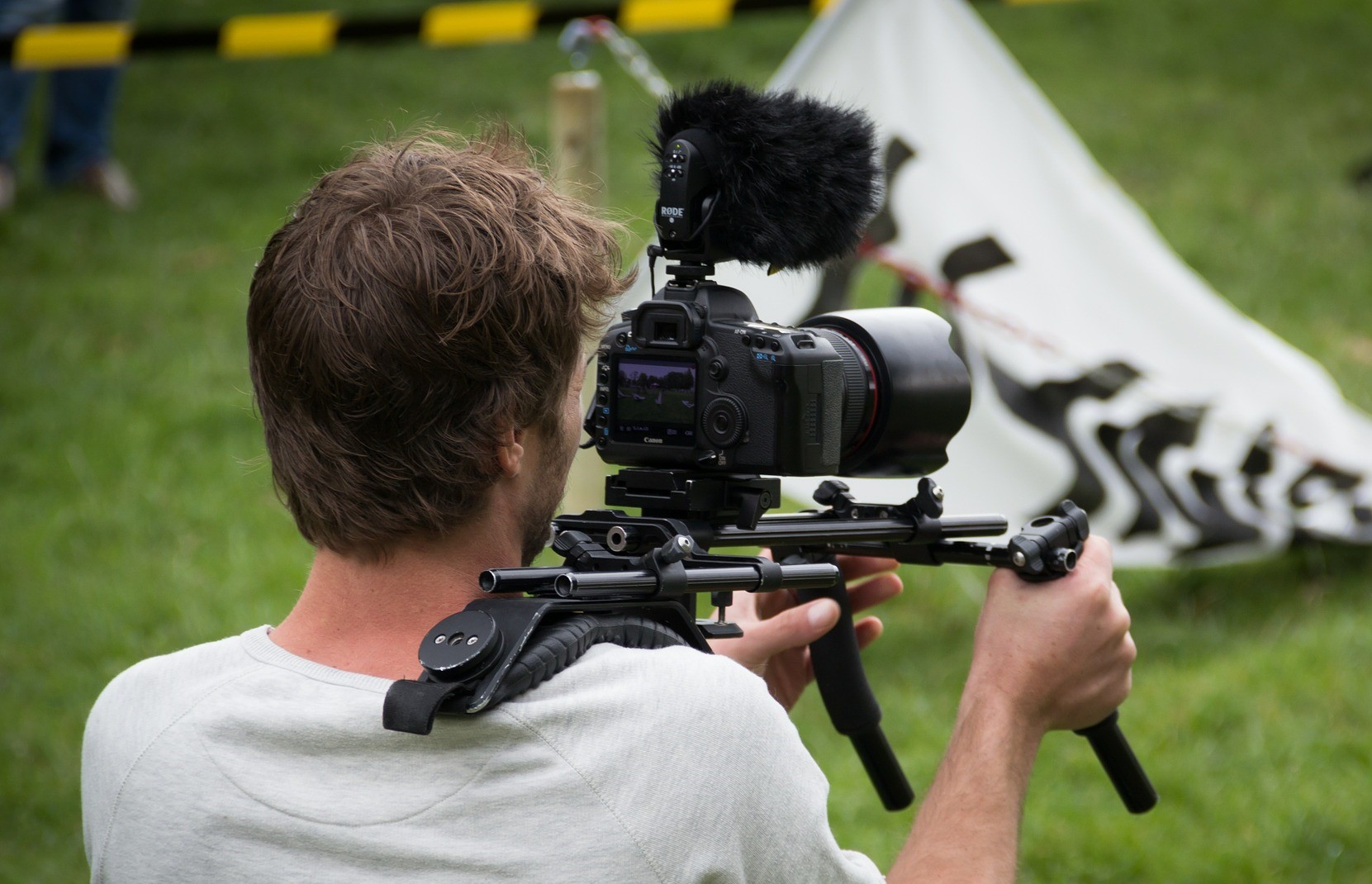 Under the Radar, Michigan focuses on the best that Michigan has to offer. The thirty-minute program is broadcast regionally on PBS stations and available on-line. The host Tom Daldin guides views on the best restaurants, sites to see and interesting towns. Like Thumbwind, they want to discover and show people places and things that are unique about Michigan.
---
The "Tom Thumb" Episode
The nickname of the Under the Radar Michigan episode is "Tom Thumb" Here are the highlights
Sanilac Petroglyphs Historic State Park – Tom talks with Judy Pam who offers a 1400 year history of the ancient stone carvings and their meaning to elders of Anishinaabe over many generations.
The Barn Art Project – Tom reviews the latest project, "Secret Sky" a transformed barn into an art form that offers a perspective both day and night.
Grindstone General Store – Tom compares the grindstones that used to be quarried with the huge ice cream cones at the General Store.
Bay Port Fish Company – The oldest continuously operating Great Lakes fishery is profiled. Tom and owner Todd offer a great overview of how the company catches and delivers fresh fish to your table.
Elk Street Brewery – Tom finishes the episode in Sandusky. The story of the brewery started in Western Michigan University with a home-brewing kit with Ron and Ann Hazelbush.
Michigan Under the Radar: Tom Thumb Episode
Related Reading
---

---