Category:
News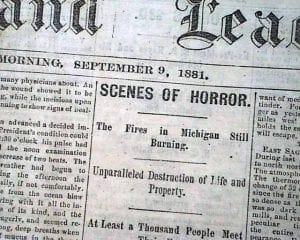 Site announcements of changes that affect the Thumbwind website are highlighted.
News and events of Michigan's Upper Thumb that are worth knowing in the region.
Here are some of the top stories.
Announcement that the Wind Energy Blog, Thumbwind.com launched on January 2012. Its mission expanded to cover Michigan's Thumb.