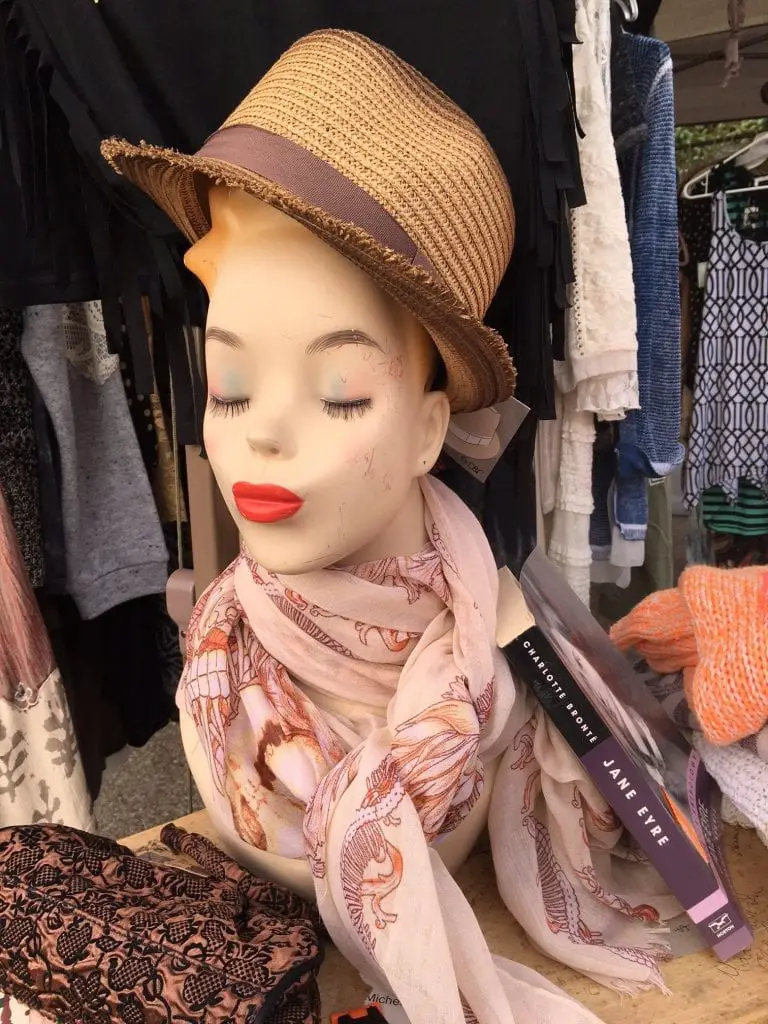 A beautiful Saturday morning at the Port Austin Farmers Market. One of the largest farmers' markets outside of Detroit.  It's pure fun. Great produce, unique crafts and artisans, and fun shopping among many vendors.  The local music is top-notch—what a wonderful way to spend a Saturday morning.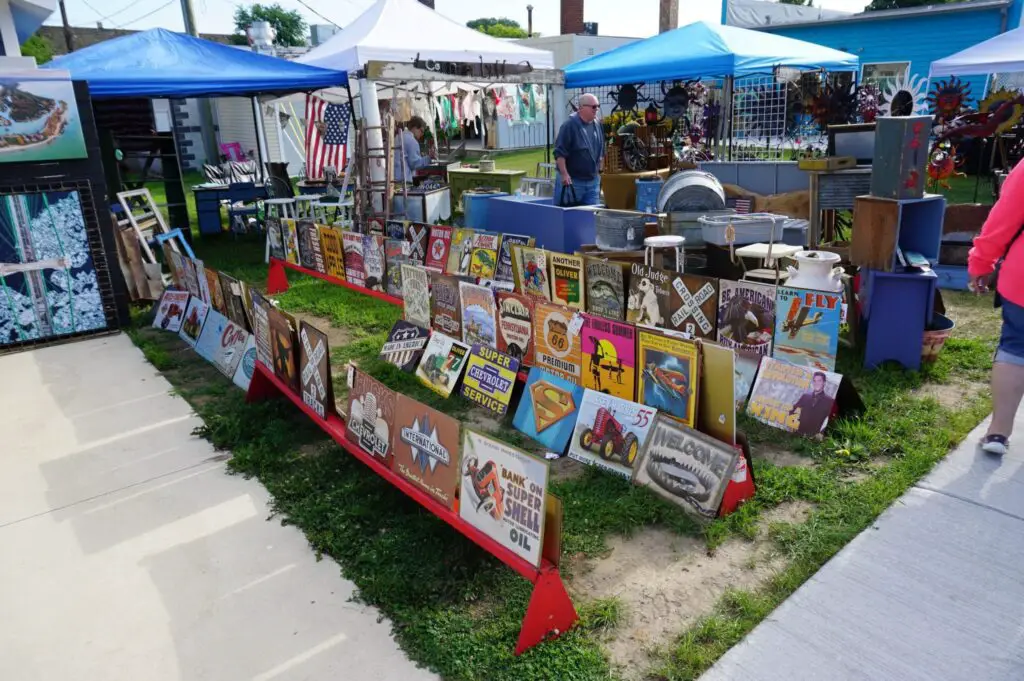 Besides farm-fresh produce and vegetables, local crafts and unique object d'art can be found.  Now small vendor stalls can be found similar to that of craft fairs in Germany. Many of these small stalls highlight the best of Michigan Art, Metalwork, and Woodcraft.
Some folks come to the outdoor market after a kayak trip to the famous Turnip Rock. Many tourists from outside Michigan look for themed gifts of the mitten. Even looking for mineral, gemstone, and crystal vendors is a great way to spend a morning in a small lakeside town.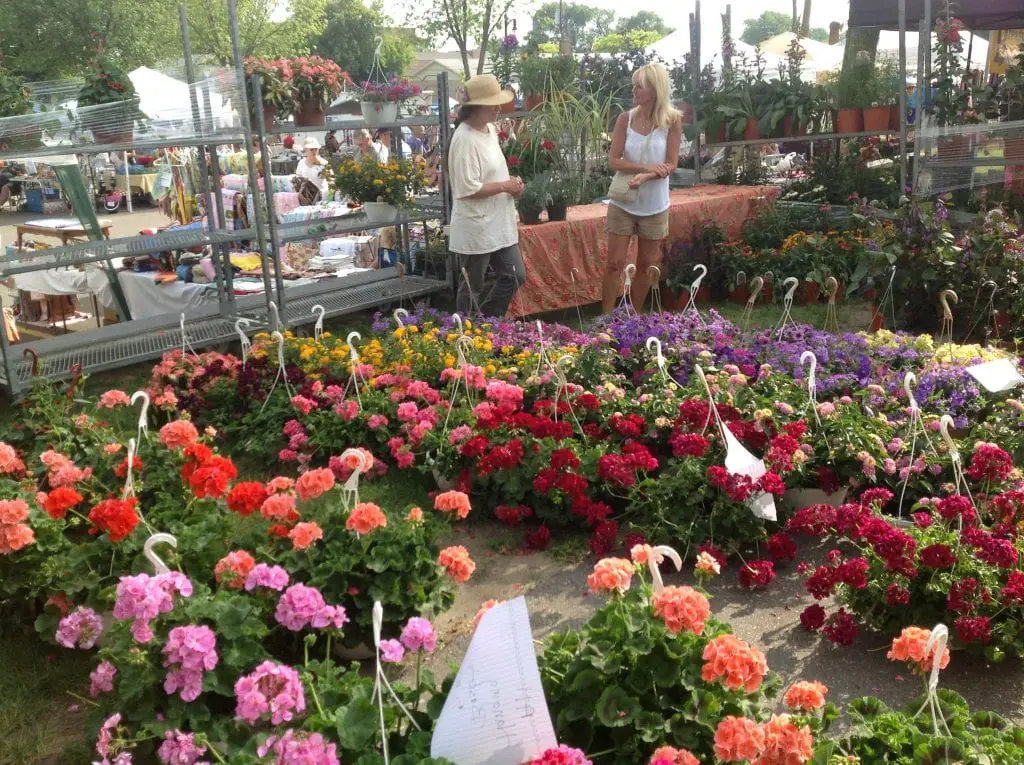 Besides the produce, flowers, and homemade pastry, and loaves of bread there is also a great selection of flea market items such as antiques and crafted wood products. Some vendors sell vintage items that are always work-checking out.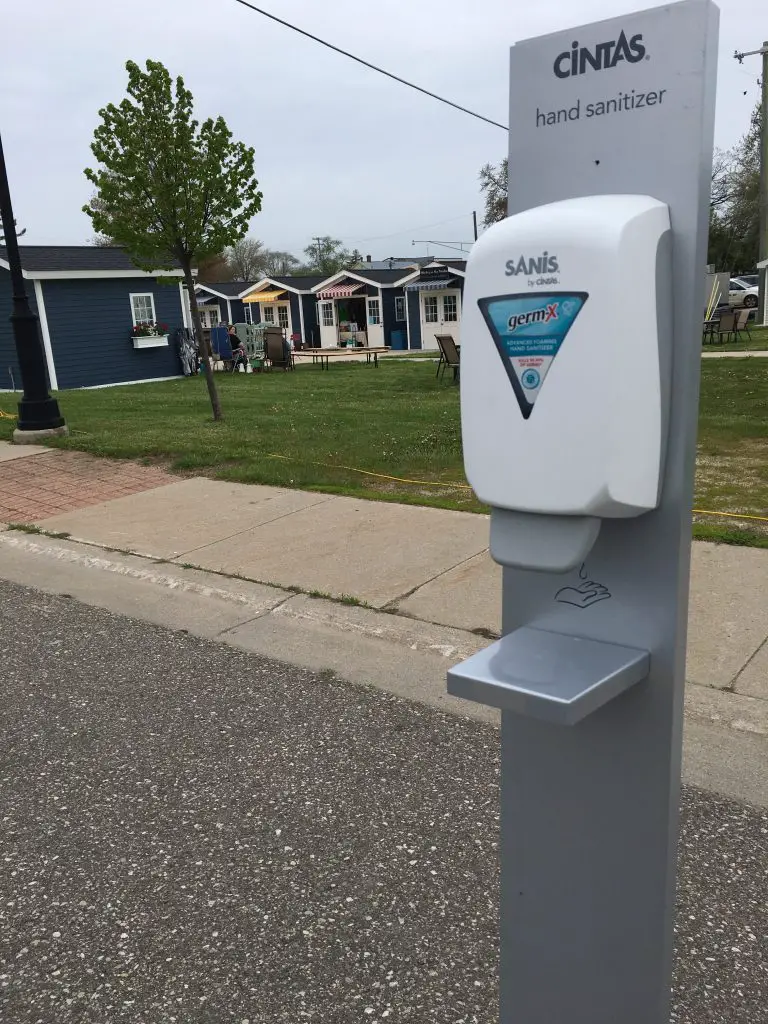 Since the summer of 2020, the market has required vendors and visitors to wear masks. While this is hard to enforce, there are notices all around. The market had also added hand sanitizers at spots around the area.
Related Stories About Port Austin Michigan