For well over five decades, the Upper Thumb has been deemed the "Closer Up North" for Southeast Michigan and Detroit.  Google: "Things to do in Michigan," and the sandy beaches, great fishing, parks, and some of the friendliest shops to be found will appear on your search results. Huron County is a great place to steal a weekend away from the "burbs" of Detroit without busting your wallet.  In less than a two-hour drive, you can be at the tip of the Thumb, sinking your toes into the sugar sand of Saginaw Bay. It's family-friendly unpretentious, and considered by many to be an undiscovered Michigan destination.
Cheeseburger in Caseville
There are many events throughout the year, but the highlight summer festival is Cheeseburger in Caseville, held in August.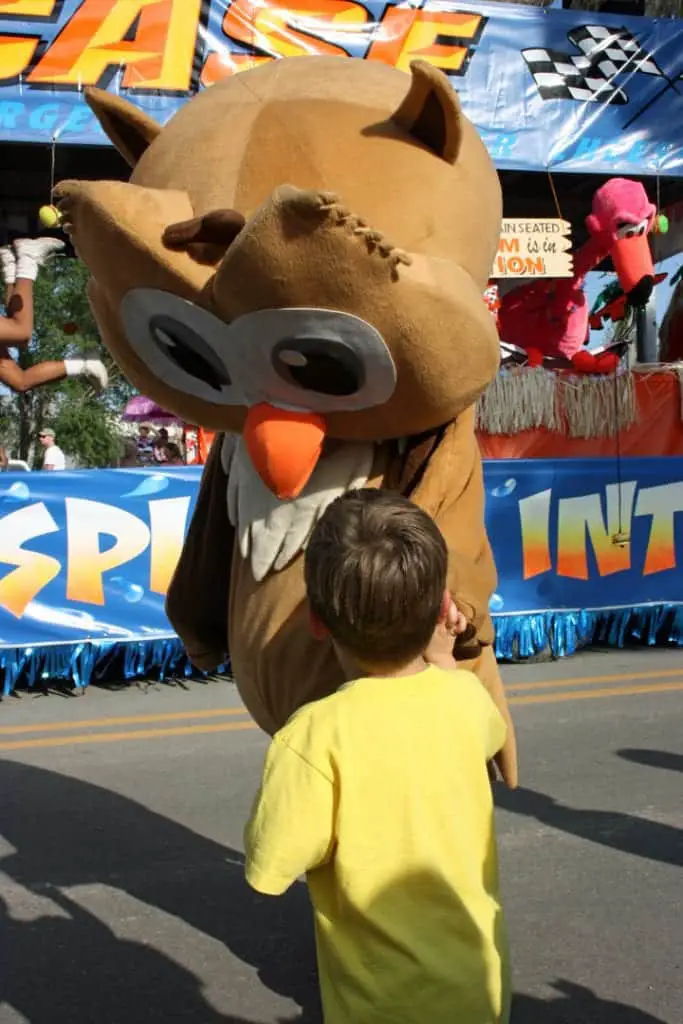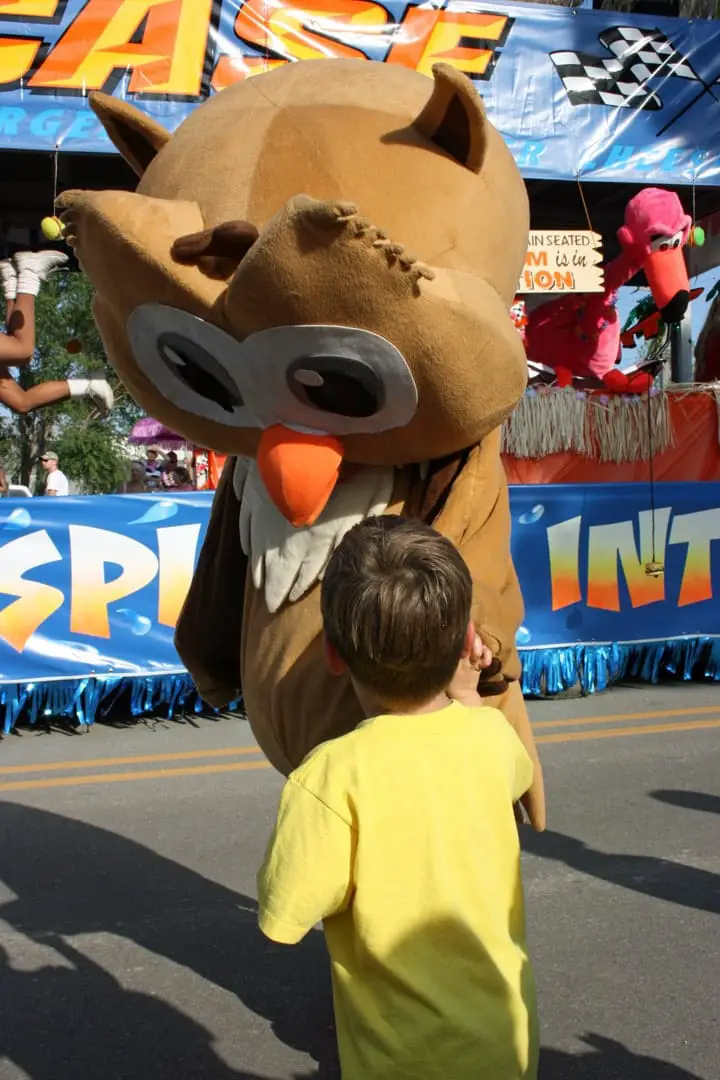 Initially held in 1999, it was purely a local affair attended by only 5,000 locals. The event is considered the largest civic festival event in Michigan, with over 100,000 visitors during the 10-day event. Caseville becomes Key North during the event. Bring your Conch Republic passport for diplomatic treatment.
ThumbWind presents the "inside scoop" from locals and those who live here and wishes our visitors a great time. A new page has been added, Best of the Upper Thumb. This local information offers a collection of the "Best Of" for all the festivals and unique sites the Upper Thumb offers, including Caseville's Cheeseburger festival. This stuff scratches the surface of a unique trip of fun and adventure.
RibStock in Caseville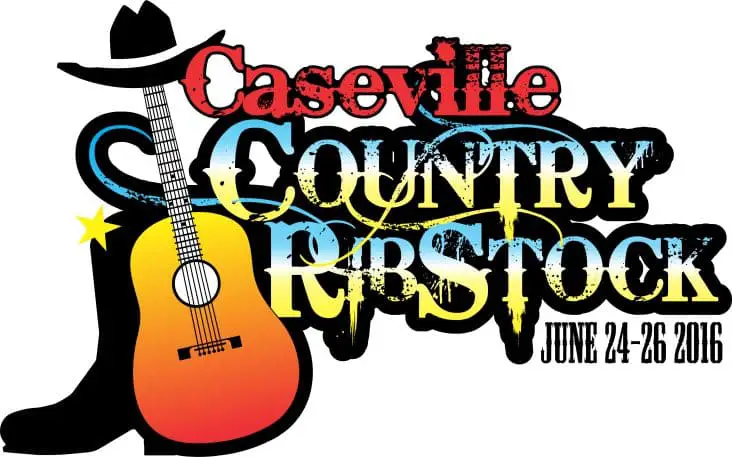 Held the last weekend of June – Ribstock is considered the warm-up for the summer season and opening act for the big August festival. However, this celebration of BBQ and country music is quickly becoming a favorite early summer event.
---
Meet the Politicians During the Parade of Fools
Best Place to Talk Politics During Cheeseburger's "Parade of Fools" – This is the largest event of the festival. It's also a great chance to meet and greet local and national politicians who find their way into Caseville.
Best Gourmet Grocery to Create Your Own Cheeseburger – Dozens of local restaurants and charities set up for the 10-day event. You may want to make your own. Here is the best place to get all the fixings for your cheeseburger in paradise.
---
Why is it Called Key North?
Best Taste of the Florida Keys in the Upper Thumb – Want to experience a bit of the Keys cuisine without the 1,500-mile car trip and all the bridge hopping? There are many roadside inns along M-53 that can go toe-to-toe with those on A-1-A. The only thing missing is the conch chowder.  Here is a standout.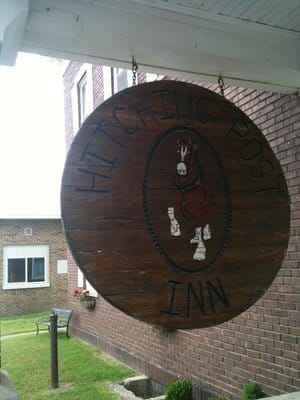 Best Bar Cheeseburger in the Thumb – Bar burgers are fun. However, you may actually have to leave Caseville to find the best bar cheeseburger in the Thumb.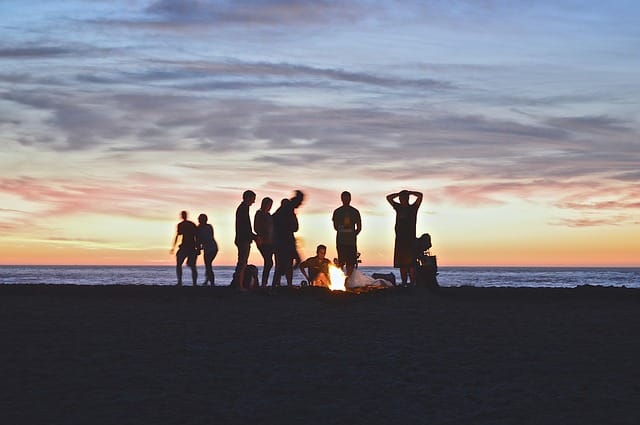 Best Place to Camp Next to the Beach – One thing to do in Michigan's Thumb is to camp out. The area is a camper nirvana. However, there is only one area where you can literally camp steps away on the beach. Find out where.
12 Fun Things To Do In Petoskey In Winter
12 Fun Things To Do In Petoskey In ...
Best Things to do When You're Bored of Cheeseburger – Ten days of luau shirts, Margareta's, and cheeseburgers sounds like a lot of fun, but it can be too much for kids. If you want to step away from the crowds, there is plenty to see and do. Check out the suggestions.
Best Stroll During the Festival – See the odd sights and unique sounds and atmosphere found only on the water.
---
Scary Places in the Upper Thumb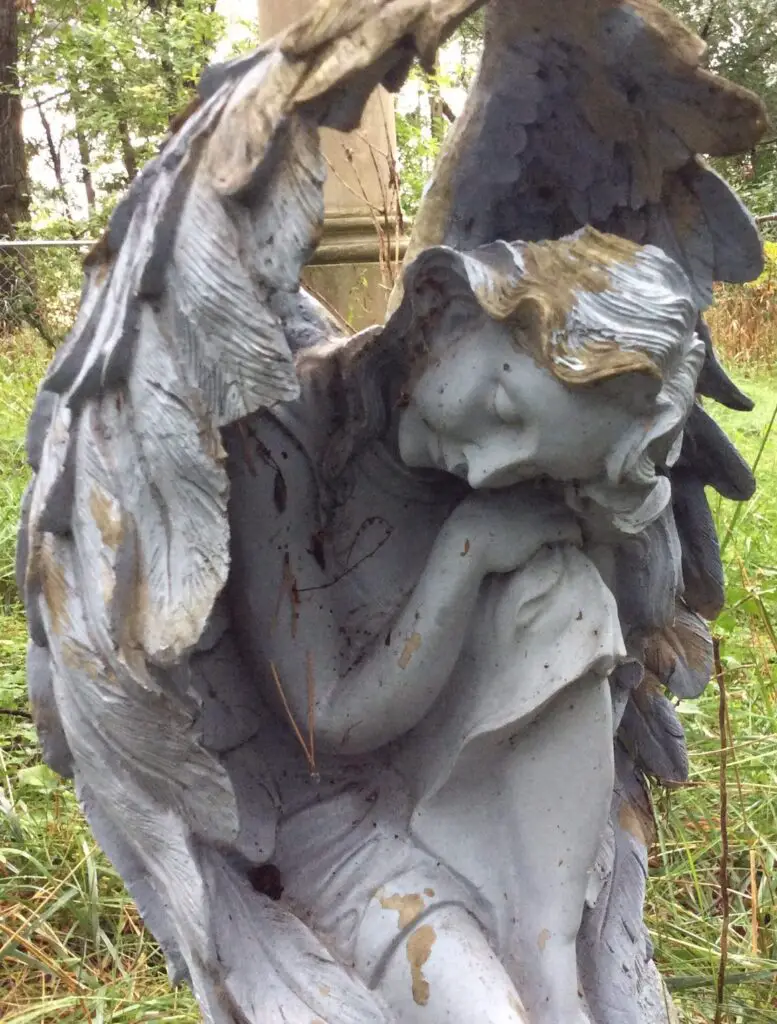 Best Place to Get Totally Scared – The Upper Thumb has been home to native and American settlers for over a millennium. The paranormal activity in one nearby town has been the subject of books, movies, and TV shows. One thing you can do in Michigan's Thumb is to stay in a famously haunted inn overnight if you dare.
The Best Place to Dance Polka – If you're around after Labor Day, one thing to do in Michigan's Thumb is a polka festival in Kinde that is one of the Great Lakes' best. 
Other Michigan Scary Stories on Amazon
Images on this page may contain affiliate links in which we may receive a commission. See our affiliate disclosure for details.
---
Related Things to Do in Michigan thumb Exploring
Things to Do Around Caseville if You're Bored with the Cheeseburger Festival – The Cheeseburger in Caseville Festival in late summer a fun-filled family event with plenty to do and see. However, there is only so many grass skirt, trinket stands, and cheeseburgers that one can handle for the multi-weekend event. What else is there to do in Michigan's Upper Thumb? Here are some suggestions if you, or the kids, have had enough fun with the parrot head life.
Strolling the Harbor For Cheeseburger in Caseville – While it seems that all the festivities of Cheeseburger in Caseville are happening up on Main Street, there is an entire crowd of Parrot Heads in the harbor. Caseville is blessed with several marinas, and all of them shift into high gear during the festival. Many of the marinas coordinate with decorations and festivities.
The Upper Thumbs Favorite Comfort Food During the Huron Community Fair – Gibby's  Fries are fresh-cut homemade French fries that can only be found at carnivals, festivals, and fairs the summer months. We dropped in on the Huron Community fair during Sunday's setup. Gibby's was already doing business, and the fryers were hot. We also look at where French fries were invented and the types of french fries out there. The answer may surprise you.
Caseville Beach – It All Happens Here – Over the years, I've encountered numerous folks from Southeast Michigan who have fond memories of heading to the beach in Caseville. The park's waterfront offers a large sandy expanse with plenty of room to build sandcastles, play touch football, rent kayaks and swim the day away. Its proximity to the large campground and short distance to town means many visitors frequent it. It's one of the most Instagram and Facebook Selfie spots around.