The Caseville Area Chamber of Commerce Facebook page on Monday, May 4th announced Due to the COVID-19 pandemic and the uncertainty surrounding large gatherings, they have decided to cancel the 12th Annual Caseville Country Ribstock. The event was originally scheduled for June 26-28.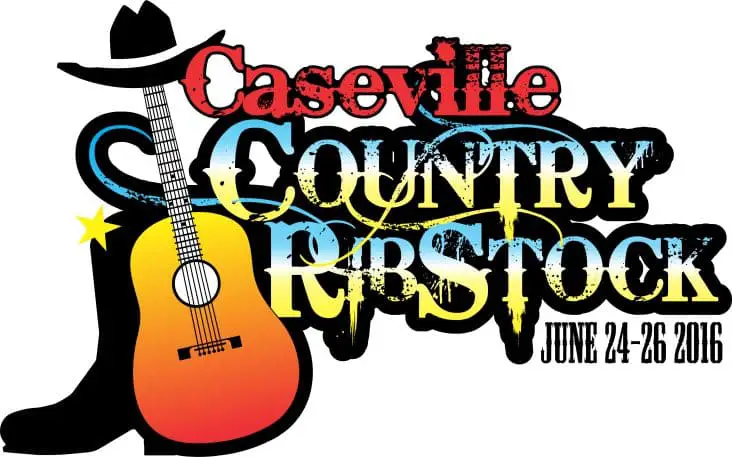 Ribstock – The Unofficial Start of Summer in Caseville
Officially summer starts with the summer solstice on June 21st. Caseville Ribstock allows the folks and visitors in Caseville to welcome the start of the summer with a huge rib cook-off starting in late June. It's a huge BBQ and country music festival that draws smoked rib and brisket fans from all over the state. The event kicks off Saturday morning at 9 a.m. at Caseville County Park. Live entertainment begins at 7 pm Friday night and Saturday with blues and country acts from all over Michigan. The RibStock Cook-Off winner will be announced between acts. The wonderful smell of BBQ cooking over hardwood waffs over town during the event. In 2018 over 20,000 ribs were sold.
Ribstock Event Schedule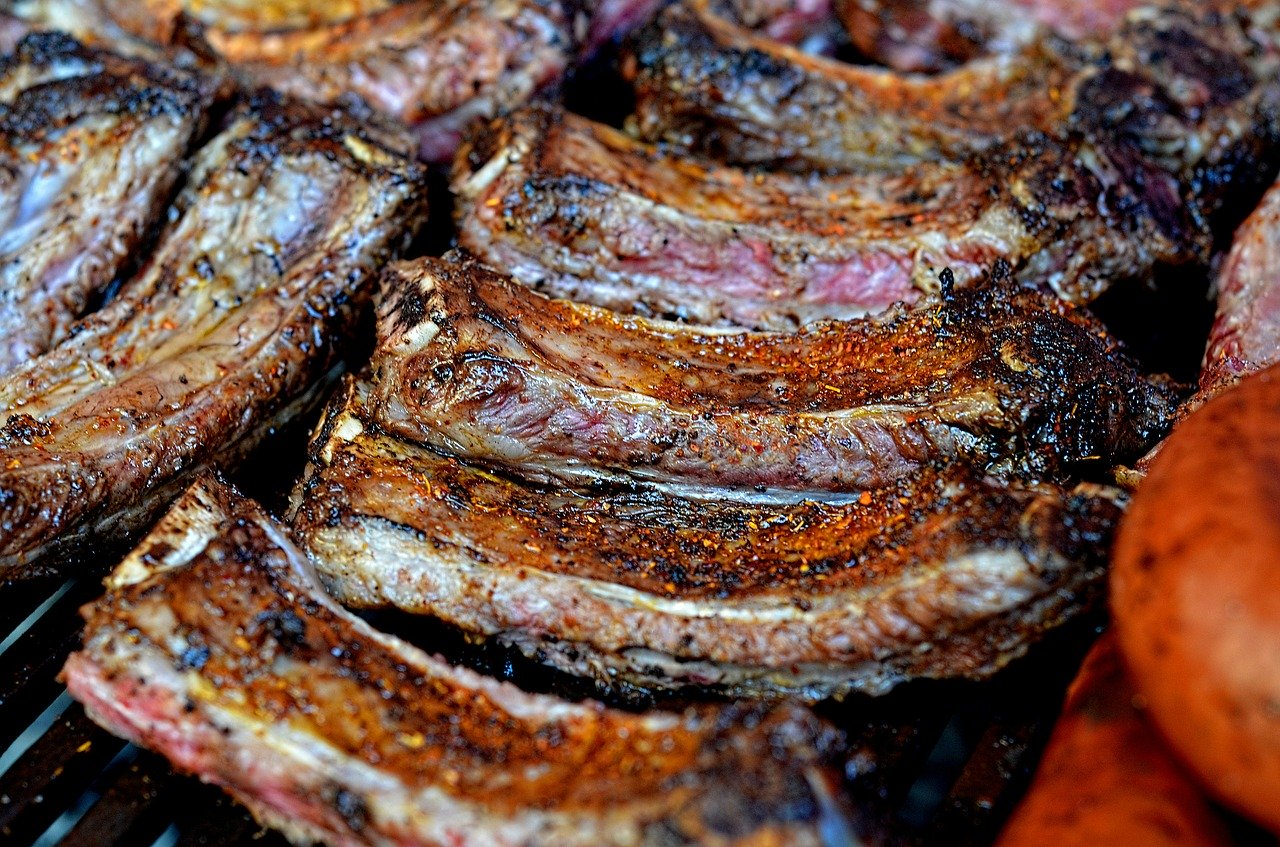 This is the 12th year of the early summer festival. Check out the complete list of events at the Caseville Chamber of Commerce.
Other events include Introduction to Kiteboarding, Blue Collar Cornhole, Children Face Painting & Balloon Twister, Stand Up Paddleboard Lesson & Session, Moonlight Shopping, 2nd Annual Hog Jog 5k Run/Walk,
Caseville Ribstock Entertainment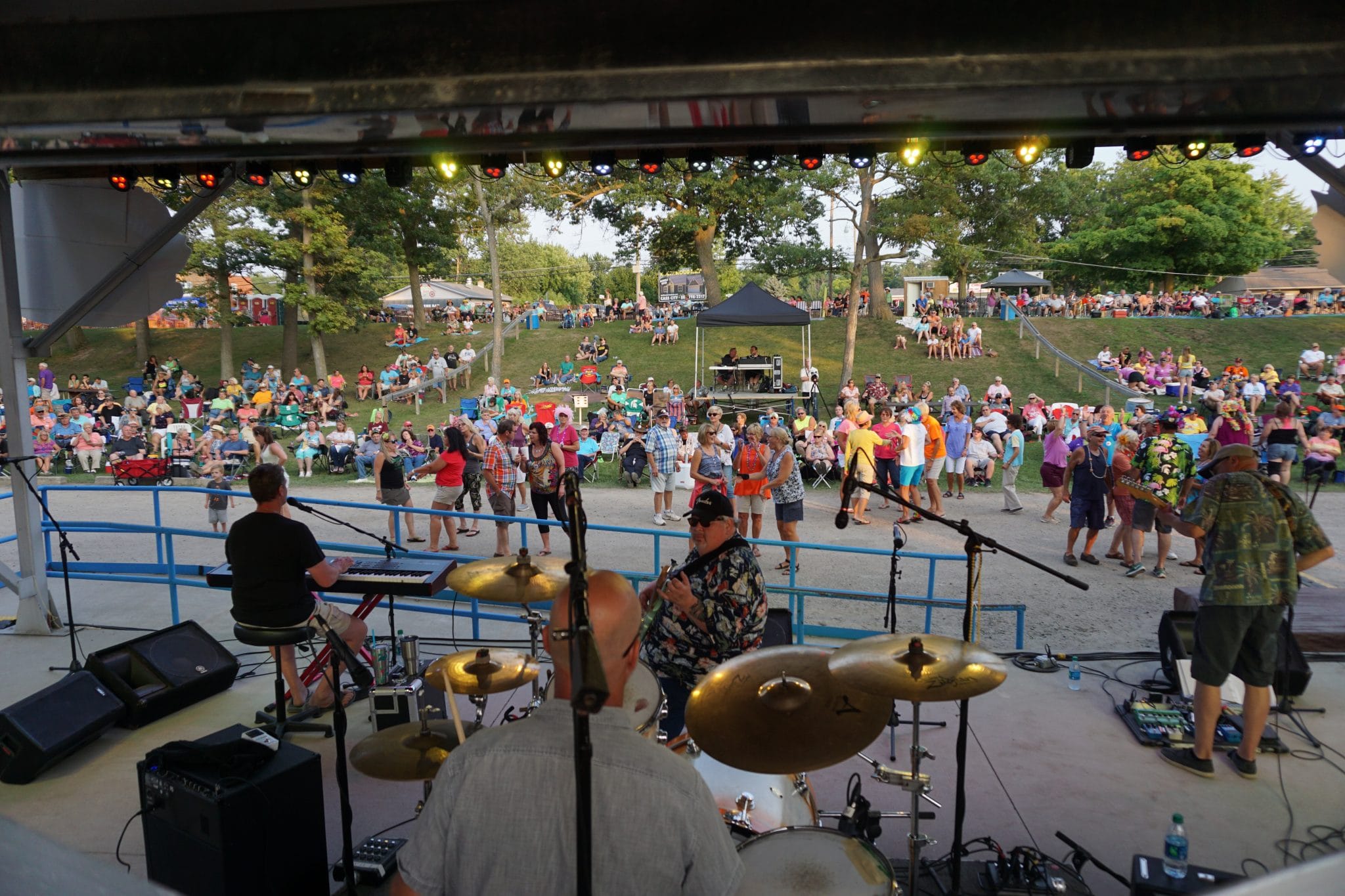 The entertainment is a wonderful mix of county music. Past years included performances from Kaitlyn Barbee, Billy Gunther, Dani Vitany and David Shelby
Festival buttons are available to allow entrance to all six country performers as well as other events throughout the weekend.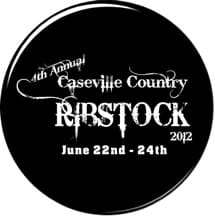 Related Reading