Strolling the Docks in Caseville Harbor
While it seems that all the festivities of Cheeseburger in Caseville are happening up on Main Street there is an entire crowd of Parrot Heads in the harbor. Caseville is blessed with several marinas and all of them shift into high gear during the festival. Many of the marinas coordinate with decorations and festivities.
If you're strolling around in the harbor keep these courtesies in mind:
For many folks their boat is their cottage, they live on it during the season.
Do not walk aboard uninvited.
Try to keep the noise levels to a dull roar in the evening.
Docks are unstable dangerous places, even the seasoned sailor has fallen in.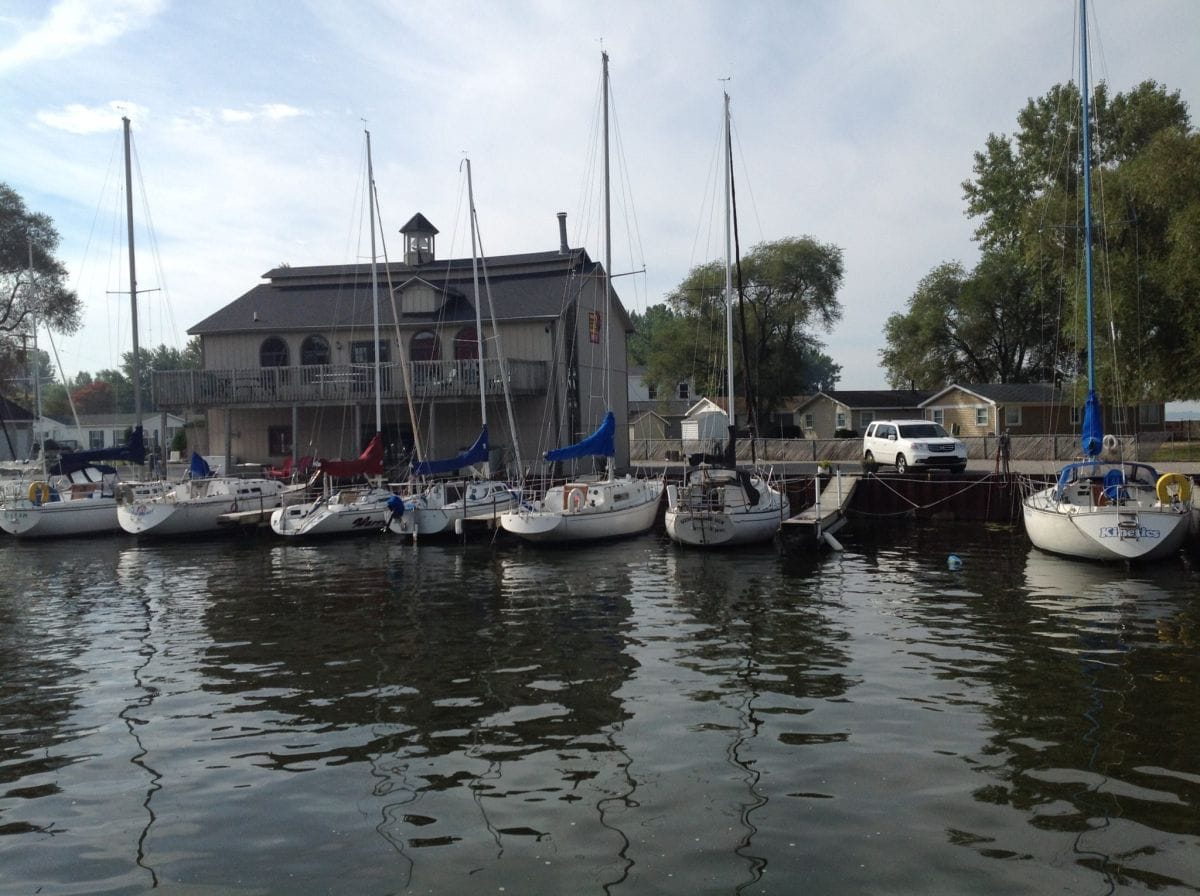 Have fun but use care. If you have a slip in the harbor, you're in for a treat. If you're lucky to have a buddy with a boat, do not arrive empty-handed.
---
Related Reading
Your Boat's Name s – Stern Personality
"The boat name you select may not seem like an important thing. But, considering the strong feelings many of us have for our boats; the fact that we put so much work, and sweat and money into them; the fact they are a big part of our memories of so many good times, with family, with friends;
---