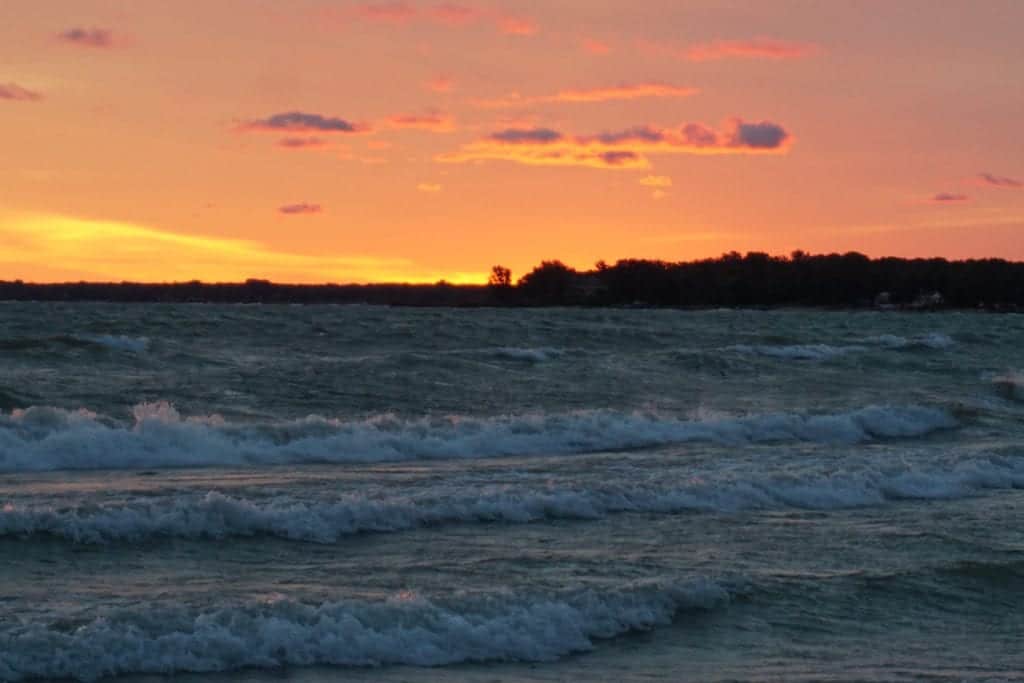 Amazingly you can now see how the growth of Michigan's Thumb region has changed in the past 30 years. Google's Earth Engine gives a global time-lapse view built from annual composites of Landsat satellite images. Watch the growth of Michigan's Thumb across Huron County's landscape beginning as early as 1984.
---
Zoom In For Detail and See Changing Landscape
Once you click on and view the map you can zoom in to any specific area growth of Michigan's Thumb. Watch trees disappear and new buildings appear. I was amazed at the increase in tree cover at Sleeper State Park and the growth of Caseville.
Time Lapse Video of Huron County Michigan
---
Watch Huron County's Change 1984-2020
---
You can change the view to any part of the world. The Engine does show startling changes in building and growth in Southeast Michigan and near our major cities.
---
About the Michigan Thumb Region
Estimated population of Huron County 2019: 33,116
Median Household Income of Huron County 2017 $45,191
Households with a computer, percent, 2013-2017: 79.8%
Persons over 65 years of age in household: 25.1%
---
Related Reading Growth of Michigan's Thumb
---