Web accessibility is the inclusive practice of ensuring there are no barriers that prevent interaction and access to Internet websites by people with disabilities. When sites are correctly designed, developed and edited, generally all users have equal access to information and functionality. Evidence of a site being accessible is adherence to the Web Content Accessibility Guidelines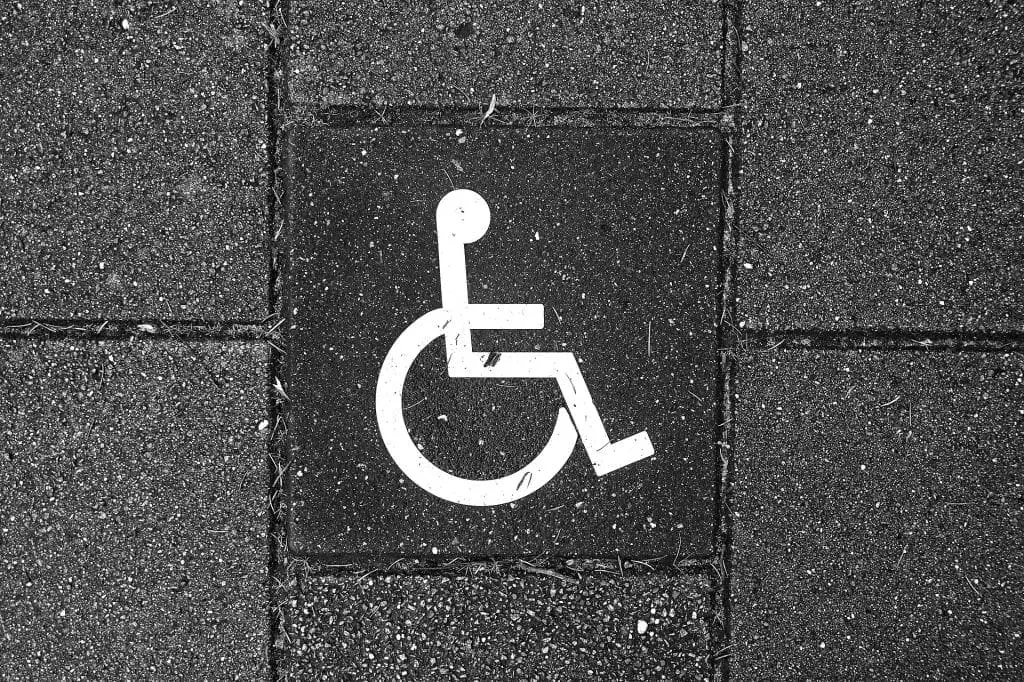 ---
ThumbWind has a New Look and Strives for Website Accessibility
Thumbwind is going through a transformation. In response to usability concerns, the site has been updated to load quicker and be more mobile-friendly. The Hueman theme is more magazine-like and offers our readers a greater ability to explore and find related articles. This update is our first major change since the site was launched. We are also striving to obtain the standard of Web Content Accessibility Guidelines (WCAG) 2.0 AA by the end of 2019. Adhering to these standards will make it easier for those with disabilities who utilize assistive web browsers and readers to the ability to access and enjoy content on our site.
---
New Search Functionality
Our search function has also been improved to allow searching for articles and images. Articles are in the process of being updated to allow content to be found easier. Steps have also been made to make our site easier to be found by search engines.
---
---
Language Translations
Related to website accessibility we are also using assistive translation technology from Google, Thumbwind can be translated into over 100 languages.
---
Content Goals of ThumbWind Expand
Our goal is to explore and find fun all around Michigan's Upper Thumb. From Caseville's famous Cheeseburger Festival, sailing on Saginaw Bay, discovering the art studios in Port Austin, kayaking to Turnip Rock, discovering fresh farm to table foods and marveling at expansive wind farms. We also look back to the fascinating history and key events that shaped the area. We look for the "Best of the Thumb" and pass it on.
The Thumbwind website has been in operation since 2009.
---
Related Reading
---