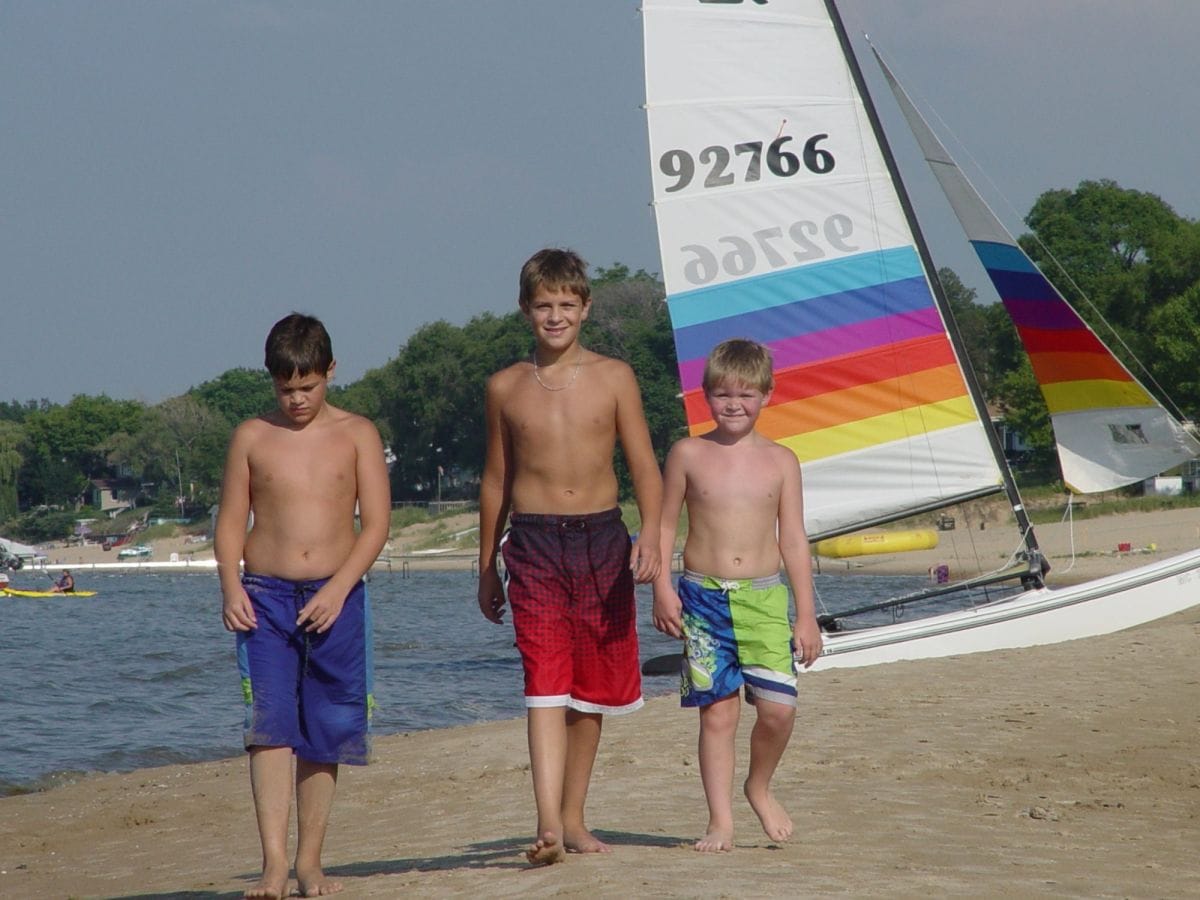 Was Michigan Beach Walking Threatened?
In 2012, Senate Bill 1052 would let beach owners groom their beaches without requiring a permit from the Michigan Department of Environmental Quality. This ability has been a goal of groups such as Save our Shoreline fighting to regain control over beach areas on behalf of waterfront owners for 12 years.
However, columnist Michael Eckert: from the Port Huron Tribune noted that critics say the Senate bill isn't exactly what it seems. On its face, it is a bill to clarify "beach grooming" regulations. The proposed law would allow lakefront property owners to mow or remove the vegetation between the water and their lawns.  But it also looks to redefine where the state has control and what is deemed public domain on the Great Lakes shorelines."
Eckert continues that "traditionally and historically, the lakes and the ground they cover have belonged to everyone. That means that everyone has a right to float upon the water and a right to walk along the beach beneath the ordinary high water mark." The Michigan United Conservation Clubs provided testimony that shows this bill would "…have an extremely negative effect on public access to shorelines by allowing for the creation of fences or structures that would prevent pedestrian passage along the coast…"
If passed Senate Bill 1052, the bill would have overturned centuries of legal precedent by moving the boundary between public and private land somewhere offshore. It would also threaten the tradition of beach walking all of Michigan's shorelines. ThumbWind.com would support this bill if it can be noted that the public right to access is not jeopardized. This right is critical to the traditions unique to Michigan and our tourist industry.
Related Reading Michigan Beach Rights
---

---