UPDATE: The Huron County Health Department has reopened Caseville County Park's Bathing Beach.
Last Tuesday, a composite sample of the three samples collected in three to six feet of water cannot exceed 300 Escherichia coli (E.coli) colonies per 100 ml of water.
Test conducted on July 27th showed E.coli levels at 410.60 per ml of water. Four times the allowable limit.
Retesting Scheduled For Caseville Beach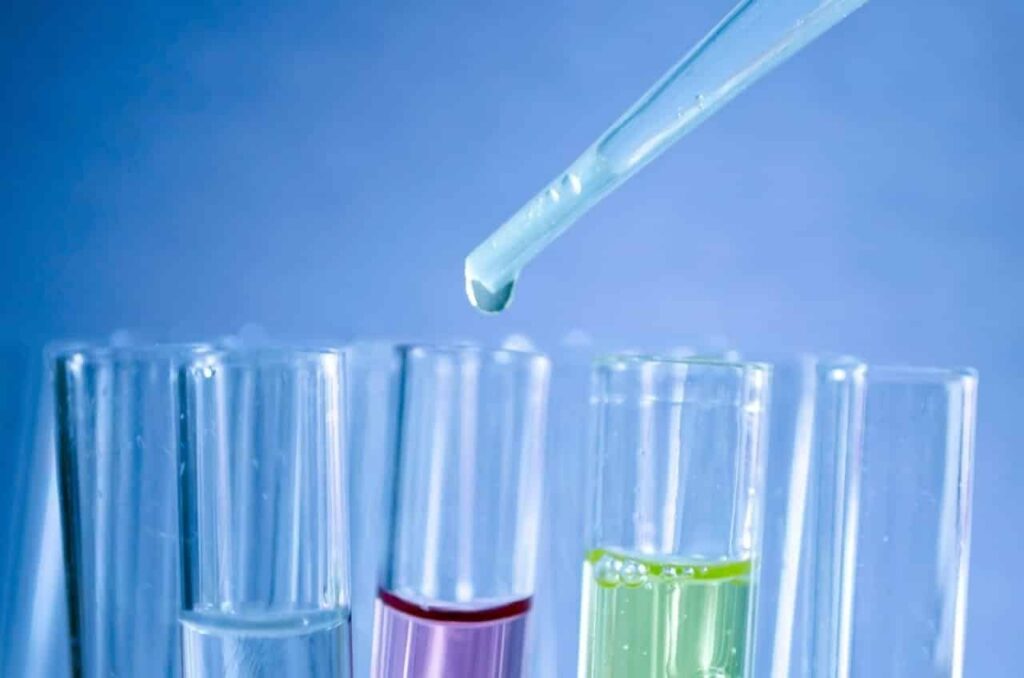 Camryn MacGuire, Beach Tech from the Huron County Health Department, indicated that the Caseville beach will be tested again tomorrow (7/29) and results posted.
The last beach closures in Huron County due to high E.coli levels was Bird Creek County Park and Jenks Park the week of June 14th, 2021
This is the first time that Caseville County Park's beach testing has exceeded the limits for E.coli. this summer.
Related Reading for Caseville County Park