Are you craving some of the most delicious and unique cuisines in the US? Look no further than Michigan. With an expansive offering of classic American, Italian, Mediterranean, and Hispanic options with a distinctly local flair, there's something for everyone to enjoy. Explore Michigan cuisine and culinary diversity – from roadside barbeques to high-end restaurants serving farm-to-table dishes crafted by nationally acclaimed chefs. Discover why locals love their home state and what foods everyone should try!
What We Will Cover
Here Are Seven  Cuisines In Michigan That Everyone Should Try
Known for its vibrant and diverse food scene, Michigan cuisine is a mouthwatering mix of the state's rich history, cultural influences, and locally sourced ingredients. In this guide, we'll uncover some of the most unique and delicious dishes the Great Lakes State has to offer.
1. Detroit-style Pizza – Imported From Detroit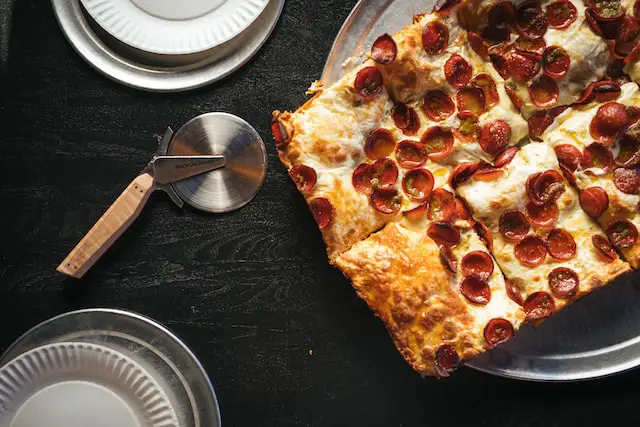 Detroit-style pizza is a unique culinary experience that every food lover should try at least once. This style of pizza is known for its deep-dish square shape, crispy crust, and heaps of toppings. Initially created in the Motor City in the 1940s, Detroit-style pizza has recently gained popularity beyond its Michigan birthplace, and for a good reason. 
This indulgent pizza boasts layers of gooey cheese and tangy tomato sauce perfectly complemented by the chewy yet crispy crust. Detroit-style pizza has something for everyone, with toppings ranging from classic pepperoni to unconventional combinations like gummies and shrimp scampi. You can try topping your pizza with CBDfx CBD Gummies or others for a flavorful experience. So, if you find yourself in Michigan, add this traditional dish to your list of must-tries.
2. Pasties – Imported and Made Our Own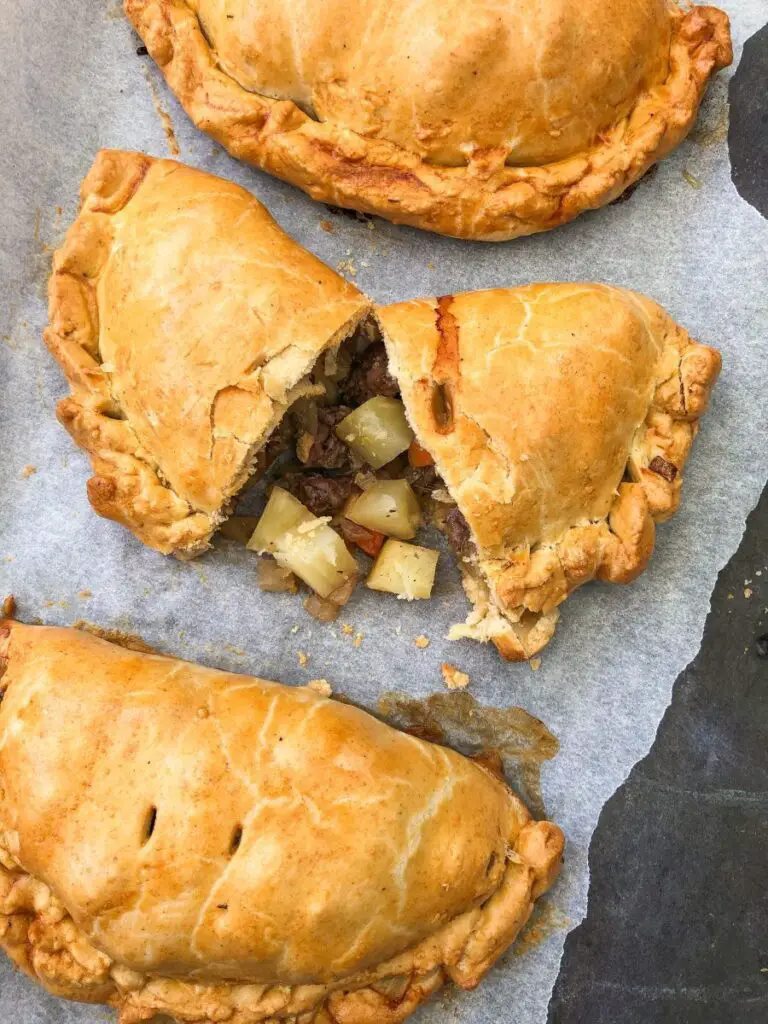 Michigan has a rich culinary landscape that combines traditional favorites and unique dishes. One delicacy that stands out and is a must-try is the famous pasties. Originating from the mining communities in the Upper Peninsula, pasties are an all-in-one meal consisting of a flaky crust filled with diced potatoes, onions, carrots, and meat, usually beef or chicken. 
Some variations even include rutabaga or turnip. Pasties are a staple in Michigan's culinary culture and can be found in nearly every corner of the state. Whether enjoyed for breakfast, lunch, or dinner, this savory pastry will surely please the palate and leave the stomach satisfied.
3. Coney Dogs – Michigan has 4 Unique Styles
Michigan is known for its delicious coney dogs, a culinary delight that locals and visitors should take advantage of. These savory hot dogs are topped with a special chili sauce, diced onions, and a sprinkle of yellow mustard. Some places even offer the option to add cheese or bacon for an extra kick of flavor. 
While many places offer their twist on this classic dish, there is an ongoing feud if the original coney dog was born in Detroit. Nevertheless, this simple entre can still be found in many of the city's historic coney island restaurants. Whether you enjoy them at a bustling diner or a sporting event, coney dogs are a must-try cuisine for anyone exploring Michigan's culinary scene.
4. Fried Whitefish – Sustainable Catch in the Great Lakes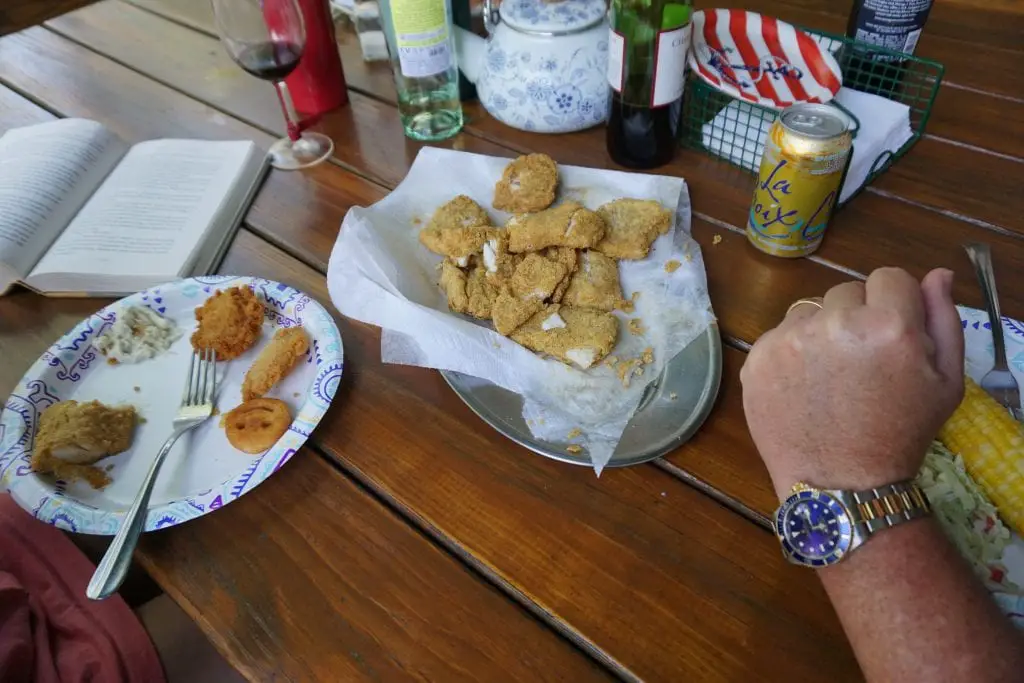 Michigan has an array of delicious cuisines you can try, but if there's one dish you should take advantage of, it's the Fried Whitefish. This popular seafood dish is a staple in many Michigan restaurants, from casual eateries to upscale dining spots. The word stands out because of its crispy fried outer layer and tender, juicy whitefish on the inside. 
The whitefish is a local freshwater fish abundant in the Great Lakes, making it a delicious and sustainable option for seafood lovers. This tasty dish is often served alongside freshly cut French fries, coleslaw, and a side of tartar sauce. If you're planning a visit to Michigan, try this mouthwatering dish before leaving.
5. Cherry Pie – Sour Cherries are the Secret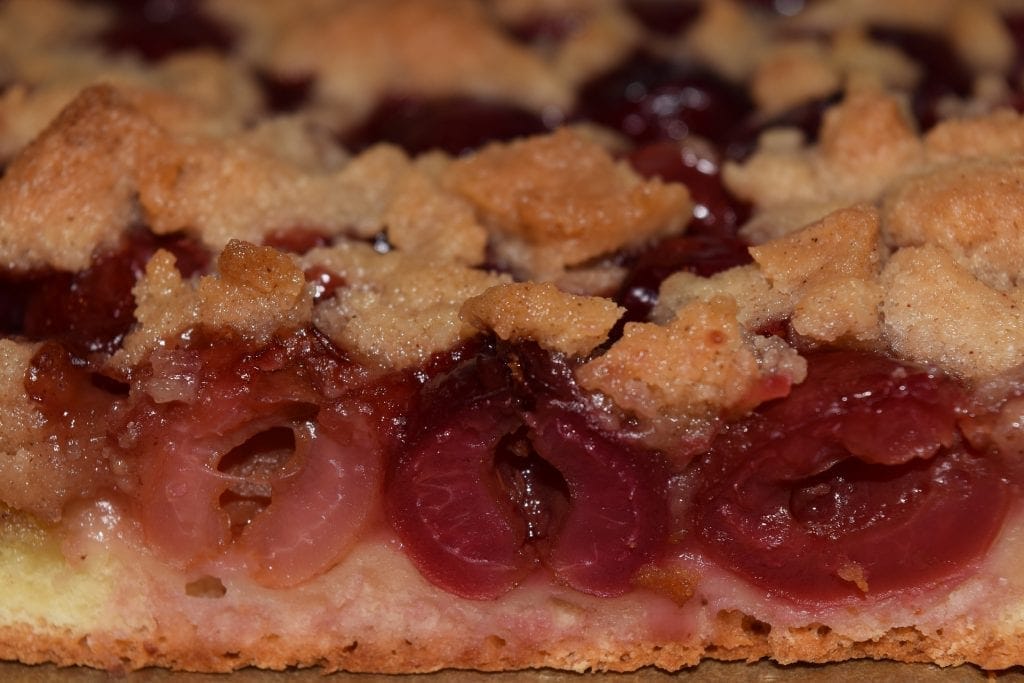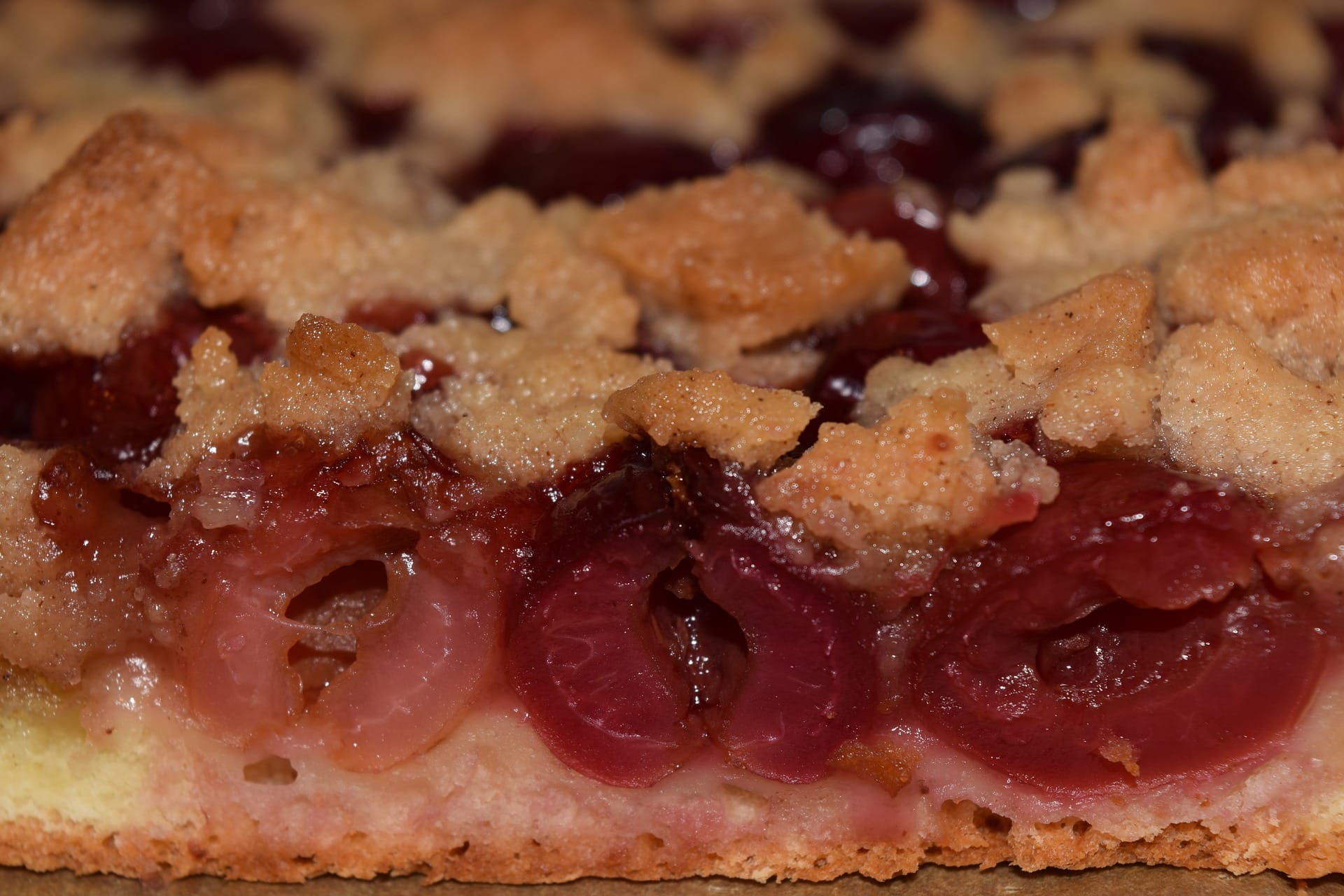 Michigan is known for its unique and versatile culinary scene, and every trip to the Great Lakes State would only be complete with trying one of its most iconic dishes: cherry pie. With its flaky crust, sweet-tart filling, and beautiful red color, cherry pie is a true gem of Michigan's cuisine. 
Michigan is the largest producer of tart cherries in the United States, making it the perfect place to sample this delectable dessert. Whether you're enjoying a slice at a cozy diner or picking up a fresh-made pie from a local bakery, the taste of Michigan cherries will surely leave you yearning for more. So, add cherry pie to your culinary bucket list and experience one of the most beloved dishes in one of America's most incredible foodie destinations.
6. Paczki – Born in Hamtramck, Loved Everywhere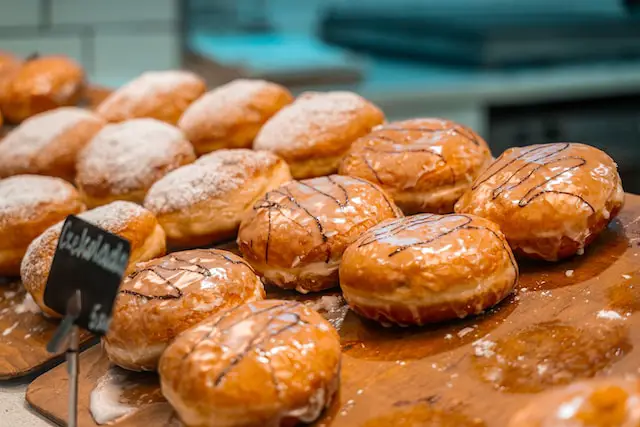 Paczki pronounced "POONCH-key," is a traditional Polish pastry that has become a beloved cuisine in Michigan, particularly during the annual Paczki Day celebration. These delicious delights can be found in practically every bakery or grocery store throughout the state, but be aware of their simple appearance. 
Paczki is much more than fried dough balls filled with a sweet filling. Each paczki is a carefully crafted pastry that takes hours of preparation. With a soft and fluffy texture, paczki comes in various flavors, such as raspberry, lemon, custard, and chocolate. Take advantage of this tempting treat that has been a Michigan favorite for generations.
7. BBQ – Flavors of the Old South, Now Ours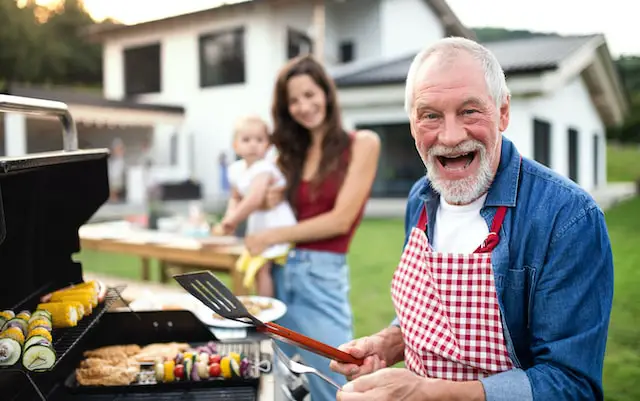 Michigan is truly a food lover's paradise, with an abundance of unique and delicious cuisines that make it stand out from other states. One cuisine that stands out and is a must-try when in Michigan is BBQ. Whether it's Memphis-style, Texas-style, or Carolina-style, the BBQ joints in Michigan are to be noticed. 
What makes Michigan's BBQ different from other places is the meat – from pork to brisket to chicken – it's all cooked low and slow to perfection. Add to that the rich and smoky flavors and the unique blend of spices and BBQ sauce, and you have a truly unforgettable dining experience. So, to satisfy your BBQ cravings, head to Michigan and indulge in some BBQ goodness straight from the heart. You must also know some excellent places to eat in Michigan.
Final Thoughts on Michigan Cuisine
Michigan is home to some of the most unique and delicious cuisines. Michigan offers something for every palate, from its solid Italian roots and classic Coney Island cuisine to its modern fusion creations like Detroit-style pizza and Jamaican jerk dishes. Those who seek a truly one-of-a-kind culinary experience should take the time to sample all seven of these vibrant cuisines. Plus, they'll experience more of what life in such a diverse state offers – from friendly Michigan festivals and local markets featuring traditional ethnic specialties to beautiful restaurants where you can dig into flavor-packed globally-inspired creations. Whether you're a native Michigander or just visiting, take advantage of this great state's fantastic food!