Michigan's casino revenue has reached new heights, driven by a booming iGaming market. This article explores the factors behind this success, from reliable technology infrastructure to a business-friendly environment. Discover how Michigan's gaming industry is positively impacting the state's economy.
Table of Contents
The Michigan Gaming Economy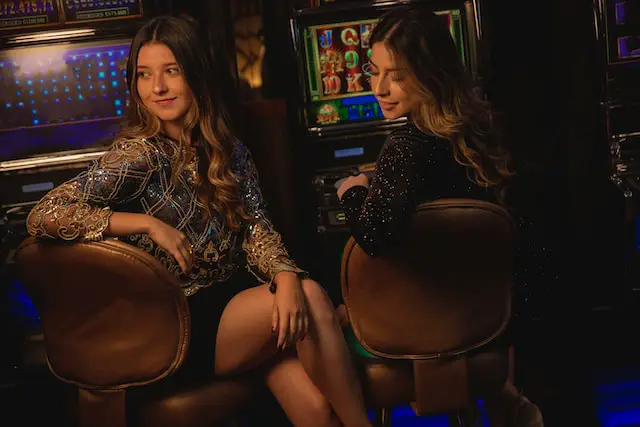 Michigan's casino revenue was $101.6m in September. The number is slightly lower than last month by $3.3m. However, the iGaming market took a massive leap in September. Through its regulated iGaming market, Michigan generated $166.4m in revenue.
The September's revenue became the second-highest since Michigan launched online gaming in 2021. The highest was in March 2023, with a whopping $171.8m. 
There's a significant growth, with a 9.3% increase between August and September. If calculated for the year's increase, there's a 29.3% uptick from last September. What can lead to these numbers? What's the secret behind Michigan's flourishing gaming market? 
Critical Factors Behind Michigan's Success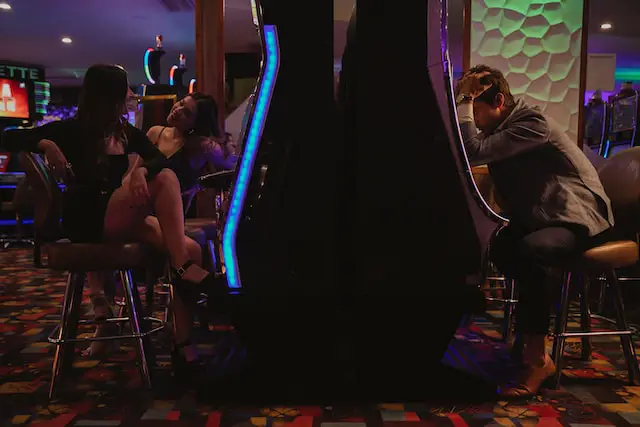 Michigan took a monumental approach to the online gambling industry in 2019 through the Lawful Internet Gaming Act. Michigan moved fast and made online sports betting available in the same year, and the Lawful Sports Betting Act was passed. 
These moves weren't done without proper planning. iGaming advocates in Michigan were persistent in trying to make online gambling accessible for local players and ensure to turn the unregulated market into a more structured system. 
With how deep everything was planned, it's not surprising to see the success in Michigan's online gambling scene. Several critical factors at play help in boosting the plan to a new and higher level.
Reliable Technology Infrastructure
One of the key factors behind the success of online gambling in Michigan is the quality of the internet. Virtual casino games improve over time to follow technological advancement. To get the smoothest gaming experience, players require a good internet connection. 
Games like live dealer tables proceed in real-time. Fast internet is crucial for the operators to offer good-quality gameplay. On the other hand, players risking their money will only be satisfied when they enjoy their gaming session. 
If the players like what they've experienced, it's easy for the operator to build their reputations. 
The state has invested in high-speed internet services and provides solid digital infrastructure to Michigan residents. Not only do their investments benefit casino players, but they also make it possible for operators to offer seamless gaming experiences. 
The reliable digital resources give casino operators confidence that they can create high-quality products. iGaming customers will look for online resources about providers like this Hollywood Casino Services in Michigan review because they want to see who offers the best games, features, customer support, and payment methods – this is how providers separate themselves from their competitors. The effect spreads to companies working alongside the operator, such as developer studios and payment processing companies. 
Michigan had a great start and is still consistently investing in providing the proper digital infrastructure for online gaming. It's safe to say that future expansion of the industry will still be well-supported in the coming years. 
Skilled Human Resources
Michigan has many competent universities that produce a highly skilled workforce. The state boasts multiple reputable universities that constantly provide qualified professionals, including computer science, game design, and data analysis. Casino operators are attracted to the chances Michigan can provide because they know they'll have capable teams. 
A company won't be able to gain a profitable return if they don't know how to navigate the market. When they have capable teams on board, casino operators can make strategic innovations that cater to preferences and trends that continuously change in the industry. 
Business-Friendly Environment
Michigan is very supportive of business, and the business-friendly environment played a big part in the online gambling industry's growth. One of the most apparent aspects that lead to the significant number of revenue is the low tax burden. 
Online gambling operators receive an 8.4% tax rate for their gross revenue. The low tax rate is attractive to many online gambling operators. It also makes things easier for the gaming industry to grow and generate more income for Michigan. 
The government has also collaborated actively with multiple stakeholders. They embrace tribal and commercial operators to ensure that regulation and fairness are always in place. The MGCB (Michigan Gaming Control Board) strictly oversees all activities to ensure compliance while promoting responsible gambling. 
Economical Impact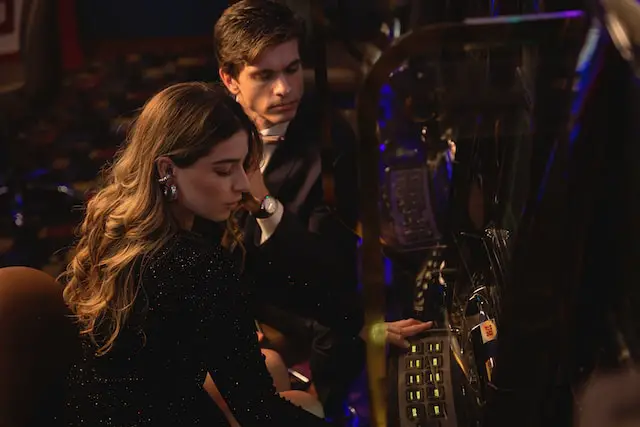 The online gaming industry's exceptional growth has had a positive impact on the state's economy. As 2022 ended, online gambling had given the state over $100 million from tax revenue, which was allocated for infrastructure and education. 
Due to the factors above, many casino operators came to Michigan to offer their products and services, creating more job openings. In 2022, Michigan's gambling industry hired over 2,000 people. 
As the operators are offering their services online, they can expand to hire people who can handle software development and digital marketing, and more chances for job seekers who aim to work from home. Not only are they paying good wages for their workers, these online casino operators have contributed to the state's economy. 
How The Industry Affects Local Businesses
Besides providing more job openings for general Michigan residents, the online gambling industry also positively affects local businesses. Operators often partner with local businesses to offer the best prices and promotions and stay competitive. It might be the operator's method to increase traffic to their platform, but partnerships affect both parties equally. 
Final Thoughts About Michigan Casino Revenue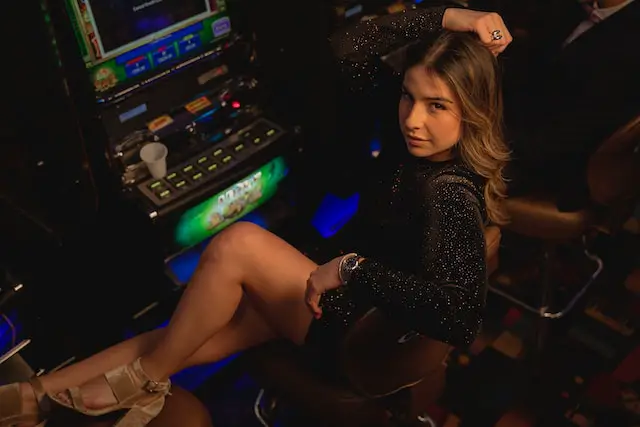 The online gaming industry's growth in Michigan has not only led to record-breaking casino revenue but has also created job opportunities and boosted local businesses. With a supportive environment and skilled workforce, Michigan's gaming future looks promising.