Get ready to swing to the rhythm of the Bill Denbrock Big Band! On Friday, August 18th, Gallup Park in Port Austin, Michigan, will come alive with the sound of jazz, swing, and big band classics. The concert is part of the Port Austin in Residence Concert Series and is free for all music lovers.
The Bill Denbrock Big Band: A Legacy of Swing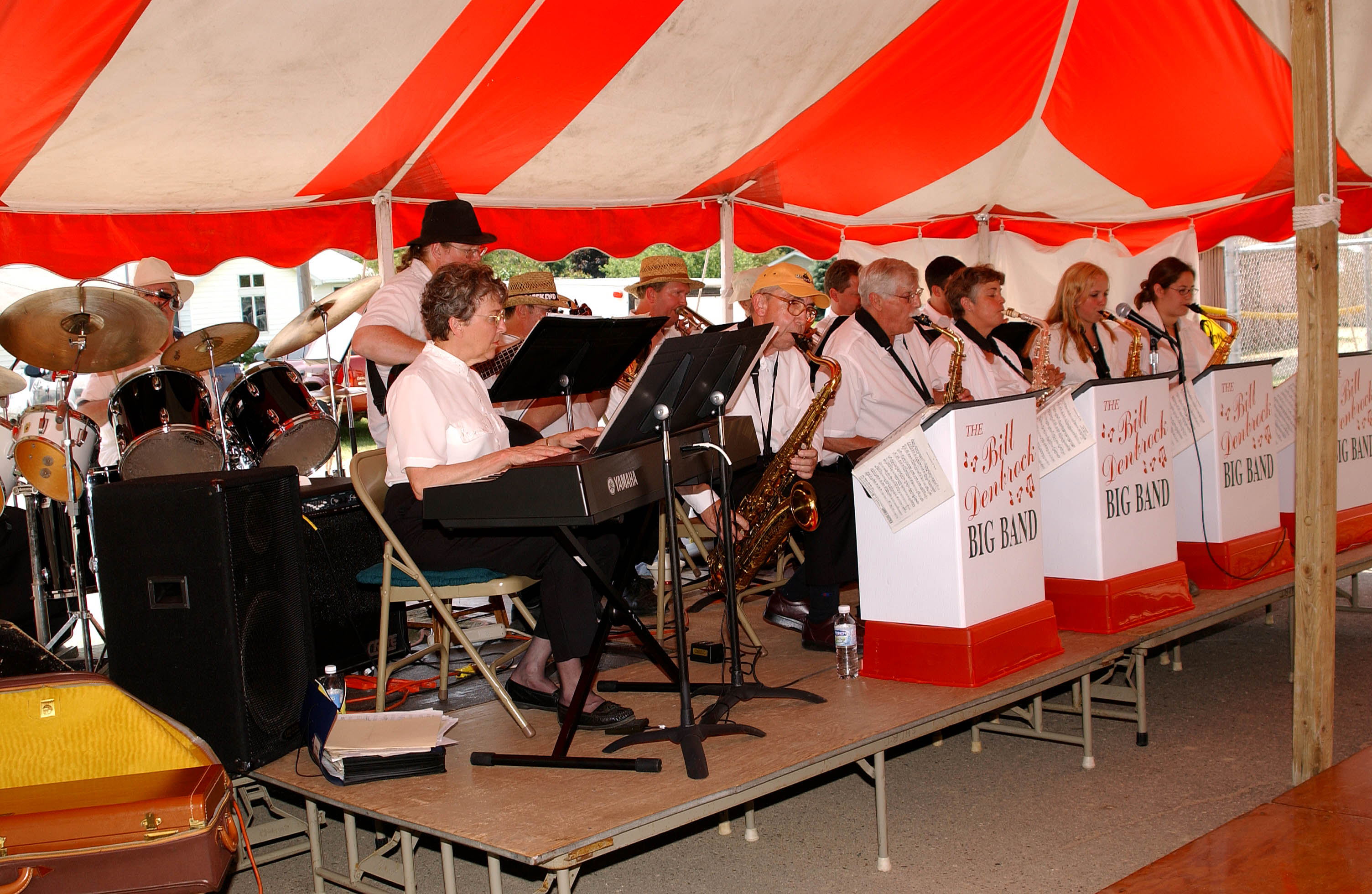 The Bill Denbrock Big Band has been a staple in the Michigan Thumb area since 1988. With a lineup of 5 reeds, 3 trumpets, 3 trombones, and 3 rhythm, the band brings the golden era of big band music to life. Headed by the master of reeds, Bill Denbrock, the band members encompass decades worth of musical experience.
Band Members: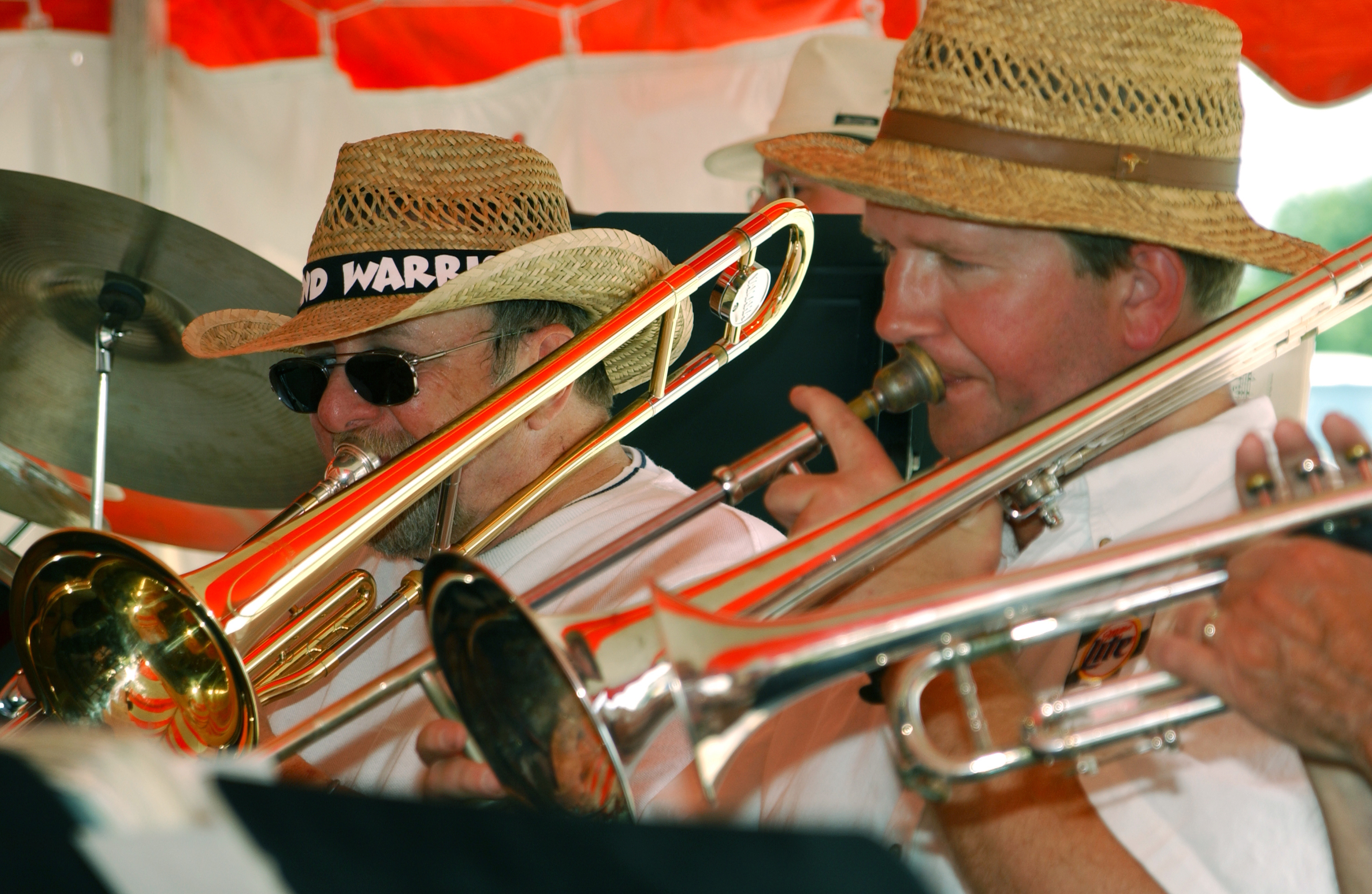 Saxophones: Cheri Diebel (Alto), Sara DeDona (Alto), Bob Gulash (Tenor), Samantha Corrion (Tenor), Deb Sturm (Baritone)
Trumpets: Ray Carman, Garret Gazlay, Devin Howell
Trombones: Ron Louks, Terry Lutz, Mimi Herrington
Rhythm Section: Alan Majeska (Piano), Sherry Crann (Bass), Kent Gabrielson (Drums and Vocals)
Learn more about the band members and their biographies here.
A Playlist to Dance To
The upcoming concert at Gallup Park promises a playlist that will take you on a musical journey through time. From Glenn Miller's "Moonlight Serenade" to the energetic "Zoot Suit Riot," the evening will be filled with tunes that will make you want to dance.
Playlist Highlights:
"Mack The Knife"
"Georgia On My Mind"
"Pink Panther"
"New York, New York"
"Moondance"
Check out the full song list for the concert.
Video: Bill Denbrock Big Band in Sandusky
Conclusion: Don't Miss the Beat
Join the Bill Denbrock Big Band for a night of unforgettable music at Gallup Park. Whether you're a fan of the big band era or just looking for a fun evening out, this concert is sure to delight. Mark your calendar and swing by Gallup Park on August 18th!