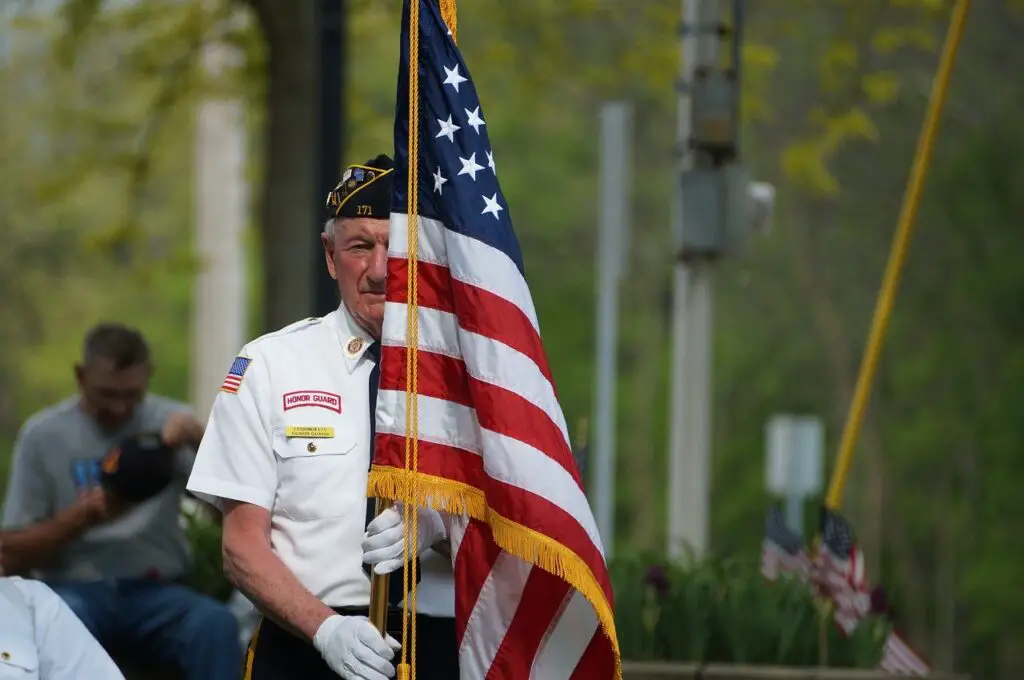 Visit Michigan's Thumb and enjoy one of the many Michigan Memorial Day events happening. Here is a list of events in the Bad Axe, Caseville, Port Austin, Port Hope, Harbor Beach, Sebewaing, Sandusky, and Bay Port areas.
Commemorate our Veterans – Memorial Day Services on May 30, 2022
Port Hope Memorial Day Event
The eastern Thumb town of Port Hope is hosting a Memorial Day parade and Open House at the Port Hope Depot.
Caseville Memorial Day Event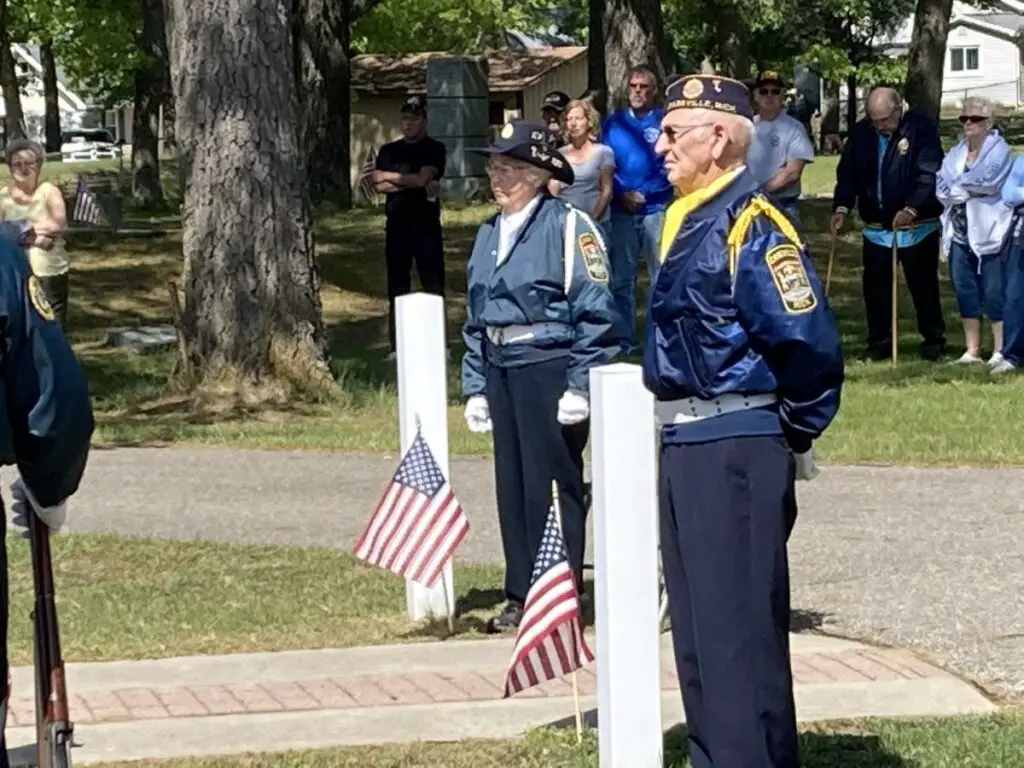 The 21st annual Blessing of the Fleet occurs today at the Caseville Municipal Harbor. Caseville American Legion Post #543 is commemorating our veterans with a Memorial Service at Caseville Cemetery.
Port Austin Memorial Day Event
Port Austin American Legion Post #499 will be conducting graveside services at each of the local cemeteries in the area. The services will culminate with a memorial service at noon at Veterans Park.
Harbor Beach Memorial Day Event
Harbor Beach is holding a Memorial Day Parade starting at 10 am on May 30th. Starting in downtown Harbor Beach, and ending at Memorial Park.
Bay Port – Pigeon Memorial Day Event
This year's Memorial Day ceremony will take place at 9:30 a.m. Monday, May 30, at the memorial park in Bay Port. The Laker High School band will provide music during the event.
Bad Axe Memorial weekend Event
A Memorial Day parade was held Saturday, May 28 at 11 a.m. This included an A-10 flyover by the Air National Guard.
Elkton Memorial Day Event
Ceremony on Monday, May 30, 10 a.m. at Riverside Cemetery
Sebewaing Memorial Day Event
A ceremony will be held on Monday, May 30, at 9 a.m. at Muellerweiss Park
Unionville Memorial Day Event
Ceremony to be held on Monday, May 30, 10:30 a.m. at Memorial Park
---
Other Things to Do on Memorial Day in Huron County Michigan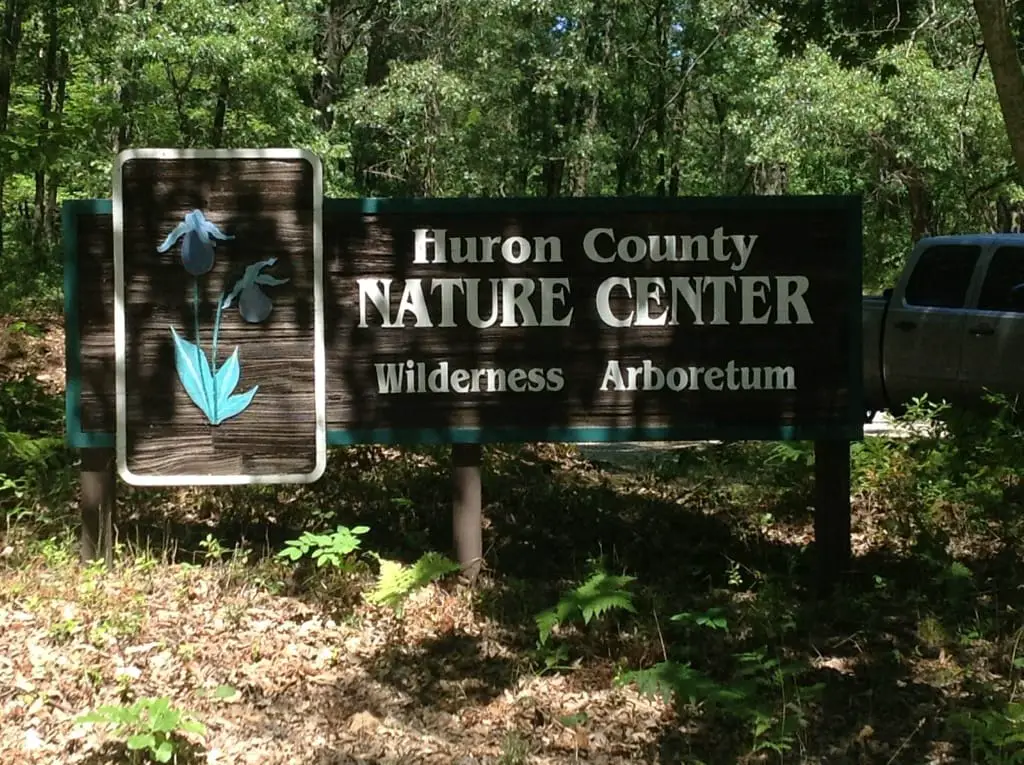 Lady's Slipper Festival – Join the Huron County Nature Center for their opening Thumb Memorial Weekend festivities. Enjoy two days of crafts, art, music, food, and wildflowers for the whole family! The center sits on 280 acres with a 1.8-mile Boardwalk March Loop trial. Hike the loop and see if you can spot the elusive flowers of the Lady Slipper and Trillium. Birders are attracted to the preserve for its Spring Warbler migration. The Huron County Nature Center is open all year round, from dawn to dusk, and admission is always free.
Dark Sky Lodge & Tavern looks to have its Grand Opening during the Memorial Day weekend. The former site of the Buccaneer Inn is now a BBQ, tavern, and hotel. This building is on a bit of a historic site; the former lumbering town of Port Crescent. Other events include karaoke nights, bands, DJs, star gazing, and hikes through the nearby trails of Port Crescent State Park.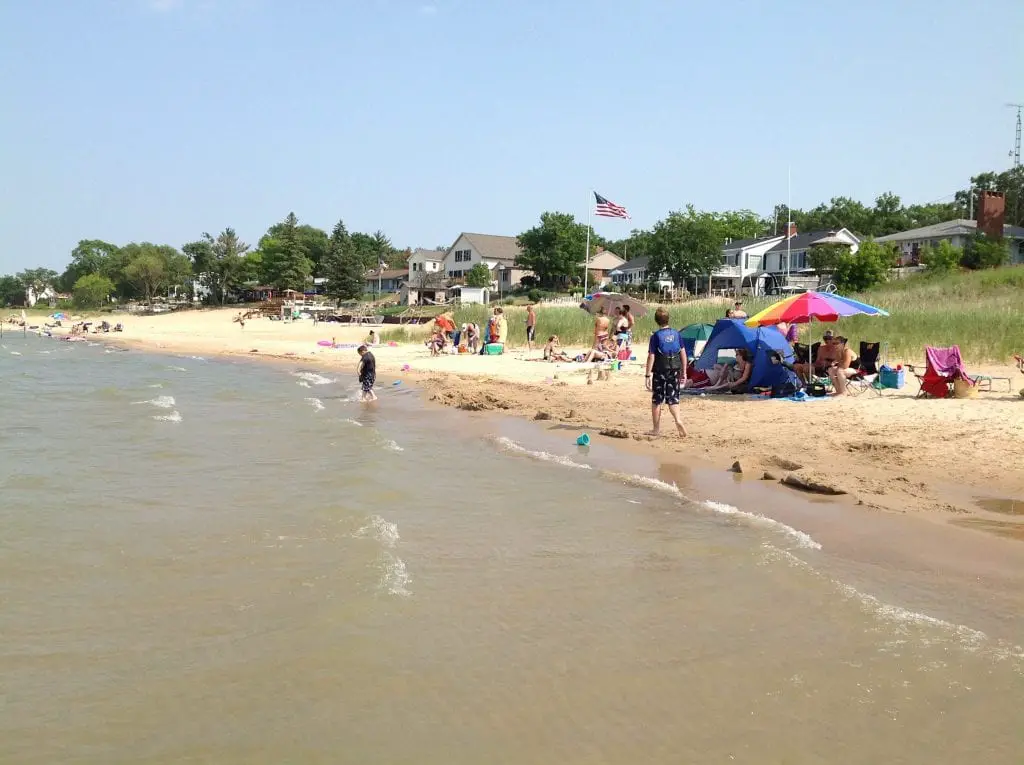 Renew Your Soul – Remember to put the rake down for a couple of hours and relax. Take a stroll down to the beach and enjoy the sunshine, if we are lucky, and get some sand in between your toes. Grab a blanket, climb in a hammock, and read a book by Michigan Thumb authors. These include Jackie Howard, who wrote about the murders of Sparling men in "The Thumb Pointed Fingers" and David Collins, who penned "Nightmare," about what would happen if freshwater tolerant Bull Sharks somehow were released in Saginaw Bay.
---
Related Michigan Memorial Day Reading
---
---