I found this little poem in the book, Huron Prose, Poems, Pictures. I thought it was a bit interesting to know how the origin of the place names for Huron County township names. Also, did you know the name "Huron" was a Chippawa word? It's pronounced "u-ron" meaning curved coast.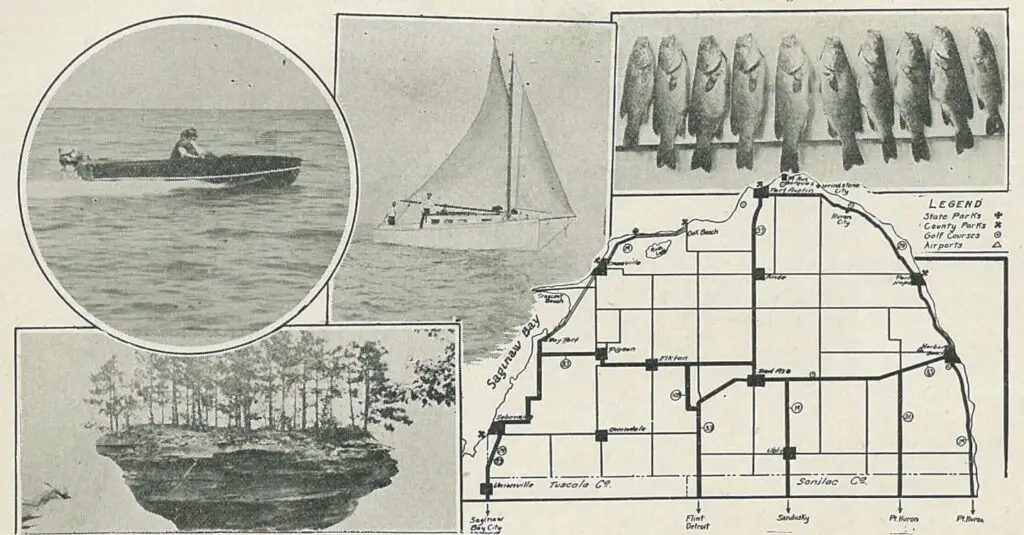 Abraham Lincoln and William McKinley
Were our martyr presidents. Townships were named after them, By "patriotic residents.
Generals Grant, Sheridan, Sherman, Sigel, and Meade Were soldiers true and brave. They fought to help save the Union; To help free the negro slave.
Verona was taken from a Shakespearean play,
Like part of a dress is Gore.
Colfax was the name of a vice-president,
Who served soon after the war.
(Honoring Andrew McAllister and Thomas Philp, first settlers)
Rubicon's a river in Italy,
A lumberman was Alfred Dwight,
Pointe Aux Barques is French for point of a ship,
Sand Beach is a place named right.
Caseville was named after Leonard Case,
Captain Austin to Port Austin came.
Bingham was named after Governor Bingham
Whose power won him much fame.
Chandler was named after Senator Chandler,
The brook gave Brookfield its name.
*Broomfield was named by Langdon Hubbard,
Richard Winsor as a writer won fame.
*(Some say after Joseph Broomfield)
Oliver was named after John Oliver,
Sebewaing means water flows past,
The Apostle Paul spoke of Fair Haven,
When a storm took sail and mast.
Gregoire Des Jardins gave Paris its name,
Walter Hume came in forty-four,
(Was called the Daniel Boone of the county).
Lake and Huron are on the shore.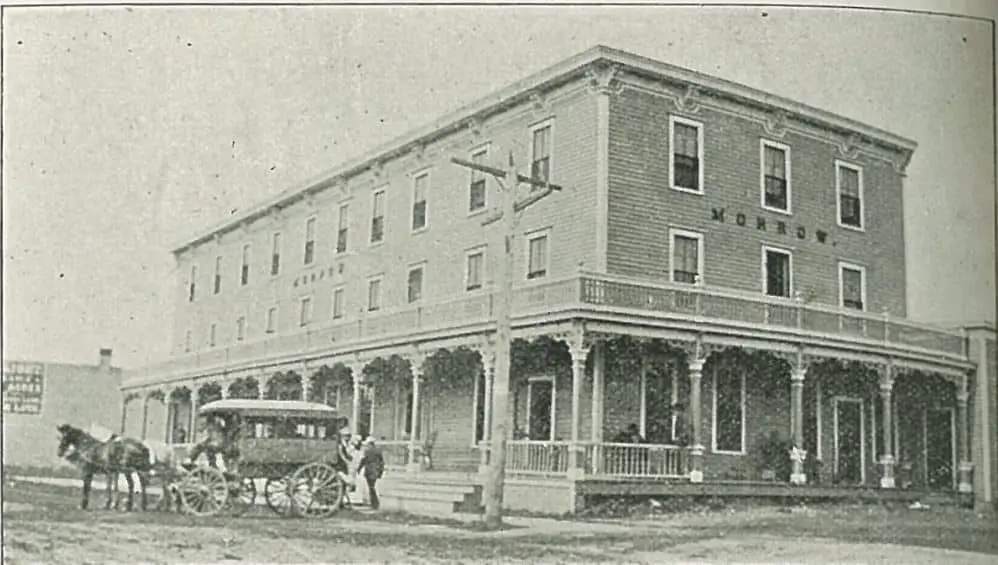 Related Reading About Huron County Township Names