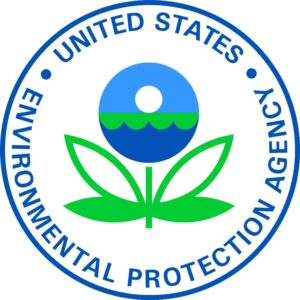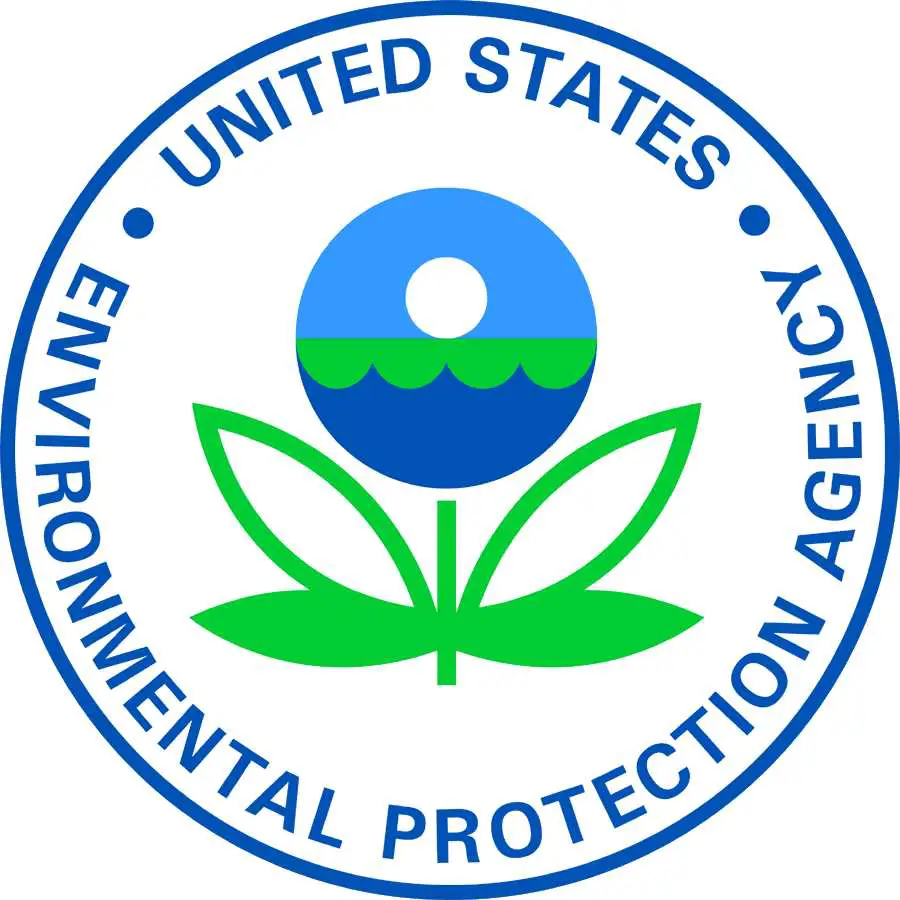 CHICAGO (May 31, 2012) –  In 2012, the U.S. Environmental Protection Agency announced an advisory board's creation. This was to support federal agencies by implementing the Great Lakes Restoration Initiative and the updated Great Lakes Water Quality Agreement.
The new board, the federal government's first advisory committee on Great Lakes issues, will provide advice and recommendations to EPA Administrator Lisa P. Jackson in her capacity as federal Interagency Task Force chair. EPA will consider candidates from a broad range of interests, including environmental groups, businesses, agricultural groups, funders/foundations, environmental justice groups, youth groups, academia and state, local and tribal representatives as needed. Nominees will be solicited through a second Federal Register notice in the coming weeks. EPA anticipates that the board will be established this summer.
"The health of the Great Lakes affects the health of millions of people. These waters also play a vital role in the historical, cultural, educational, and economic progress of this region," said EPA Administrator and Task Force Chair Lisa P. Jackson. "As we work to set a new standard of care for these waters, it's important that we hear from experts and stakeholders who can strengthen our efforts. By providing insight from those who know these waters best, the Great Lakes Advisory Board will ensure the continued success of the work already underway, and help move us into the next phases of Great Lakes restoration and protection."
The Great Lakes provide more than 30 million Americans with drinking water and underpin a multi-billion dollar economy. In February 2009, President Obama proposed and Congress funded the GLRI, the Great Lakes' largest investment in two decades.
The Interagency Task Force is made up of 16 federal agencies and departments. In 2010 they developed an action plan to implement the president's historic initiative. It calls for aggressive efforts in five areas:
Cleaning up toxics and toxic hot spot Areas of Concern
Combating invasive species.
Promoting near-shore health by protecting watersheds from polluted runoff.
Restoring wetlands and other habitats.
Raising public awareness, tracking progress, and working with partners.
The plan also establishes annual benchmarks for success and progress from the Great Lakes Restoration Initiative
To view a copy of the Federal Register notice announcing EPA's intent to establish the advisory board, see https://www.federalregister.gov/articles/2012/05/31/2012-13186/establishment-of-the-great-lakes-advisory-board-glab
Related Links for Water Quality