45 Years of Dow Chemical Dioxin Clean Up
Dow DuPont is preparing to clean up the last section of the Tittabawassee River in mid-Michigan that has been contaminated with dioxin from past operation of a Dow Chemical plant in Midland Michigan.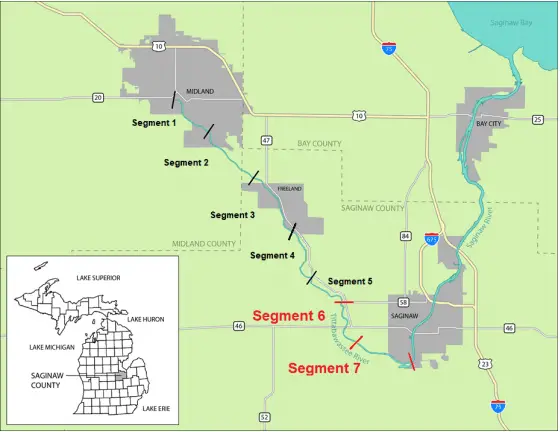 Dioxin pollution extends across the lower 24 miles of the Tittabawassee River, 22 miles of the Saginaw River and portions of Lake Huron Saginaw Bay. The chemical is buried in the river sediments and banks.  The last segment intersects with the Shiawassee National Wildlife Refuge. It is one of the largest and
most productive wetland ecosystems in Michigan. 
---
Dioxin Impact on Food and Health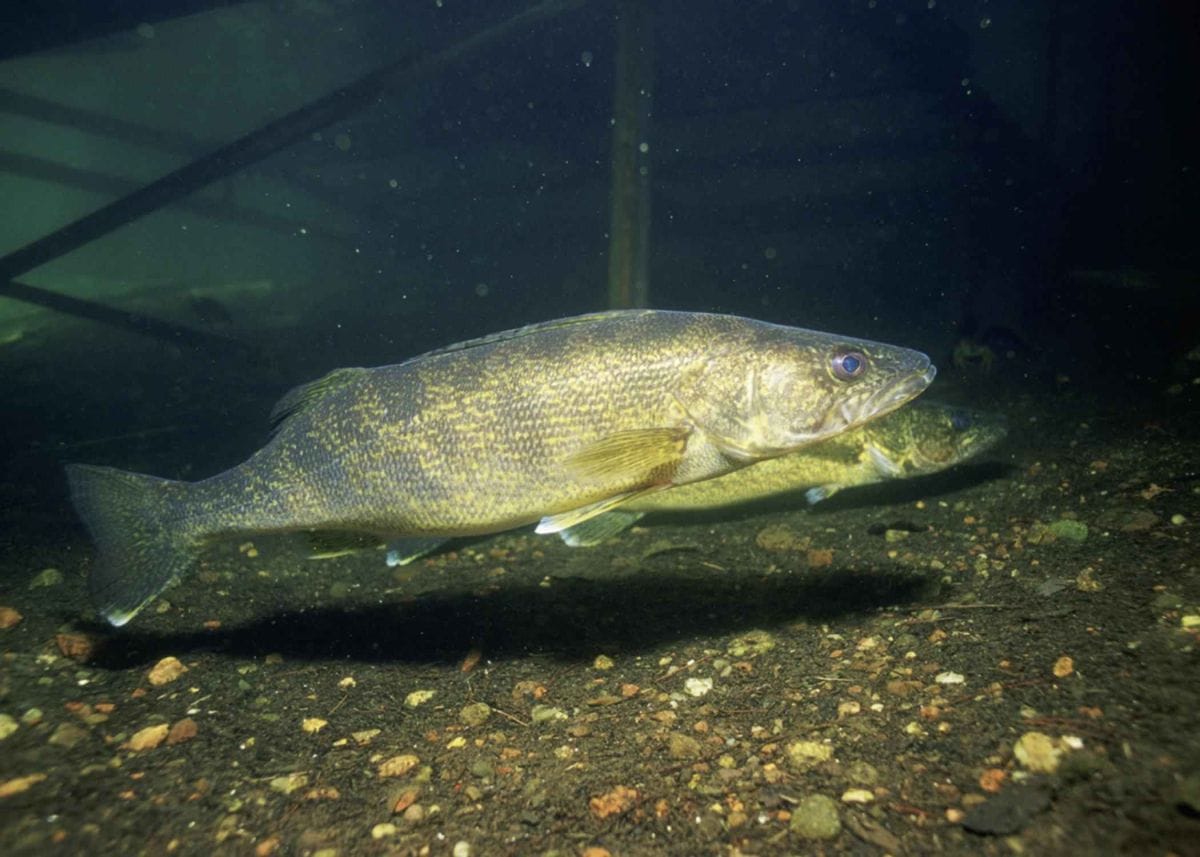 When the Tittabawassee River flood, the floodwaters carry dirt from the bottom of the river to basements, yards, and public ball fields and parks. Dioxin can build up in the food chain over time. When people or animals eat fish from the Tittabawassee River they may be exposed to small amounts of the pollutant. Dioxin had been identified as a toxin that can cause cancer, reproductive and developmental problems, and damage to the immune system.
The contamination in deeper sediment and in the riverbanks is also a concern because erosion of these areas can move contamination into surface sediment or downstream into Saginaw Bay. 
---
The Latest Phase of the Dioxin Clean Up
The Environmental Protection Agency identified the Dow Chemical dioxin contamination in 1981. The agency said clean up would take at least 10 years. In 2011 the cleanup began. The latest phase includes a 7-mile stretch of the river plan just before it passes through the city of Saginaw.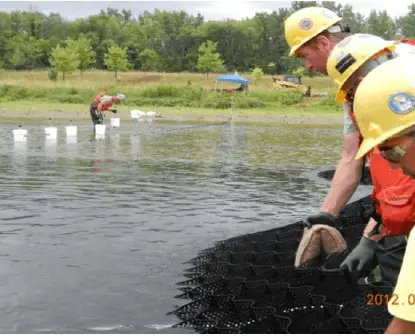 The plan will utilize the following methods to control the dioxin in place without removal.
 A combination of technologies will be used, including safely covering some areas and monitoring other areas where contamination is already buried. 

Contaminated sediment will be covered to keep it safely in place. 

Technologies that stabilize the riverbank bank and stop erosion of contaminated riverbank soil will be applied.
The U.S. Environmental Protection Agency is taking input from area residents on the plan until November 20th. More information can be found at the Tittabawassee River Superfund Site.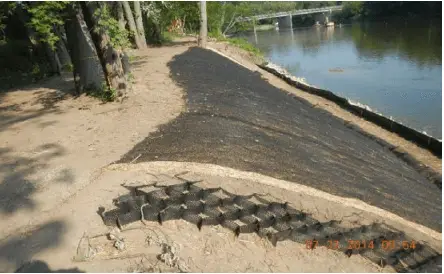 The final phase of the cleanup will begin in 2019.
---
Related Great Lakes Pollution Articles