Whether it's your first apartment hunting or you're a pro at finding the perfect apartment, moving to a whole new location can still be a daunting task, especially if you're new to the area. With so many factors to consider, from state-specific laws all the way down to personal preference, it can be overwhelming. We've compiled a list of things you should consider when renting apartments in Michigan, so keep reading below.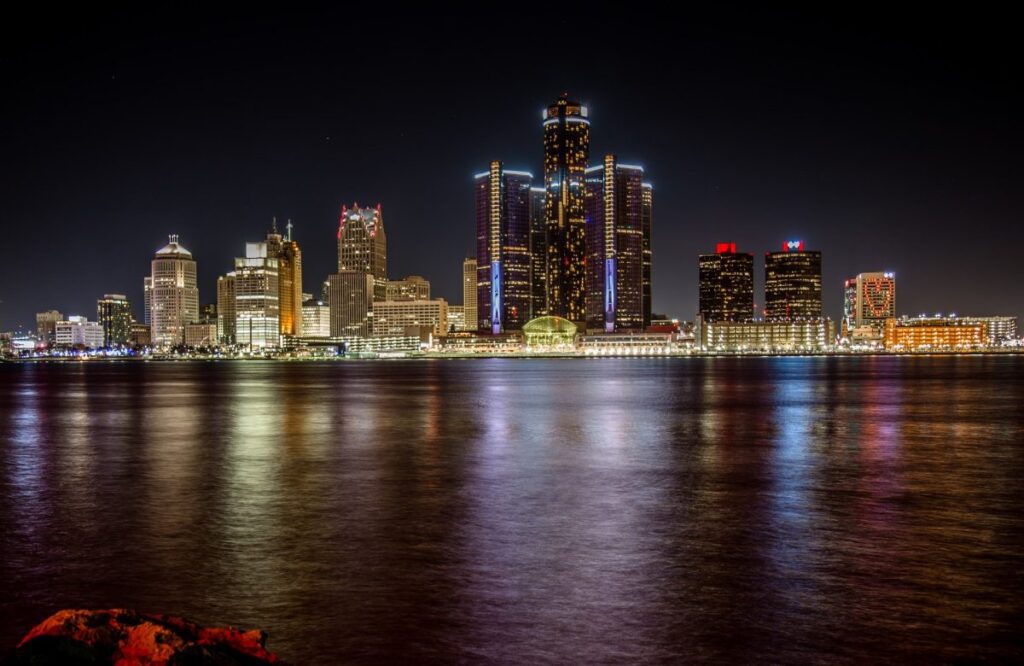 Location matters
You may have decided on Michigan, but there's much more to factor in apart from that. Where you choose to live when renting apartments in Michigan will matter a lot, so whether you're in the talking stages with an apartment rental agency or you're still just scoping out the area, there are a few things to consider.
Commuting
If you're moving for work or for studying purposes, then, of course, you want to make sure that your apartment is within a commutable distance that is reasonable daily. You may decide that walking is your primary mode of transport, so you might need to look for something closer if that's the case.
Suppose you want to live a bit further out. In that case, it's worth scoping out the public transport system, or if you are bringing your car, you need to ensure that your apartment location has suitable parking facilities.
What can you do?
It might not seem all that important right now, but what is available to you for entertainment and the prospects of your social life will also matter greatly. This is somewhere you may be living for a few months, years, or even the foreseeable future, so it's worth looking into what you can do.
Michigan is famous for its diverse towns and cities; each one is unique and offers a different culture. For instance, Detroit is famous for its industrial architecture scene and cultural attraction. Perhaps you'd prefer living in Lansing, the state's capital? Or you might find yourself in Ann Arbor, which is the hub for the University of Michigan, instead.
Rent options
Another important aspect to take into consideration is the method through which you will be making your rental payments and the level of readiness you have for dealing with the various logistical aspects that accompany the process of renting apartments in Michigan. It is crucial to be well-prepared and organized in order to navigate the challenges that may arise successfully. Additionally, it is important to clearly understand the financial obligations that come with renting, as this will help ensure a smooth and hassle-free experience. By carefully considering these factors, you will be better equipped to make informed decisions and effectively manage your rental arrangement in Michigan.
How to pay?
Landlords may prefer the convenience of online payments, as it saves both the tenant and the landlord the trouble of carrying around a large sum of cash and means it's instantaneous and safe.
Automatic deposits are a popular option as it means that they will send your rent sum to your landlord on the same date each month, so you don't have to worry about it. Venmo and PayPal are also popular platforms that are used, and each one ensures that you have a receipt that you can keep on your desktop for future reference, should you need it.
What to pay?
When it comes to renting, it's logical enough to think that you only need to worry about the first month's rent; you might simply focus your savings there. However, there's more to it than just that.
There may be other upfront costs that you will need to take into consideration, such as a security deposit, a possible application fee if you're going through an apartment rental agency, and depending on the location, you may have to pay for certain amenities if they aren't included in your housing rent.
All of these are worth checking for before you begin to consider yourself for a particular apartment, as you don't want to run into any unexpected costs you aren't prepared for. 
Amenities and features
Speaking of amenities and features, it's worth compiling a list of non-negotiable requirements for you and then a list of added bonuses that would be nice perks but not essential.
As we mentioned before, parking space may be a potential factor that you need, but others could include whether or not you need the apartment to be pet-friendly or perhaps want a gym or a pool if health and fitness are an important part of your life.
Some apartments even include eco-friendly amenities now, such as recycling pickup right from your doorstep, so if that's something you're keen on, it's worth looking into.
These things are easy to forget, and you may only remember them once you've already signed up for an apartment, so make sure to compile a list as early as possible so you can always add to it as you are searching.
Another factor to consider is whether or not a furnished apartment is necessary for you. Some apartments come fully furnished, and that's something that usually isn't altered. Others come unfurnished and will need you to furnish them yourself.
Depending on your preference, you will find that you either need a place that comes with furniture or prefer to bring your own.
Final Thoughts on Renting Apartments in Michigan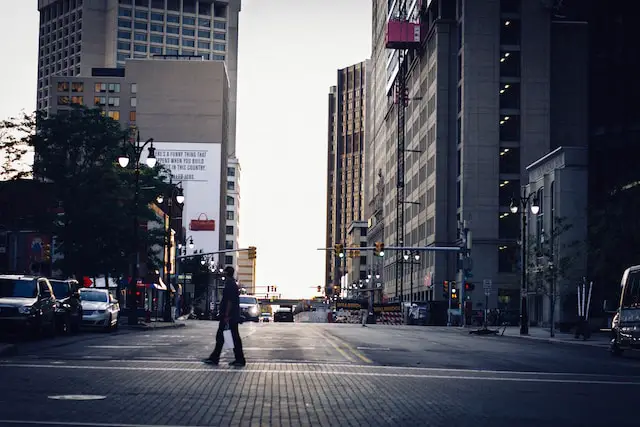 While finding and renting an apartment in Michigan can be overwhelming, hopefully, with some of the tips mentioned above, you can make the process less stressful and more seamless. One idea is to take a tour of Detroit. Michigan has a lot to offer, and finding the right apartment can make your stay in the state even more enjoyable, no matter the length of time you plan on staying. Whether you prefer the hustle and bustle of the city or the calmness of the suburbs, Michigan has a lot of options to choose from. Happy hunting!