Port Austin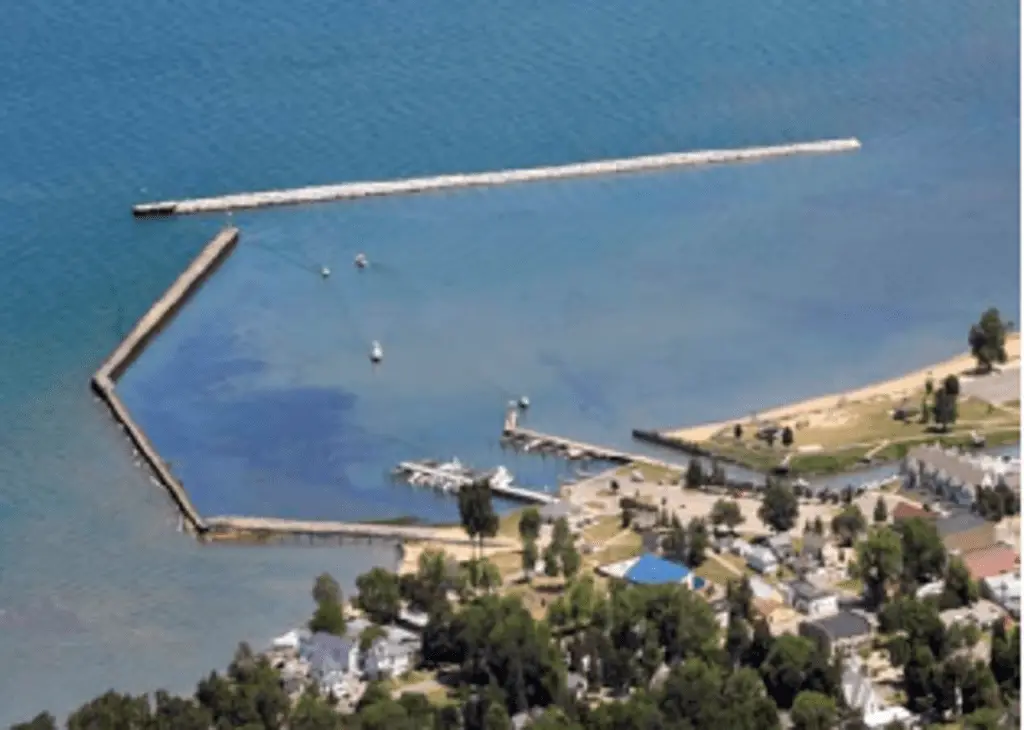 Port Austin, is at the the tip of Michigan's Thumb. The end of the road. From such a stance one can stand in the harbor and see a beautiful sunrise and sunset over Lake Huron and Saginaw Bay without moving an inch. Blessed with clear water, sandy beaches and dunes, unique rock formations, and the finest fishing anywhere.
Cute shops, a top rated farmer's market, a variety of parks, camping, accommodations and visitor 'fun stuff' are all plentiful.
Travel West on M-25 and find the shoreline dotted with parks, beaches and recreational facilities. Head  East and visit historic areas such as Grindstone City. Go back in time with in the the restored lumber town museum of Huron City. Take in the vista at Lighthouse County Park featuring historic Pointe Aux Barques Lighthouse.
An amazing video of the transformation from winter to summer in the Upper Thumb of Michigan.