If you're a resident of Michigan, understanding personal injury law is crucial. Accidents happen, and when they do, knowing your rights can make all the difference. This article aims to guide you through the essentials of Michigan Personal Injury Law.
What We Will Cover
Michigan and Personal Injury Law
Michigan is the 10th most populous state in the US, with over 9.98 million people. The state got its name from the Indian word michigama, which means large lake. This is because the state has one of the longest freshwater coastlines.
Michigan is a business-friendly state, offering everything a business wants, including pristine water. Life in Michigan is great. The only downside is the rate of accidents. From slip-and-fall accidents to truck accidents, Michigan sees everything. 
Luckily, citizens of Michigan can take advantage of personal injury law to recover the losses they incurred as a result of the accident. As an accident victim, the first thing you need to do after getting medical attention is discuss your case with a Michigan personal injury lawyer.
After an accident, the only person you can trust is your lawyer. They will guide you through the complexities of personal injury law and help you get the compensation you deserve.
This blog post discusses the essentials of personal injury law that you should know about. Knowing these basics can help you get a better understanding of personal injury law in Michigan.
Plaintiff and Defendant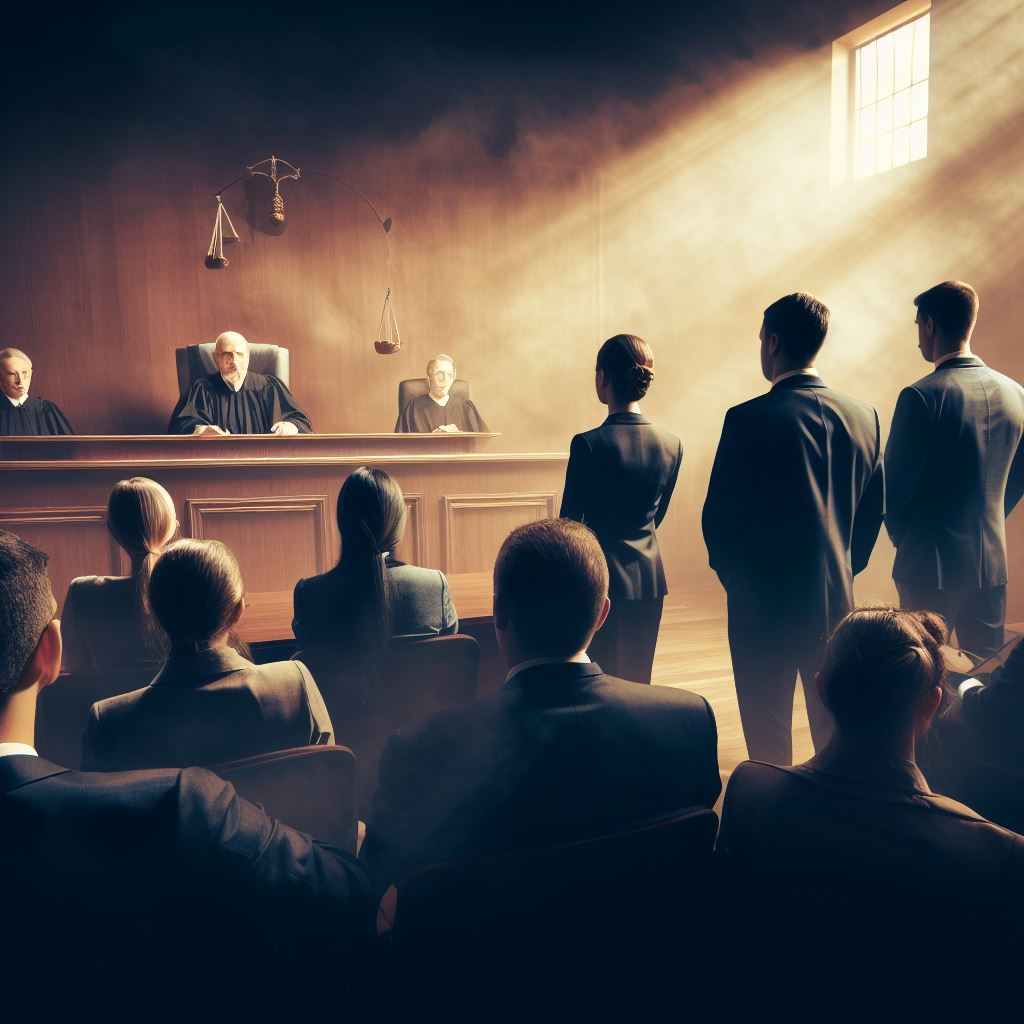 In a Michigan personal injury lay case, the plaintiff is the person who is filing the lawsuit, and the defendant is the person who is being sued. The plaintiff alleges that the defendant's negligence caused them to suffer injuries, and they are seeking compensation for the losses they sustained.
The plaintiff bears the burden of proof in personal injury cases. It means that they must prove their claim to acquire compensation. They must prove the elements of personal injury law.
Elements of Personal Injury Law
In order to win a case, the plaintiff must prove the four elements of personal injury law. The following are the elements of personal injury law:
Duty of care
Breach of duty of care
Causation
Damages
Without proving the above, it is impossible to claim compensation. Experienced personal injury lawyers can help prove the elements of personal injury law.
Modified Contributory Negligence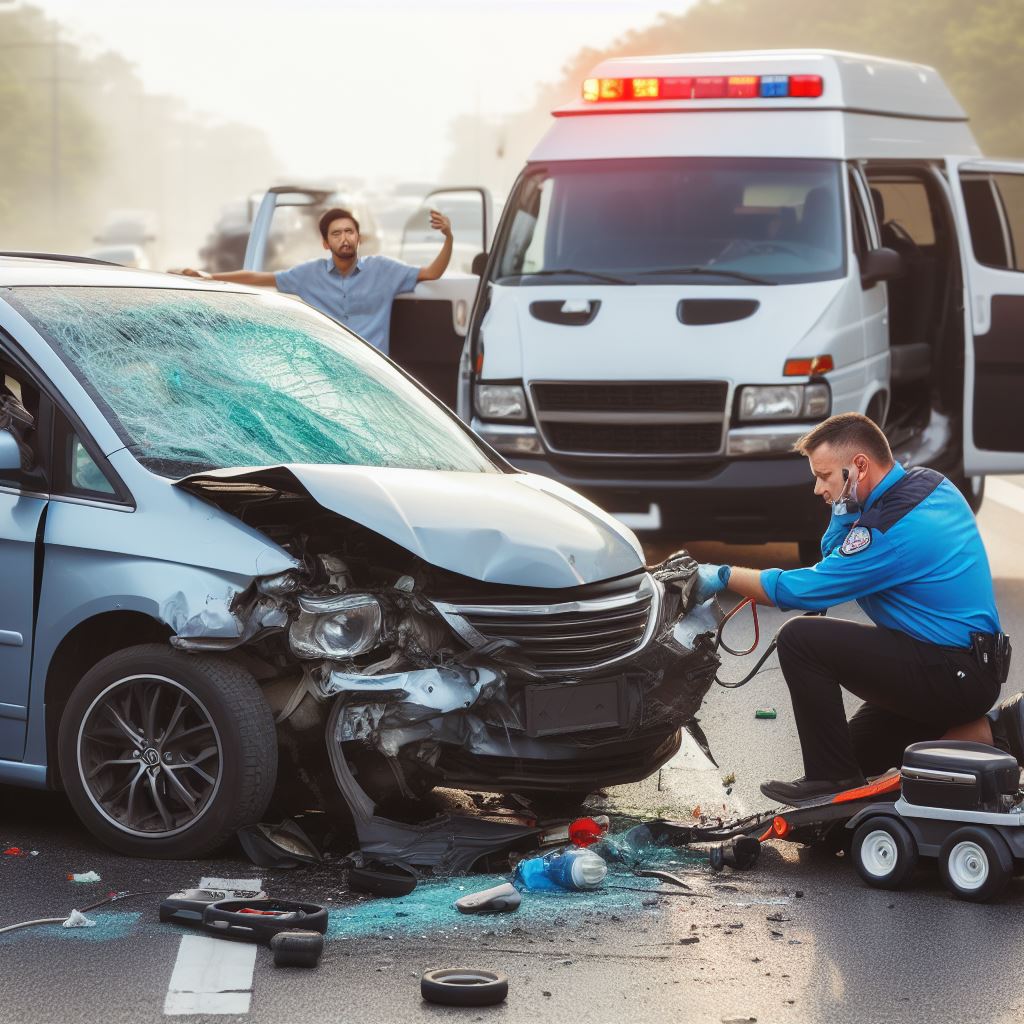 Michigan follows the modified contributory negligence rule. Modified contributory negligence allows victims to claim compensation even if they share fault. The only condition is that the victim's share of fault must be less than 50%. If the victim is found to be more than 50% responsible for the accident, the victim cannot file a claim.
Three Types of Claims
You can make three types of legal claims under personal injury law. Following are the three types of claims you can file:
Accidental injuries: This type of claim is filed when you are hurt due to someone else's negligence
Strict liability claims: This is applicable when you are hurt due to someone's actions or inaction, regardless of their intention
Intentional torts: When someone intentionally harms you, you can file an intentional tort case. Ex: assault and battery
Types of Damages You Can Claim
You can claim three types of damages when filing a personal injury claim. These three are major types of damage. There are many more subcategories. The following are the major categories:
Economic losses: The financial losses you incur as a result of the accident. Ex: medical bills
Non-economic losses: You can claim compensation for non-financial losses too. Ex: pain and suffering due to the injuries
Punitive damages: Punitive damages, or exemplary damages, are awarded by the judge not to compensate the victim but to punish the negligent party
Statute of Limitations
The statute of limitations is a rule that prevents people from filing a claim after a certain period. The statute of limitations for Michigan personal injury law is three years for a personal injury claim.
So, if you miss filing the claim within three years, you can never file a claim. This is why you should file a claim as soon as possible. 
Some jurisdictions limit the amount of compensation for non-economic damages, including caps on emotional distress, which can vary by state. Also, you might also be able to recover your attorney's fees and other legal costs.
Wrapping Up Michigan Personal Injury Law
Hope you learned the basics of personal injury law by reading this blog post. You can only gain limited knowledge from blog posts on the internet. You should meet with an experienced lawyer to learn more. Remember, even if you learn a lot, you can never match a lawyer. So, always hire a lawyer to deal with your claim. 
Related Reading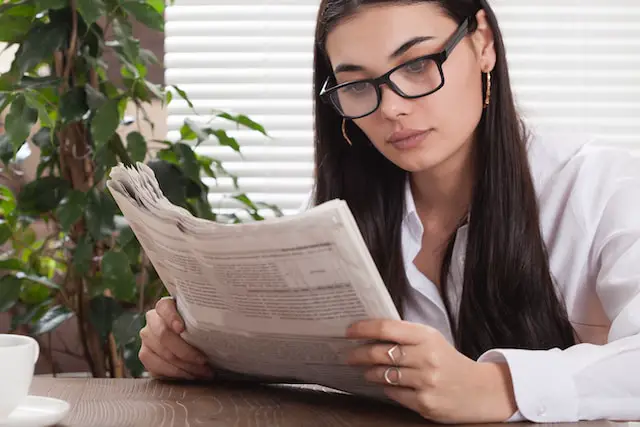 Michigan Laws You Should Explain to Your Teen 
Quick Guide to No-Fault Insurance Laws in Michigan In 2023
Michigan Commercial Fishing Law – Governor Whitmer Signs Bill To constrain DNR Rulemaking