Located in the northern portion of the United States, Michigan is often not thought about by travelers looking to explore the nation. However, the state is lovely with plenty of Michigan hidden gems to explore. There are waterfront casinos where you can enjoy adult entertainment and outdoor adventure options. Travel to exotic dunes, and enjoy hiking trails, beaches, and more in the Wolverine State. 
Below are some hidden gems you have probably never heard of regarding Michigan travel. Plan your next trip today, and add a few of these stops on your tour! 
Waterfront Casinos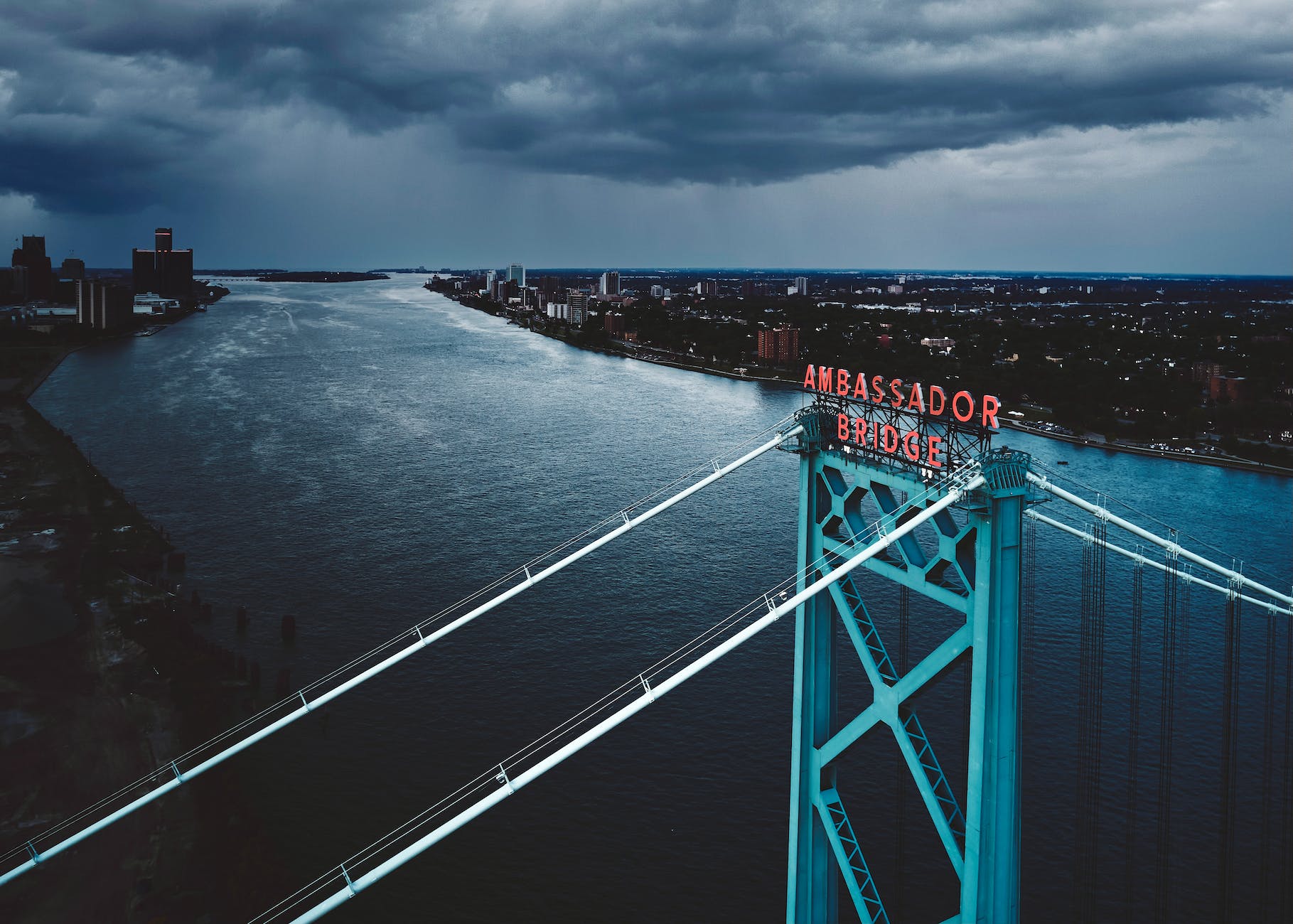 If you enjoy waterfront views and want to explore adult entertainment, then Bay Mills and Island Resort & Casino are must-see venues. Each facility is located near bodies of water and offers amazing views of Michigan's nature. The properties are home to slots and table games for premium gaming options. You can also enjoy various restaurants, bars, and additional entertainment. 
If you are traveling with children, you can still check out the state's gambling industry by accessing online gaming sites. Michigan is one of a handful of states in the US that has a legalized iGaming industry. Learn more about top providers by visiting Gamblingonlinemichigan.com. The resource site covers all the details on iGaming in Michigan. 
Arcadia Dunes
Are you looking for something more remote? If you wish to travel to Lake Michigan and explore a hidden gem, head to Arcadia Dunes. The 15 miles of trails feature amazing dunes and forests. You can hike, mountain bike, enjoy bird watching or take photos of this picturesque area. Located near M-22, Arcadia Dunes is south of Crystal Lake in the C.S. Mott Nature Preserve.  
Guardian Building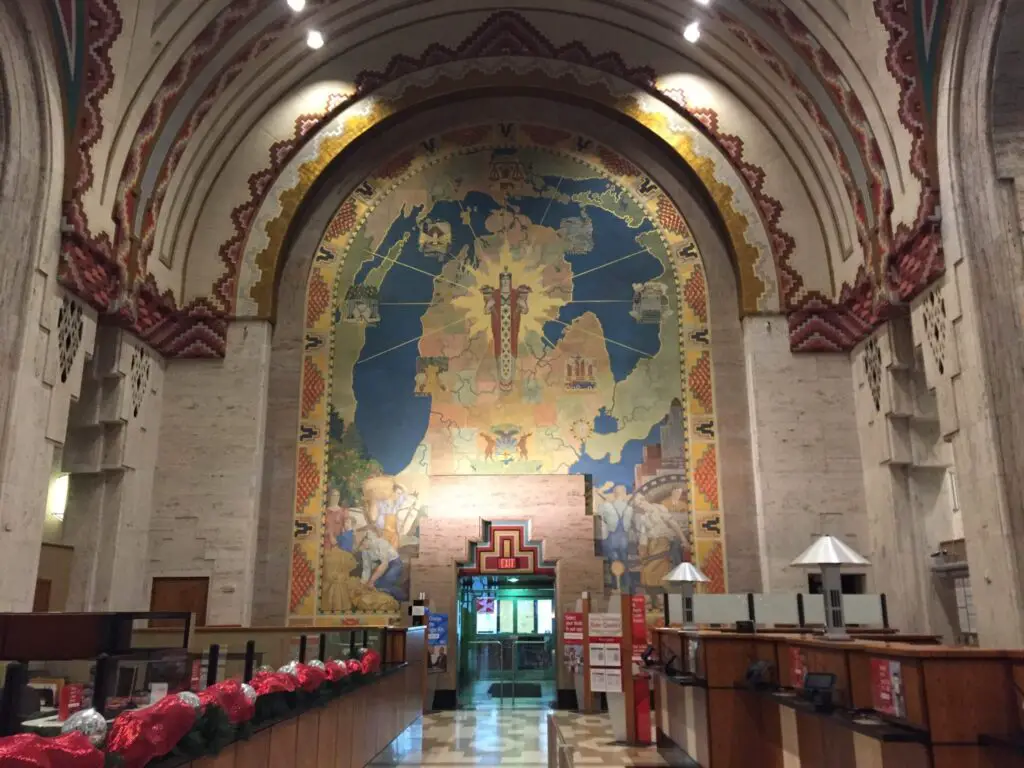 If architecture and the big city are more your style, travel to Detroit to visit the Guardian Building. This unique building is listed as a National Historic Landmark and is a skyscraper located in the city's downtown area. It was built in 1928 and includes a unique Roaring Twenties Art Deco style. 
Old Town 
Travel to the historic settlement of Old Town to explore art galleries, restaurants, live music, and antique shops. This eclectic area of Michigan is perfect for travelers who want to walk around and explore. There are many food options and shopping, most locally owned and operated businesses. 
Chapel Rock and Beach Trail 
Travel to Lake Superior in the Upper Peninsula to visit the Chapel Rock and Beach Trail, with amazing views of an untouched area of the state. There are miles of gorges on the trail that lead you to a secluded beach where you can truly enjoy the outdoor beauty of Michigan. 
Belle Isle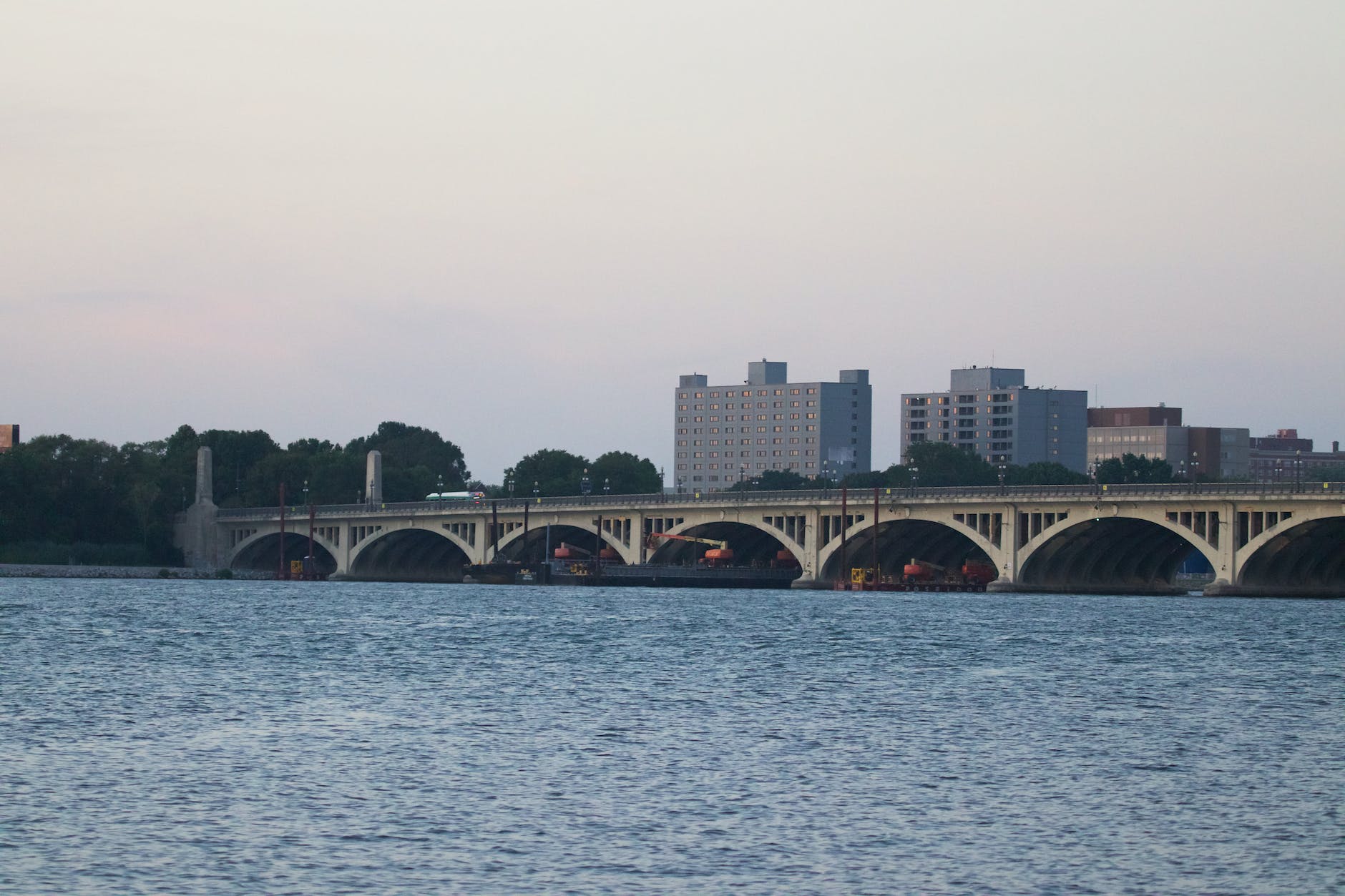 Belle Isle is a small island in Detroit located on the Detroit River. There is much to see and do on the island, including the James Scott Memorial Fountain, Oudolf Gardens, an aquarium, a conservatory, and more. There are trails and public beaches you can walk on or enjoy a private tour via an antique car! 
Find Your Own Michigan Hidden Gems Today! 
Certainly! Michigan, also known as the Great Lakes State, offers a multitude of attractions and activities that cater to a wide range of interests. Whether you are a nature enthusiast, a history buff, a beach lover, or a foodie, Michigan has something for everyone.
For outdoor enthusiasts, Michigan boasts stunning natural landscapes. From the iconic Sleeping Bear Dunes National Lakeshore to the peaceful beauty of the Upper Peninsula's Pictured Rocks National Lakeshore, you can immerse yourself in breathtaking views and enjoy a variety of outdoor activities such as hiking, kayaking, and camping.
History buffs will be delighted to explore Michigan's rich heritage. Visit Mackinac Island and step back in time to a bygone era, where horse-drawn carriages rule the streets and Victorian architecture dominates the landscape. Explore the Henry Ford Museum and learn about the state's automotive history and the impact of the Ford Motor Company on American culture.
If you're seeking relaxation and beach vibes, Michigan has an abundance of beautiful beaches along its freshwater coastlines. The shores of Lake Michigan are peppered with charming beach towns like Traverse City, Grand Haven, and Saugatuck, where you can soak up the sun, dip your toes in the cool waters, and indulge in delicious local ice cream.
Foodies will not be disappointed with Michigan's culinary offerings. From Detroit's famous Coney dogs to the mouthwatering pasties of the Upper Peninsula, the state's diverse food scene showcases its cultural melting pot. Don't forget to try some cherry-infused treats, as Michigan is the largest producer of cherries in the United States.
Whether you choose to explore the vibrant city of Detroit, embark on an adventure in the wilderness of the Upper Peninsula, or simply relax on one of Michigan's picturesque beaches, you will find an abundance of incredible experiences to enjoy in the Great Lakes State. So pack your bags and get ready for a memorable journey filled with natural beauty, intriguing history, delicious cuisine, and warm Midwestern hospitality.