Michigan is widely recognized as the birthplace of the American automotive industry. Today, it's a global leader in mobility and automotive innovation. The state has become a vital innovation and entrepreneurship ecosystem that actively supports startups. 
Let's look at ten reasons why Michigan is considered the best place for mobility and automotive entrepreneurs:
Table of Contents
1. Automotive Heritage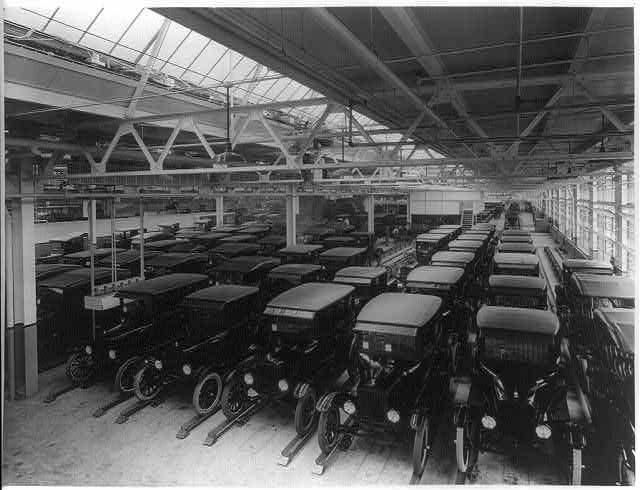 Michigan has a rich history in the automotive industry, with Detroit being known as the "Motor City." The automotive industry took off when Henry Ford developed the first moving assembly line in 1913 at Ford's Highland Assembly plant. 
Today, Michigan has a deep-rooted automotive culture and expertise and is called the "Silicon Valley of the Automotive Industry." It's a place that provides a supportive ecosystem for entrepreneurs looking to venture into the mobility sector with their innovations. 
2. Automotive and Mobility Industry Cluster
Michigan has a well-established and advanced automotive and mobility industry cluster called MICHauto, an initiative of the Detroit Regional Chamber. Stakeholders include significant automakers, suppliers, research institutions, investors, and startups. 
This statewide concentration of industry players has created a collaborative environment that fosters innovation. This gives entrepreneurs access to an extended network of expertise and resources. Their annual Automobility Report shares more detailed information and statistics regarding its stakeholders and developments within the industry.
3. Skilled Workforce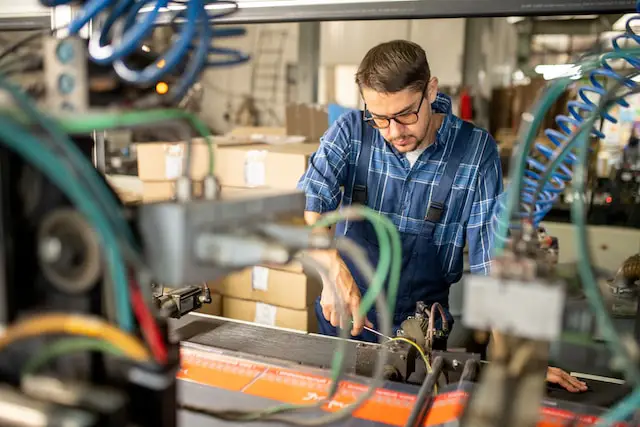 The automotive workforce was transformed when Henry Ford used unskilled labor in his assembly lines and offered them higher wages and shorter work hours. Now, Michigan boasts a highly skilled and experienced workforce with a deep understanding of automotive, manufacturing, engineering, and technology. 
The state's technical schools and universities are also invested in developing the local economy. They provide top-notch programs in automotive engineering, manufacturing, and design, ensuring a talent pool of skilled professionals in the industry. This provides a competitive advantage for entrepreneurs looking to hire trained professionals.
4. Research and Development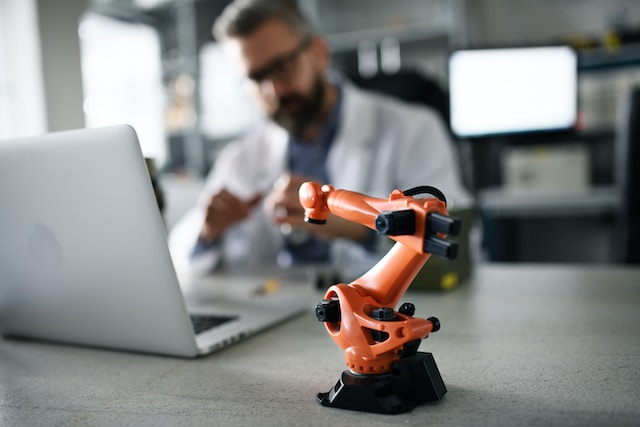 Michigan is an excellent place for mobility and automotive entrepreneurs because it has several world-famous research and development centers. One example is the University of Michigan's leading autonomous vehicle testing facility, Mcity.
Mcity and similar institutions in Michigan collaborate with the government, automotive industry, and academia to advance the various aspects of transportation, e.g., safety, equity, accessibility, and sustainability. These centers offer entrepreneurs opportunities to collaborate and access state-of-the-art resources, conduct cutting-edge research, and drive technological advancements.
5. Business Support and Incentives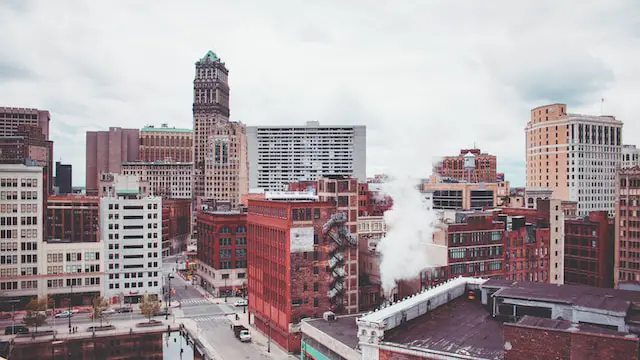 There's one thing that every entrepreneur in the mobility and automotive industry needs; capital. The great news is that Michigan offers a favorable environment for entrepreneurs. The state provides resources and assistance to help them navigate the industry and accelerate growth.
For instance, the presence of venture capital firms, angel investors, and industry-specific funds increases the availability of capital for entrepreneurs. Additionally, Michigan's economic development programs and initiatives also provide support and tax incentives for startups and small businesses.
6. Testing and Validation Facilities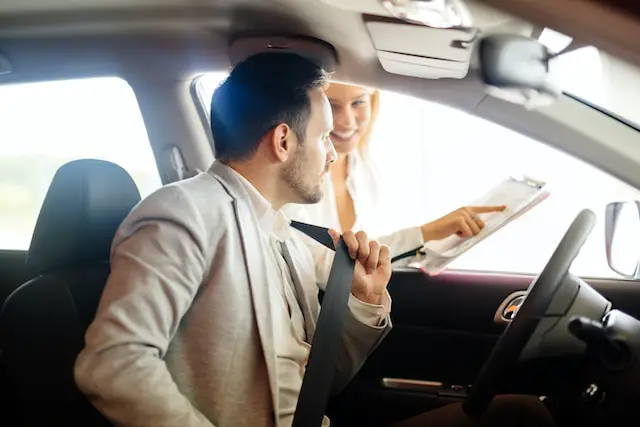 In addition to the top-notch research centers, the state offers an extensive network of automotive testing facilities and proving grounds. The benefit of these facilities is that they allow entrepreneurs to test and refine their products and technologies in real-world conditions. 
7. Government Support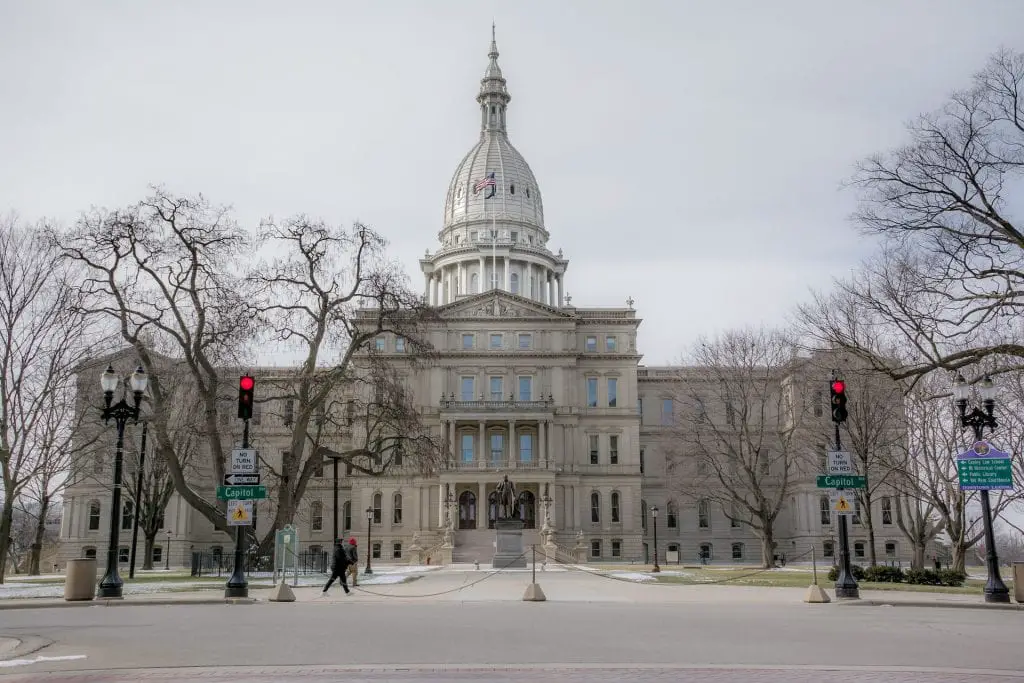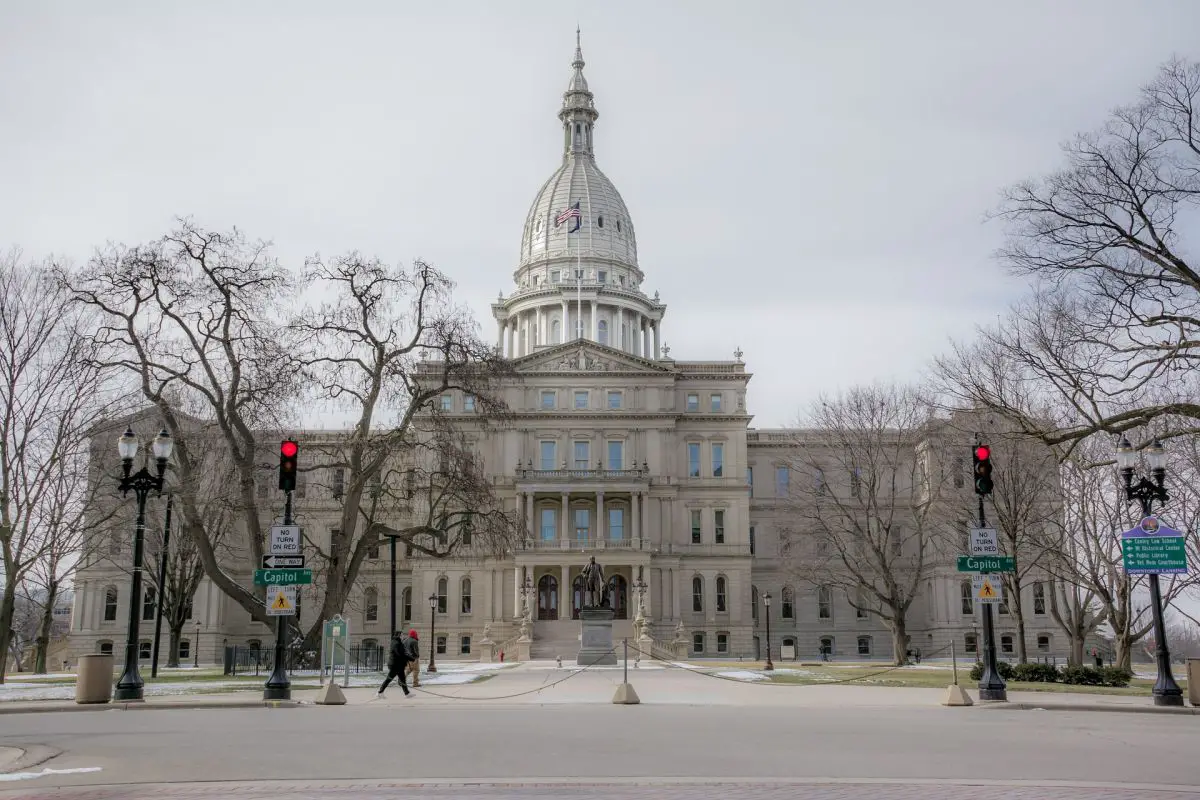 Michigan State has shown a solid commitment to supporting the growth of the mobility and automotive industries. Government initiatives such as PlanetM (a Michigan Economic Development Corporation initiative) and the Michigan Mobility Institute provide entrepreneurs with funding, mentorship, and resources. 
Additionally, favorable policies and regulations related to autonomous vehicles and mobility services create an enabling environment for innovation and entrepreneurship. 
8. Supply Chain and Infrastructure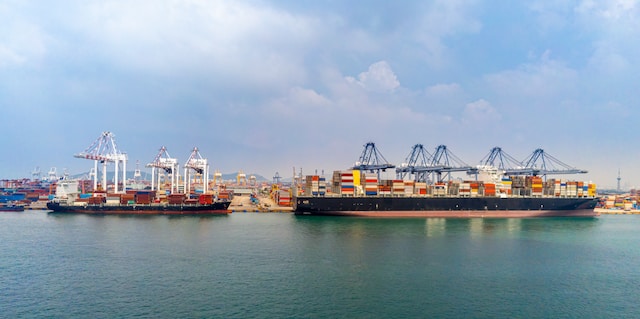 Michigan's automotive and mobility supply chain and infrastructure are highly developed, with numerous suppliers located in the state. The state is strategically located near major automotive markets and has a robust logistics network. As such, Detroit has the densest mobility and automotive supply chain worldwide.
Michigan-based automotive entrepreneurs benefit from this proximity to suppliers, manufacturers, and distribution channels. When considering how to calculate profit margin, expenses such as shipping and logistics often make up a large portion of costs. However, in Michigan, entrepreneurs have the advantage of easy access to essential components and services. This facilitates more cost-effective manufacturing and production processes. 
9. Collaboration Opportunities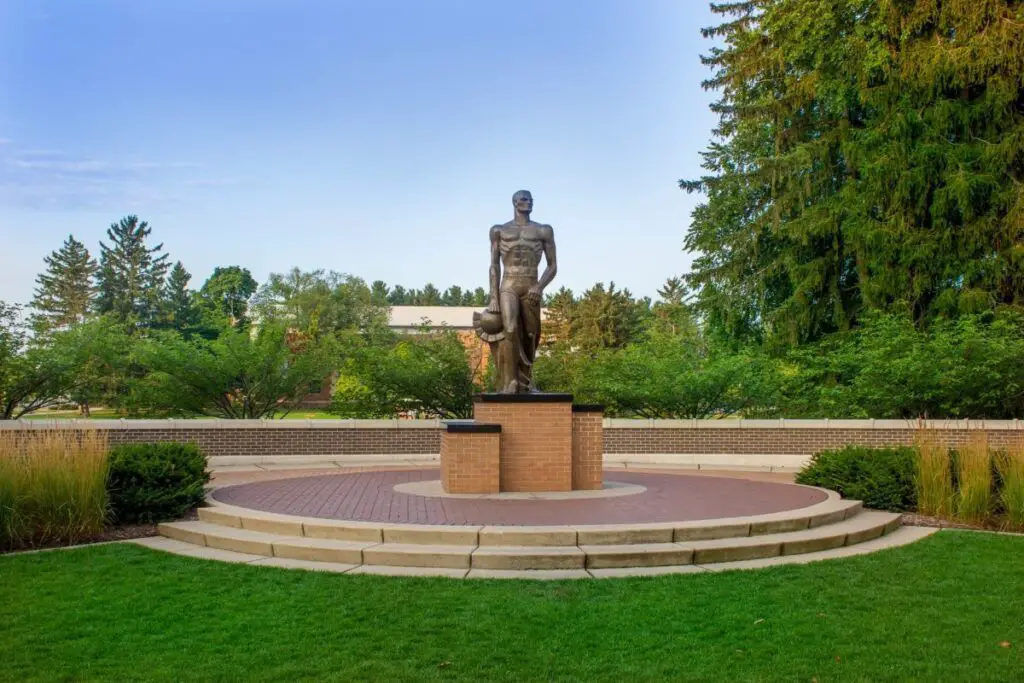 Michigan's extensive automotive and mobility ecosystem encourages collaboration among industry stakeholders. Within the MICHauto cluster, automotive entrepreneurs can connect with established companies, research institutions, and other startups to form partnerships, exchange knowledge, and leverage collective expertise.
Here are some of the stakeholders and mobility assets that are a part of the MICHauto cluster:
28 International original equipment manufacturer (OEM) Headquarters, including Isuzu, Subaru, Hyundai, Toyota, General Motors, and Ford.
OEM and Component Assembly plants, including Stellantis, General Motors, and Ford.
46 Deployment and Proving Grounds, e.g., Siemens, Bosch, Ford, General Motors, Toyota, and Airspace Link.
46 Mobility Assets, e.g., for robotics, army vehicles, energy research, autonomous vehicles, and connected vehicles.
95 Top suppliers, including NGK, Multimatic, Webasto, Mitsubishi Electric, Hitachi, Lear, and Continental.
More than a hundred entrepreneur resources, e.g., TechTown, A2 Startup Garage, Spartan Innovations, Red Cedar Ventures, New Enterprise Forum, New Economy Initiative, and Michigan Economic Development Corporation (MEDC).
Local universities and colleges, e.g., Michigan State University, University of Michigan, Lawrence Technological University, Calvin College, and Baker College.
Local airports, intermodal hubs, and other transportation authorities.
10. Quality of Life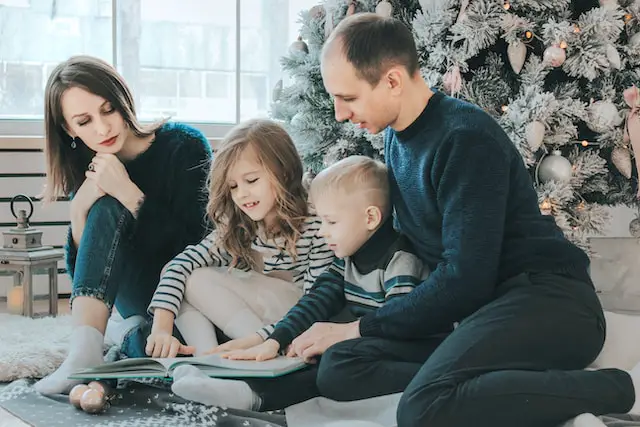 Michigan offers a high quality of life with affordable living costs compared to other major innovation hubs. Michigan is one of the top five most affordable states in America, with its cost of living 10% lower than the national average. Housing is affordable, taxes are lower, and healthcare is reasonable.
Therefore, Michigan offers the opportunity for the ideal work-life balance for automotive entrepreneurs and families. Its abundant natural beauty, recreational opportunities, and cultural attractions make it an attractive place to live and work, attracting and retaining top talent.
A Hub Of Automotive Excellence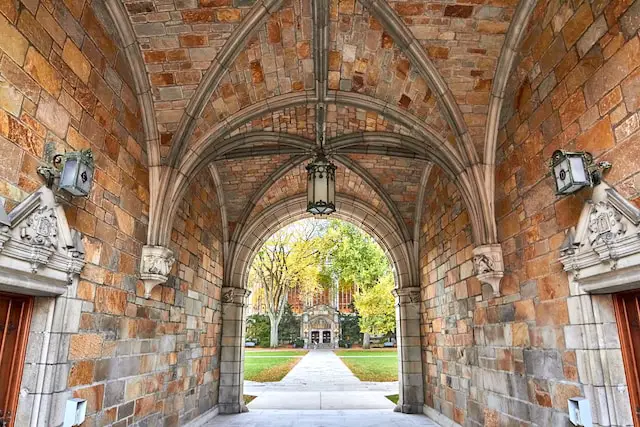 There are many excellent reasons why Michigan is an ideal location for mobility and automotive entrepreneurs. Some examples include its automotive heritage, skilled workforce, research and development capabilities, supply chain infrastructure, business support, collaborative ecosystem, testing facilities, and government initiatives.
It is in Michigan, with its deep industry roots and comprehensive ecosystem, where entrepreneurs will find the resources, talent, and opportunities necessary to succeed in the automotive and mobility sectors.
Related Mobility and Technology Reading on Thumbwind
4 Great Lake States Team Up To Create The Ultimate Electric Vehicle Road Trip – Three Midwest governors announced a collaboration to build America's first scenic all-electric vehicle road trip route, specifically for electric vehicles (EV), around one of America's Great Lakes.
EV Charging Stations For Hybrid & Electric Vehicles Coming to Michigan's Thumb – Just as the first gas stations sprung up in the early 1900s to support the young automobile industry, we hear of plans and timetables for EV charging stations being placed at strategic spots in Michigan and including here in the Upper Thumb.
These 4 Surprising Points Show Technology And Innovation Are Interdependent? – The real opportunities automotive entrepreneurs for innovation are the way cognitive services are used and merged and how the developer uses the correct data and signals to enable better, more innovative user experiences.
Forestry Management Technology Oversees A Critical Michigan Resource – Michigan is one of the most forested states in the US. At the same time, most of the forests are private, and the rest, about 8 million acres, belongs to the state. The Michigan forest, for example, is one of the largest publicly owned forest systems in the United States, and the new surface water system in this forest is the largest on our planet. Specialized forestry management technology is required to oversee this critical natural resource.