Cold weather storms this time of year can be mild, lasting several hours, or severe, lasting several days. Strong winds and sub-zero low temperatures often accompany these cold-weather events. Knowing how to prepare for these events is important for your safety and your family's safety. Here are a few things you can do to prepare for inclement weather in a cold climate like Michigan.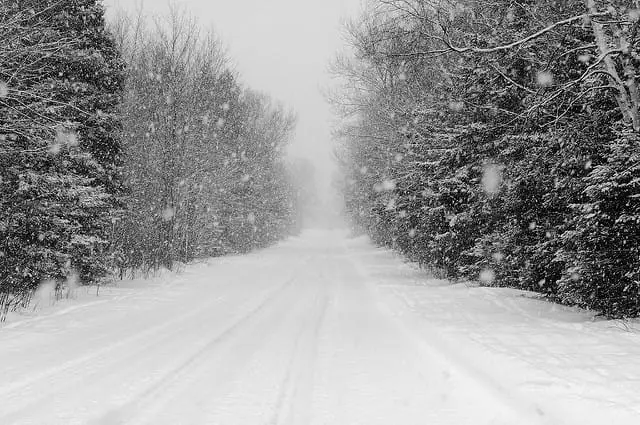 According to FEMA, there are three phases to coping with a cold weather emergency. These are Prepare, Survive, and Recover.
What Defines A Cold Weather Emergency?
Declaring an emergency was meant to encourage Michigan residents to take cold weather warnings seriously. A good definition of a cold weather emergency would be helpful. We scanned several credible sources and found this rule of thumb used by local governments throughout the Midwest. It's still a little confusing.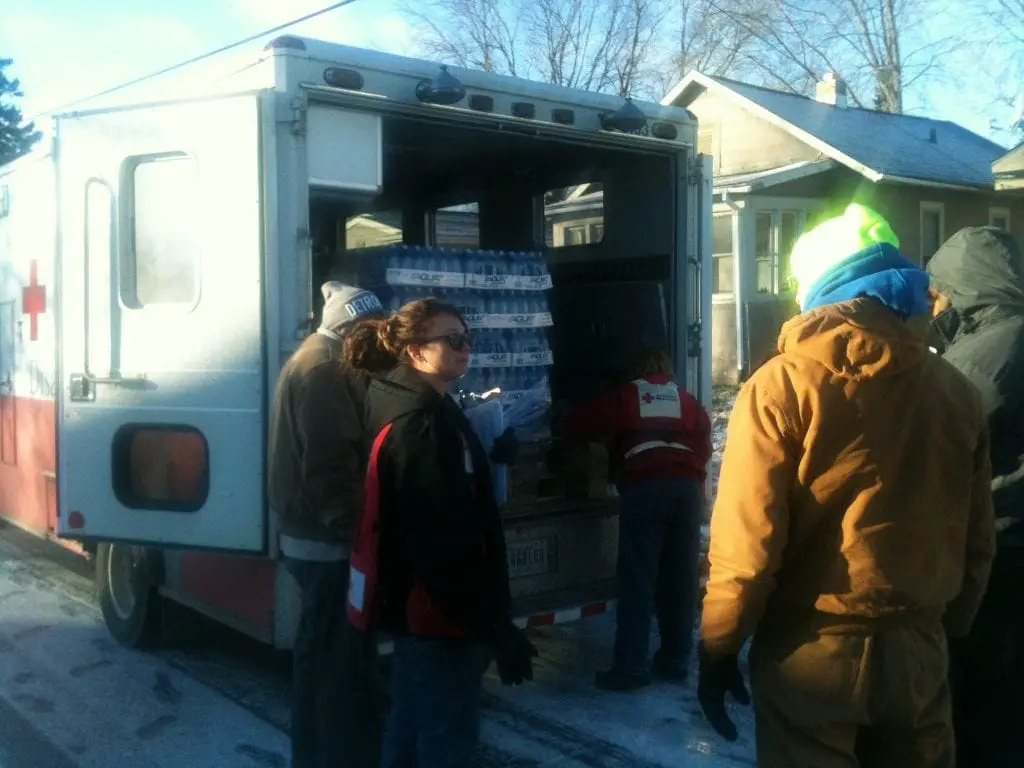 A cold weather emergency seems to stem from other related weather emergencies. The American Red Cross noted two: Winter Storm Warning is life-threatening, and severe winter conditions have begun or will begin within 24 hours, and a Blizzard Warning of sustained winds or frequent gusts of 35 miles per hour or greater, plus considerable falling or blowing snow reducing visibility to less than a quarter mile, expected to prevail for three hours or longer.
If severe winter weather comes, it may culminate in extremely low temperatures and life-threatening wind chills. A Wind Chill Warning means life-threatening cold with wind chill temperatures computed to be -40 degrees or less for at least 3 hours. Exposure to this combination of strong winds and low temperatures without protective clothing will quickly lead to frostbite and/or hypothermia. Longer exposures can be fatal. Thus while no criteria can be found to denote a Cold Weather Emergency, all of these factors come into play as local and state governments deal with a weather crisis.
Preparing for a Cold Weather Emergency
In preparation for a storm or extreme cold, the first thing you can do is gather supplies. You might want to stock up on some essential (and a couple of non-essential) items before the next cold front hits.
#1 First Aid Kit
A first aid kit is absolutely essential, especially if the roads are bad and emergency help cannot reach you. Have a first aid manual available, and consider taking a first aid certification course, such as the one offered by the American Red Cross.
#2 Hand crank flashlight with NOAA radio and USB port
The great thing about these devices is that you will be able to get emergency notifications and, if the power goes out, it will provide you with light and a way to charge your cell phone. It also doesn't hurt to have a couple of extras LED flashlights with 5-year batteries.
#3 Drinkable and Utility Water
Keep at least a 3-day supply of water, 1 gallon per person daily. Also, keep a supply or source of utility water for flushing toilets or washing. You can save a supply by filling a bathtub. A water filter or purification method can be substituted if you have a source of water nearby and a way to melt it if it's frozen.
#4 Prepared Food, Inventory Your Pantry
Keep a week's supply of food that is easy to store and prepare. Make sure you have a manual can opener handy.
MREs (Meals Ready to Eat) were originally developed for the military but are now available in many varieties designed for civilian use. They come dehydrated in pouches—add hot water. If you cannot boil water, you can also make them with cold water. Although this isn't particularly appealing, at least you won't go hungry!
#5 Candles/Cans of Sterno Fuel
These provide light and enough heat to boil water or warm up some food. Also, be sure to have a box of dry matches or a couple of lighters. If you have outdoor skills, consider getting a small camp stove powered with white gas. If the power goes out, you will still be able to cook. Remember always to vent the area when cooking with gas stoves.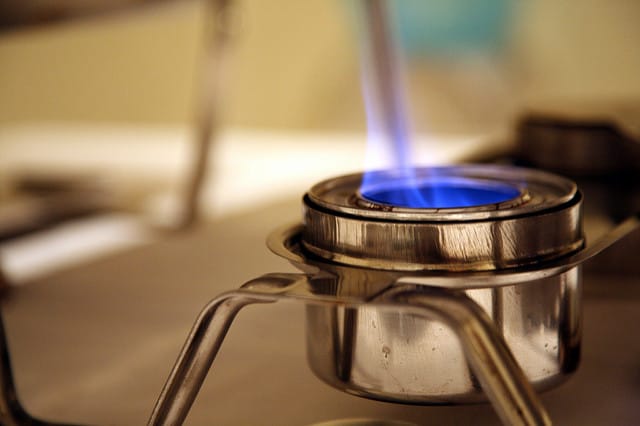 Other Items to Survive a Cold weather emergency
Fuel, if you have a fireplace, wood stove, or pellet stove, make sure that you have plenty of fuel to burn. If the electricity goes out, this is a great way to stay warm.
Medication. It would help if you always had at least a week's supply of any prescription medication you use.
Extra diapers and formula if you have a baby.
Extra pet food if you have a pet.
Adequate cold-weather gear and bedding. We're from Michigan, so we should already have this covered! Use sleeping bags if you have them for extra warmth and comfort.
Salt or some other product to melt ice. It's useful to have road salt to keep from slipping on your walkways or driveways when it's time to dig out.
Snow shovel. Go for one of the more expensive ergonomic shovels. Trust me, it's a good investment, and your lower back will thank you for it later!
Comfort Items
Craft beer. What better to accompany your MREs when the storm is raging outside!
Games and books. If the power goes out, you'll need something to do besides sleep.
It's best to supply yourself adequately so you will not have to drive. In addition to stocking up on essential items, you should develop a communications plan with your family, including those who do not live in your area. If you have a household generator, make sure it's in working order and ensure the batteries in your smoke detectors and carbon monoxide detectors are fresh. Finally, bring pets indoors to protect them from the storm.
During the Cold Weather Emergency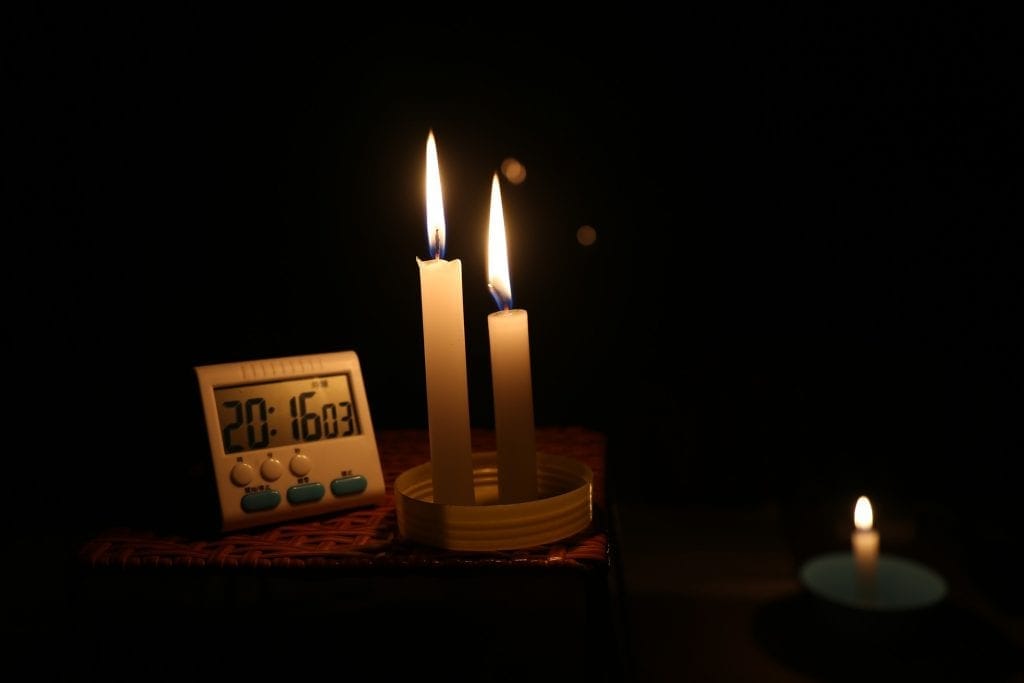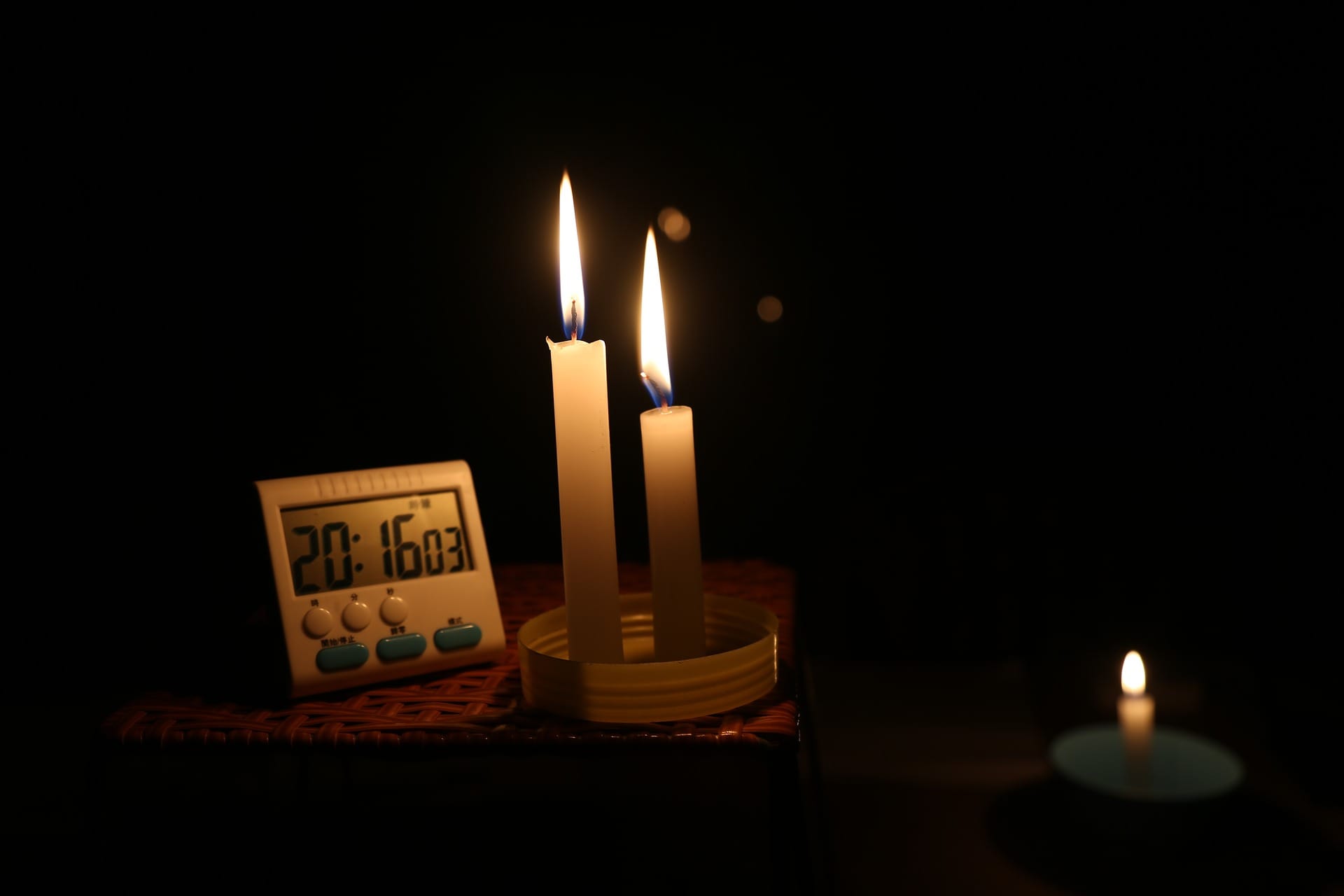 FEMA recommends staying inside during the storm and off the roads. Limit your outdoor exposure as much as you can. If you really need to go outdoors, ensure you're properly clothed, layering, and covering as much of your skin as possible.
In order to avoid freezing pipes, do not lower your thermostat at night during extreme cold snaps and keep your taps dripping. Although it may cost a little more to keep your home warmer, it's a lot less expensive than repairing frozen pipes and the water damage that can accompany them.
If the heat goes out, close off unused rooms and turn on all of your taps so that they drip. If you have a fireplace or wood-burning stove, camp out in that room to stay warm. In addition, never heat your home with a grill, propane heater, camp stove, or kitchen range. If you do so, you risk carbon monoxide poisoning.
After the Cold Weather Emergency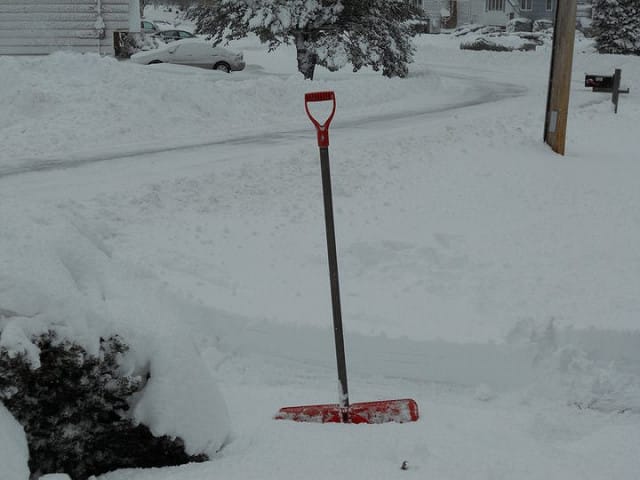 If your heat or electricity has gone out for an extended period of time, consider going to a friend's or relative's house (who has power), a hotel, or a community shelter. If the temperature is consistently well below freezing, move the contents of your refrigerator and freezer to a garage or unheated service porch to keep the food from going bad.
Use extra caution when shoveling snow. Push rather than lifting the snow, take frequent breaks (go inside and warm up), and make sure that you are properly clothed. Also, take careful note of the symptoms of frostbite.
Stay Safe Before and After a Cold Weather Emergency
Keep these cold weather emergency preparedness steps in mind when the next cold front hits. Doing so will help ensure you and your loved ones stay safe and comfortable, even when the weather takes a turn for the worse. You can find additional information about preparing for winter storms from the Department of Homeland Security and RedCross.org.
---
Related Cold Weather Emergency Reading
Four Ways to Get Your Car Ready for Winter – For Great Lakes residents, getting around in this environment is difficult and takes a toll on their vehicles. Salted driveways and streets, snow, rain, wind, and slush can wreak havoc on a car's motor, tires, windows, and more. Before the winter is in full swing, it's crucial to get your car checked so you can avoid expensive repairs.
What to Include in Your Emergency Car Kit – When it comes to safety on the road, we should all have an emergency kit in our cars. In order to decide what to put in your kit, you need to take into account the weather in your area (here in Michigan, we know it will often be cold and snowy!) and what items will suit your family's needs.
10 Top YouTube Video Channels That Cover Ice Fishing in 2021 – A chill is in the air, and in a matter of weeks, ice will begin its annual coverage of inland lakes and the Great Lakes. While we wait for safe ice conditions, we can review tips, the latest gear, tents, and sleds and find new destinations to check out for ice fishing opportunities.
---
Image credit via Flickr Creative Commons: photojo2005, Simon L. and jmannm8400
---