Caseville's Winter Fun Weekend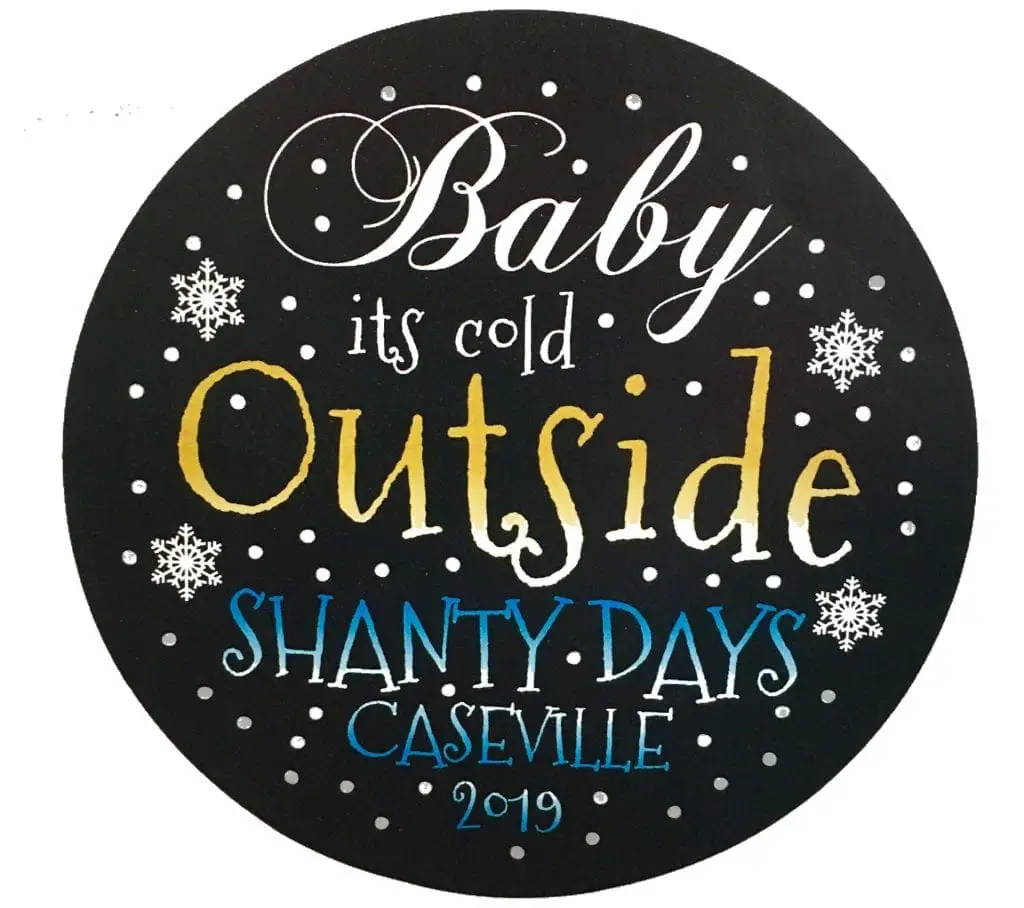 The Caseville Chamber of Commerce has announced the weekend of February 15-16, 2019 for the 27th edition of Shanty Days. This offers mid-winter fun on the ice. It's the largest winter carnival in the Upper Thumb.
Friday's Shanty Day Events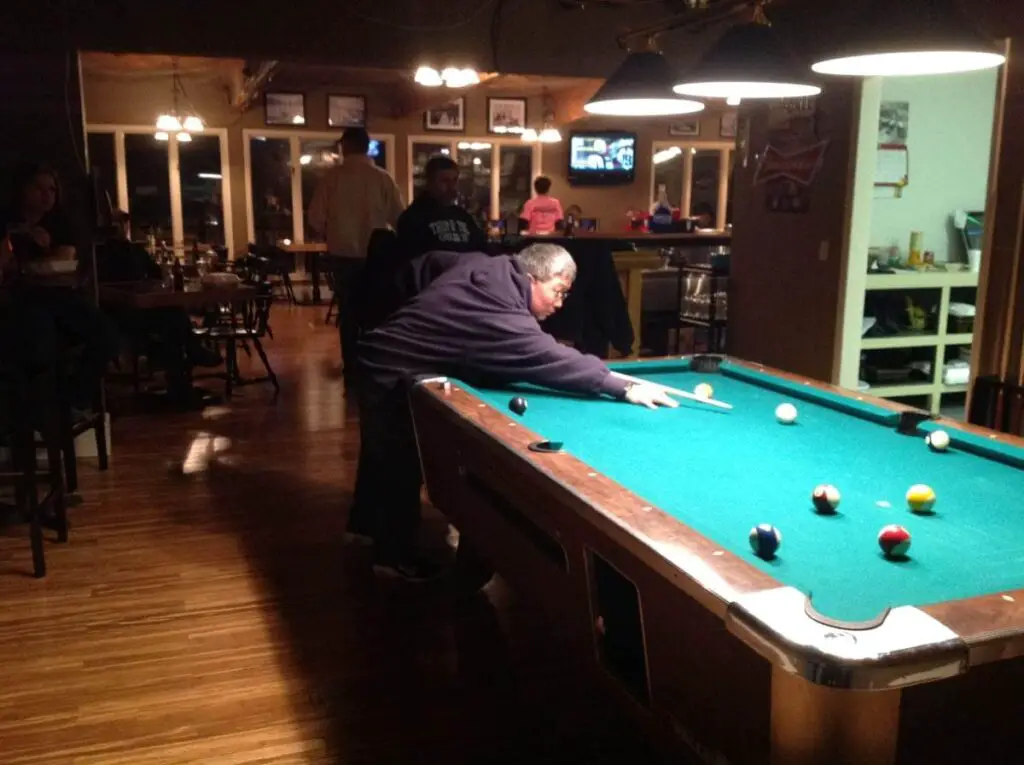 Starting at 11:00 AM – At the Caseville Eagles Club located Behind Caseville True Value. Burgers, fish & additional menu items 5:00 p.m.-8:00 p.m.
Starting at 9:00 PM – Live Entertainment – Dufty's Blue Water Inn
Starting at 9:00 PM. – D.J. & Dancing, Jager Girls, Free Give Aways. Drink Specials. Free pool & dartboard Bella Vista Boardwalk – Grill & Lounge. Just East of Caseville
Saturday Shanty Day Events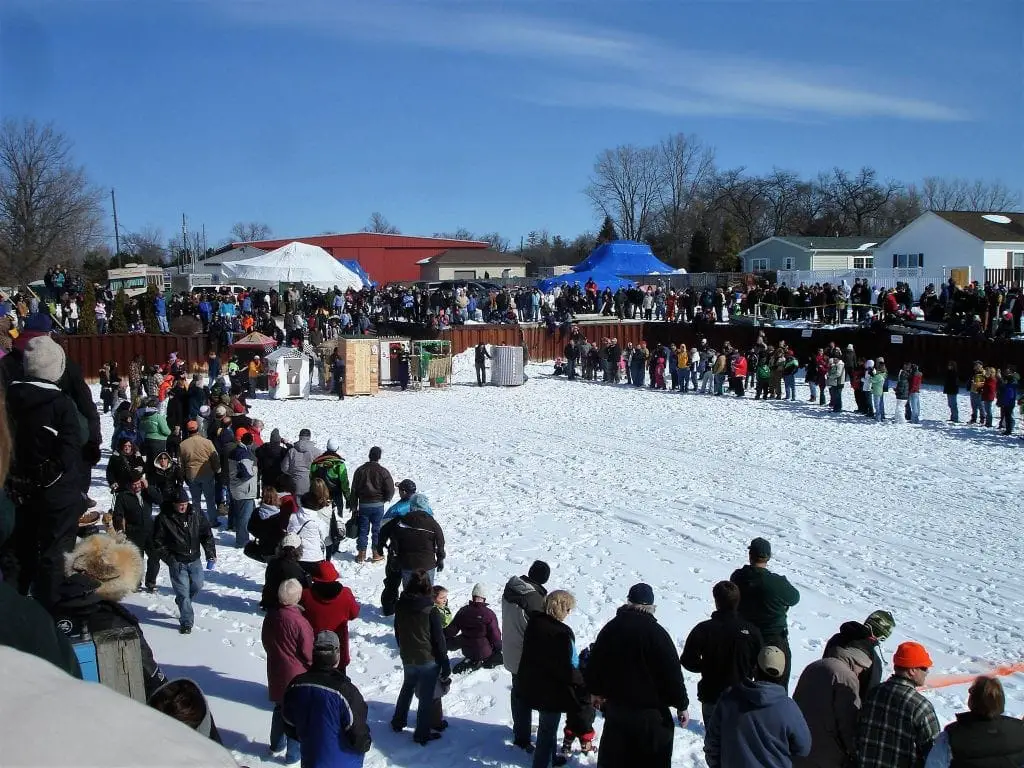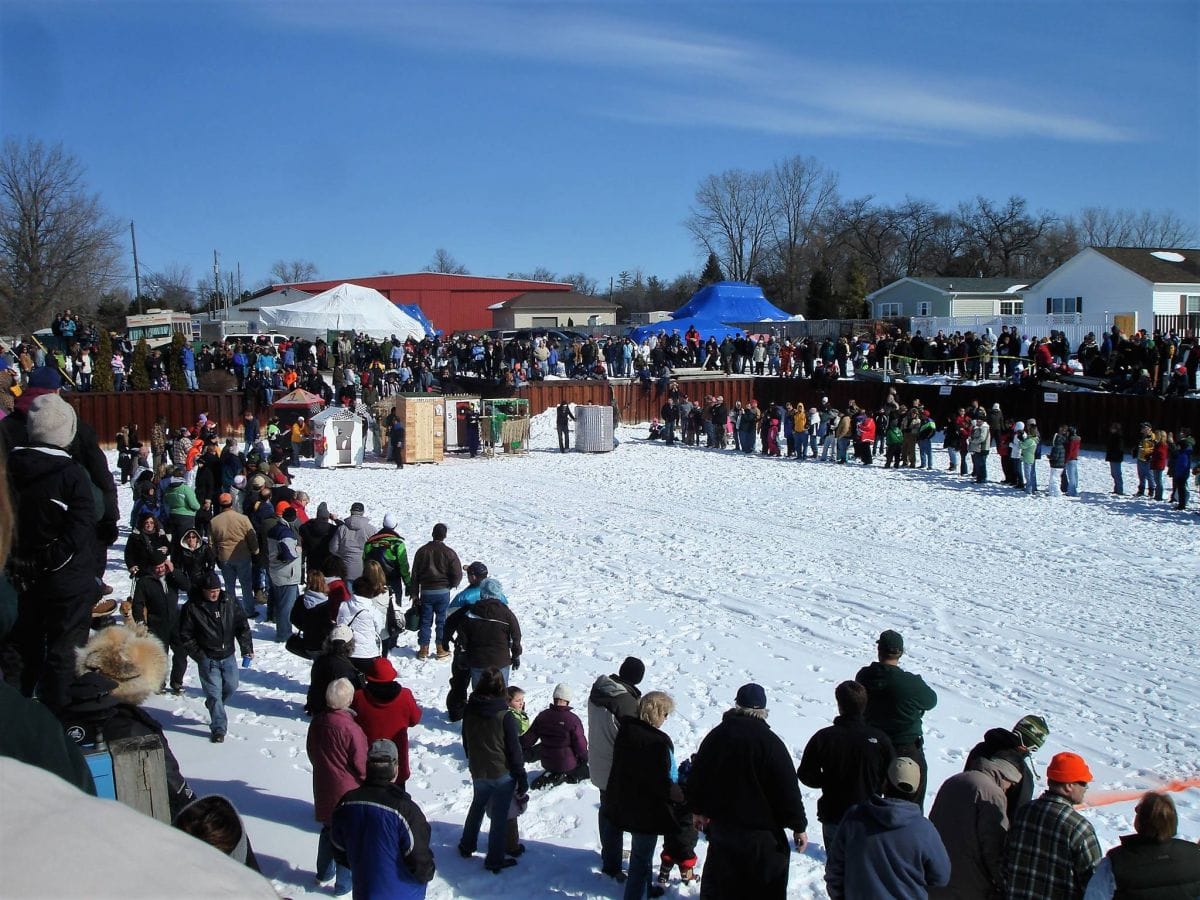 Starting at 11:00 AM – Broom Ball – Sponsored by Caseville Area Chamber of Commerce & Caseville Township Park & Recreation Committee Harbor St. (near the break wall) 
From 11:00 am to 4:00 pm – 7th Annual Antique and Vintage Snowmobile Show, Memorial Park Downtown. Warming Fire Pits)
Starting at 11:00 am at the Caseville Resort and Marina

Snow Potato Race
NEW Snow Shopping Race – Following Snow Potato Race – This is a two-person race. Awards are given.
NEW Ski-Group-Di-Doup Race – This is a four-person team race. Awards are given.
Polar Bear Dip – The Highlight of the Games

From 1:00 to 3:00 PM – Chili Cook-Off Contest – Registration 12:30 p.m. Sample & be a judge with a Shanty Day Button – 1st Place $50 2nd $30 & plaques –Chili Available for purchase – Caseville Resort & Marina Harbor St.
From 1:00 to 3:00 pm – Game-A-Rama – 6733 Prospect St. – Caseville Historical Museum
1:30 pm – Doubles Pool & Dart Board Tournament – Duftys Blue Water Inn
2:00 to 4:00 pm – NEW "Polar Bear Pong" Chuck's Coffee in Caseville
3:00 to 5:00 pm – Family Bingo, Lefty's Diner
7:00 pm – Crazy Cap Contest, Show that crazy cap or hat. Harbor Street near the break wall.
Sunday Events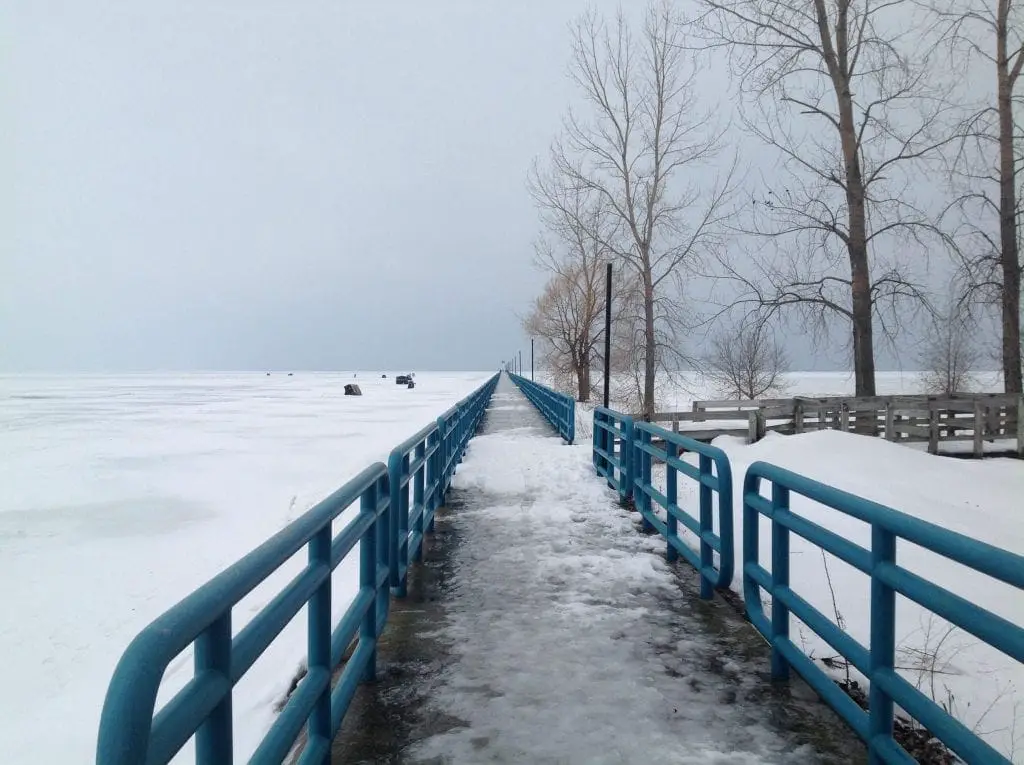 7:00 am to 5:00 pm – Ice Fishing Contest – Sponsored by Walsh's Gun & Tackle – Download form
3:30 pm – 4:30 pm – Caseville Shanty Days 2019 Raffle Drawing – Winners are drawn at the Caseville Chamber office. Tickets available at Chamber office, Caseville True Value, Caseville Family Market & other local businesses. 1st Prize – $500 / 2nd $250 / 3rd $100. If 800 tickets not sold, the drawing will revert to a 50/50 raffle 1st 35% 2nd 10% 3rd $50. MI Lic.# 50527.
Related Reading
Caseville's 25th Anniversary of Shanty Days in 2017 – The middle of winter is celebrated and imbibed in the cold of February off the shores of the frozen Saginaw Bay. Caseville's annual Shanty Days Festival kicks off the 2017 year of fun in Key North.
Caseville Shanty Days 2018 – The Caseville Chamber of Commerce had its weekend of February 16-18, 2018 for winter Shanty Days. This is the event's 26th year of mid-winter fun on the ice. It's the largest winter carnival in Michigan's Upper Thumb.
Things Got "Flaky" at Shanty Days in 2015 – The 2015 Caseville Shanty Days promise a "Flaky" wintertime event. It's a fun theme, and the logo is smart looking, and it matches the kitschy/cute that the Caseville community looks for when celebrating an event to break up the long cold winter on Saginaw Bay. After last year's debacle of a logo depicting Frosty the Snowman pooping ice cubes, it's a welcome change.
It's Official: EF-2 Tornado Wreaks Havoc In Port Austin Michigan – 6 Hurt – The National Weather Service confirmed on Sunday, June 27th, that an EF-2 tornado touched down and wreaked havoc on farms, homes, and one business in the Michigan Thumb town of Port Austin.
Huron County Gets Michigan DNR Grants For Waterways Projects – The DNR Waterways Program Grants provide funding for engineering studies and infrastructure improvements. Michigan grant-in-aid harbors and public boating access sites managed by local governments. For 2021 over $3.8m was allocated across the state for waterways projects.
---