The Caseville Chamber of Commerce had its weekend of February 16-18, 2018 for winter Shanty Days. This is the event's 26th year of mid-winter fun on the ice. It's the largest winter carnival in Michigan's Upper Thumb.
---
2018 Shanty Day Events Friday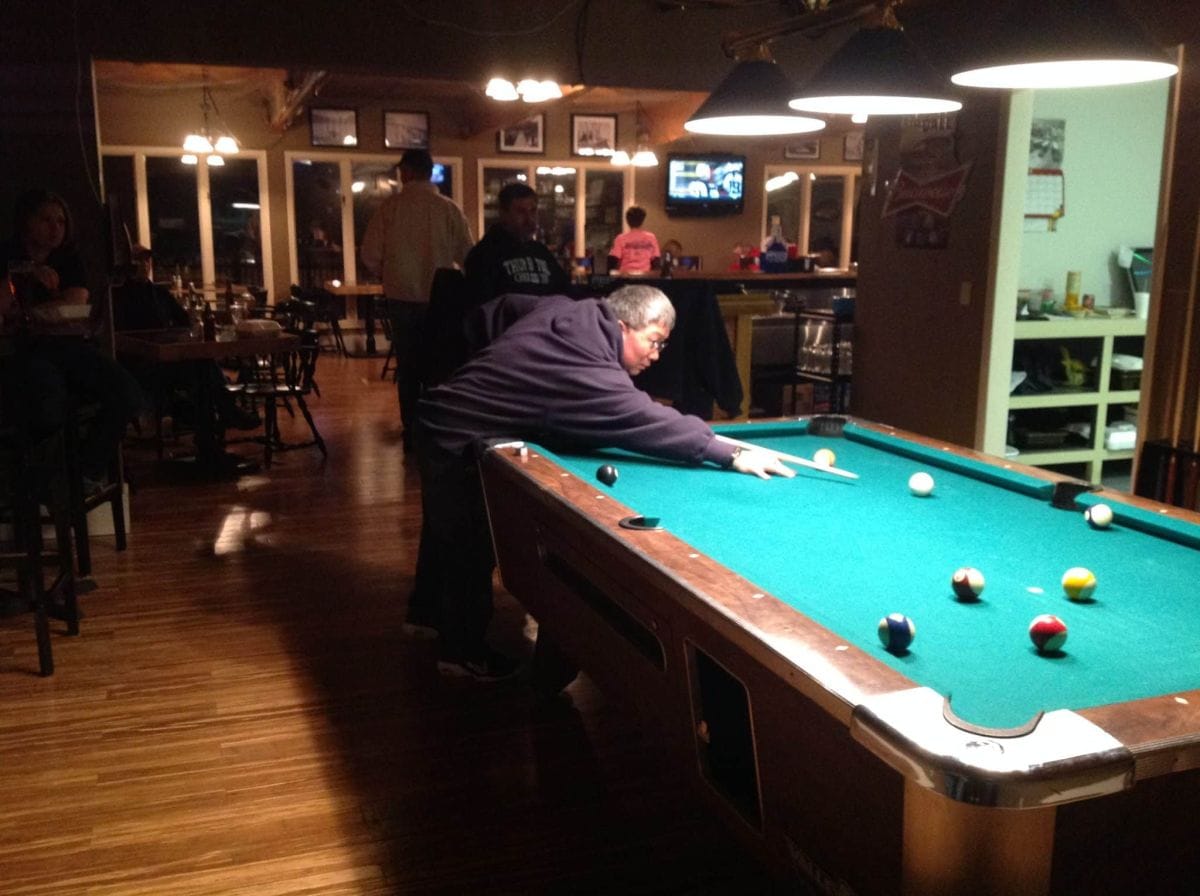 The Warm Up to Shanty Days. The city welcomes visitors with special events for the festival.
Starting at 11:00 AM at the Caseville Eagles Club located Behind Caseville True Value. Burgers, fish & additional menu items 5:00 p.m.-8:00 p.m.

Starting at 6:00 PM Live Music – Mike Shilakes at the Wooded Island Sports Grill

Starting at 9:00 PM. Free Comedy Show at the Caseville Eagles Club

Starting at 9:00 PM. D.J. & Dancing, Jager Girls, Free Give Aways. Drink Specials. Free pool & dartboard Bella Vista Boardwalk – Grill & Lounge. Just East of Caseville

Starting at 9:00 PM. Live Entertainment Dufty's Blue Water Inn
Saturday Caseville Shanty Days Schedule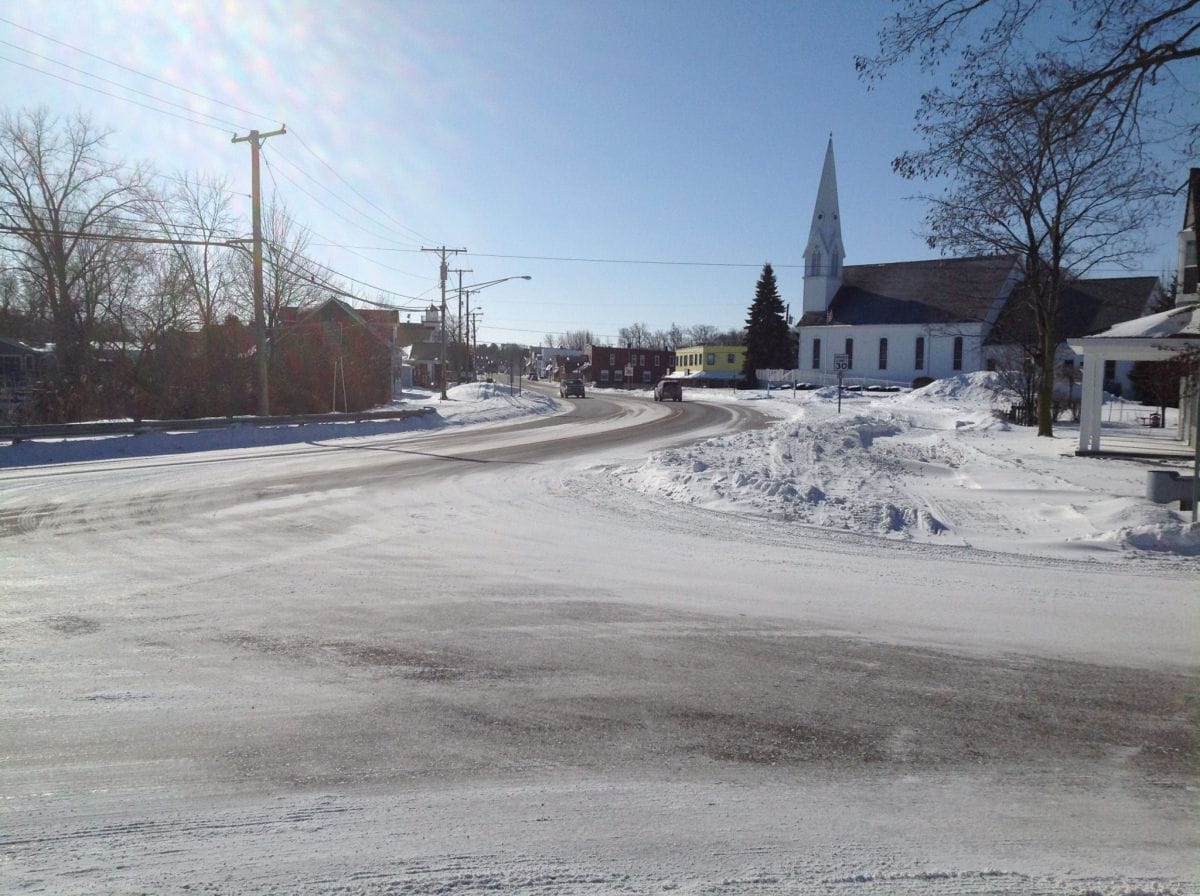 Starting at 11:00 AM *Broom Ball – Sponsored by Caseville Area Chamber of Commerce & Caseville Township Park & Recreation Committee Harbor St. (near the breakwall) 

Starting at 11:00 AM * Human Bowling – *NEW Shanty Days Winter Games – * Polar Bear Dip Plaques awarded. Caseville Resort & Marina

From 11:00 to 4:00 PM 6th Annual Antique and Vintage Snowmobile Show




Starting at 1:00 PM NEW Corn Hole Tournament – Harbor St. (near the breakwall)

From 1:00 to 3:00 PM * Chili Cook-Off Contest – Registration 12:30 p.m. Sample & be a judge with a Shanty Day Button – Chili Available for purchase – Caseville Class of 2018 NEW LOCATION Caseville Resort & Marina Harbor St.

From 1:00 to 3:00 PM Checkers Tournament -Historical Society of Caseville/ Museum

From 1 to 4:00 PM Kids Cookie & Craft Fun – Kids come decorate your own Shanty Day cookie & make a handmade craft to take home with you. * Plus warm up with Free Hot Cocoa. Wooded Island Sports Grill

From 1:30 PM – Doubles Pool & Dart Board Tournament – Dufty's Blue Water Inn

From 2 to 4:00 PM NEW "Polar Bear Pong" – Bay Wash Coin Laundey, 6966 Main St.

From 3 to 5:00 PM – Family Bingo – Lefty's Diner 6937 Main St.

From 7 PM Live Music – Kuuze Kontrol – Wooded Island Sports Grill

From 7:00 PM *Crazy Cap Contest -Come enjoy the fun and show off that crazy cap or hat. Sponsored by Wooded Island Sports Grill Entertainment & Beer Tent Harbor St. (near breakwall)

8:30 PM FIREWORKS – Caseville Harbor 



Related Shanty Day Stories of the Past
---