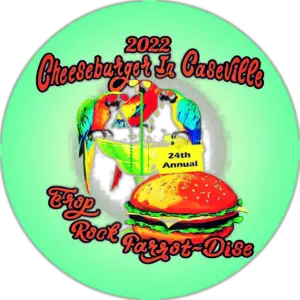 2022 marks the 24th year of the Cheeseburger in Caseville Festival. This is now a premier event with the Thumb of Michigan as the festival 2013 winner of the "People's Choice" Award selected by the MFEA Convention. If you look for the inside information on the Best of Cheeseburge, you have stumbled upon internet pay dirt. Just don't tell anybody!  Thumbwind will offer the inside information on making the most out of your day or the entire week as a parrot head up here at Key North.  If you want to know festival activities on and where to find it check out the Offical Cheeseburger in Caseville Event Schedule.
Caseville swells from a village of about 1,200 to a full-fledged throng of folks approaching 100,000 during the "Parade of Fools" mid-week. With these numbers, a little local insight can come in handy.  ThumbWind.com will offer reports, advice, and guidance on the key events affecting Key North.
---
Best Place to Talk Politics During Cheeseburger's "Parade of Tropical Fools" 
If you want to chat with our US Senator or Congressman, you may have a great opportunity during the Parade of Fools. With over 50,000 people on hand during the mid-week event, it has drawn Michigan Senators Debbie Stabenow and the late Carl Levin, former Michigan Congresswoman Candice Miller, and a host of Michigan legislative and local politicians. If you want to have a chat, your best opportunity is at the parade's staging area on the corner of Main and Michigan.
The Parade of Tropical Fools starts on Wednesday, August 17th, at 5:30 pm.
---
Make Your Own Cheeseburgers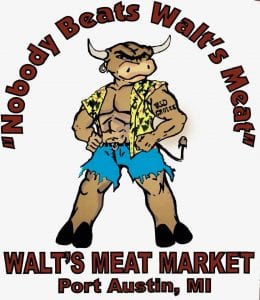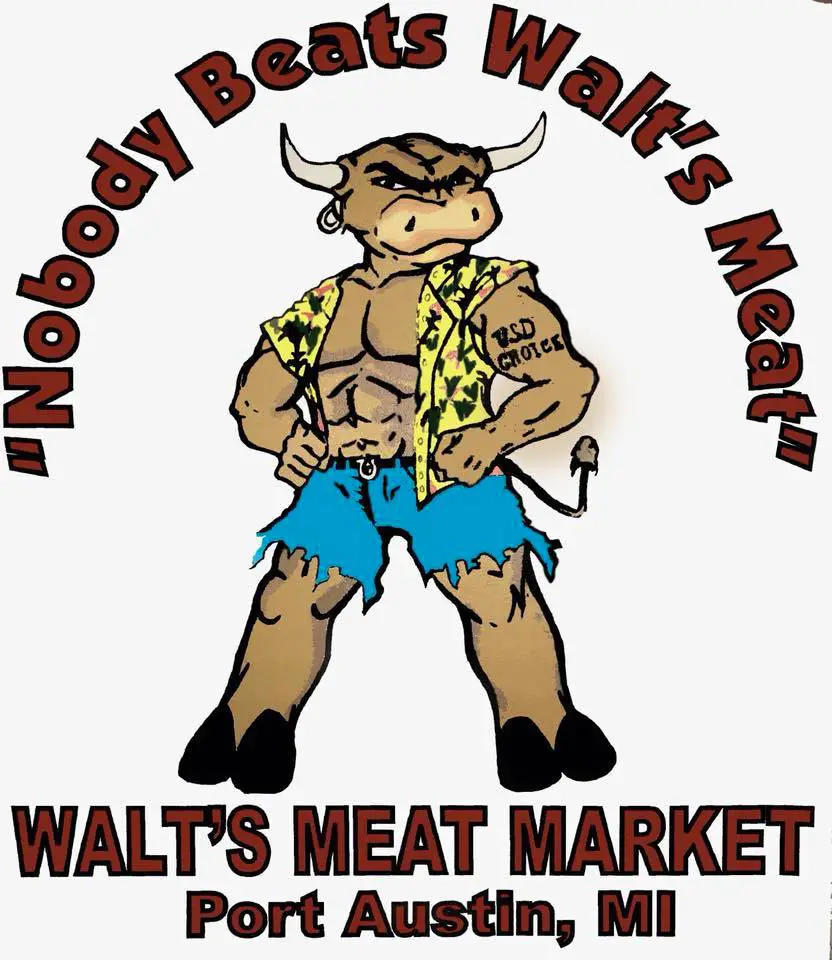 Best Gourmet Grocery to Create Your Own Cheeseburger – If you are already a summer resident of the greater Thumb Key North area, then I'll bet you already know where to pick up high-quality choice meat for your grill and deli items to round off your table…you see Rick and Lynn and the new owner Brandon. We have seen this couple take a former sleepy butcher shop and transform it into a gourmet grocery with the Chutzpah that can match a big city meat market. The staff is friendly (and typically family!), and these folks know what they're doing.
The "Nobody Can Beat Walt's Meat" sign greets you as you pull into the parking lot just outside of Oak Beach, about 7 miles north of Caseville. Sometimes you have to wait to find a space, but that's OK because this is meat nirvana. Standing Rib? Filet Mignon? Please…How about regular chuck hamburger that never, and I mean never! flames up on the grill because it is so lean. Bacon Sausage…OMG!… it is so good the Florida snowbirds order it frozen to-go on their way back down I-75.  
---
Have a Local Craft Beer With That Cheeseburger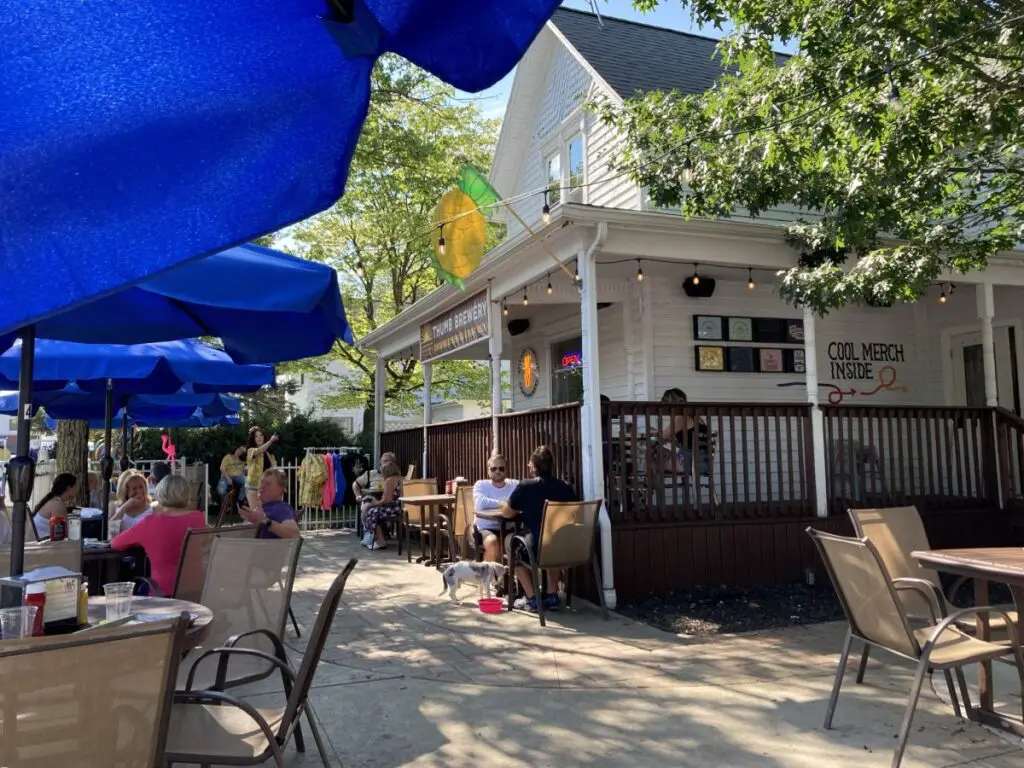 Best Microbrewery – Started in 2014, the Thumb Brewery is tucked in a restored 1800's historic home in the heart of Caseville. The charm and character of the home spill into an open-air patio providing the perfect place to sit back, relax and enjoy some of life's simple pleasures. Homebrews include Quinn's Irish Red Ale, Sebewaing Belgian Blonde Ale, Gateway IPA, and the extremely popular and tasty Thumb Brewery Oatmeal Stout. They also have about two dozen other craft beers on tap.
---
Entertainment at Cheeseburger in Caseville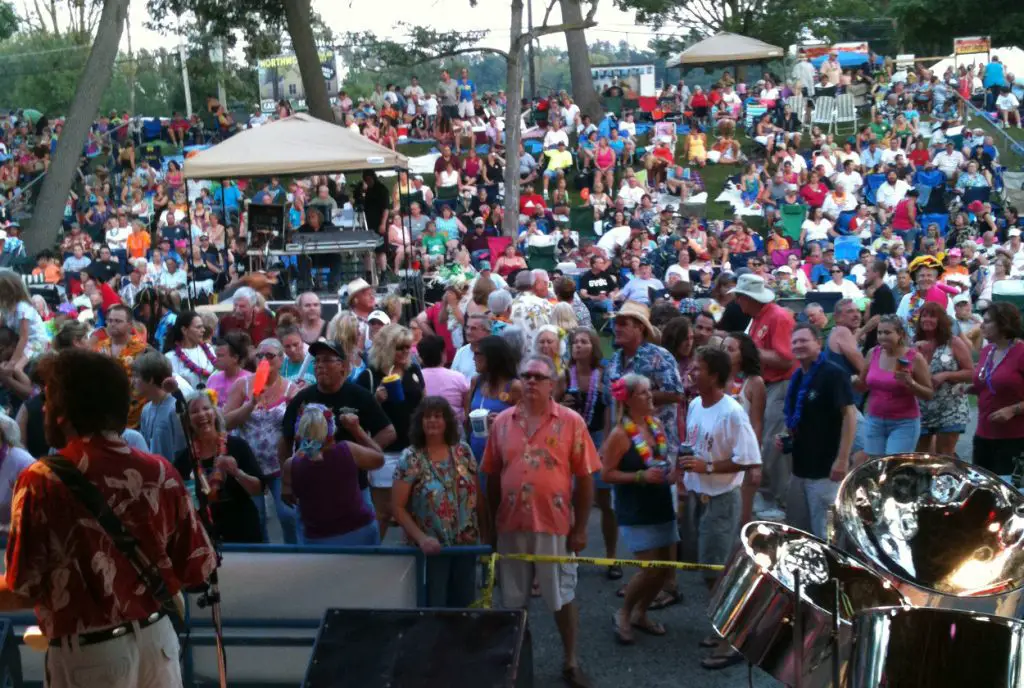 Best Place to Become a Parrot Head in Caseville – If you have ever attended a Jimmy Buffett concert, you know that a critical ingredient is a proper hat with the required feathers and toys to adorn your Parrot Head. Caseville has an entire workshop devoted to this effort. If you are looking for the ideal Parrot Head hat, head to the Keepsakes Gift Shop. In the back of the store, they typically keep all sorts of tropical nic-nacks that, with a glue gun, can make you a hat that will say, "Where is my lost shaker of salt?"
Best Taste of the Florida Keys in the Upper Thumb – There are many great roadside inns in the Florida Keys. Our personal favorites are Mrs. Mac's Kitchen in Key Largo, Fish Tales in Marathon, and finally, the No Name Pub on Big Pine (If you can find it). All of these capture the authentic local flavor of Old Florida. If you're in the Upper Thumb exploring our own version of Key North, there is one roadside inn that any freshwater conch must check out.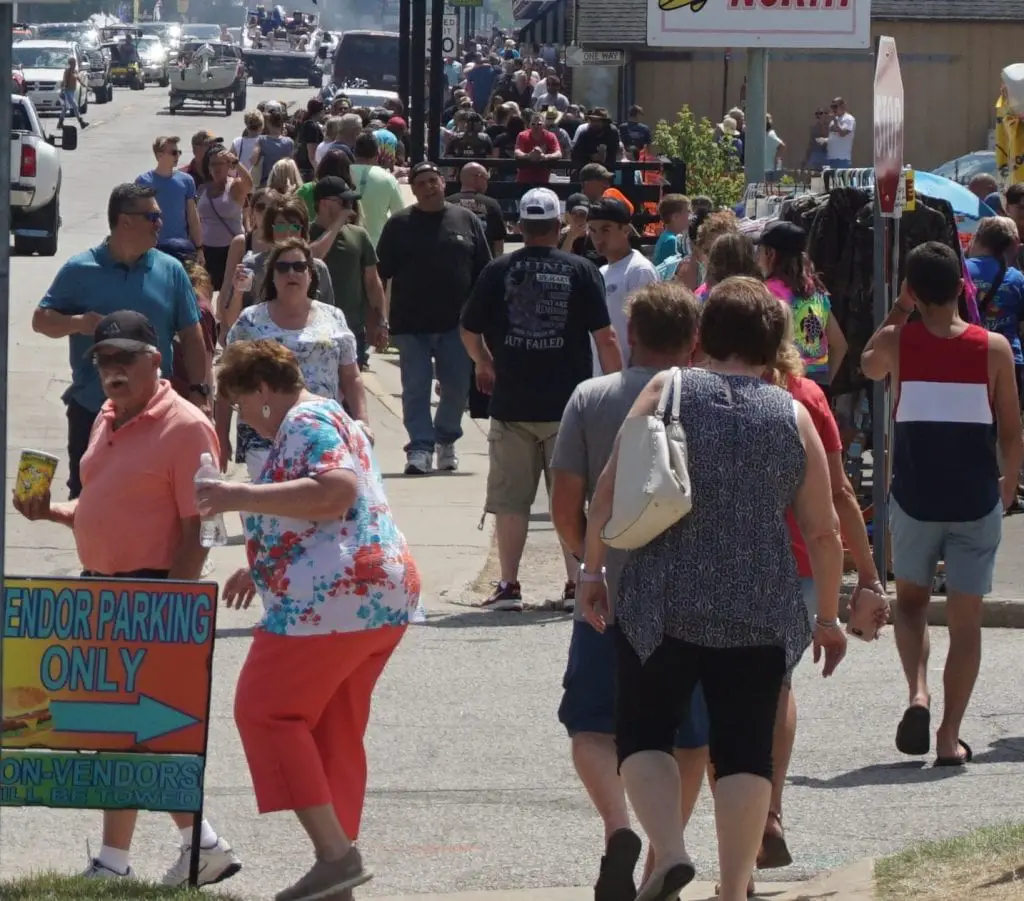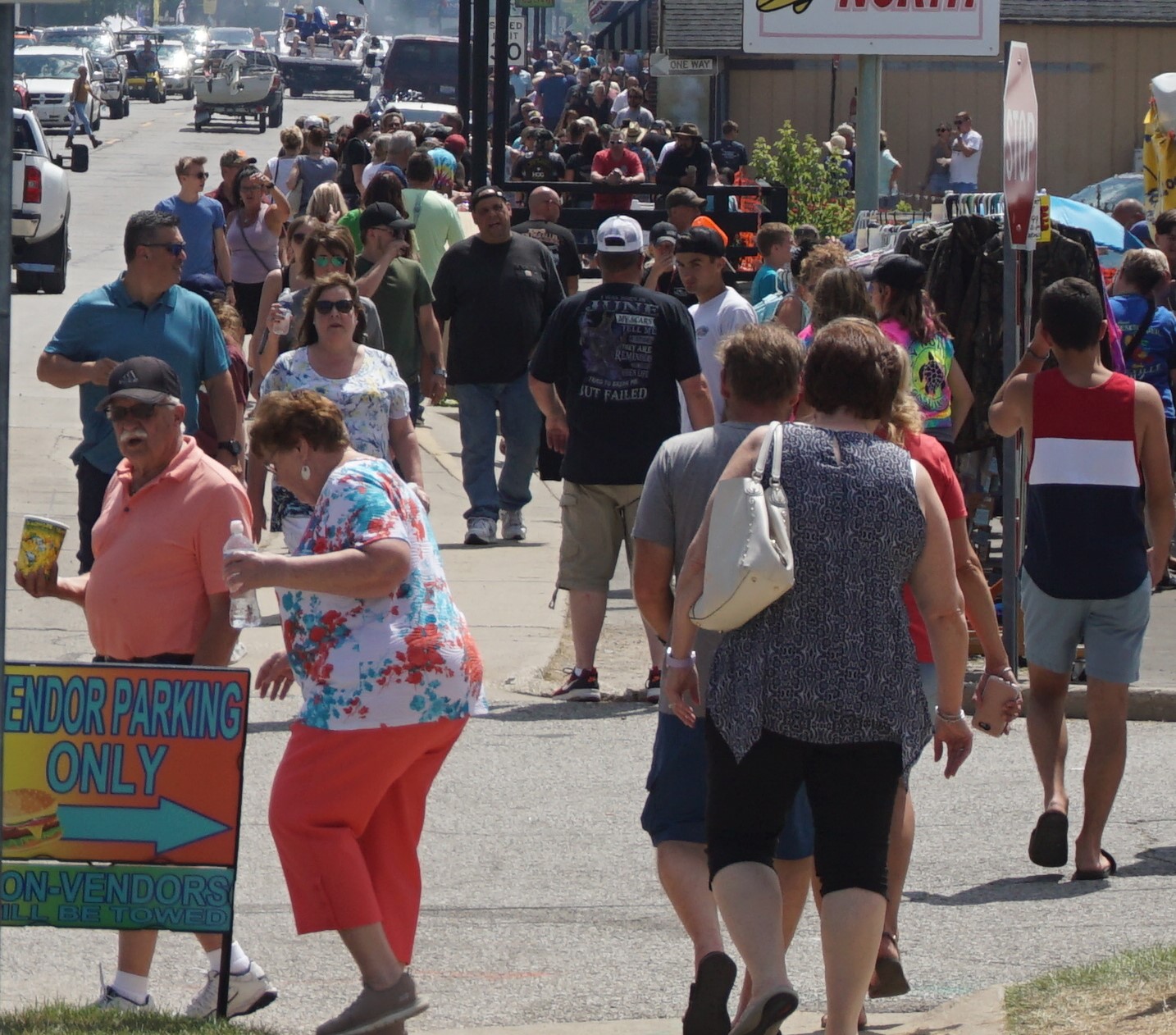 In our humble opinion, the Upper Thumb only has one place that can match the atmosphere and great food that you would expect in the Florida Keys, Shelleys Bar & Grill. This roadhouse is located in Grindstone City and is only a short drive east of Port Austin. Walking in reveals a clean, comfortable setting with some coldest beer on tap. Its Friday fish fry is a huge draw, and you rub elbows with friendly bikers making a run into the area or one of the local ball teams.
---
Camping for Cheeseburger in Caseville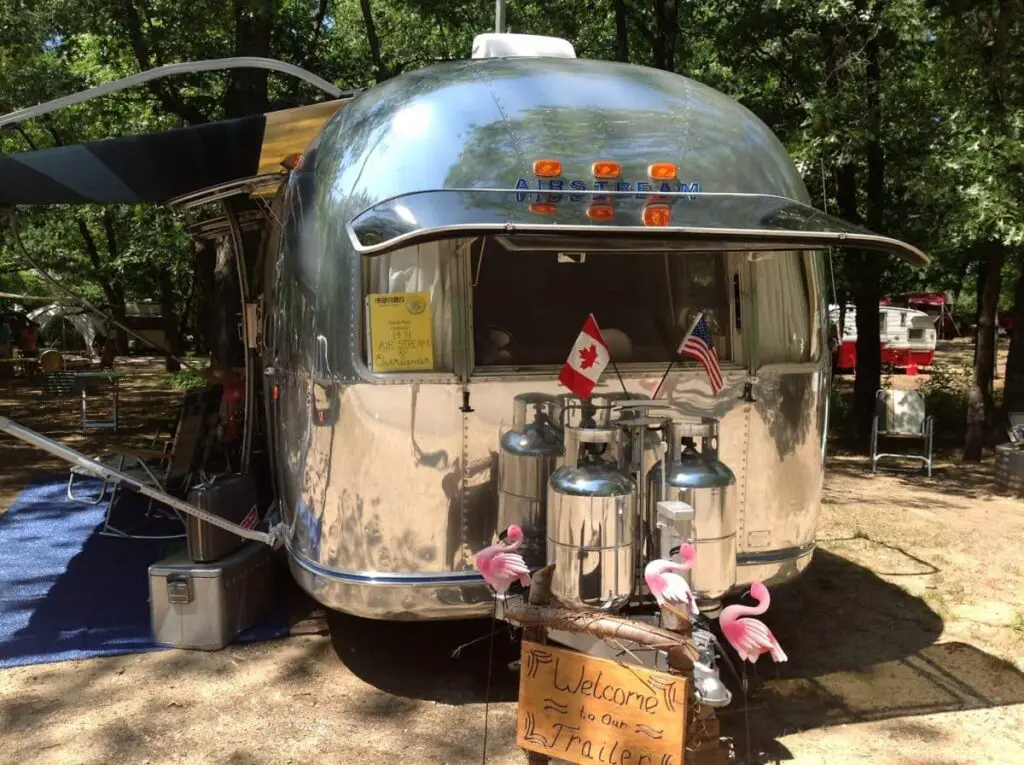 Best Place to Camp Near the Beach – Port Crescent State Park is nestled at the tip of Michigan's "Thumb" along three miles of sandy shoreline and 565 acres of woods. The park offers hiking, wetlands, and the best dunes and beaches on the state's eastern side. Some of the 137 modern campsites offer a beachfront view, either Lake Huron or the Pinnebog River. Port Crescent recently added a new camper cabin that sleeps six and has a scenic view of Saginaw Bay.  It's a close drive to the Port Austin Farmers Market open each Saturday morning during the season, and a short drive west to Walt's Meats, deemed by ThumbWind.com the Best Gourmet Market in the Thumb.
---
Best Place to Catch a Sunset at Cheeseburger in Caseville
It's a time-honored tradition in Key West to go to the Duvall Docks and catch the day's final minutes. Well, Caseville's sunsets are hard to beat. If you're looking to catch final rays, head to Pointe Park near the entrance to Caseville harbor. An even better option is to take a Sunset Cruise on the Lady of the Lake with Captain Tom.
The Lady is docked at the Caseville Munciple Harbor in downtown Caseville. Explorer Charters is currently taking reservations for 7-9:30 sunset trips as well as custom group trips. Please call or text 989-550-1234 for reservations or questions.
---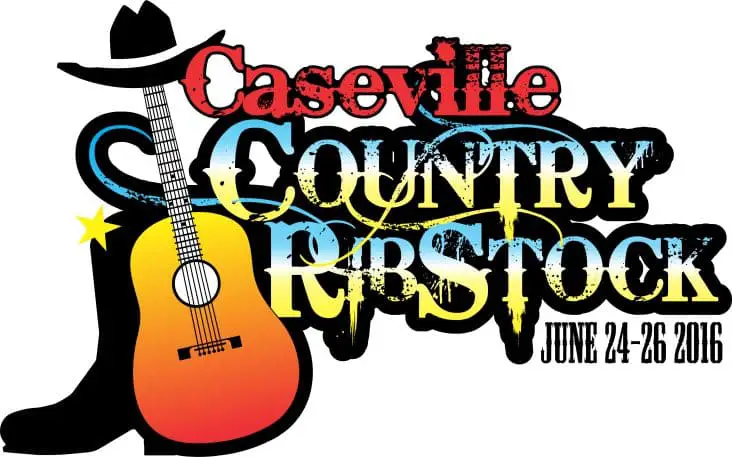 Best of RibStock in Caseville –  If you want to sample local BBQ get to Caseville early. Ribstock is considered the unofficial kick-off festival of the summer season. Local restaurants and taverns seek top BBQ rib honors starting in late June. Besides ribs, you will find car shows, live country music in the amphitheater, pig races for the kids, and craft workshops. This year's entertainment includes top county bands as the headliner act on Friday. Other bands will be announced as the year progresses. It's a country theme, so bring your cowboy hats and boots and stomp the weekend away.
---
Related Reading for Cheeseburger in Caseville
Hints For A Fun Day Trip To Cheeseburger Festival In Caseville Mi – Caseville is close enough to Southeast Michigan to make a great day trip to its Cheeseburger in Caseville Festival. Here are some hints to make your day stress free.
Michigan's Best Cheeseburger Is NOT In Caseville! – After a long and arduous search, we deem one of the best cheeseburgers in Huron County to be served in Grindstone City. This unassuming roadhouse-style bar & grill is an excellent find in the Upper Thumb.
22 Eye-Opening Things To Do In Caseville Mi (Some Better Than The Cheeseburger Festival) – Don't let a rainy day cramp your fun. There is more to do than stuff your belly with cheeseburgers. If you and the kids are tired of the crowds, here are 22 destinations in and near Caseville to try some alternative fun.
Strolling the Harbor For Cheeseburger in Caseville – While it seems that all Cheeseburger's festivities are happening up on Main Street, there is an entire crowd of Parrot Heads in the harbor. Caseville is blessed with several marinas that shift into high gear during the festival. Many of the marinas coordinate decorations and festivities.
Visit a Working Distillery in Caseville – We ventured out on an early snowy weekend afternoon with friends to the Shipwreck Distillery just outside of Caseville. We had heard that this shop had opened in 2018 but failed to venture over to check it out. Yeah…we missed out. Now that we know about this little gem, we have some catching up.
6 Amazing Michigan Thumb Webcams You Can View Now – These live Michigan webcams are strategically located in various spots along the St.Clair River, Lake Huron shore, and Saginaw Bay within the Michigan Thumb region. It is a great place to check out the weather, view passing ships and freighters, and note lake conditions from the comfort of your home or office