As Lake Township tightens the reins on Michigan zoning laws to ban short-term rentals, the community finds itself at a crossroads, balancing economic gains with preserving its residential character. We make a cheeky analysis of the situation because, hey! It's what we do.
What We Will Cover
The Big Picture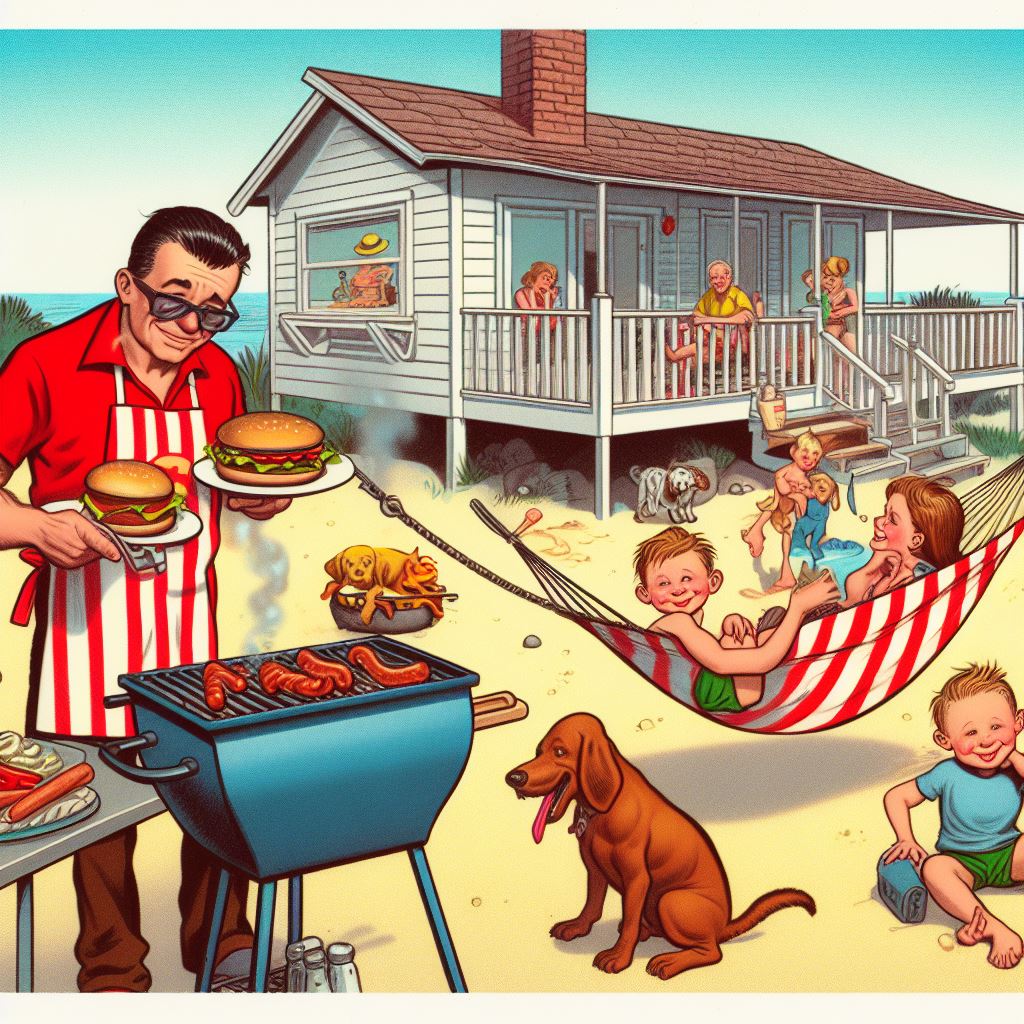 Lake Township's zoning ordinance amendment has been a hot topic, sparking a fiery debate that's got everyone from local shop owners to the Planning Commission on their toes. This piece is a follow-up to our July article and aims to dissect the drama, the dollars, and the downright confusion surrounding this zoning circus.
What Does It Mean To Be A Short Term Rental (STR)
What's an STR, you ask? According to the township, it's any pad you can rent for less than a month. And if you're thinking of skirting the rules, think again. The only rentals allowed outside business zones are single-family homes, and even then, it's a 14-day max per year.
The State of the State
As we've previously reported, the fight over short-term rentals (STRs) isn't just a Lake Township tantrum; it's a statewide showdown. According to Michigan Advance, the debate has spilled over into inland cities and rural townships, thanks to a housing shortage that's got everyone on edge.
The Good, The Bad, and The Ugly
Let's get real. STRs have been a godsend for some folks in the Thumb region. As highlighted in our July coverage, local businesses have seen a boost, and dilapidated cottages have gotten facelifts, thanks to the STR market. But hold your horses; it's not all sunshine and rainbows. Critics argue that the township has been slacking on enforcing existing ordinances, leading to overcrowded easement beaches and noise.
The July Comment Meeting – Flip the Script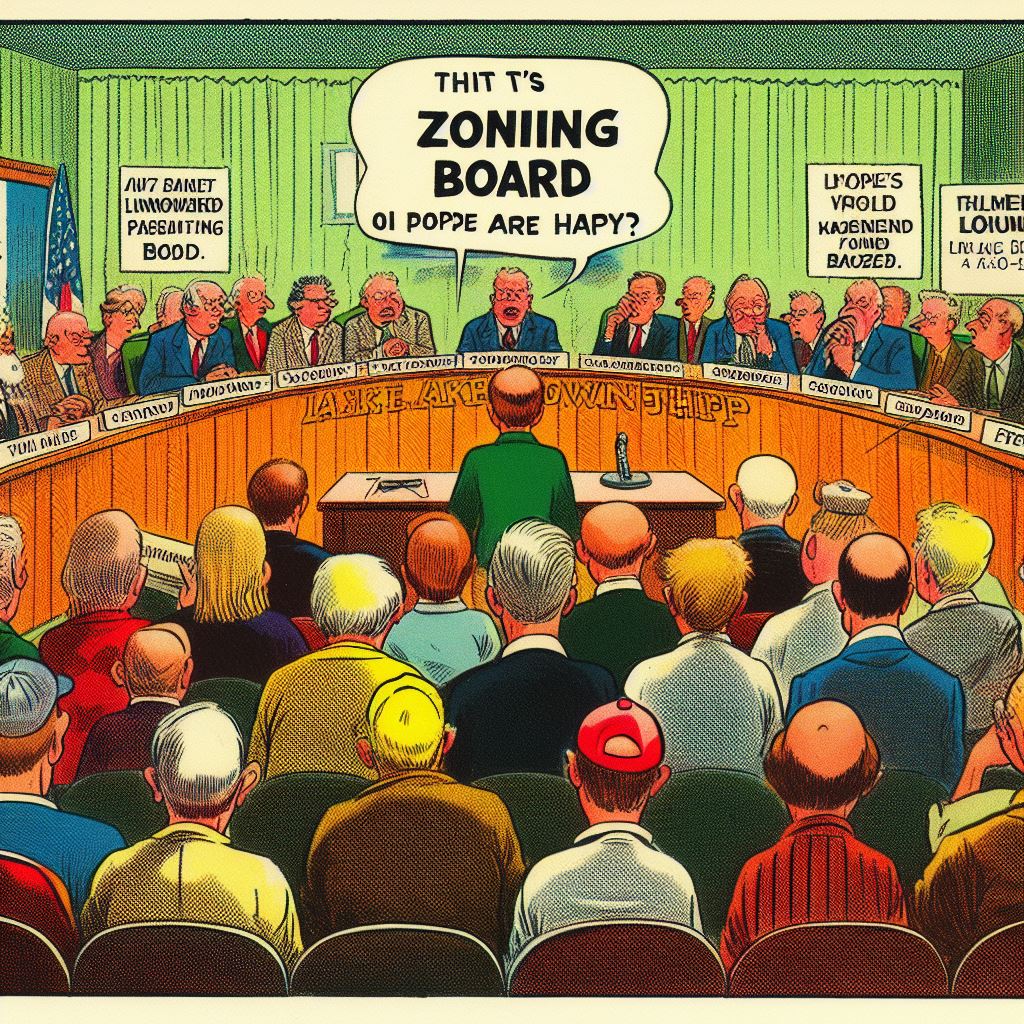 Here's where it gets juicy. In the July public comment meeting, some residents claimed that the township sang a different tune back in 2013, encouraging STRs and assuring property owners that there were no ordinances to worry about. One speaker even cited the positive response from the township board. Fast forward to today, and it's a whole different ball game. Talk about a plot twist!
The Money Grab Compromise
Instead of going for an outright ban, some savvy folks have proposed a small tax or yearly fee on STRs. It's a win-win: the township gets some extra cash, and property owners can keep the STR party going. It looks like that idea was dismissed without a thought.
The Zoning Amendment – The Plot Thickens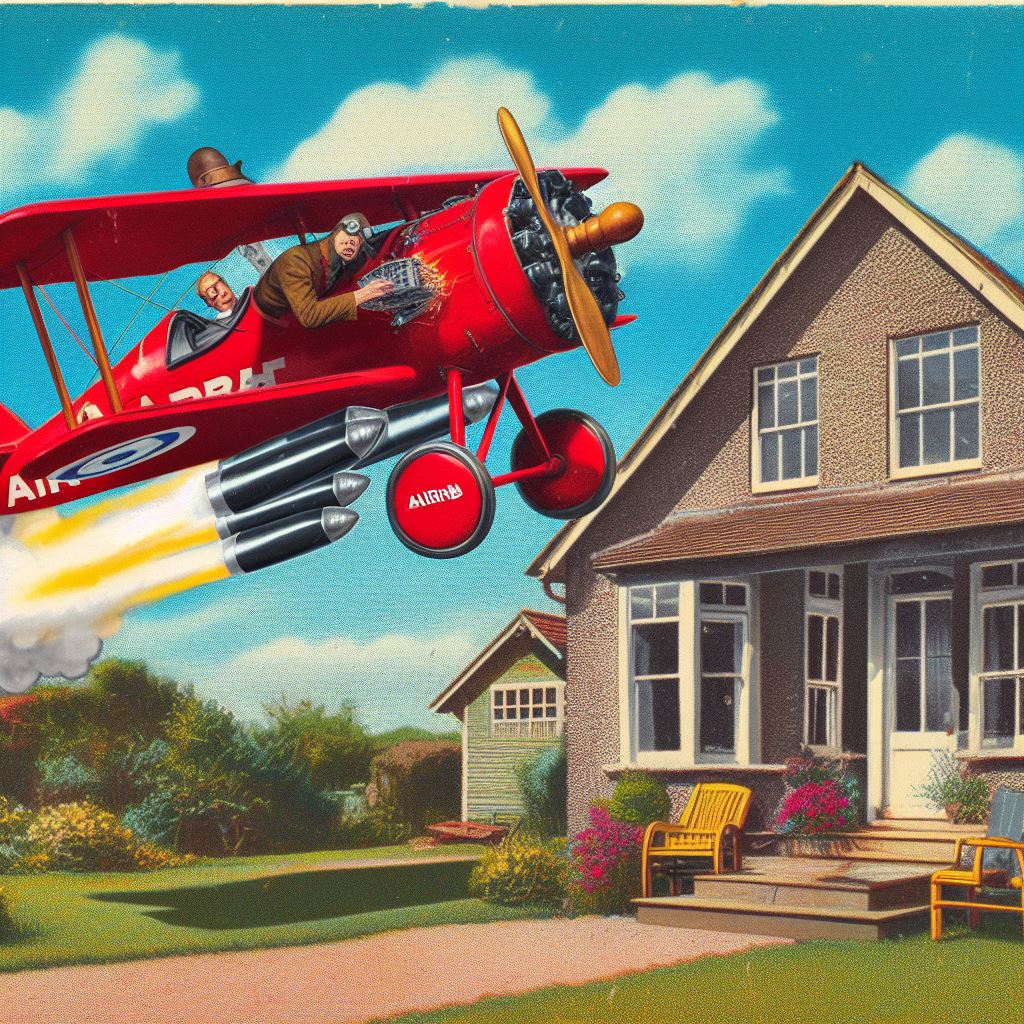 When you thought the Lake Township zoning saga couldn't get any juicier, the township goes and drops a bombshell ordinance that's got everyone talking. This is the latest chapter in a drama we've been covering since July, and folks, it's a doozy.
Lake Township's Zoning Ordinance Amendment No. 2023-2 is a game-changer, folks, and it's got the whole town buzzing. This isn't just a couple of tweaks; it's a full-on overhaul that's shaking up the short-term rental (STR) scene.
So, what's the big deal? The township's new ordinance restricts short-term rentals (STRs) to commercial and business zones only. That's right, your cozy lakeside Airbnb might just be on the chopping block. And for those thinking they can skirt the rules? Think again. The township's giving violators until December 31, 2024, to clean up their act.
Have an Airbnb in Lake Township? – Yeah, You're Outside the Zoning Rules
First off, let's get one thing straight: The township contends that STRs have been a no-go in residential zones for over half a century. That's right, if you've been running an Airbnb out of your Lake Township second home or investment property, congrats, you're officially a rule-breaker.
The Downside
The Township Board isn't pulling any punches. They've laid out a laundry list of gripes about STRs, from ruining the 'burbs to tanking property values. And don't even get them started on the headache of enforcing these new rules.
The Clock's Ticking
So, what's the takeaway? The township is trying to play it cool, balancing the pros and cons of STRs. But let's be real: this ordinance is all about clamping down on STRs to keep the peace in residential zones. If you're a homeowner cashing in on STRs, better check that zoning map because the game just changed.
But hey, they're not total monsters. The township is giving rule-breakers until the end of 2024 to get their act together. Consider it a "wind-down" period, or maybe just the calm before the storm.
The Winners and Losers
On the surface, it looks like a win for the "Not In My Backyard" crowd, who've been griping about the noise and overcrowding that come with STRs. But let's not forget the little guys. As we reported in July, local businesses have been riding the STR wave, and this new ordinance could wipe them out.
Who's Getting Hit? The Domino Effect of Banning Airbnb and Vrbo in Lake Township
First up, let's talk about the homeowners. These folks have been raking in the dough by renting out their pads on Airbnb and Vrbo. With the new ordinance, they're looking at empty calendars and even emptier pockets.
The Cleaning Crew
You ever think about who cleans up after you've checked out? That's right, local cleaning services have been cashing in on the STR boom. With fewer rentals, they're gonna feel the pinch.
The Fixer-Uppers
From handymen to gardeners, a whole slew of local tradespeople rely on the upkeep of these STR properties. Less business for homeowners means less business for them.
The Local Eateries and Watering Holes
Tourists gotta eat, right? And where better than the local diners, cafes, and bars? With fewer tourists in town, these joints could see a serious dip in foot traffic.
The Tourist Shops
From souvenir shops to local attractions, these places thrive on out-of-towners looking for a good time. Fewer STRs could mean fewer tourists, and that's bad news for business.
The Property Managers
Let's not forget the middlemen, the property management companies that handle everything from bookings to maintenance. They're looking at a serious cut in commissions.
The Bottom Line
This isn't just about a few homeowners losing out; it's a ripple effect that could hit the local economy hard. From the guy who fixes your leaky faucet to the gal who serves your morning coffee, a whole lot of people are bracing for impact.
So, when Lake Township talks about banning STRs, it's not just a zoning issue; it's a livelihood issue. And that's something the whole community should be talking about.
Ban Short-Term Rentals – So What Could Go Wrong?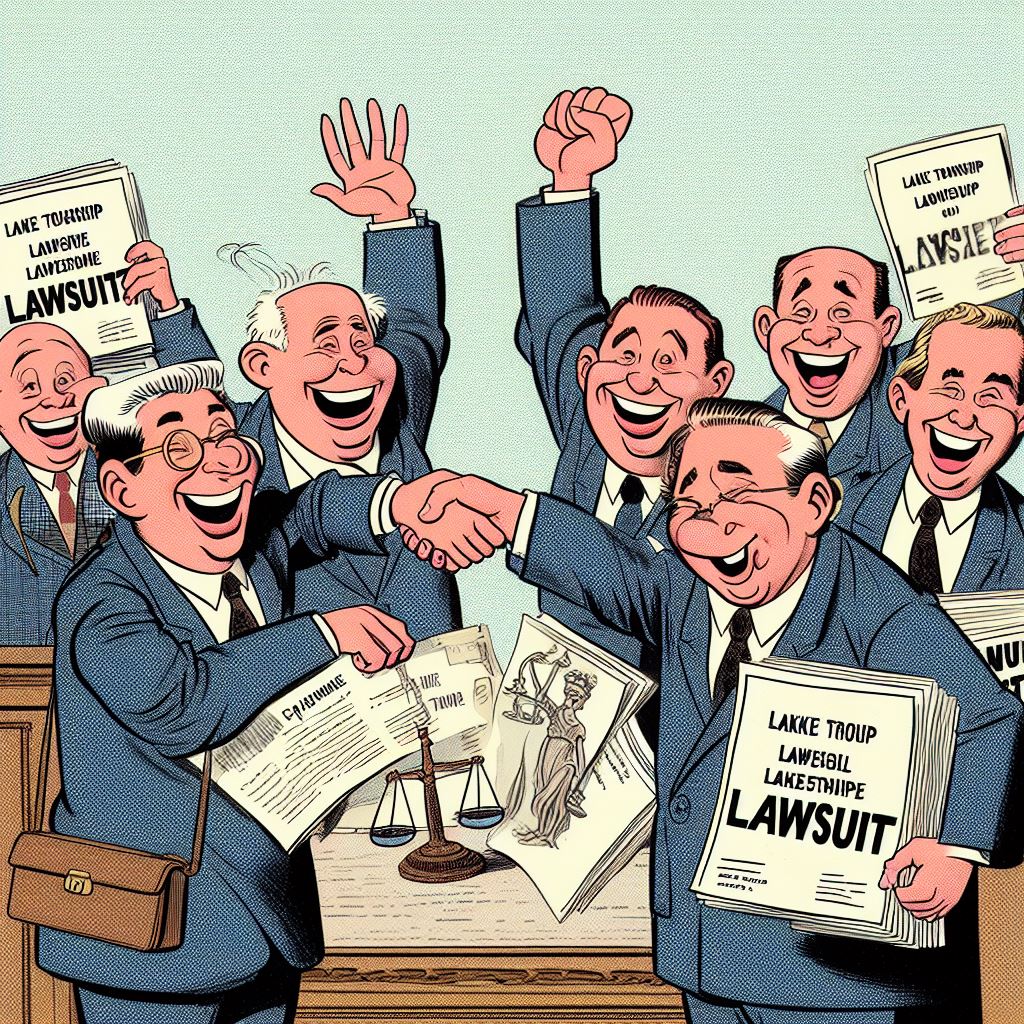 With the new ordinance in play, the stakes have never been higher. Property owners are lawyering up, and the township's in for a legal battle that could set a precedent for the entire Thumb region or even the state. So, grab your popcorn, folks; this show's far from over.