As summer approaches, you may feel the impulse to break the bank for a memorable vacation. But what if you could enjoy affordable summer fun without putting yourself in a financial bind? This guide will explore budget-friendly vacations filled with state travel and visits to national parks.
Traveling is Expensive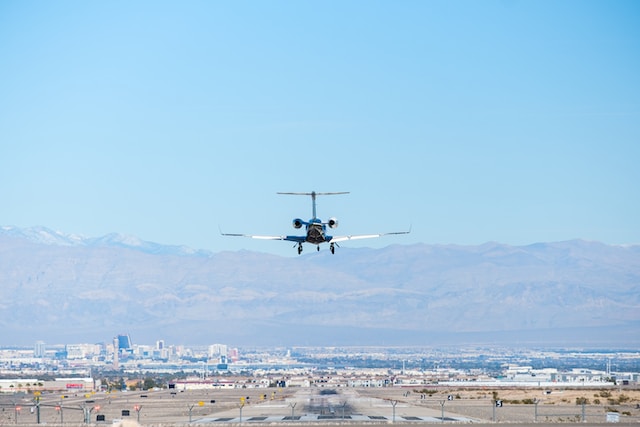 You're thinking of blowing your budget just so you can go on an exciting trip somewhere new. You're willing to book an international flight that would max out your credit card or empty your checking account to fund a cross-country road trip. Would it be so bad to follow this impulse?
Yes. Spending a fortune on a little summer fun isn't worth it, especially when your budget is tight. You could put yourself in a really tough financial position once summer is over. Or worse, your financial troubles could hit you in the middle of your vacation. What if you lose your passport on your international trip and need to get a new one? What if your car breaks down during your road trip and needs repairs? Your impulsive spending could make it almost impossible for you to cover a small emergency expense out of pocket. 
Covering Expenses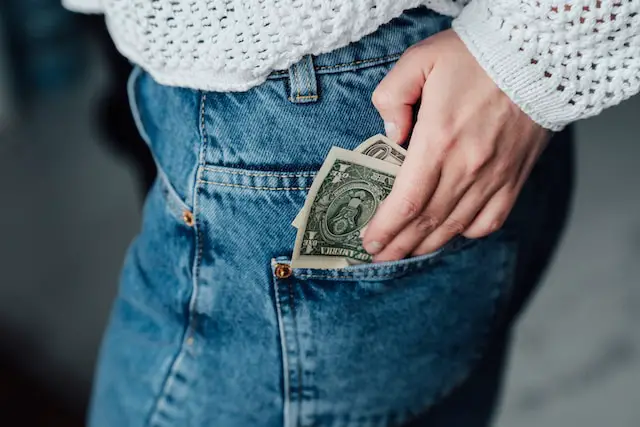 If you're ever in a position where you can't afford to cover an emergency expense out of pocket, you don't have to panic. You might be able to borrow money online through a personal loan so that you can cover the urgent expense as soon as possible. Personal loans should only be used for emergency expenses. They are not meant for frivolous purchases, like plane tickets, guided tours and souvenirs.
Sources of Inexpensive Travel
So, what should you do this summer? While international flights and cross-country road trips are out of your price range, state travel could be well within your means. Explore the national parks that the state of Michigan has to offer! Find out how you can make this summer pastime work with your budget.
Kids Can Get in Free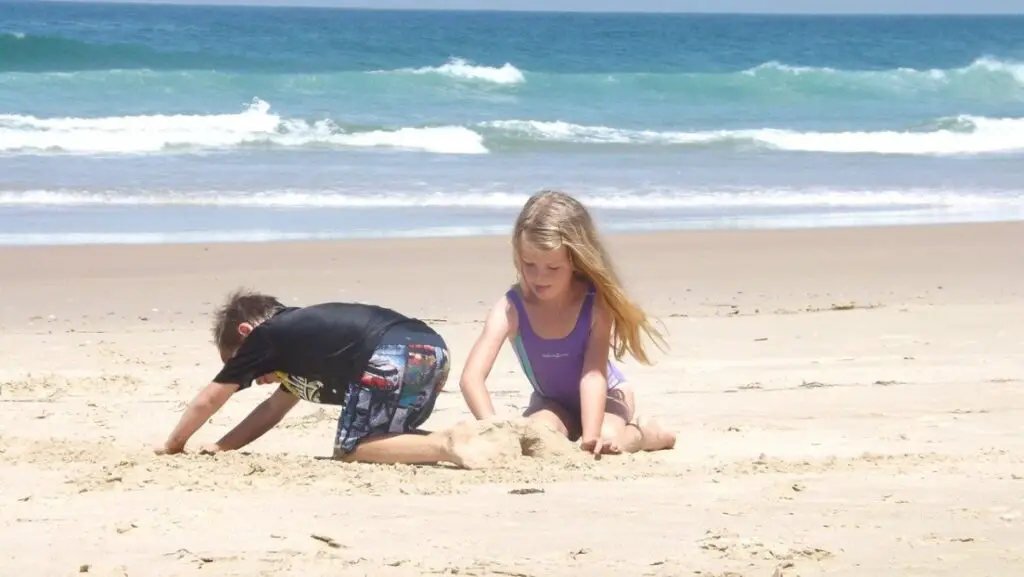 Do you have kids? Children 15 years old or younger are often exempt from entrance fees for national parks. And if your kid just finished the fourth grade, they could be eligible for the Every Kid Outdoors program. This program gives eligible kids a free pass to explore public lands, waters and parks around the country with their families. 
Get an Annual Pass
If you want to explore a lot of parks, you should consider getting an America the Beautiful pass from The National Parks and Federal Recreational Lands Pass Series. The pass will cover entrance fees and standard amenity fees for parks around the country. The pass will grant this coverage for the owner, along with a maximum of 3 adults (16 years old and over) and all children under 15. 
A pass for a general adult is $80 annually. Seniors can get the pass for $20 annually. Military members, veterans and people with permanent disabilities can access a pass for free. 
Carpool for Savings
Some parks charge different entrance fees depending on how you arrive at the park. At Sleeping Bear Dunes National Lakeshore, the entrance fees are $15 per person who arrives at the park via foot/bicycle and $25 per private vehicle. This could influence your plans. If you have 4 visitors above the age of 16, you could either pay $60.00 if you bike to the park, or just a one-time fee of $25 if you carpool. 
Go to Fee-Free Parks 
Some parks have no entrance fees whatsoever! This is true for the Keweenaw National Historic Park, the North Country Scenic Trail and the River Raisin National Battlefield Park. If you really want to save, you can plan a trip to one of these locations.
Choose a Fee-Free Day
There are a handful of days per year that national parks won't charge entrance fees for visitors. Only one of those days lands in the summertime: August 4th, the Anniversary of the Great American Outdoors Act. Other fee-free days are Martin Luther King Jr. Day, the first day of National Park Week, National Public Lands Day and Veterans Day. 
Inexpensive Adventures in Michigan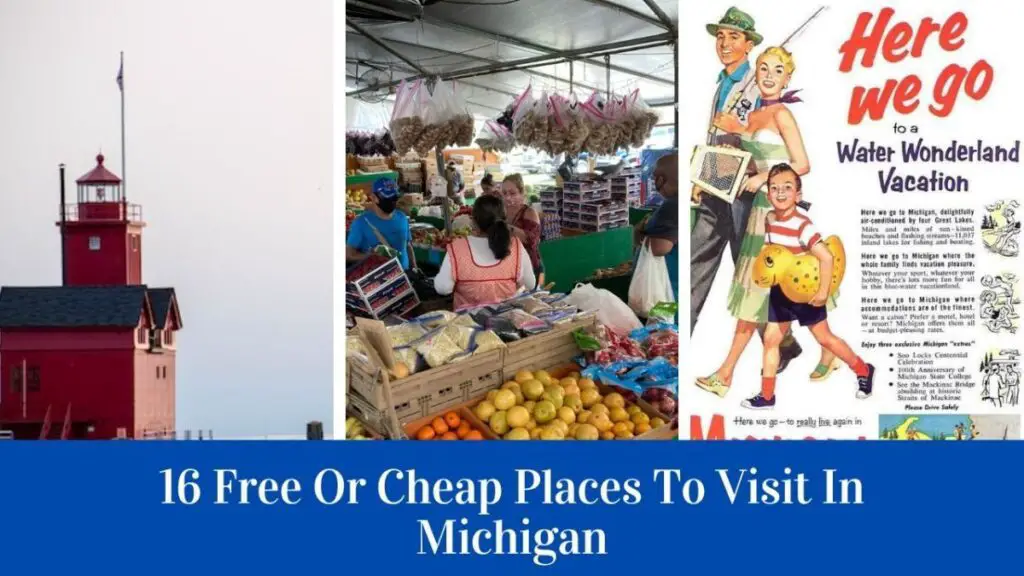 It's challenging to travel without breaking your budget. We did some research and found these 16 cheap places to visit in Michigan that were fun. Michigan is an affordable place to live and visit, making it ideal for weekend getaways and short breaks for cheaply exploring The Great Lakes State.
Book a Campsite, Not a Room
If you're planning on exploring the great outdoors for a whole weekend, book a campsite in the park. This will be much cheaper than booking a room at a nearby hotel, motel or Airbnb. You could spend as little as $20 on a space to stay.
What if you don't have camping gear? You can visit your local gear library or library of "things." These libraries often have camping equipment like tents, lanterns and cooking kits that you can borrow for the weekend. 
Final Thoughts On Affordable Summer Fun
Fight the impulse to blow your budget on an expensive vacation this summer. You can have lots of summer fun right in your home state without spending a fortune!