Short-term rental investments are becoming attractive for real estate investors in Michigan, but it all depends on location. Here's a look at the best areas to invest in short-term rentals in the Great Lake State.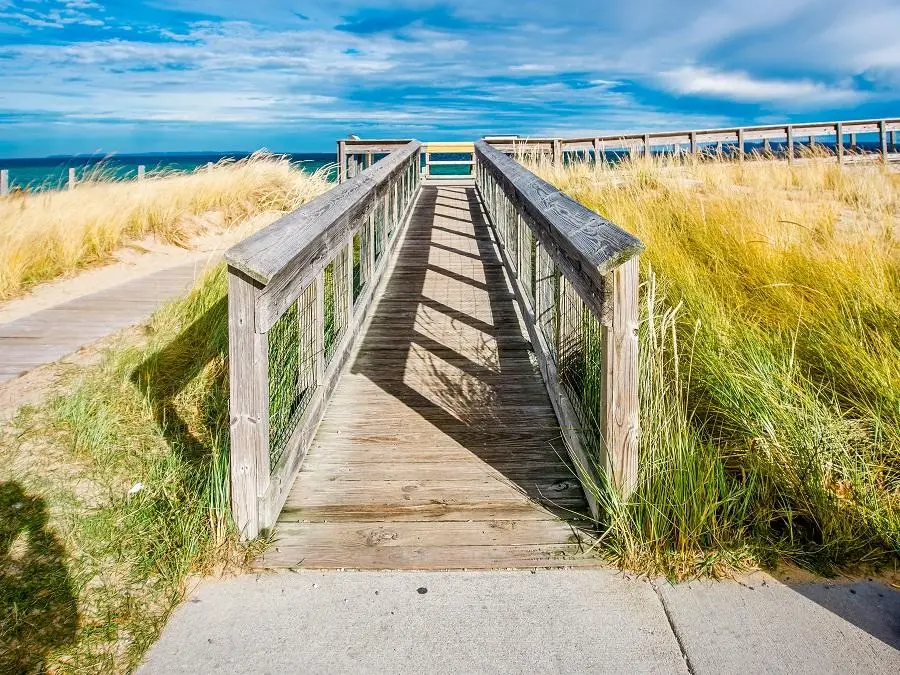 Making investment decisions is difficult enough even in times of economic stability, given the many types of investments accessible currently. From stocks and bonds to real estate and mutual funds, there's a wide range of options for investors to consider. Let's not forget about emerging asset classes such as digital currencies and other alternative investments which have also become extremely popular in recent years, expanding the offering. These days, one can buy Ethereum with credit card in just a few simple steps and start their investment journey right away. 
Assess The Economy And Local Market First
But with the risk of a global recession looming, choosing a viable investment venue becomes increasingly more challenging. Should people refrain from investing during times of uncertainty? Financial experts say that's not necessary. Although daunting, temporary volatility shouldn't become a deterrent to getting into investing. By creating an investment strategy that's suitable for their financial situation, setting clear goals, and calculating risk tolerance, investors can ensure a positive outcome in the long run, even if the economic context is not particularly favorable at the time. 
Keeping an eye on investment trends is also a great way to identify new opportunities and make sound investment decisions. And right now, the trends show that short-term rentals in Michigan are rapidly gaining ground as a highly lucrative investment option as more real estate investors are jumping on board. Platforms such as Airbnb, Booking.com or Homestay have largely contributed to the development of the vacation home rental market in the state by connecting hosts with an ever-increasing community of guests. 
The best cities for vacation home rental investments  
Obviously, location is a key factor when deciding where to buy an investment property in Michigan. This ranking which is based on data collected by Mashvisor, AirDNA, and Zillow, takes into account cash-on-cash return, occupancy rate and rental income for the properties that were evaluated. So, for anyone interested in building wealth through short-term rentals, here are the best cities in Michigan to consider. 
Lansing 
Initially called Michigan but later changed to Lansing to avoid confusion, the capital city of Michigan is visited by many travelers every year due to its numerous attractions, including museums, sports venues, parks, and restaurants. Therefore, it is no surprise that Lansing also boasts the highest cash-on-cash return for short-term rental investments, 8.60%, with an occupancy rate of 65%. 
For those planning a city break in Lansing, visiting the Michigan State Capitol, exploring the Michigan History Museum, where you can learn about Michigan's rich history, and strolling through some of its beautiful parks and gardens are just a few of the activities that one gets to enjoy in this wonderful state capital. In addition to the capital, Michigan State University is a short drive away in East Lansing.
Dearborn 
Part of the Detroit metropolitan area, Dearborn is extremely popular with tourists for being the hometown of Henry Ford, the famous American industrialist and business magnate. Obviously, the leading attraction in the city is The Henry Ford – the largest indoor-outdoor history museum complex, visited by over 1.7 million people each year. Encompassing three main attractions, the Henry Ford Museum of American Innovation, Greenfield Village and the Ford Rouge Factory Tour, this one-of-a-kind cultural destination gives visitors the possibility to get a glimpse of America's history and learn about the many innovations that changed the world through interactive activities. 
However, that's not all the city has to offer. There are many other museums, some stunning mosques and many other interesting places for tourists to discover here, making Dearborn the second-best city to invest in vacation rental properties in Michigan. 
Kalamazoo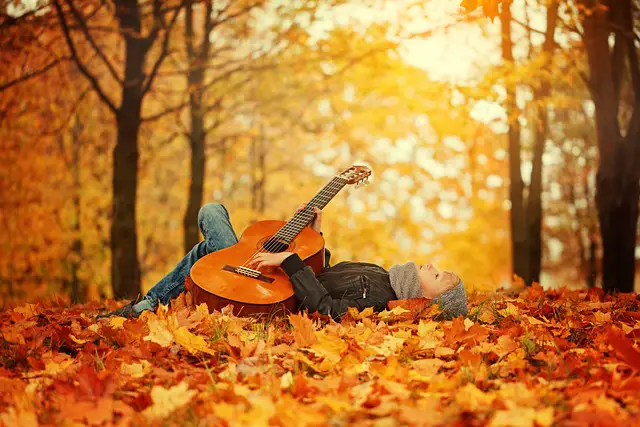 Best known for being a major international pharmaceutical and life sciences center, Kalamazoo is a city with something for everyone, where history, culture, and great breweries create an attractive mix for tourists all over. Kalamazoo is also the home to Western Michigan University, which means its a hot spot for profitable rental locations in Michigan.
Admiring the Exhibits at the Kalamazoo Institute of Arts, visiting the Kalamazoo Valley Museum, exploring the Kalamazoo Nature Center, watching a performance at the Kalamazoo State Theatre, or getting lost in the wilderness at Al Sabo Preserve is among the top attractions that the city provides. 
Grand Rapids
Grand Rapids was once dubbed America's Furniture Capital. Still, it has recently been rebranded as the Beer Capital since it boasts over 40 craft breweries and numerous beer spots, making it a top destination for beer lovers. 
Those not particularly keen on drinking beer can keep busy by visiting museums, galleries, and gardens, going on a scavenger hunt, or getting in the game at a sports competition at Van Andel Arena, which hosts various events all year round. Since it's one of the fastest-growing cities in the U.S., there's certainly no shortage of exciting things to see and do in Grand Rapids. For real estate investors, this means there's a huge opportunity to make money with short-term rental properties. 
Traverse City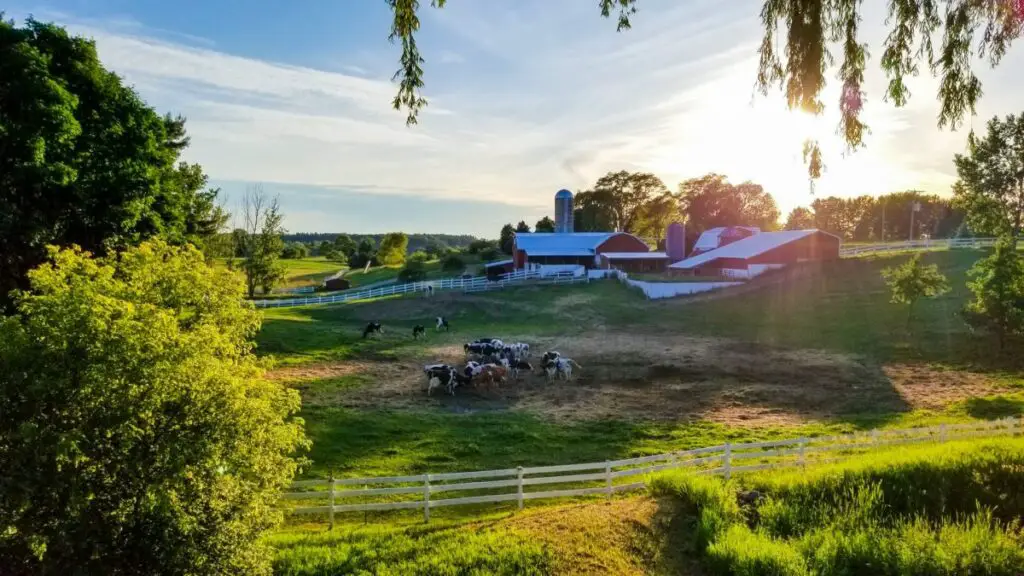 Last but not least, Traverse City, also known as the Cherry Capital of the World, is a great area to consider for investing in a vacation home. In fact, northwest Michigan is a hot spot for short-term rental investments. From freshwater beaches to microbreweries, wine tastings, delicious culinary experiences, and amazing natural attractions such as the Sleeping Bear Dunes National Lakeshore, this city has a unique charm that never ceases to amaze visitors. So, although it ranks last on the list of places that are suitable for short-term rental investments, it's still an option worth taking into account. 
Selling Your Second Home Stay As A Renter
Another alternative that is getting attention lately is selling your second home or cottage but staying on as a renter. This offers the ability to get needed capital while staying in your home. This is a perfect solution for those looking to retire or are considering moving in the future. By filling a 3-minute form, homeowners can sell their home and stay as renters. It is one of the easiest way to sell and stay as a renter.
Final Thoughts on Michigan Real Estate Investment
There's definitely a lot of potential in Michigan real estate investment for short-term rentals. If you're considering dipping your toes in the real estate market by investing in a vacation home in the state, you might want to check out these beautiful cities first. After all, location is the one factor that can make or break the profitability of a rental property, so you have to choose wisely.