Prepare for an unforgettable summer road trip as you embark on a journey from Michigan through the picturesque landscapes of Ohio. In this guide, we'll help you navigate Ohio toll road costs and introduce you to online tools and apps that figure out your toll costs in Ohio and make planning your adventure a breeze. Then you can press on to exciting destinations like Washington, DC, the Smoky Mountain National Park, or even the magical Disney World! The fastest way to reach your dream vacation spot is often by cruising along Ohio's well-maintained toll roads. So, buckle up and prepare for the ultimate summer escape as we simplify your travel experience and get you to your destination in record time!
How To Calculate Tolls For The Trip In Ohio?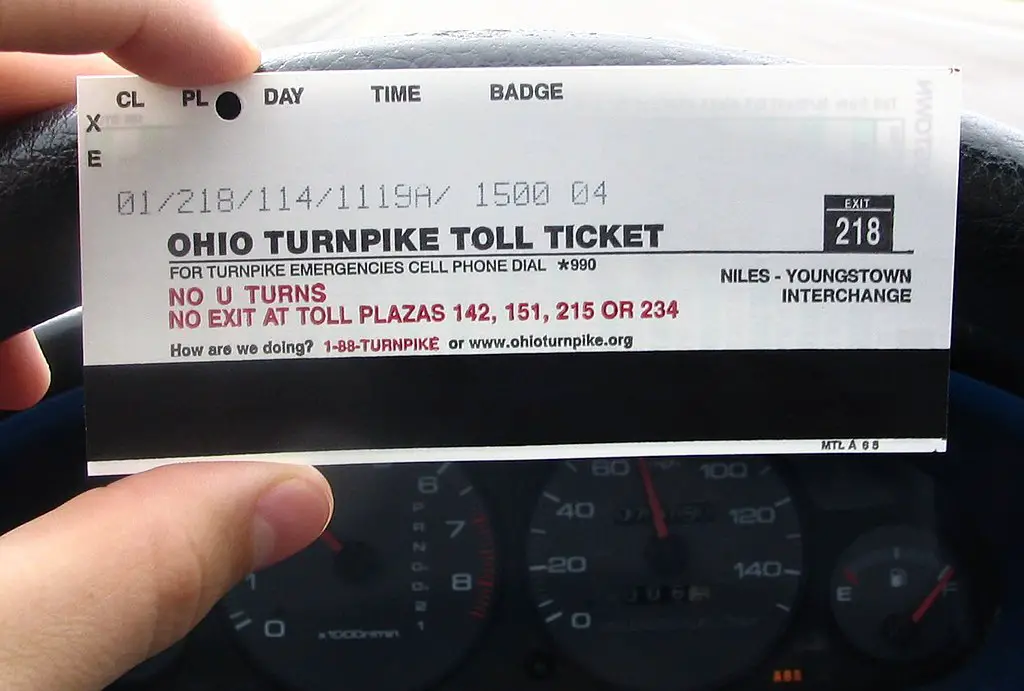 Before you even start your journey, you can calculate the estimated cost of toll roads you will have to pay to use them. These costs can be estimated but will ultimately vary as they change dynamically—Ohio, like other states, introduces its mandatory rates on a particular road.
Toll calculator will help you estimate a quite an accurate amount if you use the US toll calculator. It is very important not to use other international calculators, as they may not be up-to-date. You ask yourself: "How many tolls on my trip will be located, and how much will it cost me? What payment type will apply?"
How Does A Toll Calculator Work?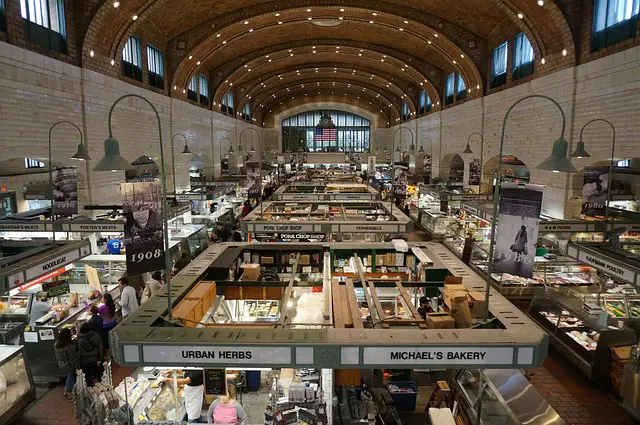 The toll cost calculator is a tool that allows you to very accurately calculate the route for a specific vehicle, the cost for a trip on a specific road, through bridges and tunnels in Ohio, find the most profitable ride, and pay attention to costs that may vary depending on the time of day.
A toll calculator can be available as a mobile app or website. These calculators make tracking the route easier and inform the driver where each toll plaza is located.
Calculators are often a must-have app for business travelers. Toll rates will vary depending on whether for a car, taxi, bus, motorcycle, or truck.
With the help of the calculator, you will find out the cost of driving through toll roads, bridges, and tunnels. You can determine which calculator works best for you and will be the most helpful in Ohio.
The Biggest Advantages Of Toll Calculator Used In The State Of Ohio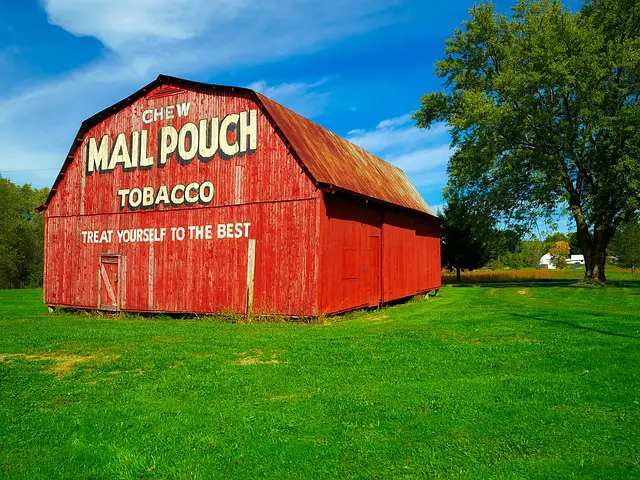 One of the most significant advantages of using a toll calculator in Ohio is the ability to calculate tolls quickly and the greater flexibility this tool provides. Knowing which roads pay tolls, you can always find a different route on the map or look for a free detour or a cheaper alternative. Even if the driver is not prepared for the route in advance, during the journey, he can estimate the costs by entering the beginning of the route and its endpoints into the application. These are the tools and applications without which most Americans and traveling tourists around Ohio cannot imagine their road trip.
Advanced applications also have software that informs the driver about the length of the route and weather conditions that may affect driving.
Tips for Using Toll Calculators in Ohio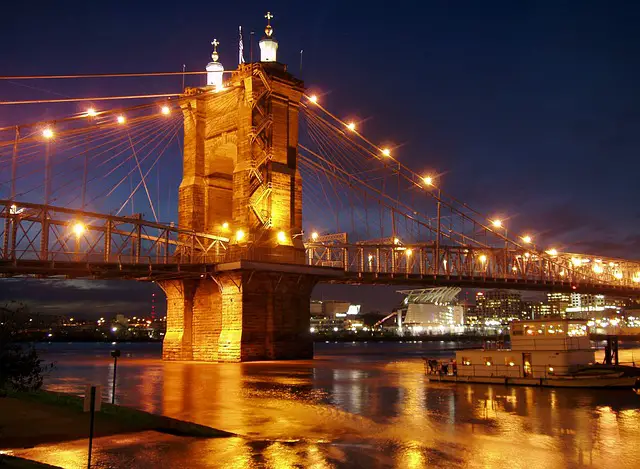 When using a toll calculator in Ohio, consider the following tips to maximize its benefits:
Choose a Reliable Toll Calculator
Ensure you use a reliable and up-to-date toll calculator designed for the United States. This will provide the most accurate information on toll costs in Ohio.
Input Correct Vehicle Information
To get an accurate cost estimate, enter the correct vehicle information, including its type and size. Toll rates vary depending on the vehicle, so providing accurate details is crucial.
Plan Your Route in Advance
Planning your route in advance allows you to estimate toll costs and find alternative routes, if necessary. This will help you avoid unexpected expenses and save time during your trip.
Check for Real-Time Updates
Some toll calculators offer real-time updates on toll costs, traffic conditions, and weather. Utilizing this feature can help you make informed decisions and avoid potential issues on your journey.
Take Advantage of Integrated Payment Options
Many toll calculator apps offer integrated payment options, allowing you to pay for tolls directly through your phone. This can save time and make your trip more convenient.
FAQ About Ohio Toll Roads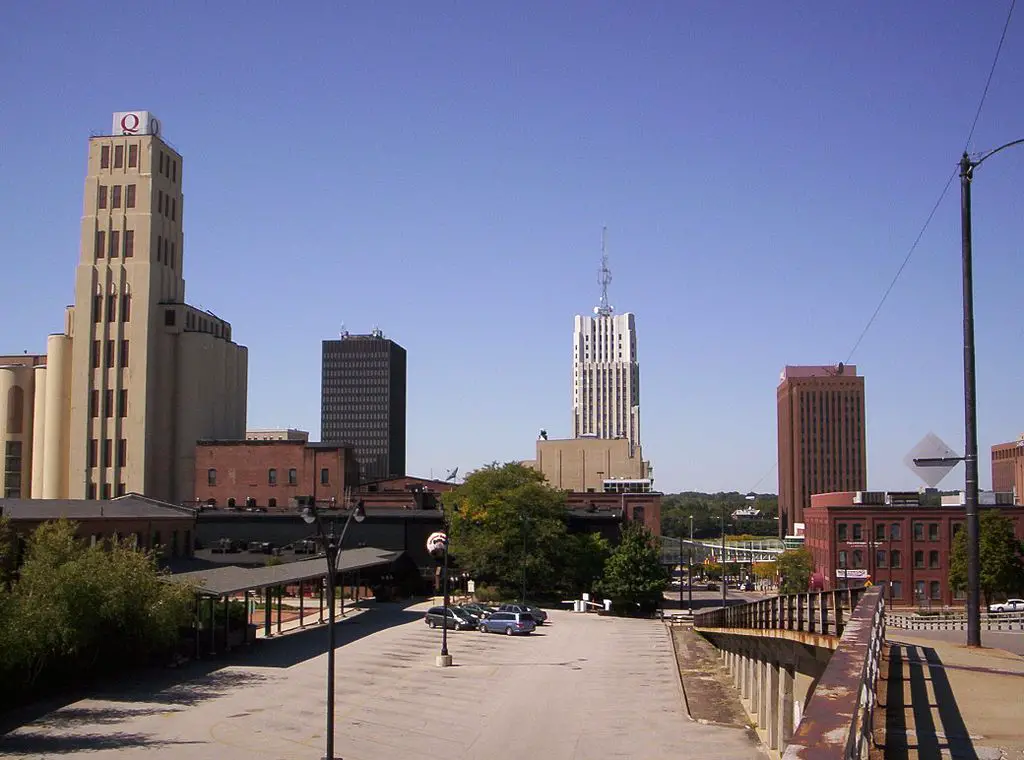 How Much Do Tolls Cost in Ohio?
Tolls vary depending on the road, vehicle type, and time of day. To accurately estimate the cost, use a US toll calculator that is up-to-date with Ohio's rates.
How Much Do Toll Roads Cost in Ohio?
Toll road costs in Ohio depend on the vehicle type and distance traveled. Use a toll calculator to estimate costs for your journey accurately.
Which Roads and Highways in Ohio Require Tolls?
Ohio has several toll roads, including the Ohio Turnpike (I-80/I-90). Keep in mind that more roads may become tolls in the future. Use a toll calculator or app to stay informed about which roads require tolls.
Which Famous Foods from Ohio Can I Get Along The Ohio Turnpike?
As you travel along the Ohio Turnpike, you'll have the opportunity to savor some of Ohio's famous foods. Here are a few delicious options you can find at rest stops or nearby towns along the route:
Buckeye Candy: Named after the state tree, Buckeye candy is a sweet treat made of peanut butter fudge dipped in chocolate, resembling the nut of the Buckeye tree. You'll find these delightful confections in shops and bakeries along the Ohio Turnpike.
Cincinnati Chili: This Ohioan favorite is a unique blend of Mediterranean-inspired spices served over spaghetti or hot dogs. While Cincinnati Chili is most famous in its namesake city, you may still find it in restaurants or diners close to the Turnpike.
Pierogi: With a strong Polish heritage in Ohio, pierogi are a popular choice. These delicious dumplings are filled with various ingredients like potatoes, cheese, sauerkraut, and more. You may find pierogi at local restaurants and specialty shops along your journey.
Tony Packo's Hot Dogs: Located in Toledo near the Turnpike, Tony Packo's is an iconic hot dog joint that has been serving delicious Hungarian-style hot dogs since 1932. If you're a fan of chili dogs, don't miss the chance to try their famous version.
Video: Tools Costs in Ohio – Big Changes For Ohio Turnpike
Final Thoughts on Toll Costs In Ohio
Calculating toll costs in Ohio is essential for planning a smooth and stress-free road trip. Using a reliable toll calculator, you can accurately estimate your expenses, find alternative routes, and even pay for tolls directly through your phone. Don't forget to input the correct vehicle information and plan your route in advance for the best experience.