I was at the Port Austin History Center the other day taking pictures for our Log Cabins of the Upper Thumb article. It had been a while since I last was at the site, and I was pleased to see many updates had been made to the on-site historical buildings. I especially enjoyed walking through Ed's Barber Shop.
The parking lot was empty, and I decided to take a peek inside the Center. While inside, I was intrigued to see a small display that showed in the mid-1900s, a company based in Port Austin made scooters, kids' wagons, and bikes. In fact, it was a big operation!
Coaster Craft and Universal Cycle Years 1943 – 1950
Supposedly, Detroit businessman Roy Wills came to Port Austin in the 1940s and built the small factory that today hosts PAK'S Garage. Wills founded Coaster Craft and, by 1943, built kids' scooters and wagons at the small factory. I found this amazing since the country was in the midst of World War II. Most of the nation's steel production was used for the war effort.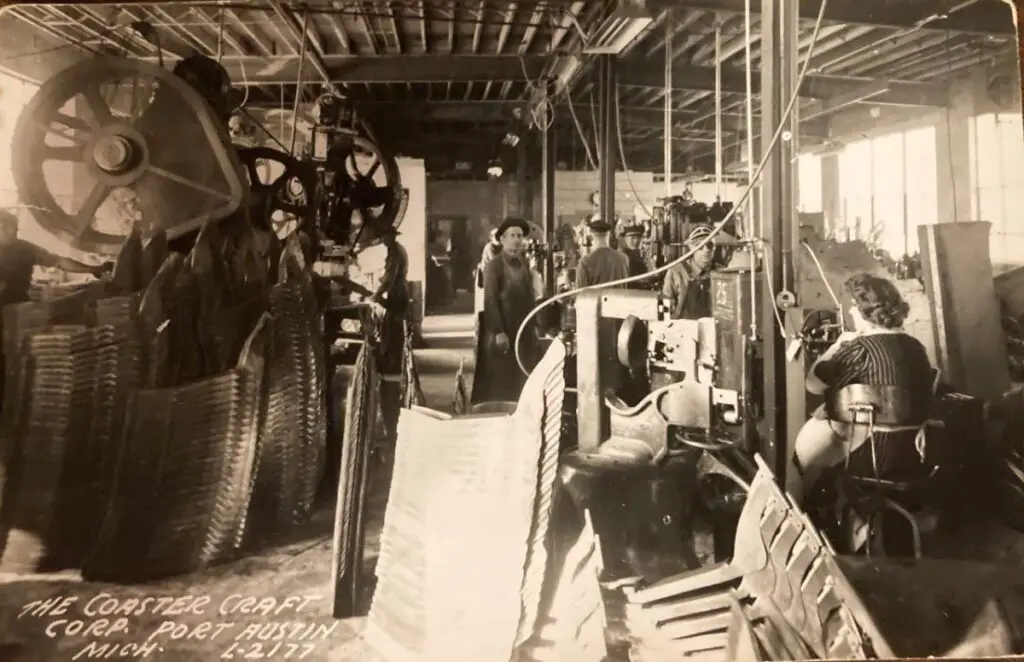 This operation continued until 1948 when the factory was sold to Universal Cycle. Over 100 employees made an impressive 400 bikes a day. These were distributed across the country. One brand that was manufactured at the Port Austin plant was called the Flying Scot, a famous bike brand that originated in Scotland. However, operations look to have only lasted a couple of years before the plant was closed.
Innovation of Salvo Tool & Engineering Co.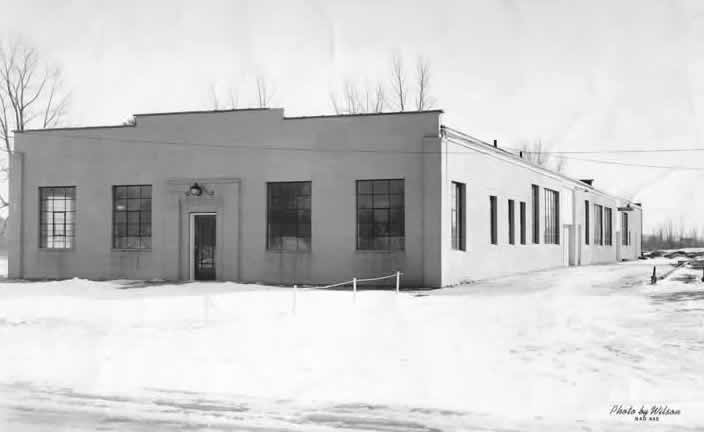 In 1951 an engineer and inventor was fishing in the Port Austin area and spotted the idle and empty building. Purchased in 1951 by Salvo Tool & Engineering Co., which manufactured screws. Its owner, Leo Bedker, had developed and patented a new manufacturing process for producing quality threads by rolling from the crosslide. He was looking for a spot to test and refine his innovative process. The Port Austin facility did the rough machining, then returned the products to Salvo's Roseville plant for finishing and shipping. Operations ceased at the factory in 2007.
A New Era With PAK'S Garage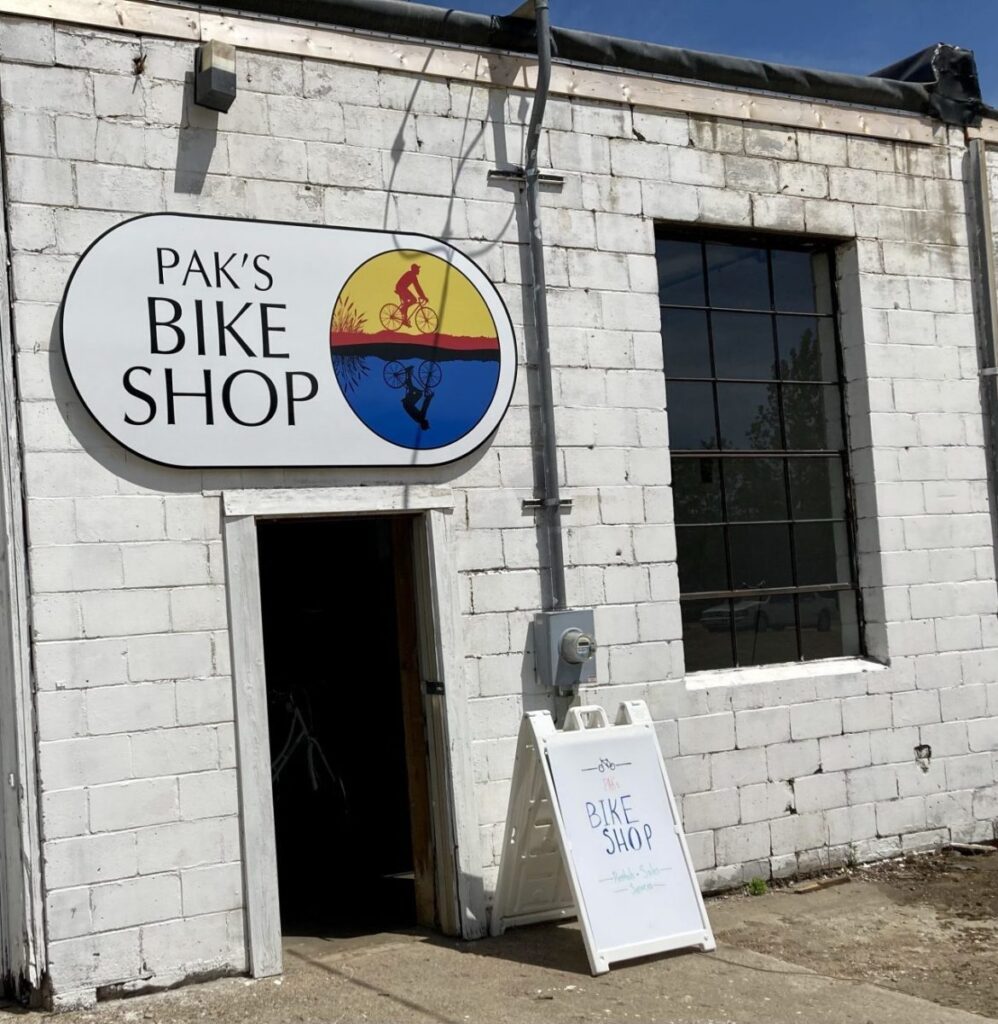 Port Austin Attorney and Entermpenour Chris Boyle found he could make use of the abandoned plant. He bought the building in 2018 for parking and storage across from his two growing ventures Port Austin Kayak and PAK'Ss Backyard. The building was refurbished as a bicycle repair shop in the past year and offers space for arts and craft dealers.
Cover Logo of Coaster Craft courtesy of Creative Graphics
Related Reading About Port Austin & The Upper Thumb