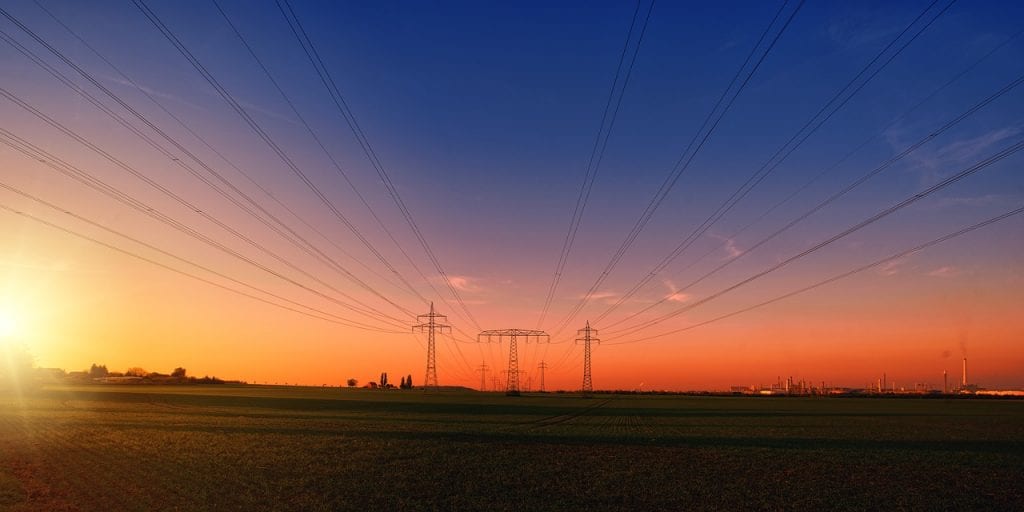 Another Power Outage in the Upper Thumb
Yep…we didn't have any power. Another Michigan Thumb power outage.
We rolled into our cottage knowing that the power was already out.  Not an uncommon occurrence in the Upper Thumb. However, the neighbors had a generator going and we played catch up on the neighborhood and listened to the turntable play some genuine vinyl tunes from the 1970s. The bourbon was out. It was a great evening.
Today the weather was warm. I planted a row of Pontiac Red potatoes and one set of onions that I picked up from Huron's Finest on the way up. I played pick-up sticks in the yard. Ray had a tree down in his yard next door and the birds were coming into the feeders.
We decided to head home as our youngest was home from college and it would have made for an early night with no lights.
On the way home, we counted almost 50 DTE vehicles on M53 heading up into the Thumb. The word in Caseville it would be Tuesday before power would be restored. Ugh!
Other than that it was an ordinary, wonderful day in the Upper Thumb. Hope yours was too.
---
Related Reading
---