In 2018 there was a public comment period in which over 80,000 Michigan residents submitted objections to a permit that allows Nestle to pump over half a million gallons of water a day from Michigan aquafers. A public resource. Then bottle it in single-use plastic and sell it back to us. It's an ongoing example of utter foolishness with unfettered exploitation of limited natural resources for a foreign company's profit. Is it stealing Great Lakes water? Legally? No. Practically? Yes.
Michigan Public Objects to Nestle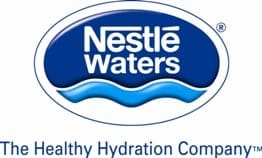 The Michigan Department of Environmental Quality, DEQ, heard from Michigan residents in a big way. The public opposed the proposal from Nestle to double the amount of water pumped from Michigan's major aquifer. The results were 75 in favor and 80,945 against. Clearly, residents object to the stealing of Great Lakes Water.
Nestlé is able to pump millions of gallons of groundwater for a measly $200 per year DEQ permit. There are approximately 3,000 high capacity wells registered with the state. They withdraw at least 100,000 gallons of water a day. However, most are farmers who irrigate their fields to grow crops.
Foreign Companies Profit on Our Water Resource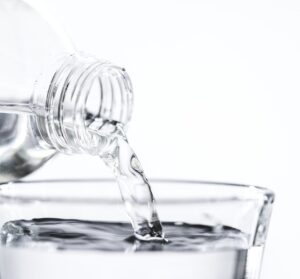 Whiskey is for drinking; water is for fighting.

– Mark Twain 
Nestle, a company based in Switzerland, currently sucks up and exports up to 250 gallons a minute from a well in Evart, Michigan. Now it wants a new permit that would allow the company to pump 400 gallons of water each minute of the day, 365 days a year.
The Michigan EGLE received an unprecedented number of public comments on Nestle's pompous request. This comment process started over two years ago.
Michigan EGLE Without Power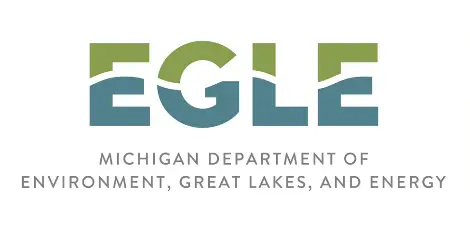 It turns out that the Michigan Department of Environment, Great Lakes, and Energy (EGLE) is powerless to stop the foreign company from proceeding with its pumping. Nestle can continue to pump out and bottle water despite overwhelming public opposition.
"We can't, we don't have the power to say no arbitrarily. We can't just say no for reasons that aren't attached to the law," said Matt Gamble, the Department of Environmental Quality supervisor who's coordinating the response effort.
Another governmental body, the Great Lakes St. Lawrence Governors & Premiers (GSGP), unites the chief executives from Illinois, Indiana, Michigan, Minnesota, New York, Ohio, Ontario, Pennsylvania, Québec, and Wisconsin. Through GSGP, the Governors and Premiers work as equal partners to grow the region's $6 trillion economies and protect the world's largest surface freshwater system.
Legislative bodies, like the Great Lakes Water Authority, will have to step up and lead. We are not hopeful that Lansing's current leadership will prevent the stealing of Great Lakes water by foreign companies.
Is it Stealing Water From the Great Lakes?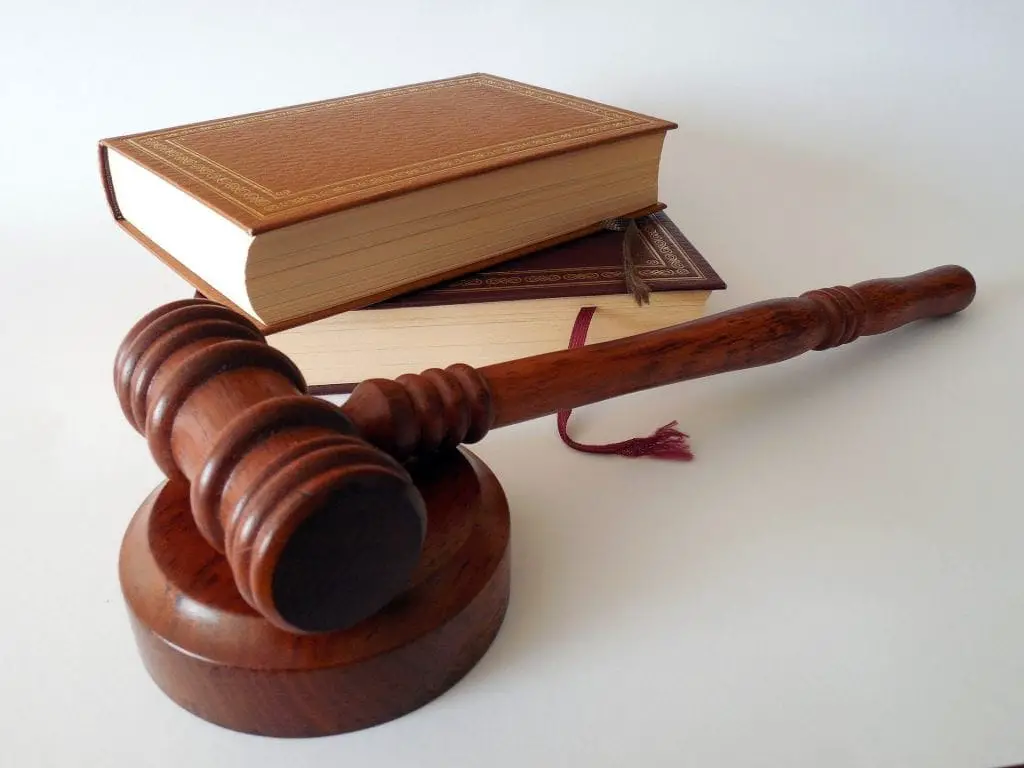 Some question using the word "stealing" with Nestle's pumping of millions of gallons of fresh Michigan groundwater for their own profit. We refer to the reference definition of stealing as defined by Webster as "to appropriate to oneself or beyond one's proper share." Nestle is taking advantage of Michigan's $200 permit to offer farmers the ability to pump groundwater for irrigation, not for selling. The Great Lakes Water Authority has no jurisdiction in cases like this.
MLA Citation For this Story
Staff, Thumbwind. "Are Foreign Companies Stealing Great Lakes Water? •." Thumbwind, Thumbwind Publications, 24 Nov. 2021, thumbwind.com/2018/03/06/foreign-companies-stealing-great-lakes-water.
Related Stealing Great Lakes Water Reading
---
Nestle makes billions bottling free water