The local impact on areas with Michigan hydraulic fracturing has been largely stifled across the U.S. mainly because of mineral rights of the land and corporate law over people.
Impact of Fracturing on the Great Lakes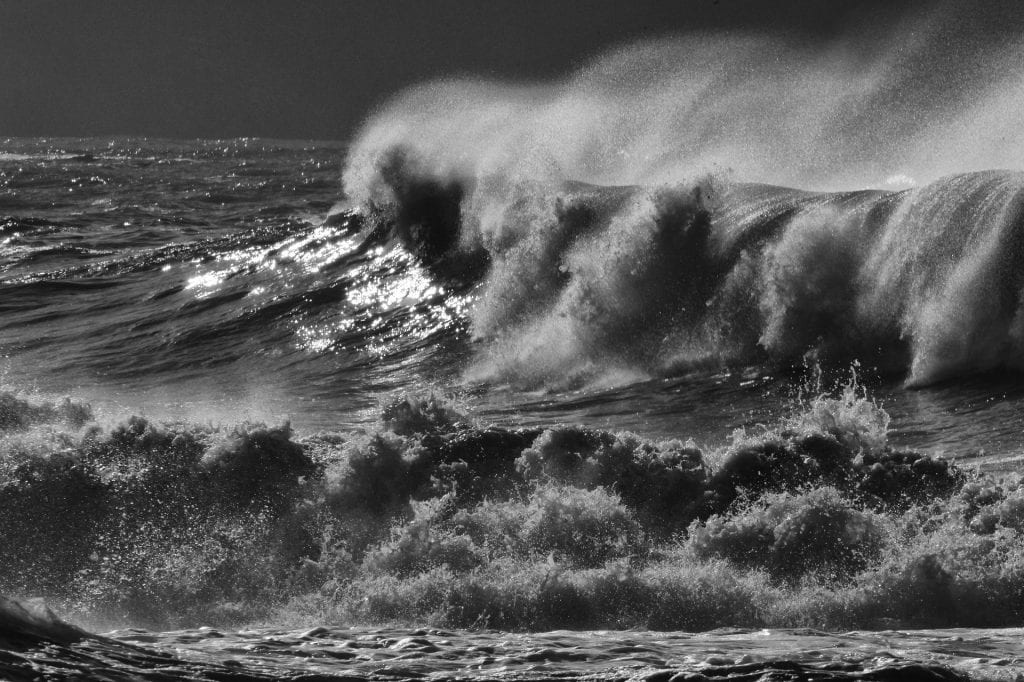 What happens in Michigan is people own the land but not the rights to the oil & mineral content of their land. The DNR sells leasing rights to the oil & minerals and the DEQ gives license to those who purchased the lease. People all over Michigan are getting letters notifying residents that this is taking place and they can do nothing about it.  After working for the DNR I found this is a touchy issue because it directly negates their mission statement.
If you look at these two differences in approach between DNR and DEQ they are suggesting that it is ok for the environment. However, they clearly state that because of the highly toxic chemicals used approximately 5,000,000 gallons of water are "injected into deep rock layers isolated from freshwater supplies" after their use i.e. will not enter the water cycle again for 100's years if not more because the toxicity is so severe. The idea that this is an environmentally safe practice is a joke.
Michigan DNR site link on fracking
Michgian DEQ site link on fracking
Related Reading on Michigan Hydraulic Fracturing
---