If you're looking for a Michigan tour to totally getaway we can help. This 15-minute video is a great review of some of the highlights of Michigan's Thumb.  With 150 miles of shoreline, the contrast between the rocky, rugged Lake Huron side is to the sugar sand and calm waters of Saginaw Bay. The Thumb region is a great area to explore.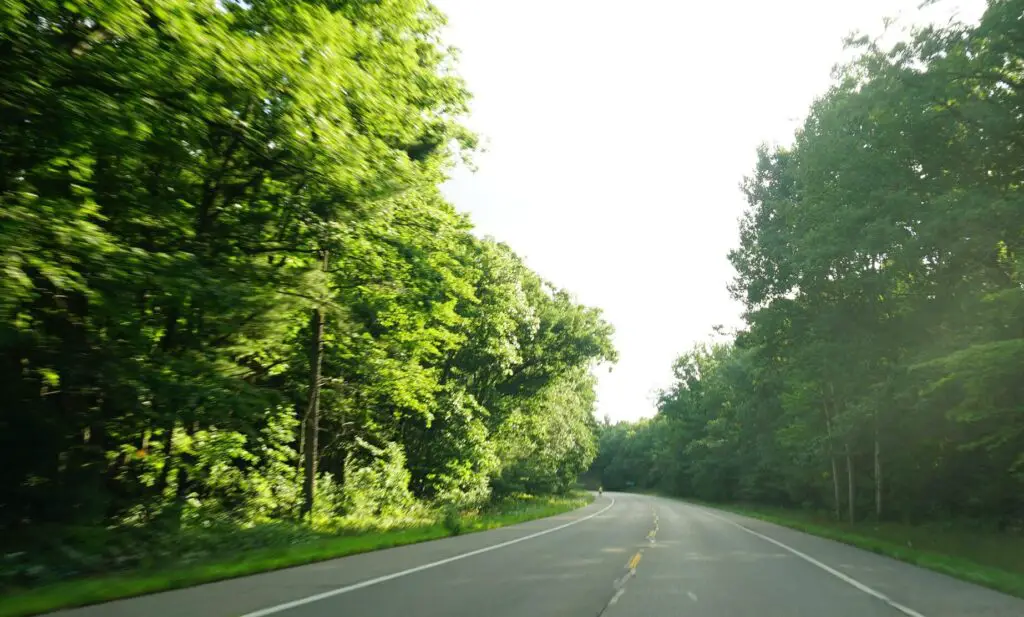 M-25 is considered one of Michigan's earliest scenic highways as most of it closely hugs the shore all the way around the Thumb. The route passes by the historic site of White Rock. A scared native site and a treaty marker that ceded all land south of it to the early European settlers. On to Port Hope which is home to a completely restored railway depot from the early 1900s. Past Harbor Beach with this large harbor and lighthouse. Finally take a morning kayak trip to Turnip Rock out of Port Austin. Deemed one of the most unusual rock formations in America.
Tour Michigan's Thumb Video
This video is from Great Getaways a television travel series that spotlights active getaway adventures across the Midwest and Canada with an emphasis on the outdoors. This video hits all the major highlights of Michigan Road Trip to the Upper Thumb.
Related Touring Michigan Reading
---