The Upper Thumb in Any Language
This has been a big growth year for our little blog. With over 4,000 followers we were noticing visits from all over the world. However, our visitors from Germany, Japan, and other countries were frustrated by our inability to accommodate their local language. ThumbWind can now be viewed and offered with translations in many languages. Just click the translate link at the bottom of the page.
---
Translations Expand our Reach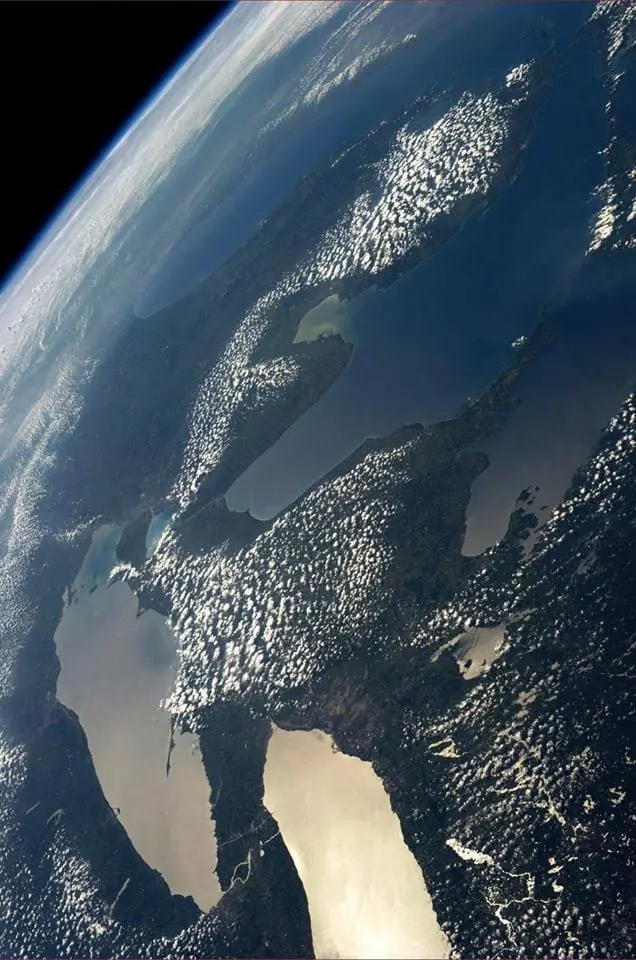 ThumbWind is now available to be translated into 94 languages.  Using a service supplied by Google with new Artificial Intelligence (AI), capability ThumbWind can now seamlessly offer a fully translated page.
Try this yourself by selecting various translations on our page footer. Its hoped that we can serve more counties that we have noted visiting our site for information about Michigan's Upper Thumb and the Great Lakes.
---

---
About Thumbwind
Designated as the Wind Energy Capital of the Great Lakes, Michigan's Upper Thumb is a fascinating region of farming, renewable energy production, and tourism. The Thumb offers a playground of festivals, art galleries, fairs, agricultural exhibits and the ability to play on the water and the sugar sand beaches along beautiful Saginaw Bay.
Our goal is to explore and find fun all around Michigan's Upper Thumb. From Caseville's famous Cheeseburger Festival, sailing on Saginaw Bay, discovering the art studios in Port Austin, kayaking to Turnip Rock, discovering fresh farm to table foods and marveling at expansive wind farms. We also look back to the fascinating history and key events that shaped the area. We look for the "Best of the Thumb" and pass it on. By using language translations we hope to expand our user base in the future.
The Thumbwind website has been in operation since 2009.
---
Related Reading
---
---