UPDATE: Sand Point Radio was the Thumbs First real streaming radio station that offered great alternative music that you could not find on the FM band. Sadly, due to increased fees and demands for increased royalties by ASCAP, the streaming service had to be shut down.
Streaming Radio from the Thumb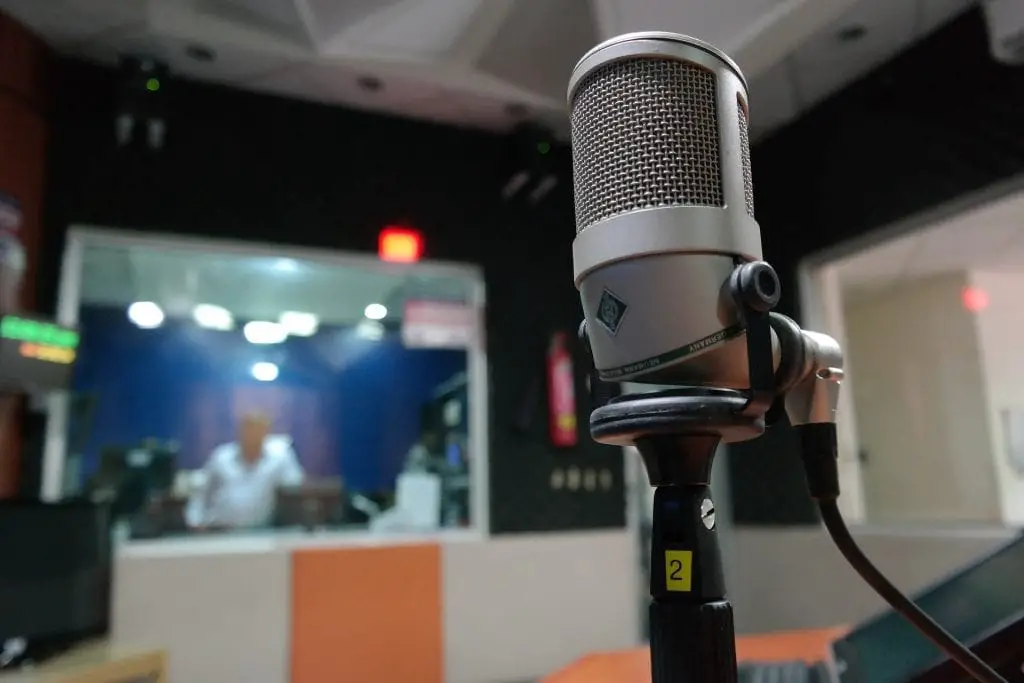 The Upper Thumb is a wonderful environment for creative talent. Some folks come to retire to the beach, others open t-shirt shops, some even open an Art Gallery. One man is following his passion by starting his own streaming radio station. In 2016, Paul Triplett founded Sand Point Radio, the first Internet Radio station in the Thumb. Sand Point Radio is a streaming broadcast available only on the Internet. Is one of the thousands of sites offering an alternative to AM/FM broadcast radio? 
Caseville's Alternative Radio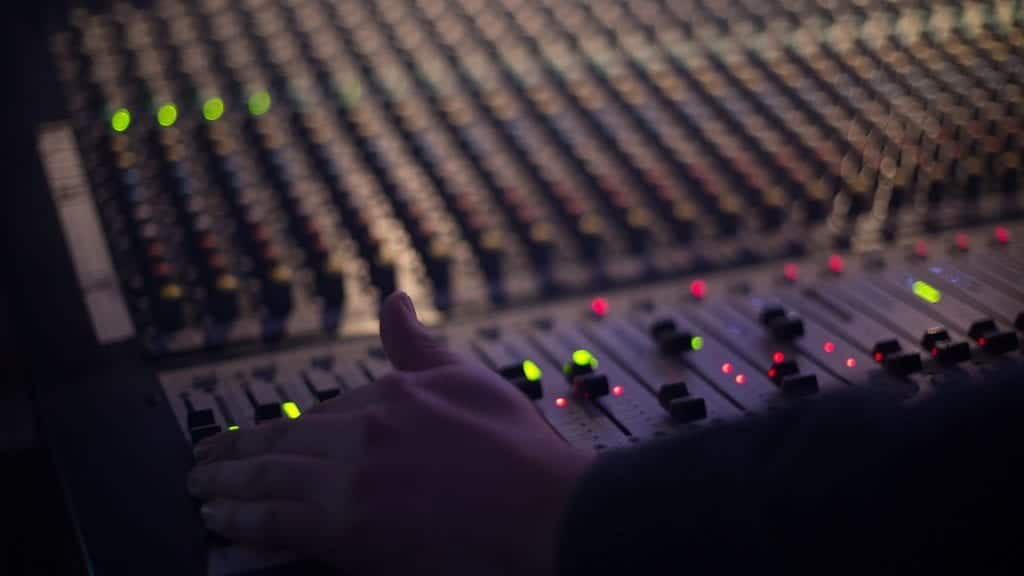 Paul noted, "I started it because I've always wanted to program a radio station and play my favorite music. I've always been inclined to alternative music since the 1980s when MTV first came out playing music that we never heard on mainstream radio." The format of the station that Paul is following is called an Adult album alternative is a spinoff from the album-oriented rock format, its roots trace to the 1960s and 1970s from the earlier freeform and progressive formats. "My friends & I would always get a kick out of the clerk's reactions at the local record store in Mt. Pleasant (CMU) when we would want to buy stuff they've never heard of. Now alternative is becoming a bit more mainstream and we hear more and more of it even on WLEW from Bad Axe." 
What's the future of Sand Point Radio? Paul added, "Eventually I would like to add more local content as far as weather, local happenings, and some quick local ads. All would be in 15-30 seconds or less so I don't interrupt the flow of music too much."
---
How to Listen to Sand Point Radio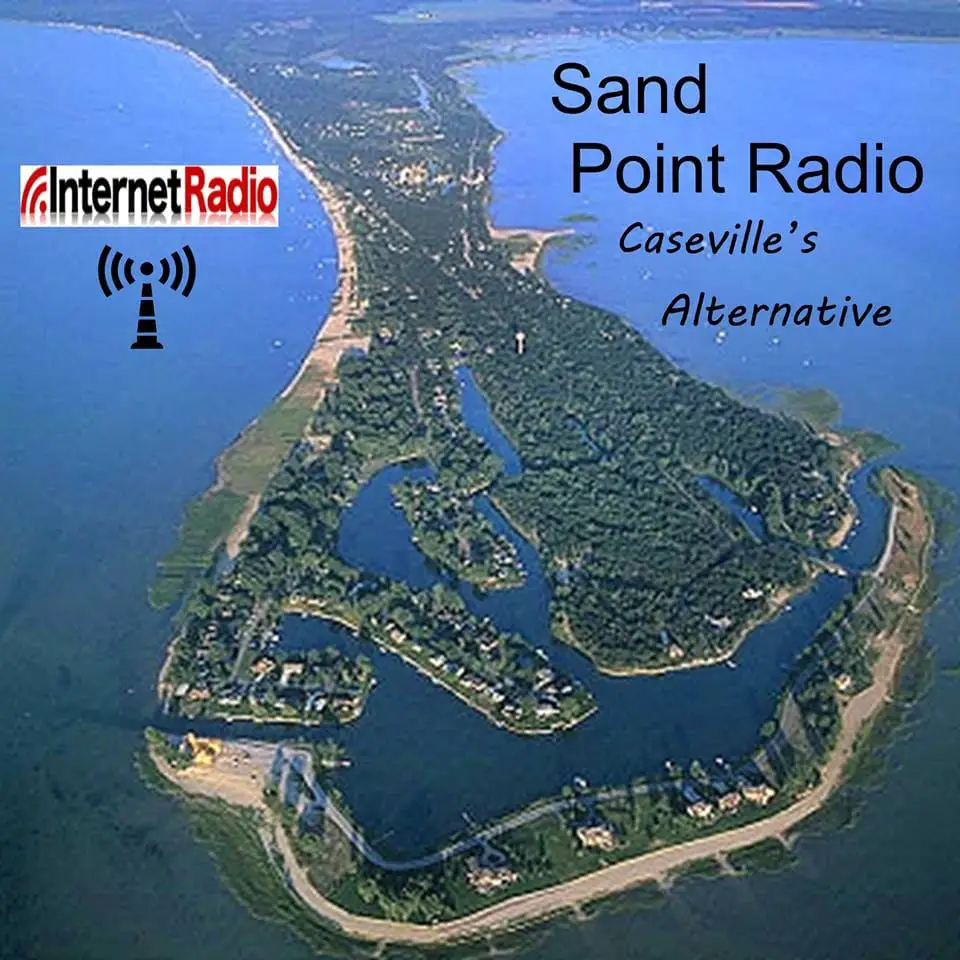 The station is available anywhere where you can get access to the Internet. Click on the image above to listen in. I think you will be impressed.
Related Stories