The Challenge of DTW Airport Parking
Finding suitable parking at Detroit Metropolitan Wayne County Airport (DTW) can be daunting, especially if you're traveling during peak times. With the increasing number of passengers and limited parking spaces, planning and securing your parking spot in advance is crucial. DTW airport parking reservations provide a convenient and stress-free solution for travelers, ensuring a smooth start and end to their journey.
Featured Image: Ken Lund from Reno, Nevada, USA, CC BY-SA 2.0, via Wikimedia Commons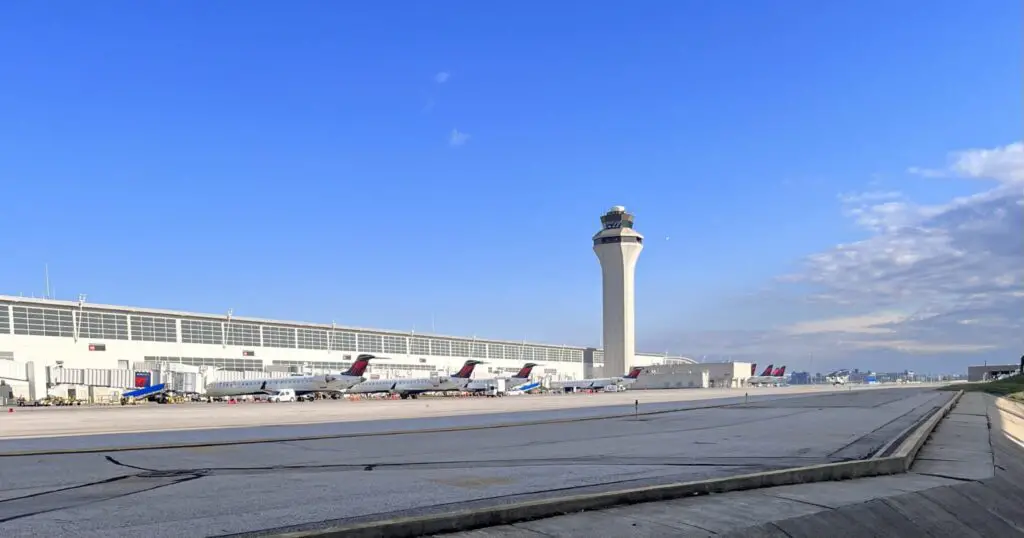 Detroit Metropolitan Airport is positioned as the 18th busiest airport in the United States. Adding to its grandeur, this airport proudly boasts one of the largest main concourses, spanning nearly a mile. By adhering to the following suggestions, visitors can significantly expedite their parking experience, navigate the airport like seasoned travelers, and optimize their time at DTW.
Table of Contents
The Benefits of DTW Airport Parking Reservations
One of the significant advantages of DTW airport parking reservations is the hassle-free booking process. With just a few clicks, you can reserve your parking spot well in advance, giving you peace of mind and saving you valuable time. Online platforms like ParkingNearAirports.io make it incredibly easy to search for available parking options, compare prices, and secure your reservation within minutes.
Guaranteed Parking Spot
By booking your DTW airport parking in advance, you can guarantee yourself a parking spot even during busy travel seasons. There's nothing worse than arriving at the airport only to find all the parking lots are full. With a reservation in place, you can rest assured that a spot will await you, eliminating any last-minute stress or frantic searching for an alternative parking option.
Cost Savings
Another significant advantage of booking DTW airport parking in advance is the potential for cost savings. Many parking providers offer exclusive discounts and deals for online reservations. By taking advantage of these offers, you can secure cheap parking at DTW while enjoying the convenience and peace of mind of pre-booking your spot. These savings can add up, especially for long-term parking, making it a cost-effective choice for frequent travelers.
How to Book DTW Airport Parking in Advance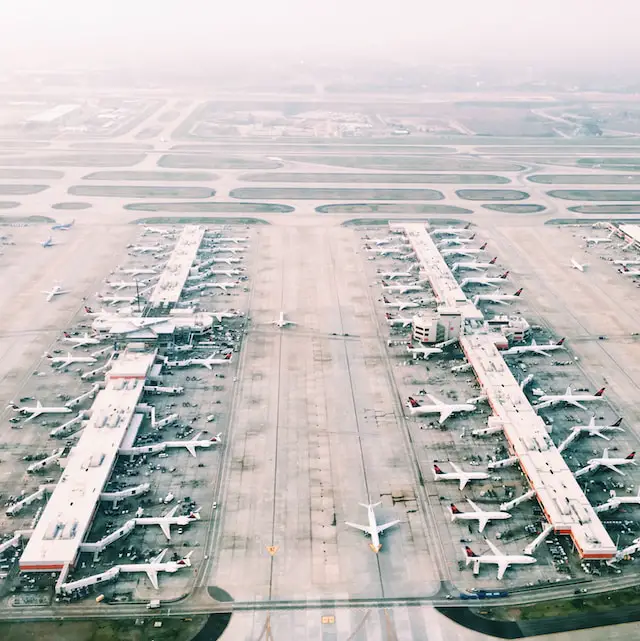 Research and Compare Options
When booking DTW airport parking in advance, the first step is to conduct thorough research and compare available options. Start by visiting online platforms specializing in airport parking reservations, such as ParkingNearAirports.io, which provides a comprehensive list of parking providers near DTW. Consider factors such as location, price, security features, and customer reviews to make an informed decision.
Select Your Preferred Parking Provider
Once you've researched the available options, it's time to select your preferred parking provider. Consider your budget, the duration of your trip, and any specific requirements you may have. Whether you're looking for covered parking, valet service, or extra amenities like car wash facilities, choose a provider that aligns with your needs and preferences.
Reserve Your Spot
After choosing a parking provider, navigate to their website or use a reputable online platform to reserve your spot. Enter the required details, including travel dates, arrival, and departure times. Double-check all the information before finalizing your reservation to ensure accuracy. Some platforms may require a small deposit or full payment upfront, so be prepared to provide the necessary payment details.
Receive Confirmation and Parking Instructions
Once your reservation is complete, you will receive a confirmation email with all the necessary information, including parking instructions and any additional details specific to your chosen provider. It's essential to read through the instructions carefully to ensure a smooth parking experience. Note any requirements for checking in, shuttle service, or any other relevant information that will assist you upon arrival at the parking facility.
DTW Long-Term Parking Options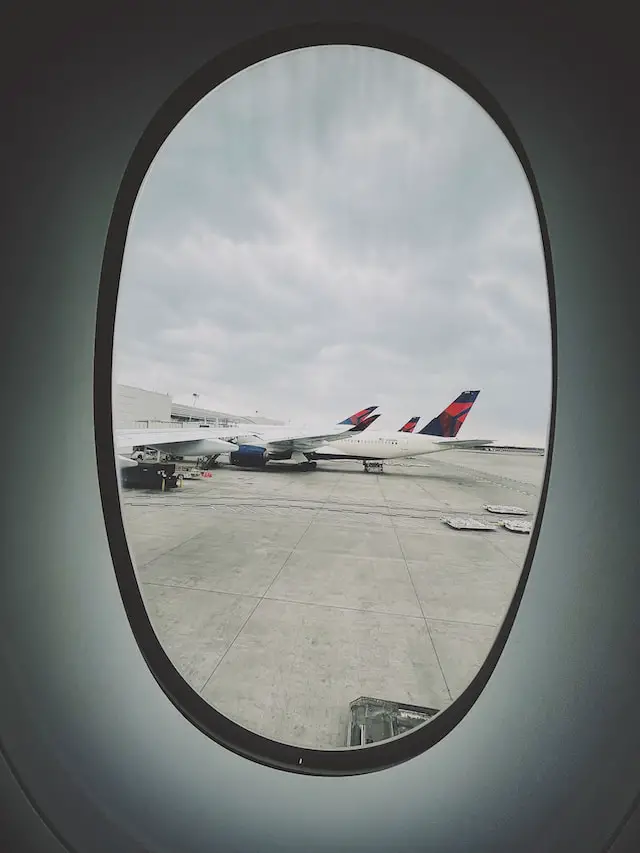 Economy parking lots are an excellent choice for travelers looking for affordable long-term parking options at DTW. These lots are located farther from the terminals but offer regular shuttle service to and from the airport. Economy parking provides a cost-effective solution for extended trips, with competitive rates and reliable facilities.
Long-Term Off-Site Parking Facilities
Another option for DTW long-term parking is off-site parking facilities. These facilities are usually privately owned and operated, providing a convenient alternative to on-site airport parking. Off-site parking facilities often offer lower rates than the official airport parking lots, making them a popular choice among budget-conscious travelers. Many off-site parking providers also offer additional services such as valet parking, car wash, and luggage assistance.
Tips for a Smooth Long-Term DTW Parking Experience
To ensure a stress-free parking experience at DTW, arriving at the airport at least two hours before your scheduled flight is recommended. Give yourself ample time to find your parking spot, check-in, and navigate through security. Arriving early allows for any unexpected delays and gives you peace of mind knowing you have enough time to make your flight without rushing.
Get Your Confirmation
When you receive your confirmation email, it's crucial to carefully read and follow the parking instructions provided by the parking provider. Pay attention to any specific check-in procedures, shuttle service schedules, or other relevant details that will help you navigate the parking facility smoothly.
Final Thought About DTW Airport Parking
Booking DTW airport parking reservations in advance offers numerous benefits, including a hassle-free booking process, guaranteed parking, and potential cost savings. By researching and comparing options, selecting your preferred parking provider, and reserving your spot, you can enjoy a stress-free parking experience at DTW. Whether you're traveling for business or pleasure, planning and securing your parking spot will contribute to a smooth start and end to your journey.
ParkingNearAirports io provides a user-friendly platform for booking airport parking reservations, offering convenience, competitive prices, and a wide range of options to suit every traveler's needs. With their reliable service, you can secure cheap parking at DTW and enjoy peace of mind with a guaranteed parking spot for your trip.