Michigan Business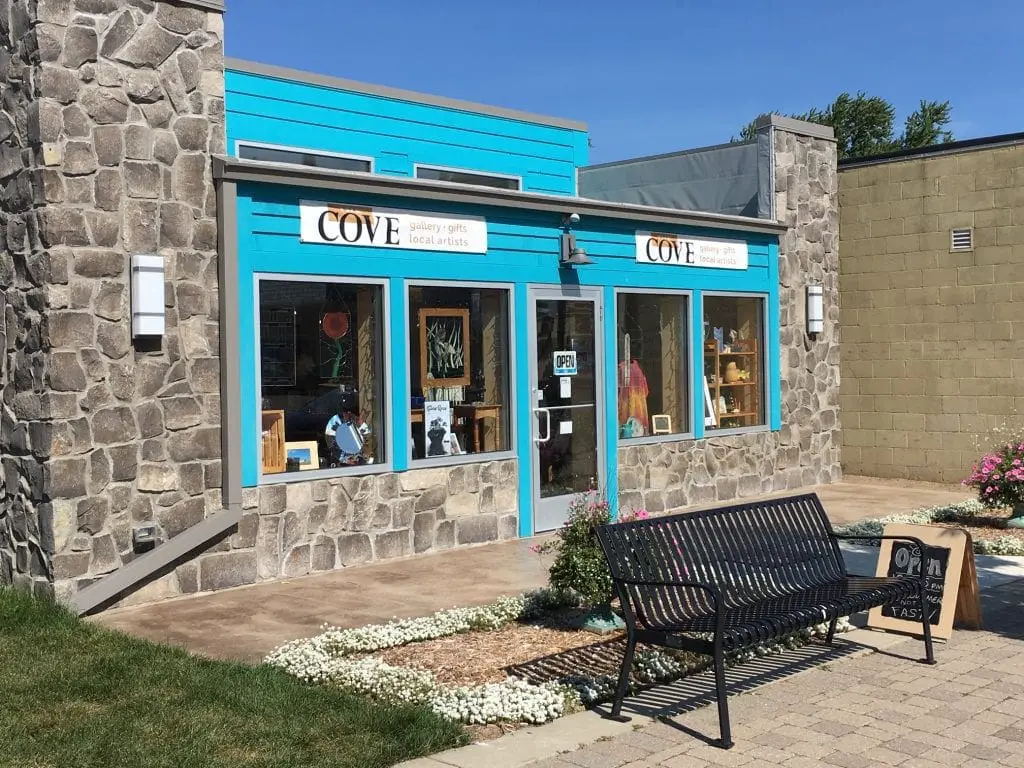 We offer a glimpse of some unique and unknown Michigan Business shops, bars, art studios, restaurants, farm markets, and manufacturers. We adhere to the buy-local philosophy whenever possible.
Here are some of our best stories.
Bay Port Fish Company has been a commercial fishery in Lake Huron and Saginaw Bay since 1895.