Hey there, fellow adventurers! If you're looking for the ultimate travel experience that combines the thrill of winning with the beauty of Michigan's vacation spots, you're in for a treat. Michigan slot venues offer you a unique opportunity to explore the Great Lakes State while trying your luck at the slots. So, grab your lucky charm, and let's dive into the world of winning Michigan-style!
Table of Contents
The Road to Riches: Slot Adventures Across Michigan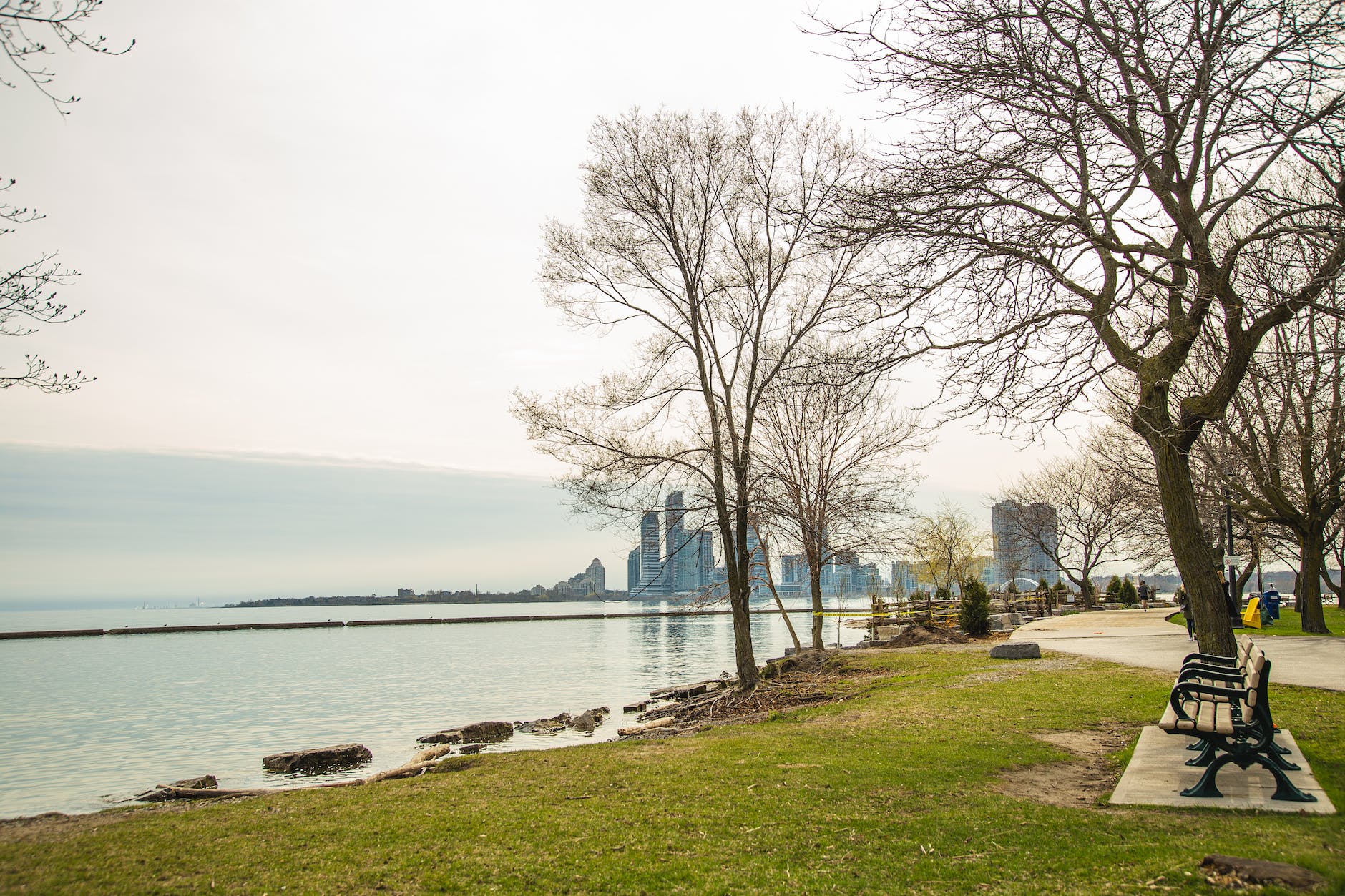 Michigan is a state that boasts stunning natural beauty, from the shores of Lake Michigan to the serene forests of the Upper Peninsula. But did you know that it's also home to some fantastic slot venues? Embarking on a slot adventure across Michigan is like a road trip to riches!
Starting in Detroit, you can visit one of the city's renowned casinos, where the slot machines light up the night with dazzling displays. From there, you can journey to the state's western side and explore the vibrant scene in Grand Rapids. Slot venues in this area offer not only games of chance but also a taste of local culture and cuisine.
Heading north, the picturesque Traverse City awaits, where you can combine the thrill of slots with the charm of small-town life. And for the ultimate natural escape, the Upper Peninsula beckons with its rugged landscapes and unique slot venues. It's like chasing a pot of gold at the end of a scenic rainbow.
Lady Luck's Favorites: Slot Hotspots in Michigan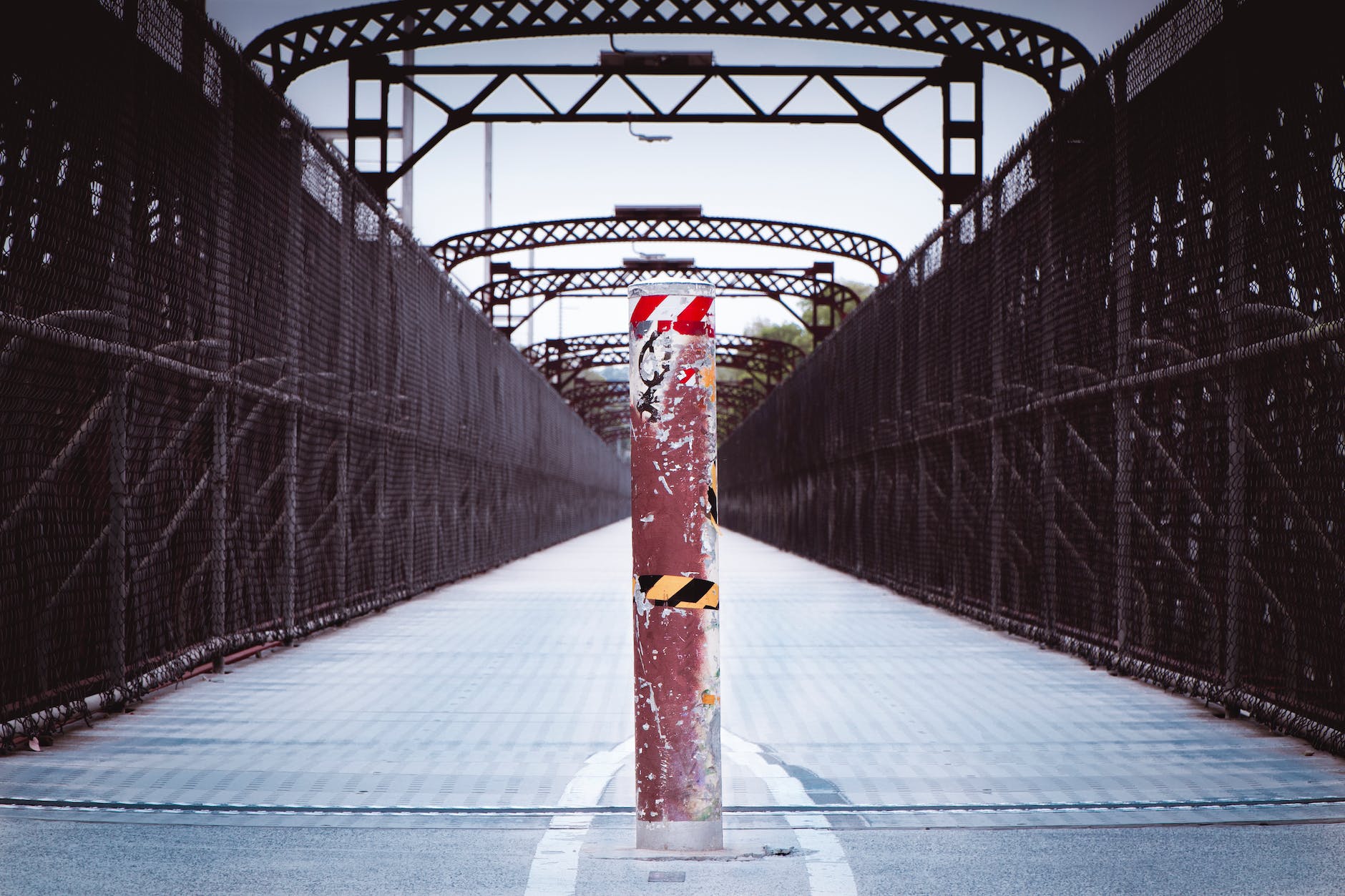 Michigan is dotted with slot hotspots that are favorites among both locals and travelers. These venues offer a chance to win big and a memorable gaming experience.
One such hotspot is the MGM Grand Detroit, where the slots are as diverse as the city itself. From classic machines to the latest video slots, there's something for every player. And when you need a break, the city's vibrant nightlife and dining scene are just steps away.
Another favorite is the Soaring Eagle Casino & Resort in Mount Pleasant. Nestled in the heart of Michigan, this venue combines a variety of slot games with world-class entertainment. It's like hitting the jackpot and attending a concert all in one trip!
For those seeking a lakeside escape, the Bay Mills Resort & Casino in Brimley offers breathtaking views of Lake Superior. The slots here come with a side of tranquility, making it the perfect spot to unwind and test your luck.
Slots on the Go: A Traveler's Best Friend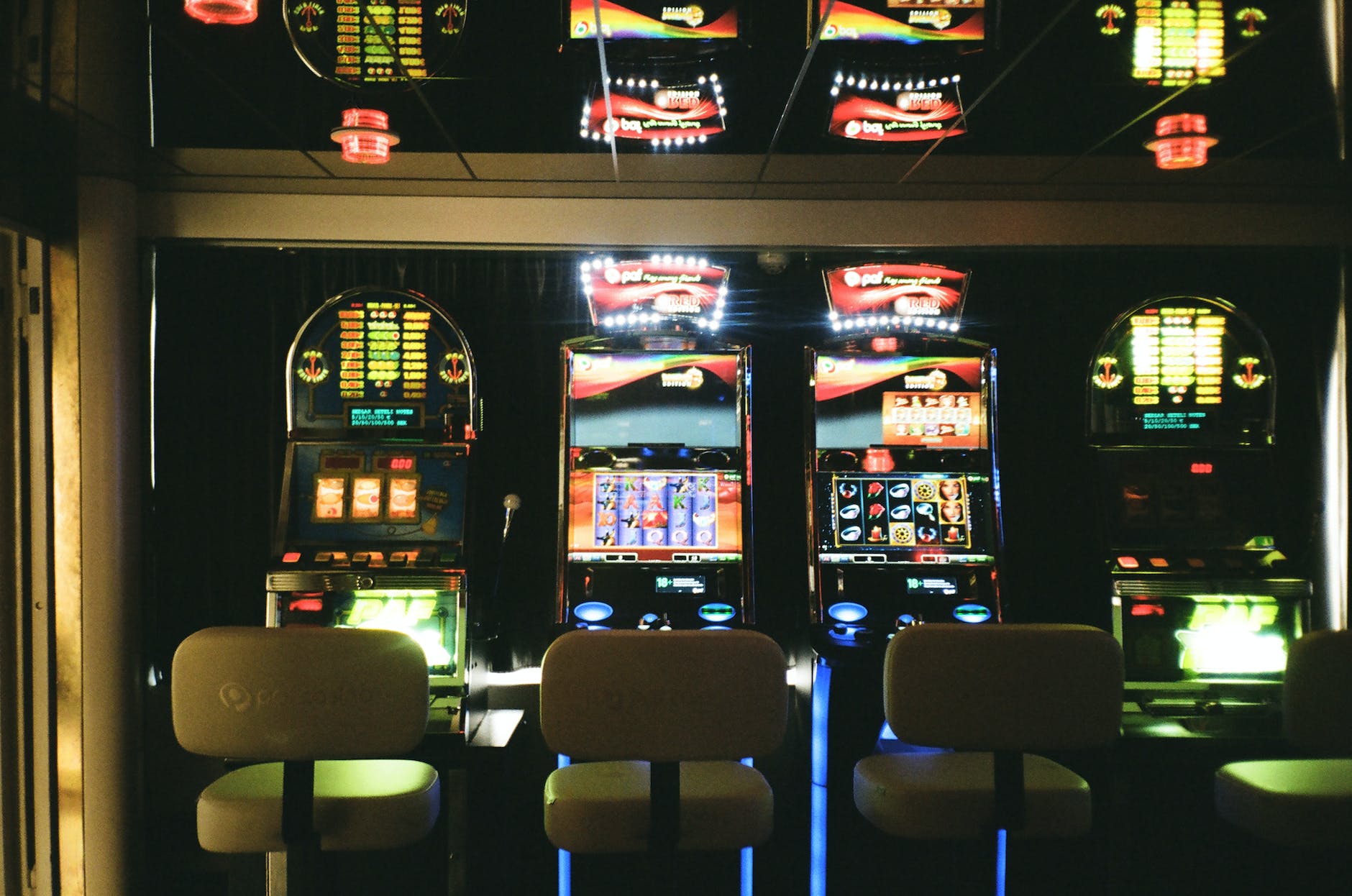 Picture this: you're on a cross-country road trip, and the open road stretches out in front of you. The freedom of the journey is exhilarating, but what if you could add a dash of excitement and a chance to make some cash? That's where real money slots come in as your trusty travel companion.
The beauty of real money slots is their accessibility. Whether you're exploring the wilderness in an RV, playing in the chill atmosphere of Michigan slot places, lounging on a tropical beach, or waiting for a train in a bustling city, you can play slots from the palm of your hand. All you need is a mobile device and an internet connection; you're ready to spin those reels.
Moreover, real money slots offer a wide variety of themes, from ancient civilizations to mythical creatures and far-off galaxies. It's like having a different adventure at your fingertips every time you spin. Plus, the potential for real cash winnings adds extra excitement to your travels.
So, as you roam the world, remember that real money slots are your versatile and entertaining travel companion. They can turn those moments of waiting or downtime into thrilling opportunities to win.
Finding the Best Online Slots on Your Journey
Now that you're on board with the idea of the best online slots enhancing your travel experience, especially if you were to visit Michigan,  the next question is, where do you find the best online slots? Just as you plan your itinerary for an epic trip, you'll want to plan your slot adventure wisely.
Start by researching reputable online casinos that offer a wide selection of slots. Look for casinos with a solid reputation, secure payment options, and responsive customer support. It's like choosing the right destination for your trip – you want it to be safe and enjoyable.
Once you've narrowed down your options, explore the variety of slots each casino offers. From classic fruit machines to video slots with immersive themes, there's a slot game for every traveler's taste. It's like deciding on the activities you want to experience during your journey – you want them to align with your interests.
Consider taking advantage of casino bonuses and promotions to boost your gaming funds. Just as you look for travel deals and discounts, these bonuses can provide extra value for your slot adventures. Be sure to read the terms and conditions to make the most of these offers.
Lastly, remember that your real money slots journey is all about fun and entertainment. Set a budget for your gaming activities, just as you set a budget for your travels. Gambling should enhance your trip, not overshadow it.
Spinning to Win: Tips for Success on the Road
Now that you've found the best online slots and you're ready to spin and win while traveling, let's dive into some tips for success. Just as you plan for smooth travels, a little strategy can go a long way in boosting your slot winnings.
First and foremost, start with small bets. It's like testing the waters in a new destination before diving in. Smaller bets allow you to enjoy more spins and prolong your gaming experience, increasing your chances of hitting a winning combination.
Additionally, understand the game's rules and paytable. Each slot game has unique features and symbols, and knowing them can help you make informed decisions. It's like reading up on the local customs and culture of a place you're visiting – it enhances your experience.
Consider playing slots with higher RTP (Return to Player) percentages. These games are designed to give back more of your bets over time. It's like choosing a scenic route for your journey – you're more likely to enjoy the view.
Lastly, always play responsibly. Set time limits for your slot sessions, and don't chase losses. Real money slots are meant to add excitement to your travels, not stress. Just as you embrace the unexpected on a journey, embrace the unpredictability of slot outcomes with a smile.
Banking on Bonuses: Maximizing Your Slot Adventures
When it comes to playing real money slots while traveling, bonuses can be your secret weapon. Just like a traveler who knows how to find the best deals on accommodations and activities, you can maximize your slot adventures by leveraging casino bonuses.
Start by scouting for online casinos that offer attractive welcome bonuses. These bonuses often include free spins, deposit matches, or even no-deposit bonuses. They are your ticket to a boosted slot bankroll from the get-go. It's like starting your journey with extra cash in your pocket.
But the quest for bonuses doesn't stop at the welcome mat. Keep an eye out for ongoing promotions and loyalty programs. Many online casinos reward loyal players with cashback, reload bonuses, or exclusive offers. Think of it as collecting travel rewards points that you can use for future adventures.
One pro tip is to subscribe to the casino's newsletter or notifications. Casinos frequently send out exclusive bonus offers to their subscribers. It's like receiving insider tips on hidden gems during your travels – you get access to exclusive perks that others may miss.
Slot Strategies for Travelers: Tips and Tricks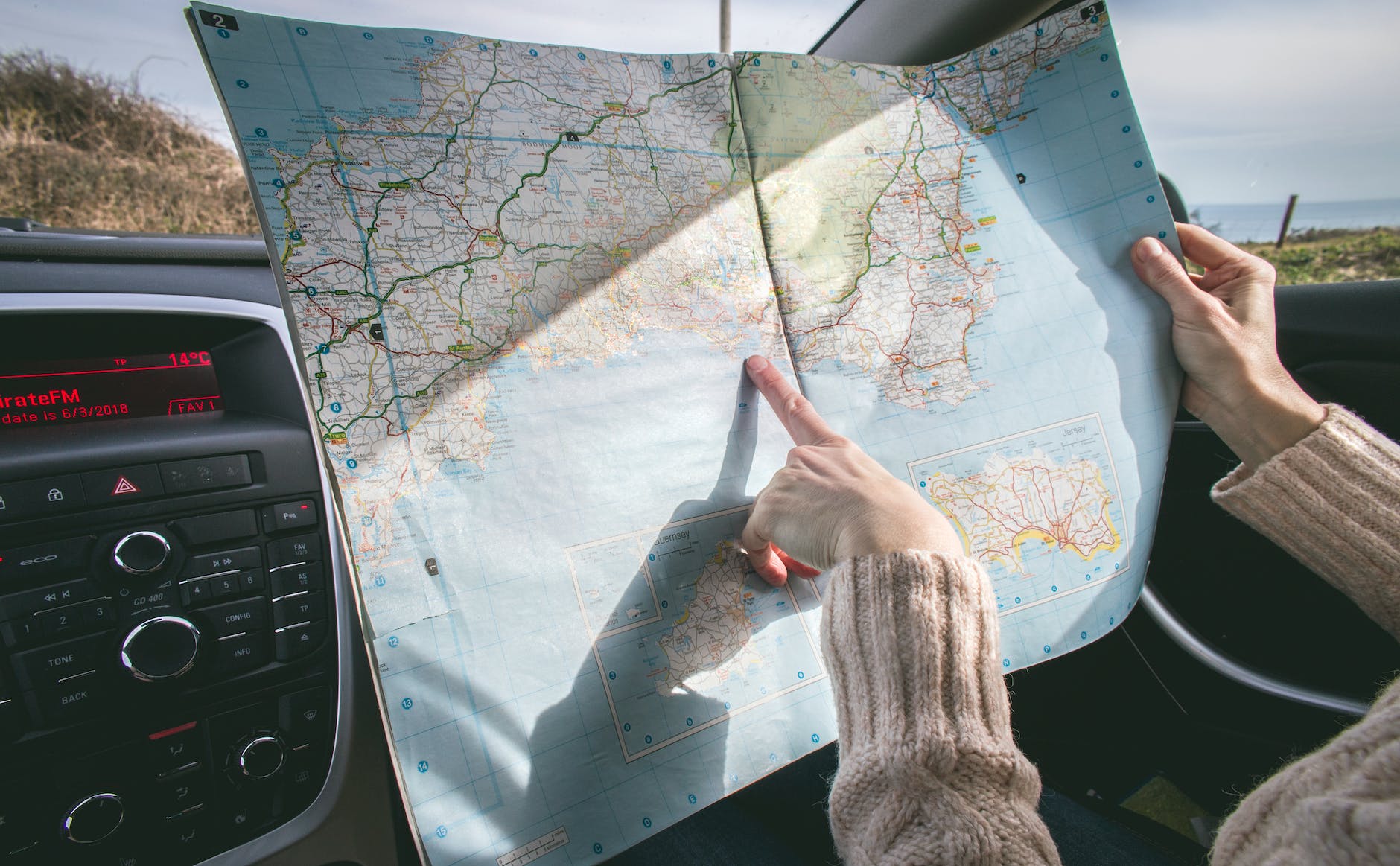 Just as seasoned travelers have their travel hacks, slot players can benefit from smart strategies on the road. These tips and tricks can enhance your slot adventures and make your travel experience even more enjoyable.
One valuable strategy is to practice responsible gaming. Set both time and budget limits for your slot sessions. Just as travelers plan their daily itineraries, setting time limits ensures that you have plenty of opportunities to explore your destination while enjoying some slot action.
Consider using the auto-play feature on slot games. It's like setting your GPS for a scenic drive – auto-play allows you to enjoy the scenery (or in this case, the game) without constantly pressing buttons. This feature can be particularly useful during long journeys or downtime while traveling.
Another useful trick is to diversify your gameplay. Explore various games with different themes and features instead of sticking to a single slot game. Just as travelers seek diverse experiences, playing different slots keeps your gaming adventures fresh and exciting.
Keep an eye on your slot performance by tracking your wins and losses. Many online casinos offer a history feature that allows you to review your gaming sessions. This is like keeping a travel journal – it helps you reflect on your experiences and make informed decisions for future adventures.
Lastly, stay connected during your travels by ensuring you have a reliable internet connection. Mobile slots require an internet connection to function, so having a good connection ensures that you can enjoy uninterrupted gameplay. Think of it as having a travel guide who keeps you connected to the best experiences, and Reddit has a list that's relevant to the best VPNs you can check out. 
Final Thoughts On Michigan Slot Venues
As we wrap up this guide to winning while you roam with real money slots, you're now equipped to embark on a journey filled with excitement, adventure, and the potential for winnings. So, pack your bags, hit the road, and let the reels spin as you explore the world and your luck. Happy travels and even happier winnings!