The Majesty of Michigan's Raptors in Full Display
Join the Wildlife Recovery team led by Joe Rogers at the Huron County Nature Center on Saturday, July 1, from 10:30 to 11:30 a.m. Revel in the awe-inspiring spectacle of hawks, owls, and falcons in their proper form. Your burning questions about these captivating creatures will be addressed, enhancing your appreciation of our feathered friends.
Introducing the Pioneers: Joe and Barb Rogers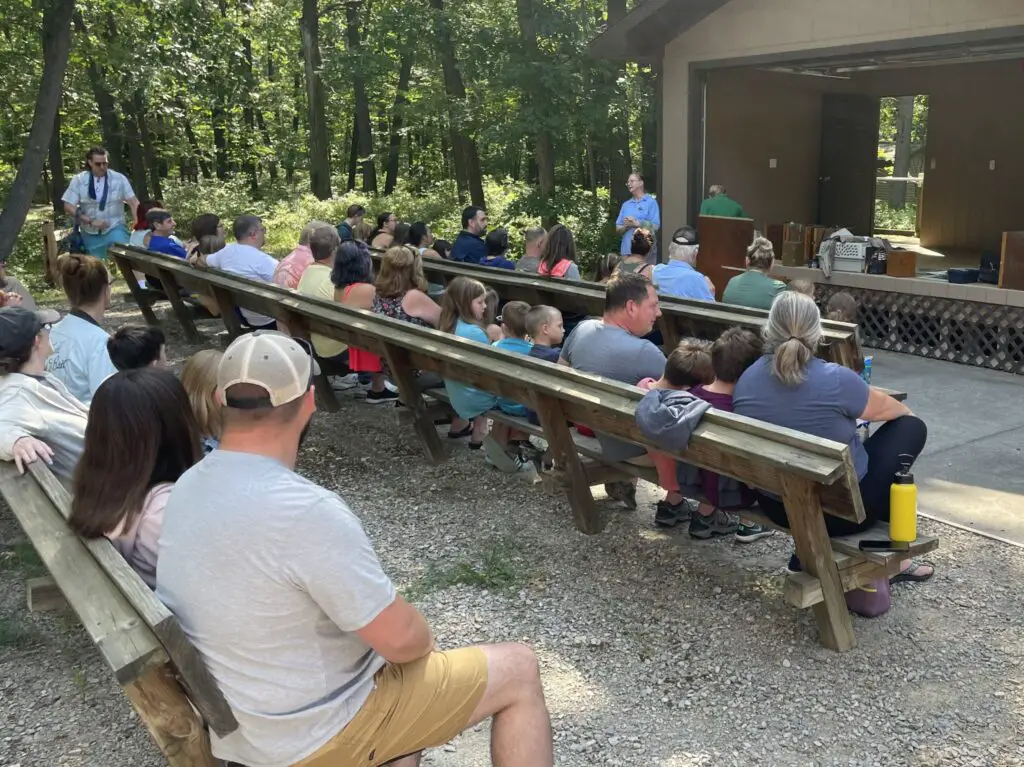 Barb Rogers has devoted 28 years to working with her husband, Joe, to monitor and research various birds of prey. Her experience ranges from bald eagle nest studies to peregrine falcon reintroduction and monitoring. With a tender heart for orphaned and injured raptors, Barb also cares for those who come to their organization annually.
The Wildlife Recovery Association: Advocates of the Wild
Wildlife Recovery Association is a non-profit organization that aims to promote the understanding and protection of wild hawks, owls, eagles, and falcons. Through Michigan's Nongame Wildlife Fund, in collaboration with other environmental institutions, they have been instrumental in reintroducing and monitoring peregrine falcons in Michigan's Wild Sites. To see the fruits of their labor, check out their heart-warming 2009 YouTube video of a rescued adult Bald Eagle's release after rehabilitation here.
An Open Invitation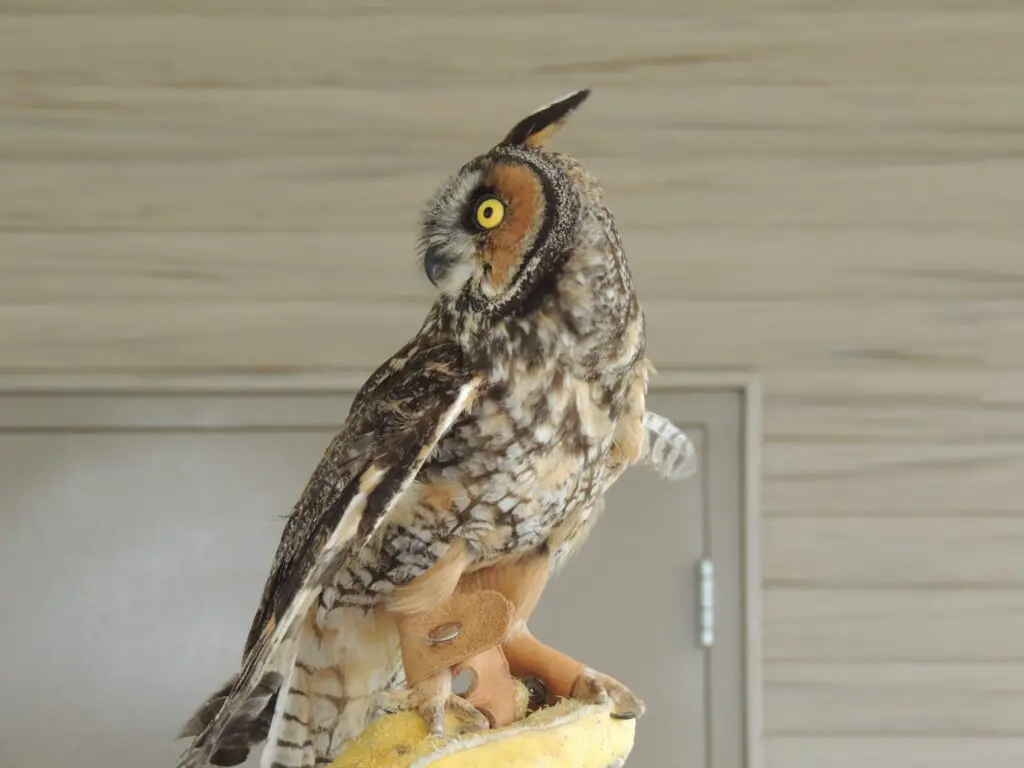 The Huron County Nature Center's volunteer staff eagerly anticipate the return of this highly popular event. Brace yourself for a crowd as the public is invited to this free event, though a goodwill offering is encouraged. The Nature Center, nestled at 3336 Loosemore Road, features hiking and biking trails open all year round. Additional information about the non-profit Huron County Nature Center can be found here and here.
Now, step into the world of these remarkable birds of prey and take flight with the wonders of nature in Huron County.