Are you ready for a traditional Michigan winter outdoor experience? How about the annual Winter Free Fishing Weekend, which will take place this year on Saturday and Sunday, Feb. 19 and 20 – two full days for family and friends to fish without a license, but all other fishing laws will remain in effect. It's a great way to spend the weekend and another free thing to do in Michigan's Thumb.
History of Free Fishing Weekend
Since 1986, Michigan has celebrated Free Fishing Weekend to raise awareness of the state's world-class fishing and enormous aquatic resources. Michigan and fishing are a wonderful fit, with over 3,000 miles of Great Lakes shoreline, tens of thousands of kilometers of rivers and streams, and 11,000 interior lakes.
Make sure you and your fishing pals are prepared for winter conditions before venturing out to your favorite area. Take a few moments to check through our ice safety advice at Michigan.gov/IceSafety as well.
If you already have a fishing license, the Winter Free Fishing Weekend is a terrific time to introduce someone new to the sport of fishing in Michigan. Who can say? They could become addicted to this popular pastime!
Free Michigan State Park Admission This Weekend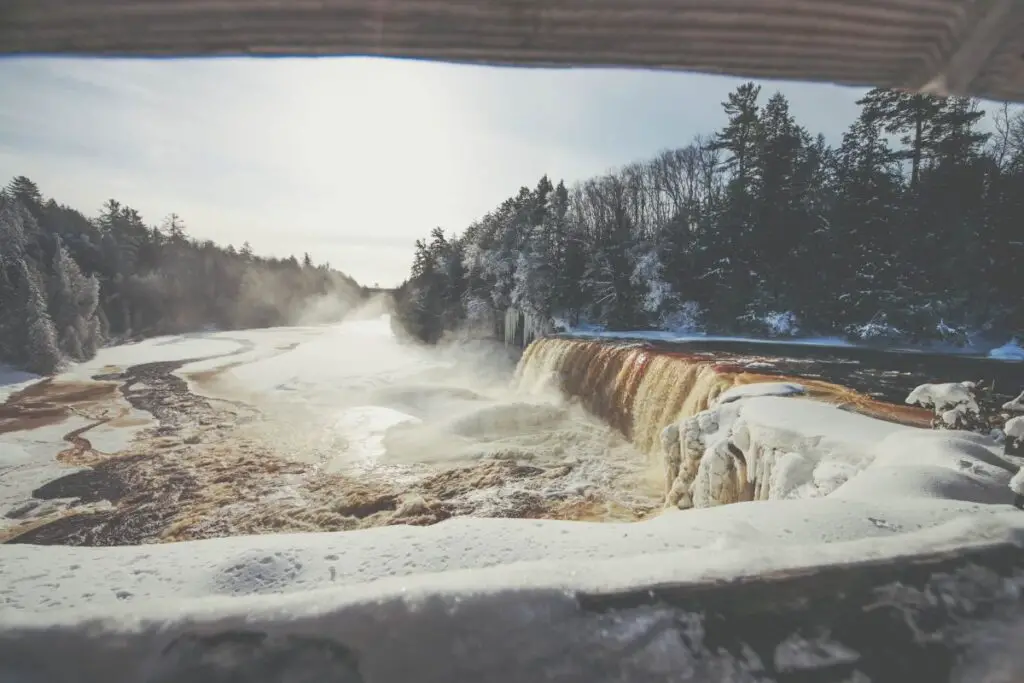 Another benefit is that the DNR waives the requirement for the Recreation Passport, which is normally required for car entry to Michigan's 103 state parks and more than 1,300 DNR-managed watercraft access locations during Free Fishing Weekend.
Get more details on the weekend at Michigan.gov/FreeFishing. Brush up on current fishing regulations at Michigan.gov/DNRDigests.