Textbooks can provide students with extensive knowledge of science and nature. However, nothing compares to the education outside the classroom's normal confines, then to plan a student trip to the Great Lakes region.
Great Lake island vacations, forests visits, and animal park visits provide students with hands-on, real-life lessons to apply in their daily lives. Great Lakes destinations feature wonderful habitats and exceptional scenic locations that allow you to enjoy nature and relax after a busy week at school.
This brief article will look at various reasons you should visit the Great Lakes region. Also, we will list the best Great Lakes vacation spots.
Why Students Should Visit the Great Lakes Region
Tranquility
A student's life entails lots of activities, including continuous classes and tons of assignments. They rarely get enough time to spend with friends and family or focus on self-improvement. But visiting the Great Lakes provides them with the opportunity to escape their busy life even if it's for a day.
The quietness and peaceful nature of lakes can help you unwind and recharge your batteries. But before embarking on the trip, ensure you've done your homework. You don't want the thought of  help me write my essay to cross your mind during the trip. But in case you don't have enough time on hand to write your essay, then a professional essay writing service can help you out even at the last moment.
The advantage of such services is you will receive a quality essay paper, irrespective of the subject at hand. Also, you will submit your paper before the deadline and have enough time to enjoy the peace offered by nature.
To Become One with Nature and Themselves
The rough paths to the Great Lakes spots, such as at Isle Royale, will challenge your physical abilities while teaching you how to work and support your peers. Some lakes are close to state park forests or attractions with giant zip lines, and confidence course rope swings, designed within the natural landscape. As a result, students can better interact with nature.
Lots of Opportunities for Outdoor Adventures
Some Great Lake vacation spots provide students with numerous ways to get outside and enjoy nature. Most have plenty of options for watersports, such as canoeing, kayaking, rowing, open swimming, and windsurfing.
To Become Experts
Lake instructors can teach students about the lake they've visited. You can learn about the history of the lakes, their ecology, and the species of animals available. You can always participate in various activities like testing water clarity, measuring water PH and temperature, and catching zooplankton.
Great Lakes Destinations Students Should Visit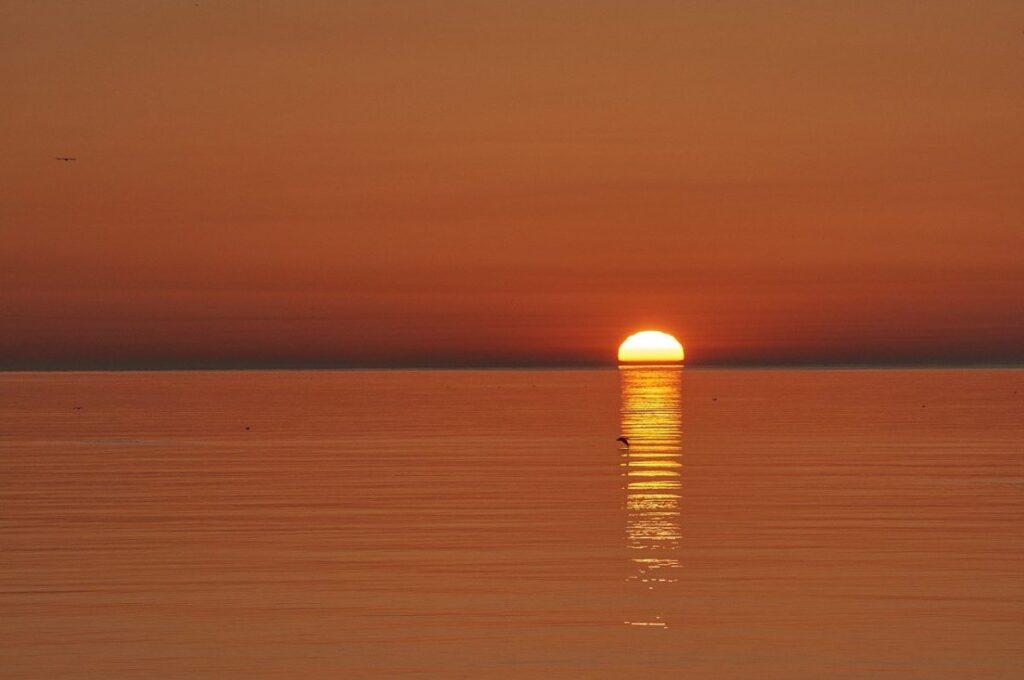 Lake Ontario
Lake Ontario is a great lake located between the Canada/ United States border. Visiting the Lake will allow students to learn about its high biodiversity. The lake features a variety of fish, reptiles, amphibians, birds, and other special species. Also, students can visit the various islands on the lake, including Wolfe Island and Toronto Islands. They can also dive into the lake and take a few pictures of themselves before packing up and heading back to school or home.
Lake Erie
Lake Erie is the fourth-largest Great Lake in North America. It's popular for being the warmest and most biologically productive great lake. In addition, the lake is home to the largest freshwater fisheries globally. Since it's a shallow lake with a depth of 62m, students can easily swim in it during summer. The lake is also a favorite destination for divers since there are many shipwrecks.
Lake Michigan
Lake Michigan is the second-largest Great Lake in North America in terms of water volume. As a result, it's a wonderful destination for students. Besides swimming in the lake, students can try to stand up paddleboarding while touring Lake Michigan's beautiful beaches. Also, they can go on a boat tour around the lake and learn about the city's most famous architectural landmarks.
That said, here a list of few tips to consider when planning a trip to one of the Great Lakes:
Don't be shy to jump in the water
Enjoy every minute of the vacation
Carry a waterproof camera
Inform someone where you're going
Carry extra money for emergencies
Leave non-essential electronic behind
Pack all the essentials, especially if you're going to sleep for the night
Conclusion
Great Lakes destination brings classroom lessons into the real world. There are many things students can learn from nature that can hugely impact how they go on with their daily lives. Great Lakes offers students a new way to look at what's around them and helps them interact with science and nature in a way never thought possible before. Besides that, they get to have fun.
Related Plan A Student Trip To The Great Lakes Region