The calendar on your desk indicates that summer officially ends after Labor Day, but deep down you are not quite ready to ditch the shorts and flip-flops for sweatshirts and football. It only really ends when you've done these 6 things at the end of summer in Michigan's Thumb.
Take One More Dip in Saginaw Bay
The huge beach at Caseville County Park along with all the other county parks in Huron County drew the attention of USA Today. The sugar sand and shallow water of Saginaw Bay, (with little or no undertow), make for a great kid beach experience.  Caseville beach was rated the best beach on Michigan's sunrise side. The Baywatch Cafe has great fries as if you needed one more reason to go.
Take in a Movie In a Classic Small Town Theater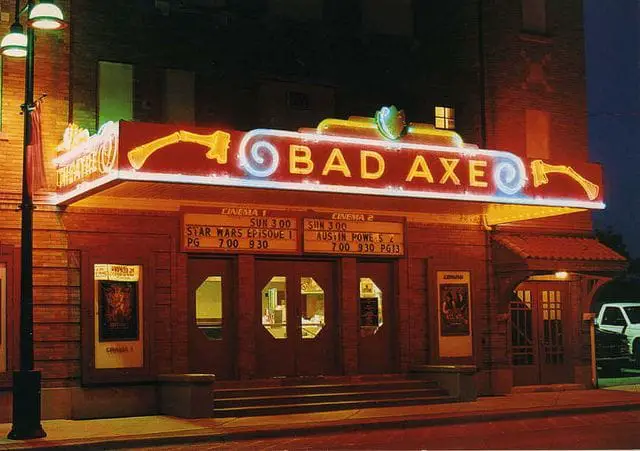 Certainly worth the drive from the beaches. The Bad Axe Theater offers two screens, wood floors, and some of the best popcorn you will ever taste. It's great if your beach time is interrupted by rain or it's too hot to stand an evening on the porch.
In 1915, work on The Bad Axe Theatre began. The Knights of Columbus used it as a meeting place when it first opened the following year. On February 21, 1916, the structure was dedicated to them. Their meetings, as well as dinners for important events, were held here. The theatre was used for local stage shows and silent film screenings at the time.
To see what is showing at the Bad Axe Theater see their web page.
Grasp the Local Art at White Church Gallery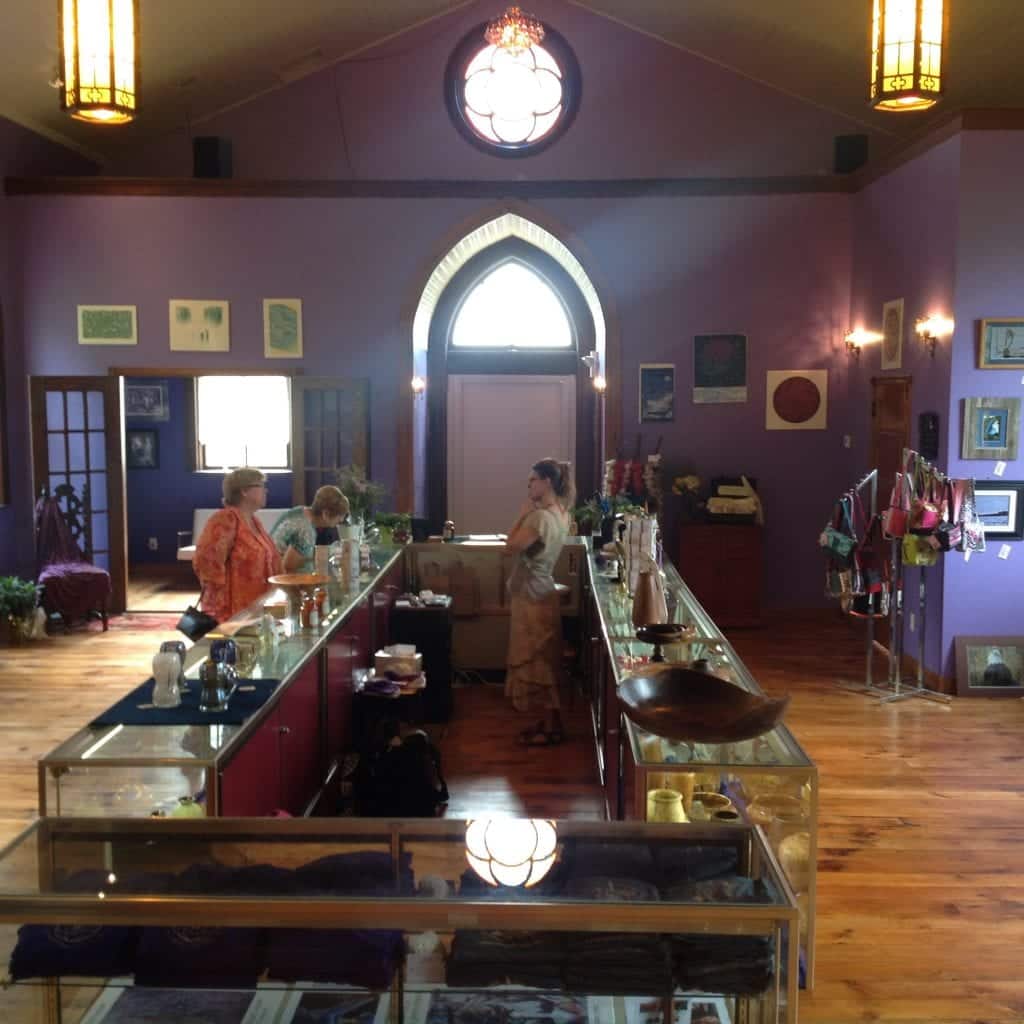 This place was the surprise of the 2015 summer season. It's a rare event that I go away stunned by a new visitor experience. However, that's what I felt after leaving White Church Gallery in Grindstone Michigan. Located in the rural remoteness of an old church in what was the heart of a long-abandoned 1800's grindstone quarry operation, the owners Michael and Carrie Zaitz have created an artist oasis at the tip of the thumb.
Get an Ice Cream from the Heart of the Upper Thumb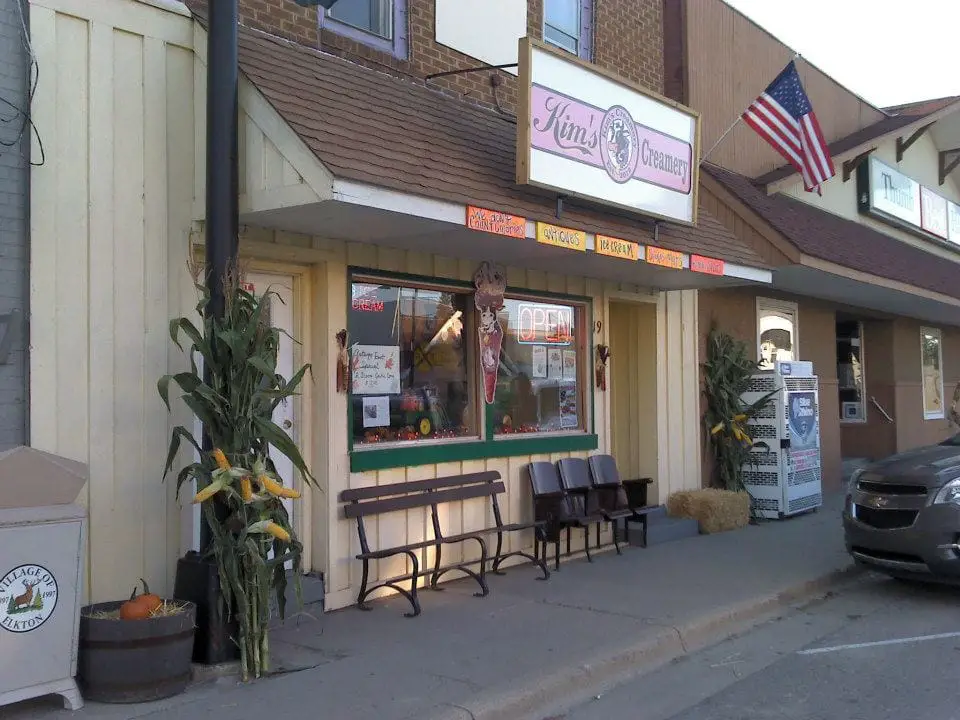 The Upper Thumb has great choices for that scoop of brain freeze nirvana. Kim's Creamery has been rated top of the class by the travel app Yelp. It's worth the drive to Elkton to get a taste. Kim Depner scoops plentiful helpings of ice cream with a different vintage apron every day at Kim's Creamery.
Get Lost in the Huron Nature Center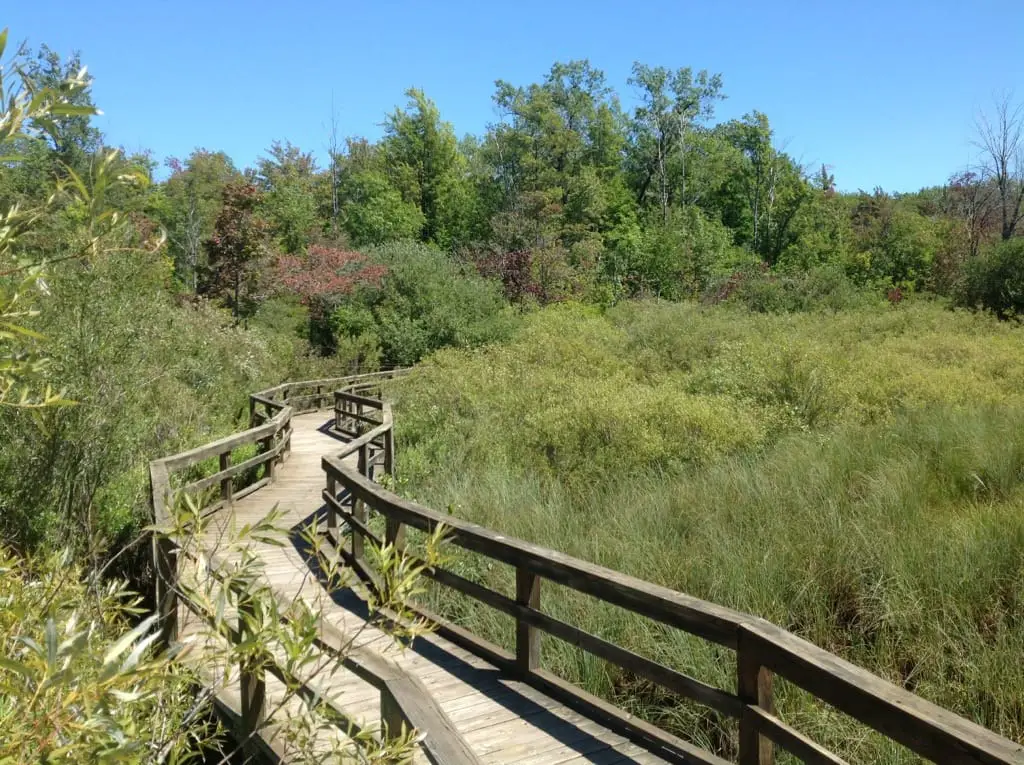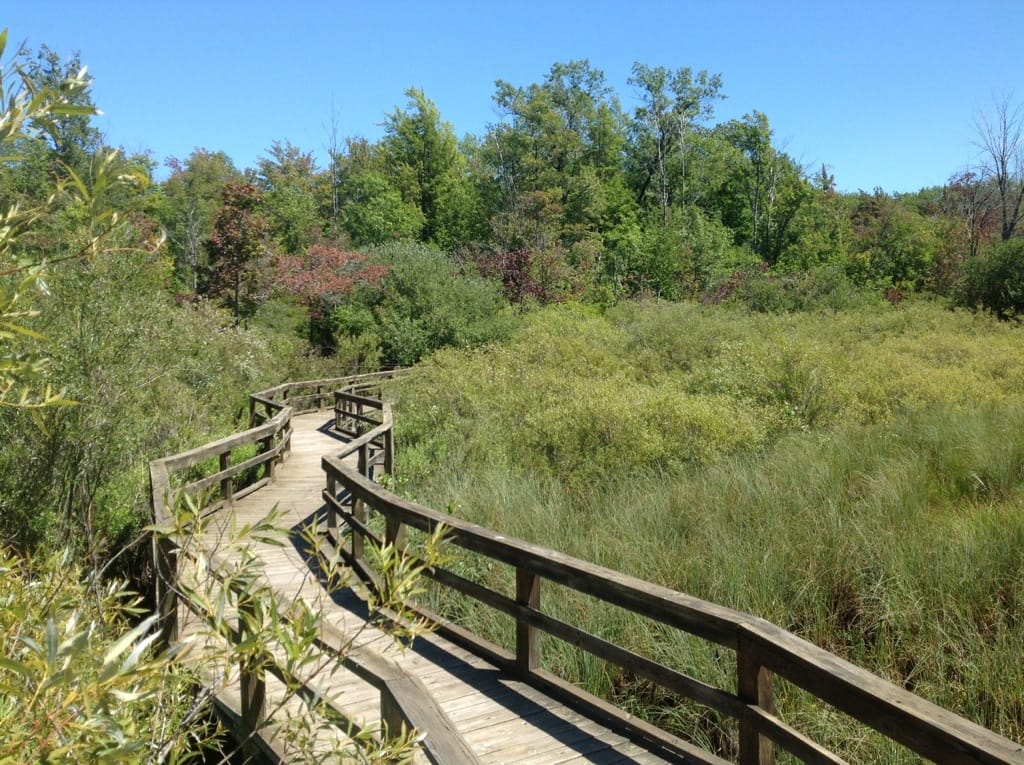 No, getting lost taking a shortcut through the park doesn't count. Actually spending a few hours exploring the park's forests, dunes and marches should definitely be on your end-of-summer to-do list. Yes, there's no air conditioning — but there's an adventure, and that's better than air conditioning.
One Last Bar Hop in Caseville
With Cheeseburger Fest over many locals and cottage folk can emerge and reclaim the territory. Summer in Michigan's Thumb is not yet over.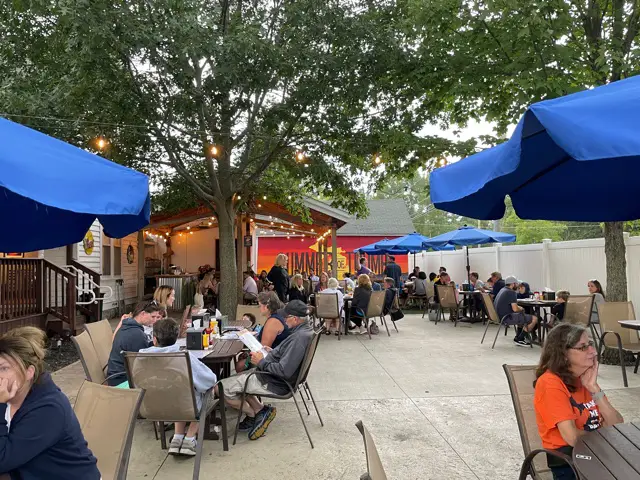 So now is the time to check out Wooded Isle, Dufty's, Bushy's, and Thumb Brewery in peace. Why fit this in before the end of the summer? Because during the next major festival in the winter, Shanty Day's, it's a lot less fun to run from bar to bar.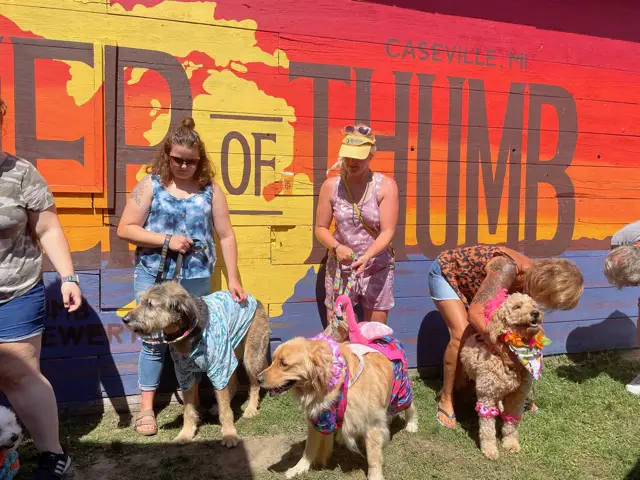 Summer Fun Trailer
---
Images below may contain affiliate links that, if purchased, we may receive a commission. See our Affiliate Disclosure for more information.
---
Related Local Reading for Summer in Michigan's Thumb
---